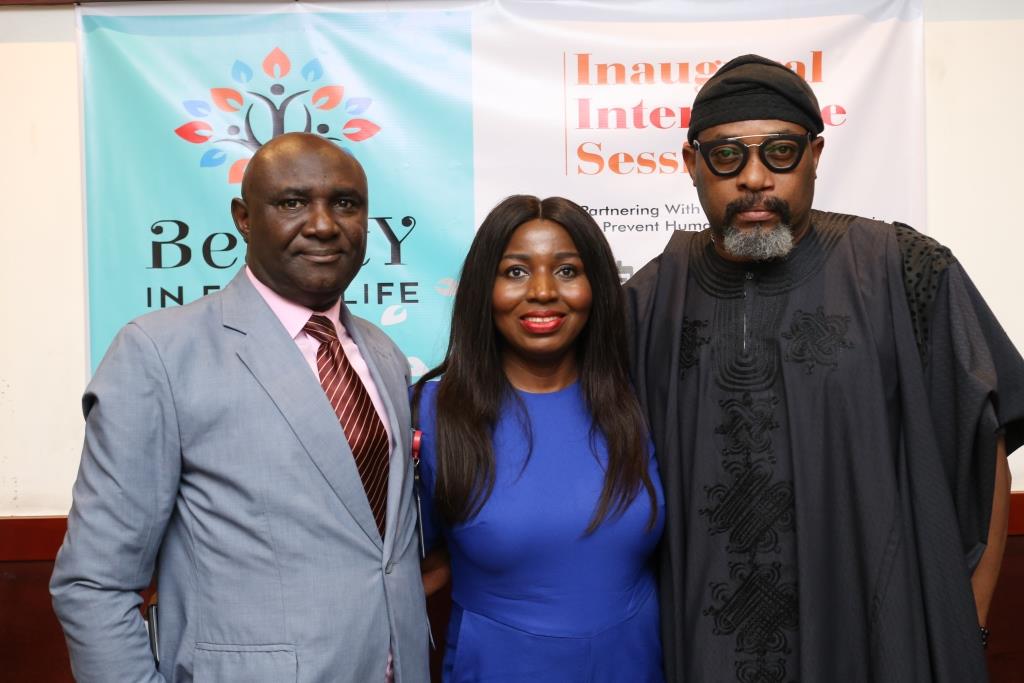 Recently, the Beauty In Every Life (BIEL) initiative hosted its inaugural interactive session in Lagos, engaging stakeholders on its plans and mission for Nigeria. Founded in the Netherlands by Ebere Akadiri, BIEL is a non-governmental organization focused on creating awareness about the dangers in the trafficking of women and children.
Reports by UNESCO show that Nigeria has become one of the leading African countries in human trafficking, and experiences internal, cross-border and cross-country trafficking. Thousands of Nigerian women have been forced into labour and prostitution in European countries, with a population of approximately 10,000 women in Italy alone.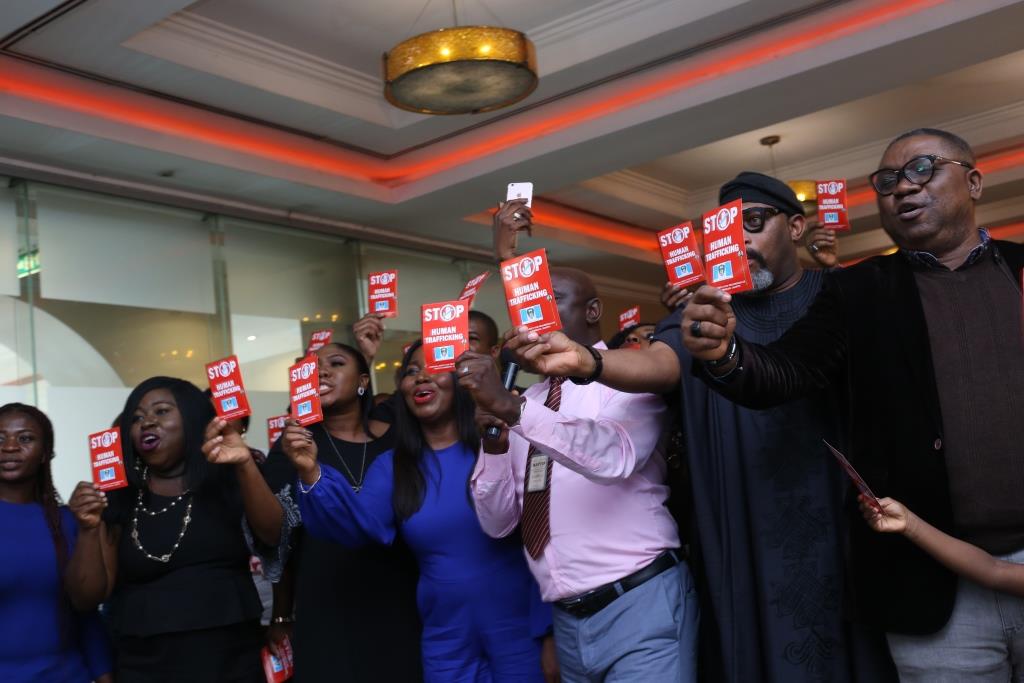 To further their work against human trafficking in Nigeria, BIEL is partnering with the National Agency for the Prohibition of Trafficking in Persons (NAPTIP). According to the NAPTIP south west zonal commander, Daniel Atokolo who represented the DG of NAPTIP Dame Julie Okah-Donli; between October 25 and now, about  360 victims of human trafficking – mostly women and children- have been brought back to the country from The Netherlands and Germany.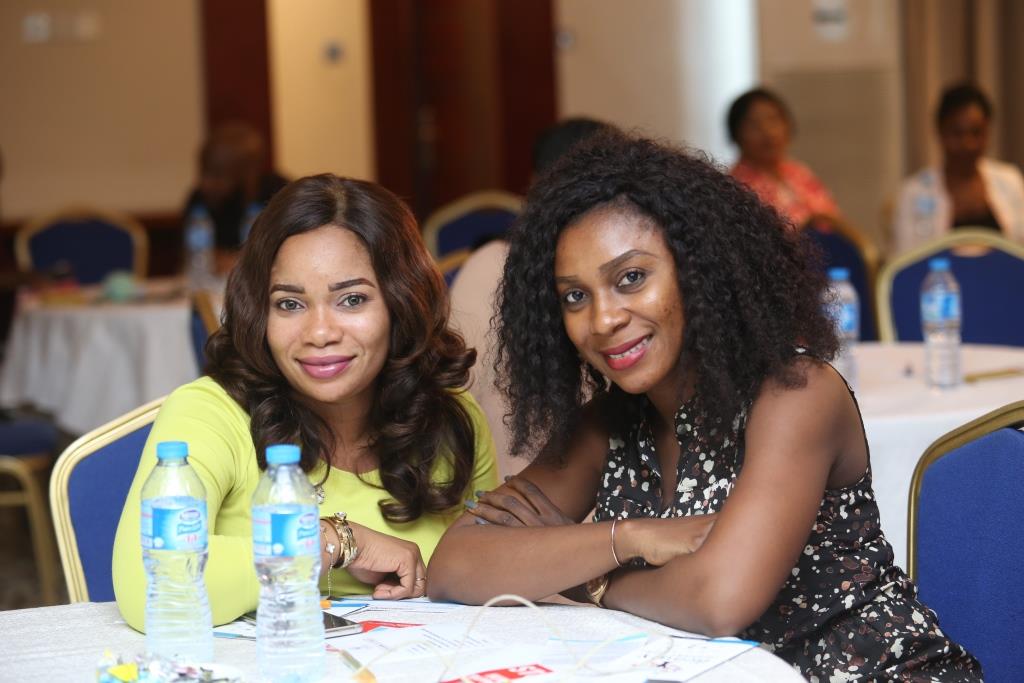 According to Kadiri, "Human trafficking is present in all countries around the world but not in the same way. In order to understand and solve the trafficking problem in Nigeria, there is a need to get to the root of the matter".  The BIEL believes that focusing on education, enlightenment and empowerment is the way to start. To this end, the organization is kicking off its mission to Nigeria in Edo state by empowering 100 women in entrepreneurship.
In the words of global brand strategist, Charles O'Tudor who also served as coordinator of the event, "a lot of us are guilty of human trafficking in one way or the other. If you have ever engaged the services of a minor as a domestic staff for a monthly stipend, you are involved in child labour. Ignorance is not an excuse" he said.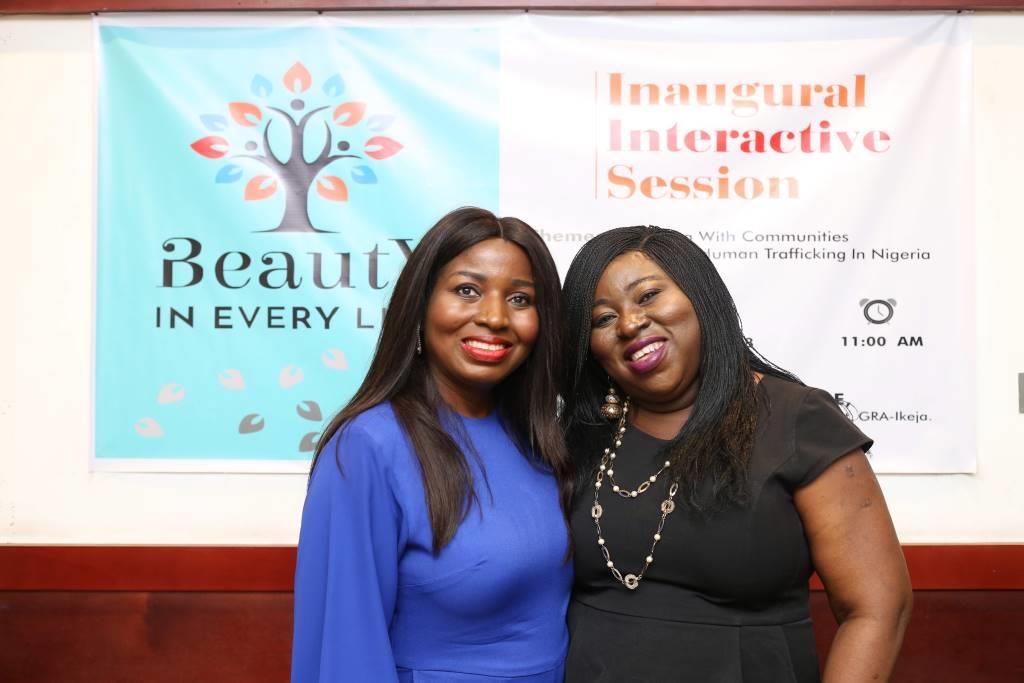 For more details on the BIEL initiative and their work, visit BIEL.
Photos by Oluwadarasimi Abiodun (FotoWay)