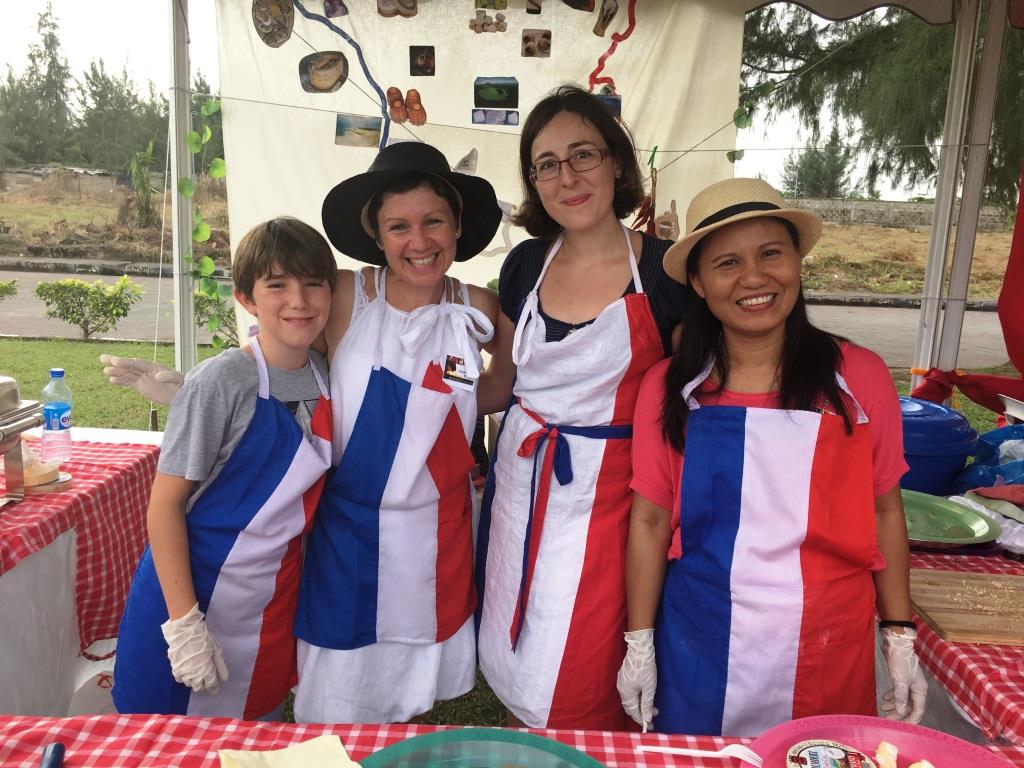 Recently, the Banana Island Festival was held to commemorate Nigeria's Independence as well as community inclusion.
It was a beautiful day to celebrate strength in diversity as there were stands representing almost every country! Attendants ranging from kids to adults moved from stand to stand tasting new recipes, learning new things and sharing in the various cultures.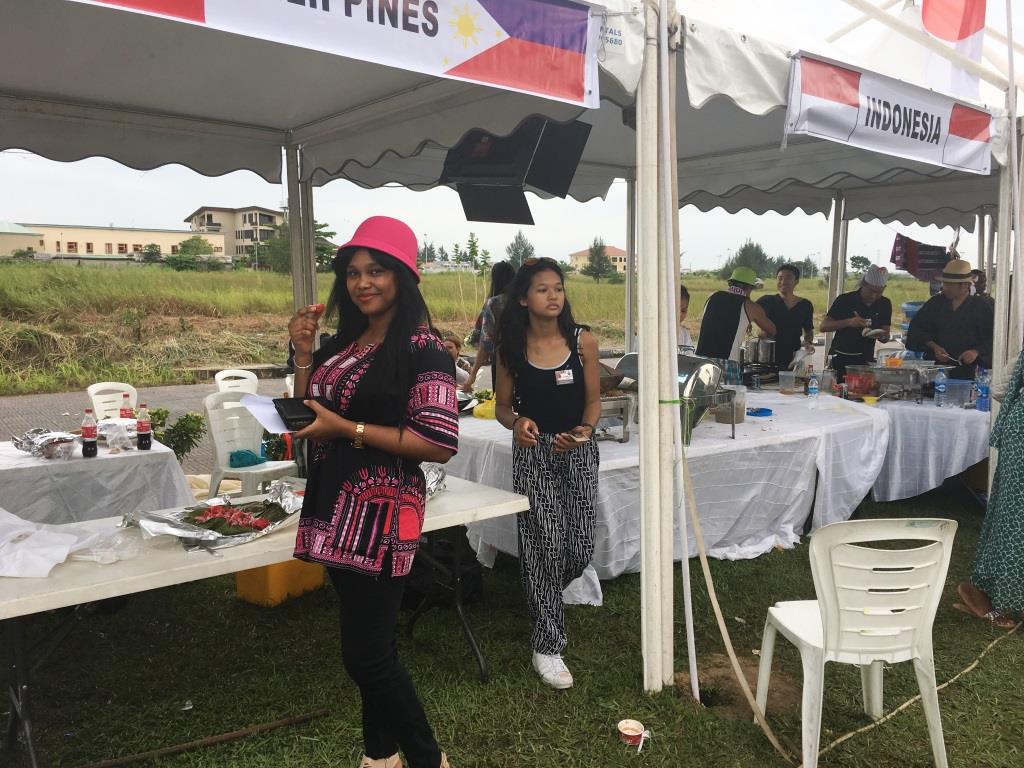 I attended the carnival with some amazing friends as guests of Jasmine Onyemachi (who organized the event) and as soon as I walked into the festival proper, I couldn't resist taking some photos with my phone (Not too bad for phone photos right? ) and doing some impromptu interviews just so I could share them with you.
Arese, the winner of The Voice Nigeria was also there to serenade us with some sweet tunes..  Get in to the event proper, see more photos below!
Written by EIC, Omawumi O. Connect with Glazia on all social media platforms  – @glaziang