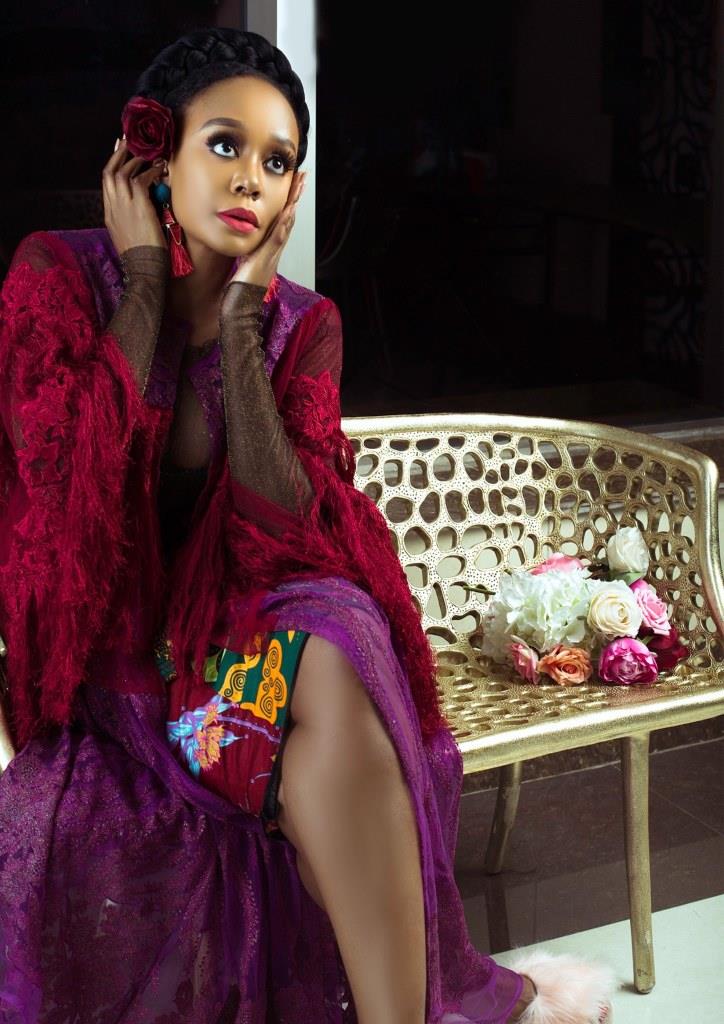 Ayo Van Elmar is making a bold  statement with latest fashion campaign. Vibrant. Rich. Expressive. Elegant. Opulent. Each of these words describe Salt –  the spring summer 2020 collection born from the great mind of the fashion house's creative & arts director, Ayo Elizabeth Olaogun. Ayo drew inspiration for this collection on the black shores of the volcanic rocks on the Spanish Islands of Lanzarote. And if you have never been there, these looks are sure to give you an idea.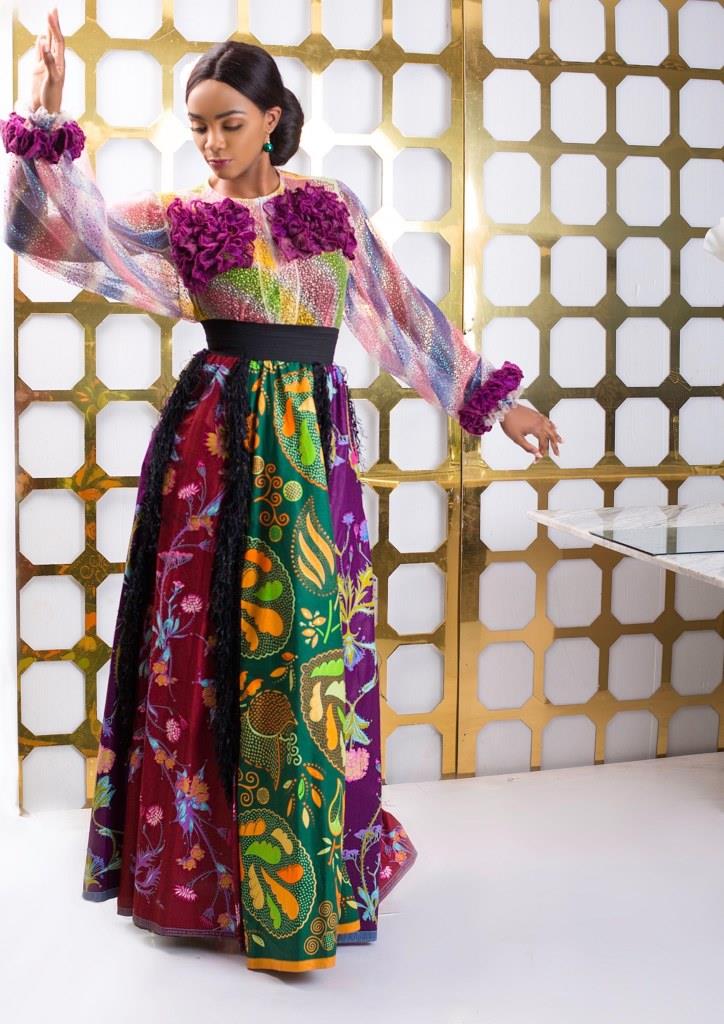 There is a lot happening here – Purples. Greens. Reds. Curves. Angles all working together! From deep colours and style fusions that are at once experimental and familiar to several variations of contrasting colour palettes, Ayo Van Elmar's colours demand to be seen. The angles demand to be traced and every line compels that your eyes follow it. When these elements come together, they create a feast of style so epic. This is Ayo Van Elmar's best collection yet!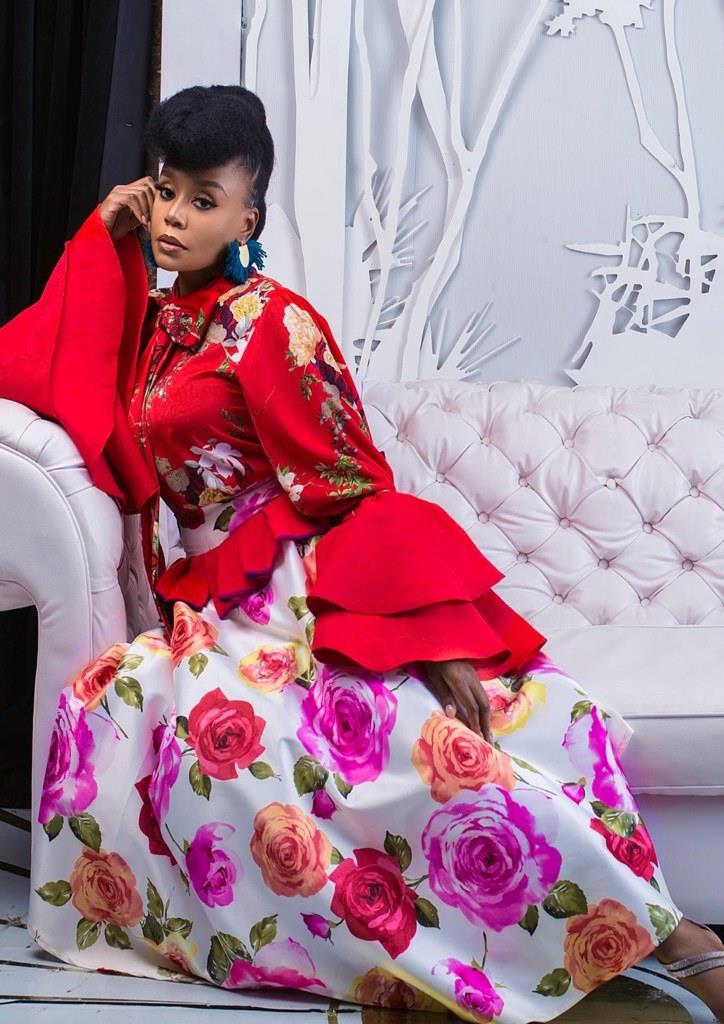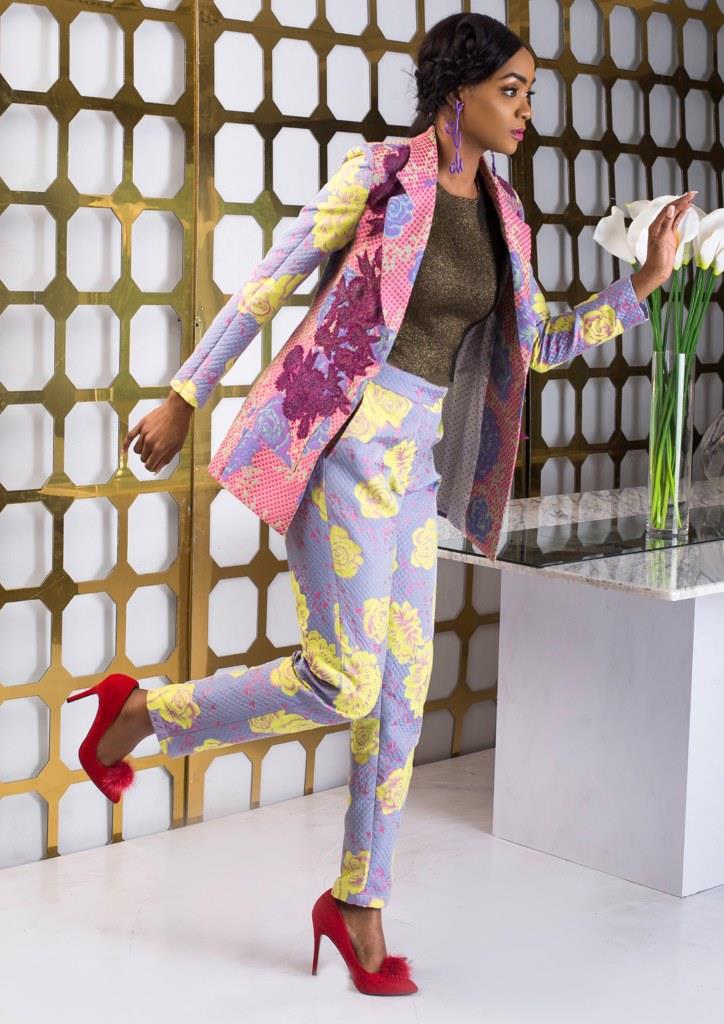 While the collection easily lends itself to praise, one must also note the appeal that having  Michelle Dede and Elizabeth Oputa serving as models for the lookbook brings. On why these women were called upon for the campaign, Olaogun noted that "They are both leading women in their industries, they complete the sentence of effortless poise and elegance that Salt brings" she said.  She further added that "the new collection is for every woman who wants an effortless celebration of opulence; the Ayo Van Elmar woman."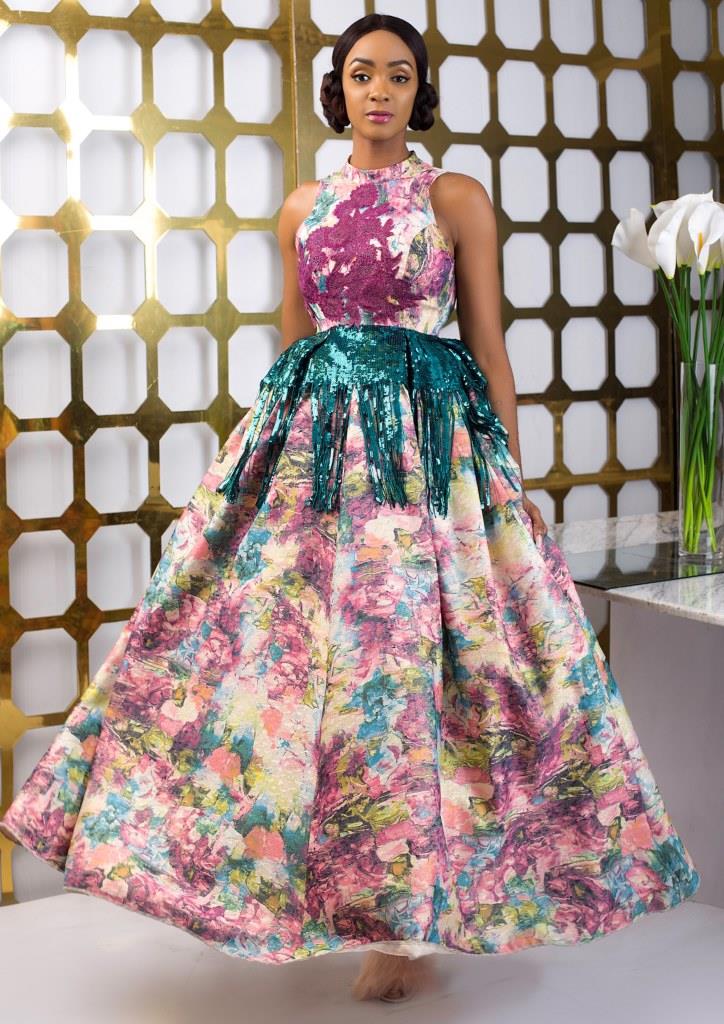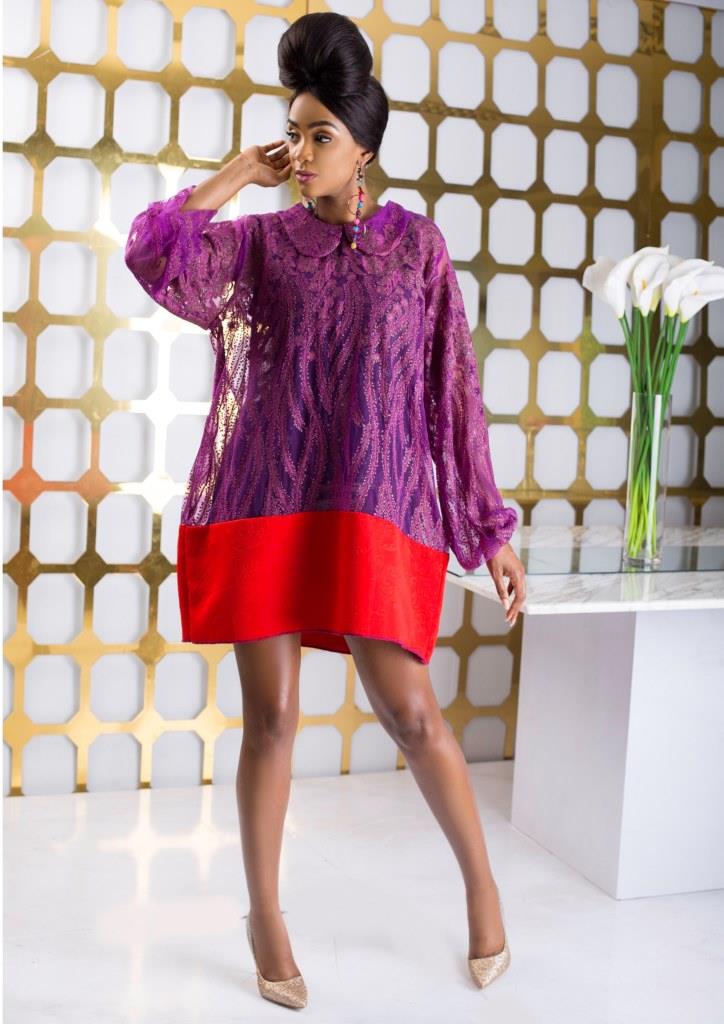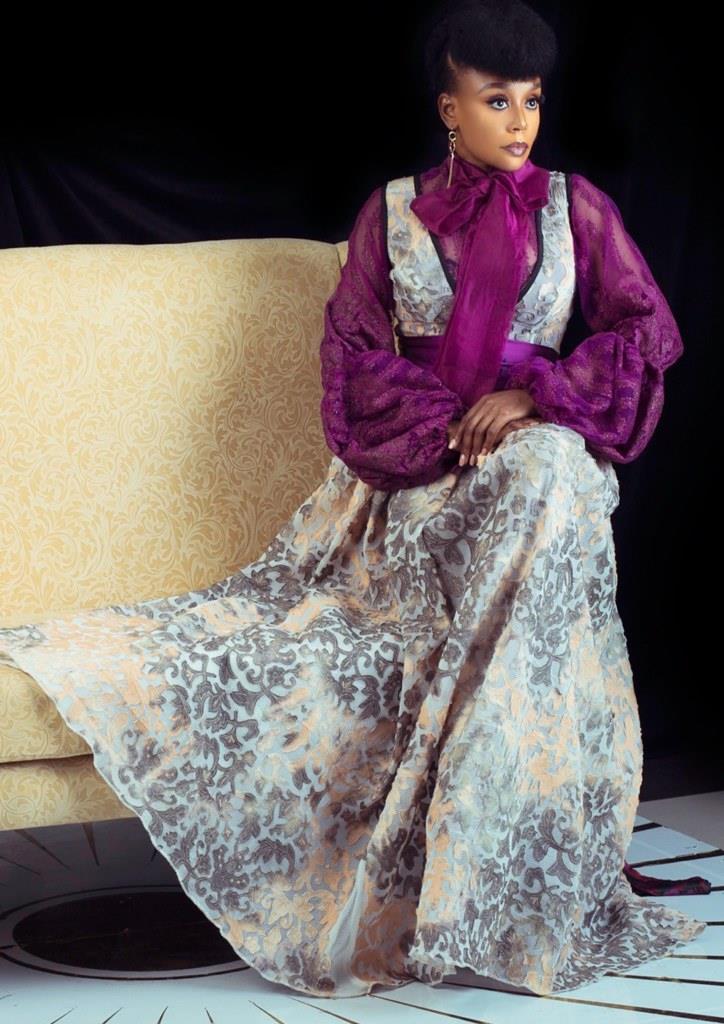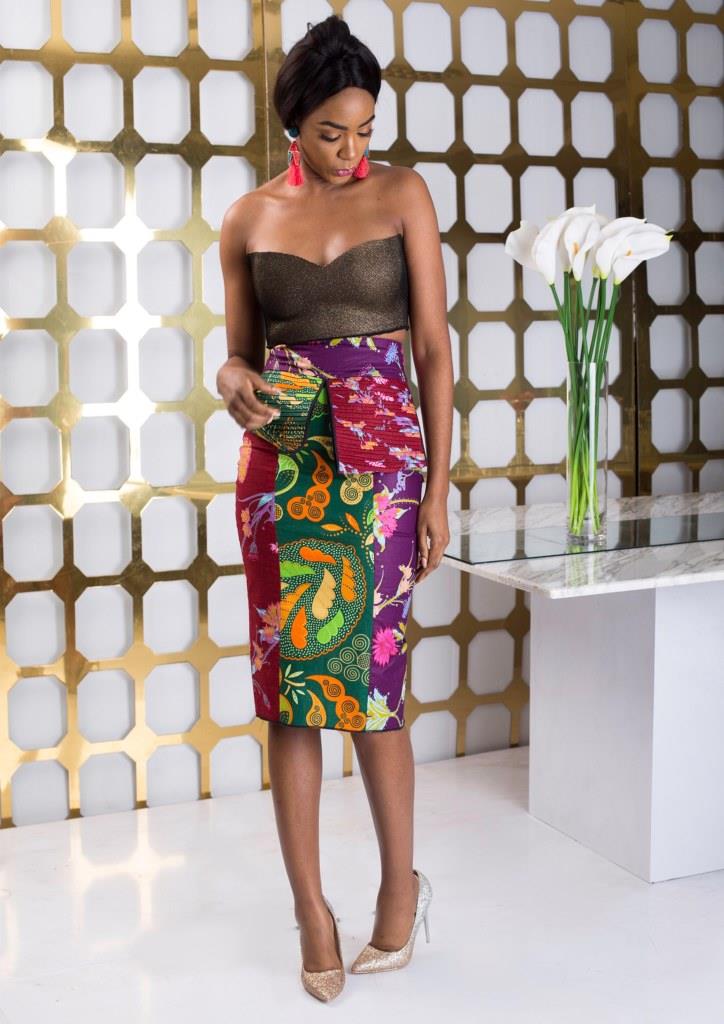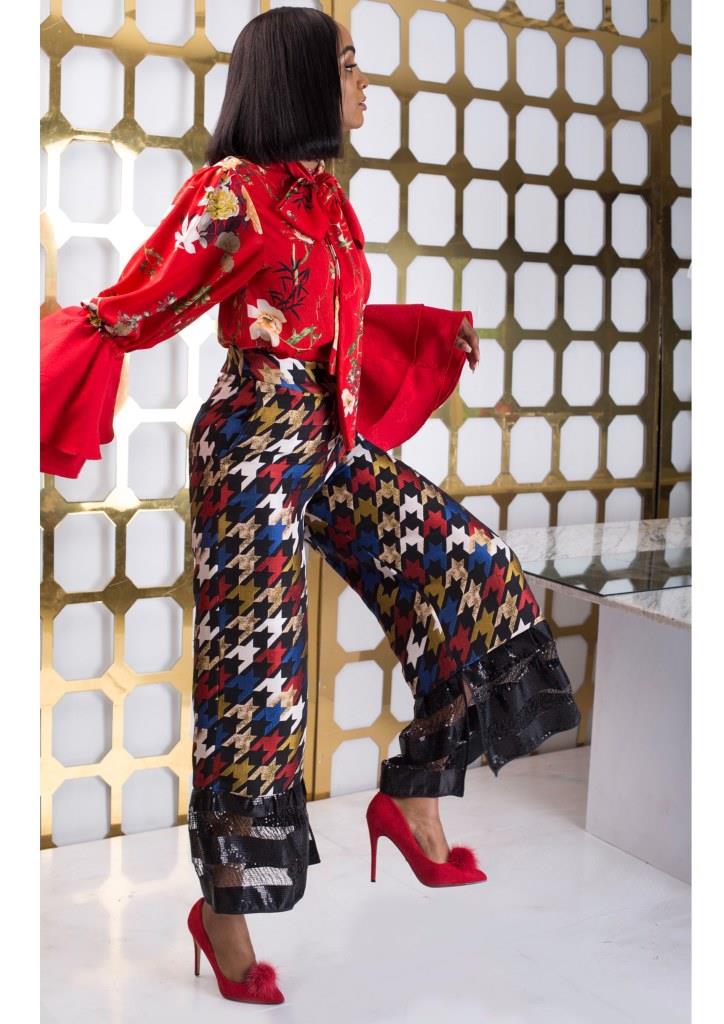 Follow Ayo Van Elmar on Instagram for more updates on their SALT collection.