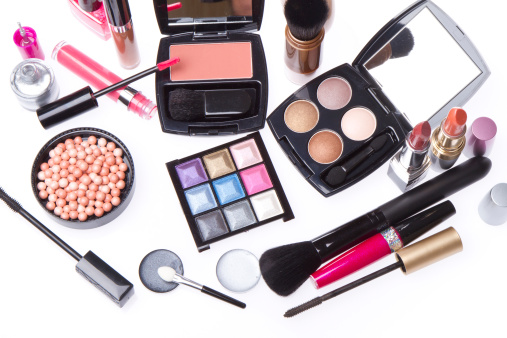 It's that time of the year, New Year goals and resolutions are still flying all over the place. You probably have a new journal where you have written your goals or resolutions for the New Year or an app that will help you track your success and productivity.  How about making it holistic and setting some beauty goals as well? You didn't think of that? Aside from the basic beauty rules one must always obey – Cleanse, Tone and Moisturize, here are 8 beauty goals you may want to create, to achieve a beautiful 2018!
Haul Out – Out with the old, in with the new! That mascara that you bought since 2015? Yes, please throw that away, and the powder, and lipstick etc. Just because it doesn't have an expiration date on it, doesn't mean that it is should be used for 5 or 10 years.  Throw out the old, more than half used product and go about the New Year with a clean slate.
  2. Keep It So Simple – There are times when your makeup has to be on fleek and you really have to slay but you have to agree that those times are not all the time. Don't apply too much makeup for your daily routine to work, meetings, running errands etc. Tinted moisturizers, lightweight foundations or a nice powder will do the work for daily use. There really is no need to contour and highlight your face to run errands or go shopping. Your face needs to breathe every now and then, and will thank you down the line!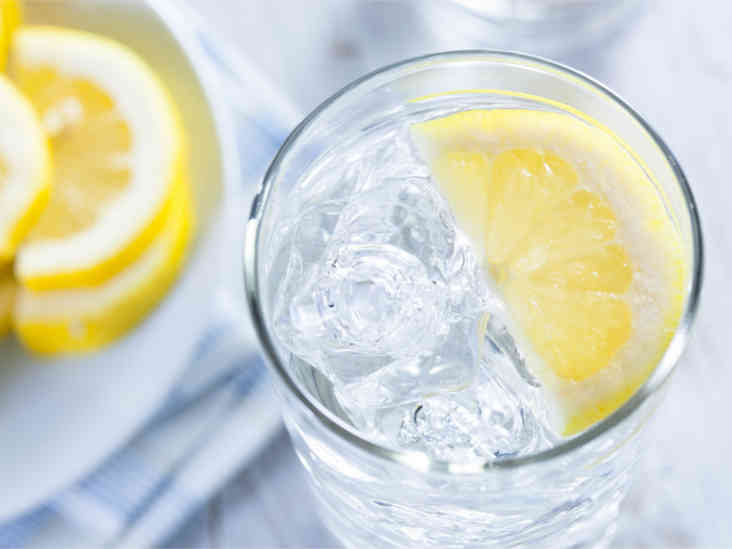 3. Drink Water – Sallow skin, brittle nails, thinning hair? Make water your best friend and you are good! Adequate water doesn't just quench your thirst and keep you hydrated, it also helps your body flush out toxins more efficiently, leaving your skin looking fresh and radiant.  Ageless American actresses like Gabrielle Union and Julia Roberts credit drinking lots of water as a major beauty secret.
Health authorities recommend that people who are age 19 and older should drink around 3.7 liters of water for men and 2.7 liters for women per day. This includes anything you eat or drink containing water in it, like fruits or vegetables. If good ole water is too plain for you, try tossing in a slice of fruit or splash of natural juice to add a hint of flavor.
Get the latest edition of Glazia Magazine Here to see the complete resolutions and beauty goals you need to take on right away. There's so much more for you in the magazine.