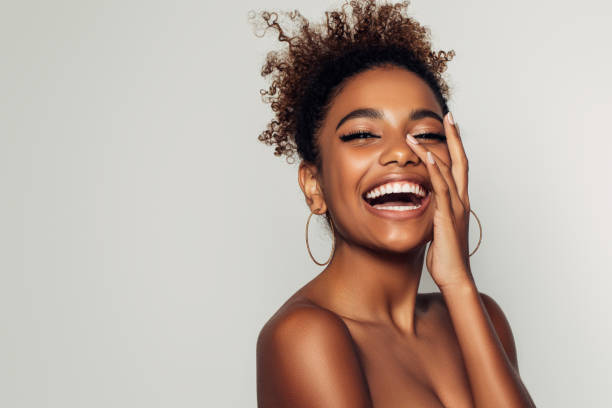 Beauty is stressful, don't be deceived. There are countless dos and don'ts and these can sometimes be frustrating, however, having a perfect skin is possible. In other to get a complexion that permanently looks as though you're fresh off a vacation, which is to say, healthy, radiant, and clear, it is a combination of product, practice, and patience. The good news is that if you're short on the latter, there are still plenty of quick-fix solutions, and we have a few listed out.
Chill yourself out.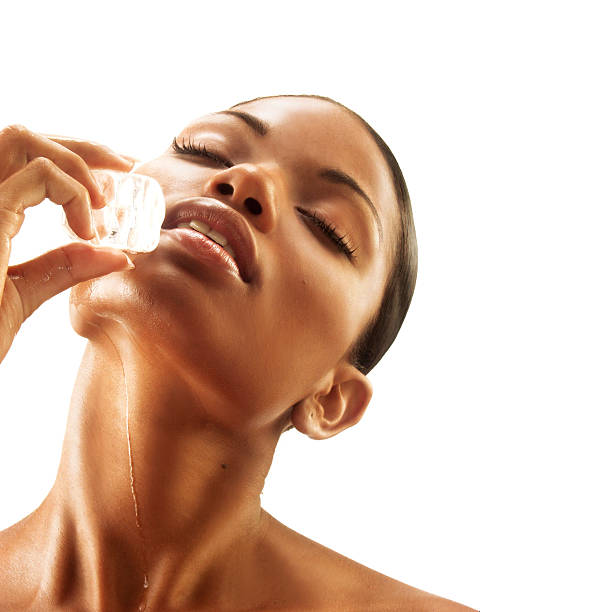 Quite literally! Using cold water or freeze tool, or products is a quick and easy way to instantly de-puff your face, as well as increase blood flow. While you can spring for expensive rollers or a dedicated skin-care fridge, something simpler and infinitely cheaper like ice cubes can get the job done. Try running ice cubes over your face until they melt. Your pores might love this skin shocker.
Swap out your old loofah (sponge).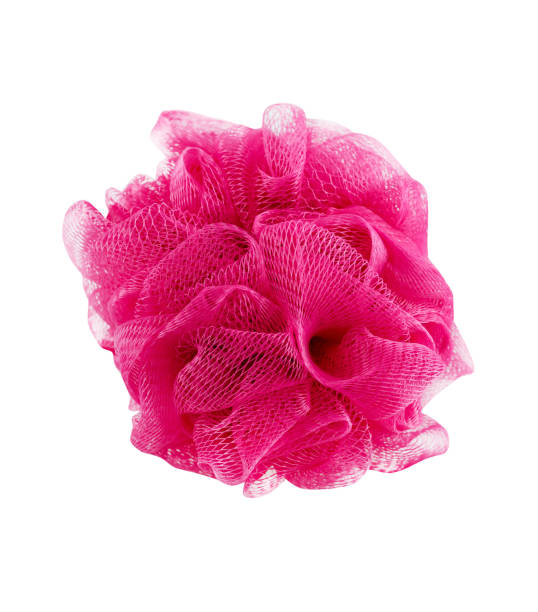 Again, radiant skin goes beyond your face. In the shower, try massaging a salt scrub over your body, then rinsing it off with extra exfoliation from a washcloth which is much coarser than a regular one. The combo sloughs off dead cells for the smoothest skin ever.
Switch to a chemical exfoliator.
Swap your classic face scrub for a chemical exfoliator, i.e., a peel or serum that uses AHAs, BHAs, or PHAs—which tend to be less abrasive on your skin. Physical exfoliants sand your skin's surface, whereas acids break apart the bonds that hold dead skin in place to gently clear it away.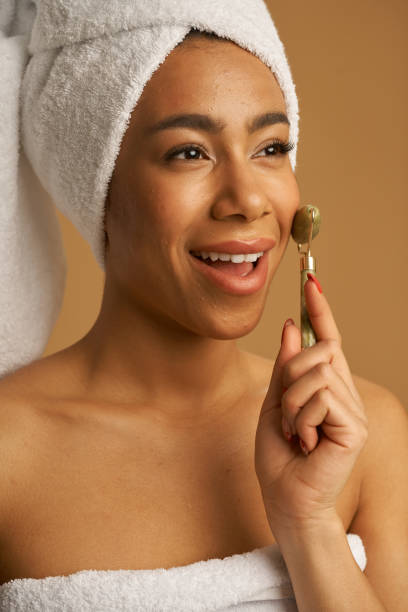 Chemical exfoliators also have a bonus when used regularly: By increasing cell turnover, you're going to encourage the creation of new collagen, so you'll see a firming effect over time. Start by using a gentle acid few times a week, or a stronger one once a week to knock out dullness, clear away dead skin cells, and unclog pores.
Add vitamin C to your routine.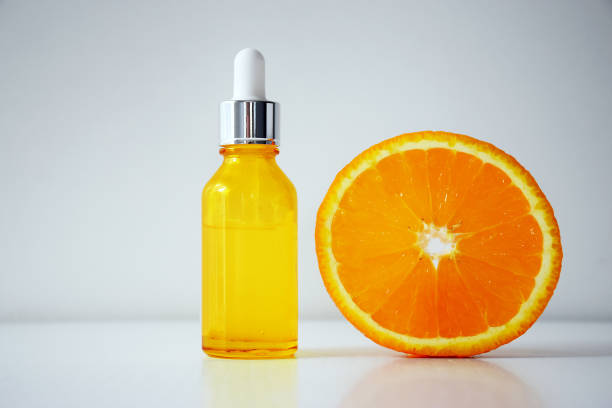 Ask any skin expert, and they'll recommend a vitamin C serum for radiant skin. Apply five drops of vitamin C serum underneath SPF each morning to target free radical damage, help lighten dark spots, and even out your skin tone.
Strengthen your skin barrier.
Exfoliating two to three times a week is great for your skin, but any more and you can risk compromising your skin's barrier function (i.e., its ability to keep moisture in and damaging elements like free radicals out). A weak barrier can lead to flakes, dryness, and irritation. The good news is that there are now treatments formulated specifically to strengthen and repair your skin barrier (look for keywords like soothing, replenishing, and barrier repair on the label).
Try bending over.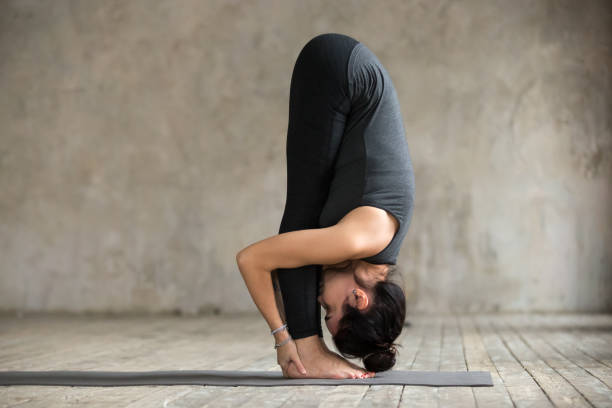 A glowing complexion doesn't have to come with a steep price tag. Hanging your head upside down for three minutes a day can be a long-term strategy for getting that lit-from-within glow. Sounds weird huh? Believe it or not, it actually does help with circulation, since it increases blood flow and oxygen to your face. Just don't go longer than the recommended three minutes.