It is critical to begin every new week on a positive note; irrespective of how tough the past week or weekend may have been. Truthfully, it can be a mental drag to do anything on a Monday morning. Especially after you may have spent the entire weekend sleeping in, binge-watching movies, hanging out with friends, going to the beach or clubbing.
Mondays tend to be a reminder of weekly alarm clocks, packed lunches and commuting with strangers. For many, Mondays can be the most difficult day of the week to get through, which is why it's important to ask yourself if you're in the right job.
The 5 Monday morning tips listed below could be very helpful to you. Check them out.
Choose an affirmation for the week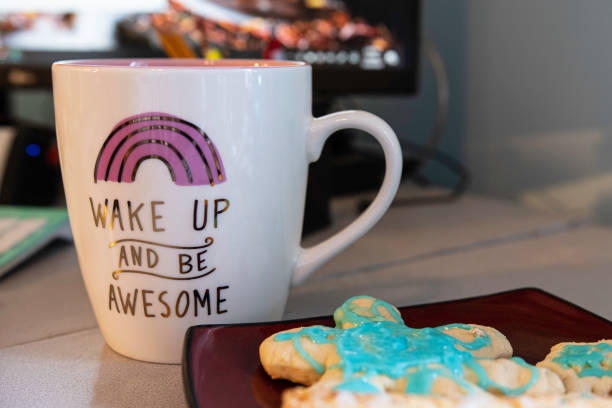 Before you leave home on Monday morning, or before you start to tackle your tasks for the day, intentionally affirm something for the week. This gives you the opportunity to set a positive tone for the rest of the week. These affirmations can be a guiding light and give you something tangible to work towards.
Plan aggressively but productively.
Whether it's jotting down your weekly to-do list, color-coding your calendar, or placing sticky notes all over your desk; planning is a vital step to a successful week. It is important to plan for the things that you want to get accomplished by the end of the week. However, it is imperative to remember not to dwell on your planning…after all, the entire purpose of planning is to actually get stuff done! Your plans should be specific, reachable and rewarding! Be sure to schedule downtime during your week as well creating buffer time to process information. Or to simply take a breather will significantly help your productivity and energy levels throughout the week.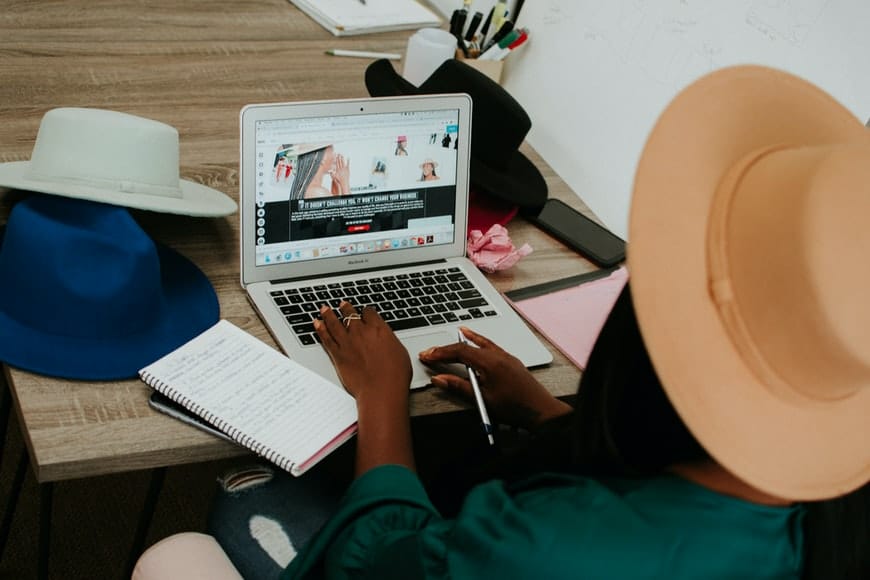 Prioritize your workload
One of the primary stressors in the workplace is accurately prioritizing your workload. You should ask yourself, "Is this task urgent or important?" – there's a difference! Be sure you're asking which tasks need immediate attention by; identifying and assessing your workload based on what carries the highest value to your organization and to your team. Life isn't perfect, so it's essential to be willing to adapt and change your plans when things come up or when things don't go exactly as planned.
Tackle the tough tasks first
You must have heard or read this thousands of times before, and because it is very important. Let's be honest, we all know that procrastination is real in the workplace. Start your Monday by spending your mental energy wisely, as opposed to dreading challenging tasks later on in the week when you have less energy. By tackling the tough tasks first, you will feel more productive, accomplished and relieved, and the best part is, it's only Monday! Checking the hardest box off of your list first will set the tone for the rest of your week.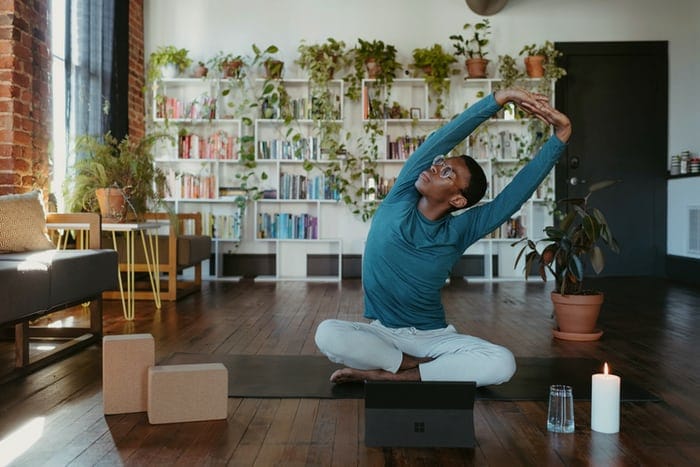 Give yourself a treat
Start your morning off with your favorite exercise, a quick walk around or meditation! Or you have your favourite breakfast. Rather than treating yourself to something fun only on Fridays, switch your routine up with an exciting Monday activity. Having something fun or out of the ordinary to look forward to on a Monday morning can make a huge difference!
An extra tip is this; get enough sleep and rest on Sunday. It helps to put you in better shape mentally and physically for the new week.
‍
Reference: Haley Garrison for MRG