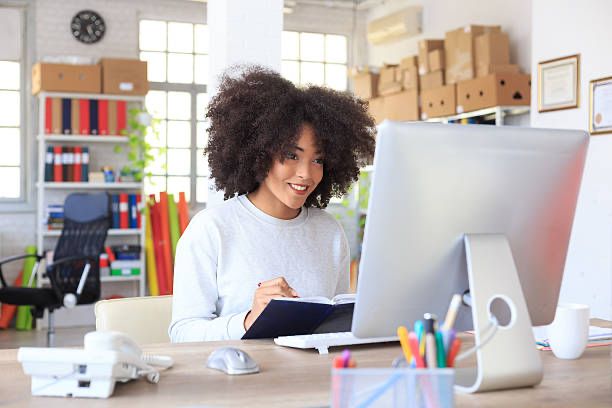 Starting a fashion business and making an entry into the fashion market is a great first step for every fashion business owner. In this case, you've successfully moved from the ideation stage into the execution stage. However, to fulfill your business goals that may include; growth, profits, scalability, a loyal community and a unique brand among competitors, your marketing has to be top-notch. To achieve these goals, certain tools are important. 
Here are five strategies and tools to improve your marketing efforts and reach more audiences in a fashion business.
Email Marketing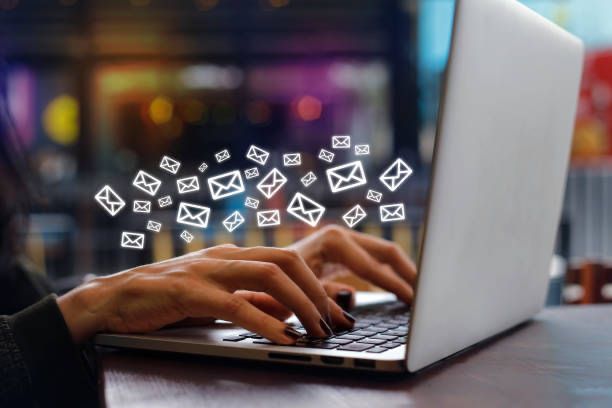 Community is the future of marketing. This is one of the reasons why email marketing is always effective for any type of business. Aside from your brand's social media page, connecting with your customers by sending them discount messages, new arrivals, and the latest updates is one way to build a community of loyal customers and keep up with them. For a starting option, Mailchimp can be a great idea, as it is free for lists of 2000 subscribers, with affordable paid plans for more lists.
Graphic Design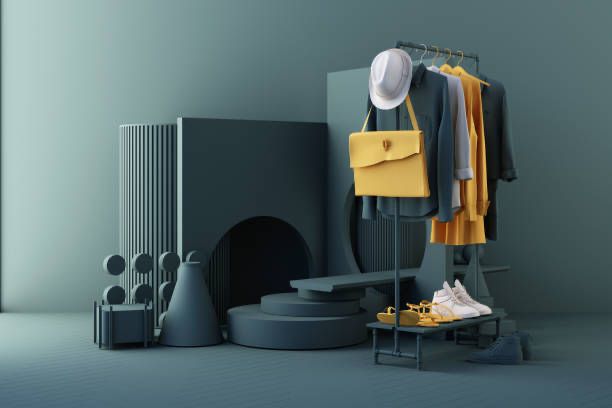 The fashion business is a visual industry that requires taking clear pictures of products, and also creating visually appealing graphics. If you need to create a basic design, Canva is a good option. With a wide range of ready to use templates, creating these designs for your brand becomes easier.
Search Engine Optimization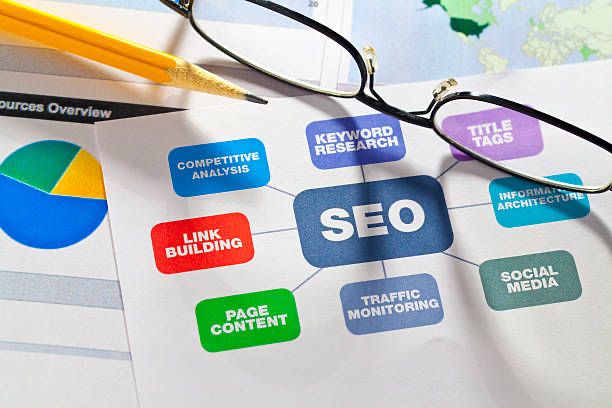 Although this aspect of marketing can be challenging at times; it is very important especially when your business has a website or an online store. If you can hire the services of an SEO expert, it makes delivery better. However, for small business owners, you can consider reading some guides on SEO and also using tools like; Uber Suggest and Google Keyword Planner.
YouTube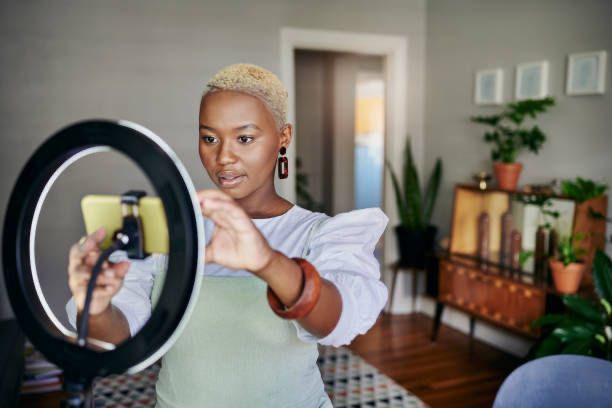 Video content is one of the go-to content strategies for fashion businesses in this digital age as most people spend more time on their mobile devices. With a statistic of more than 1 billion hours of watched videos daily on YouTube; it is one of the best options to create video content and increase engagement.
Social Media Influencer Marketing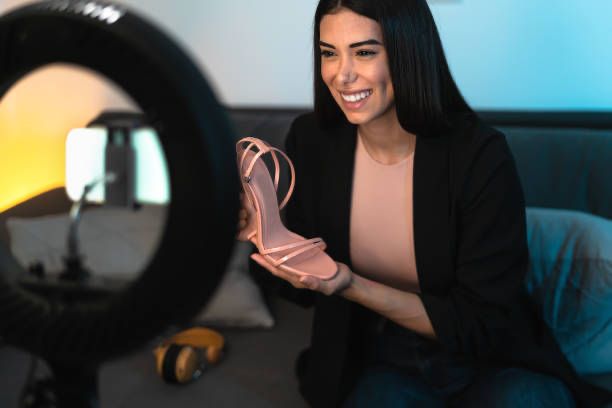 As a new fashion business owner, you may not have a large social following but that's not a problem. One of the common methods of reaching a new audience especially in the fashion and beauty industry is partnering with social media influencers. This set of people has a dedicated audience that is ready to buy into any brand or product they promote.
Conclusion
Effective marketing strategies are very important to the success of a fashion business either a brick and mortar shop or an online store. These strategies and tools drive engagement and reach a wider audience generating more leads and converting them into sales.