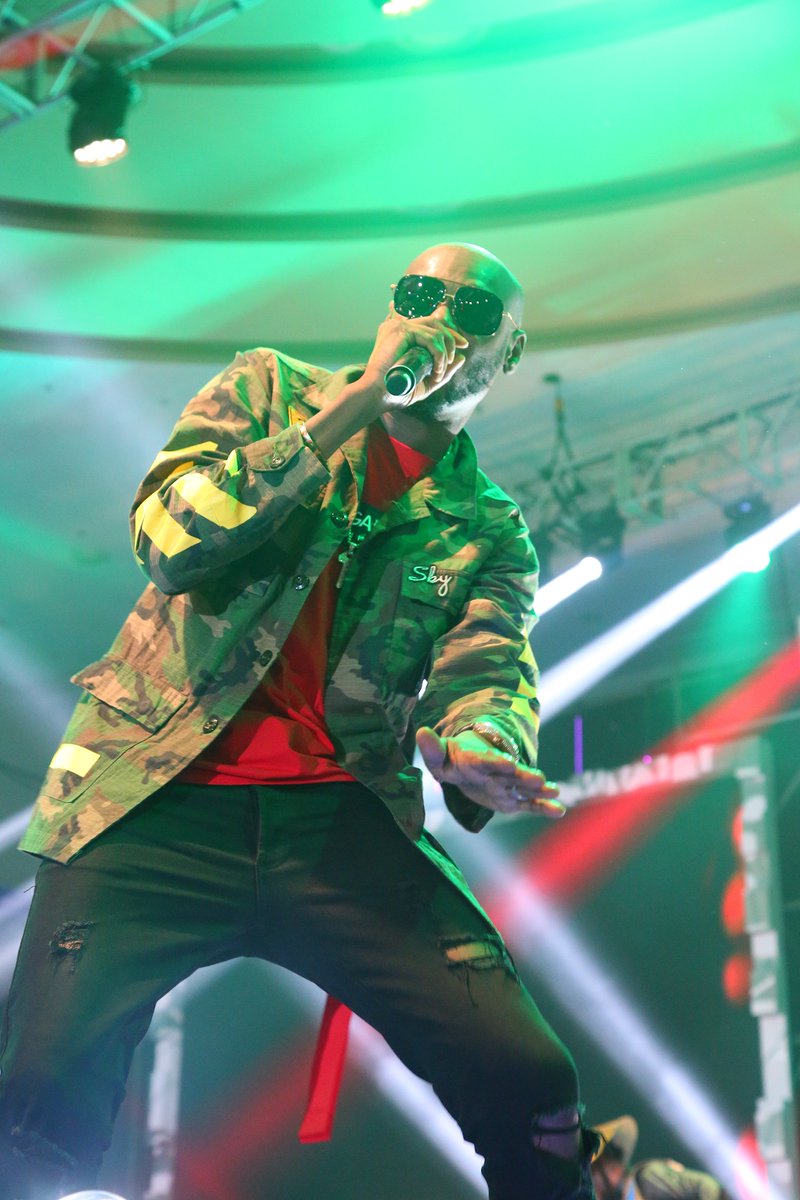 2Baba whilst performing at the Soundcity MVP Awards Friday night, spoke on the current Benue killings. The legendary artiste kicked off his performance with society conscious hit song, Holy Holy and moved on to perform crowd thriller, Gaga Shuffle 
The Benue native however didn't stop there, he used the platform to send a passionate message to the government and security officials about the recent killings in his home state, Benue state. "We cannot sit down and do nothing. Our government, security forces, stop the killings in Benue State" he said.
His message is coming on the heels of the recent attack by Fulani herdsmen on villagers and farmers at Guma and Logo local government area of Benue state, killing over 70 persons. The victims were buried  on Thursday the 11th of January on a site at the Industrial Layout along Naka Road in Makurdi. There was no representatives of the federal government of Nigeria at the heart-wrenching mass funeral. The government and the security leaders are yet to be proactive about the situation, neither have they made an official statement.