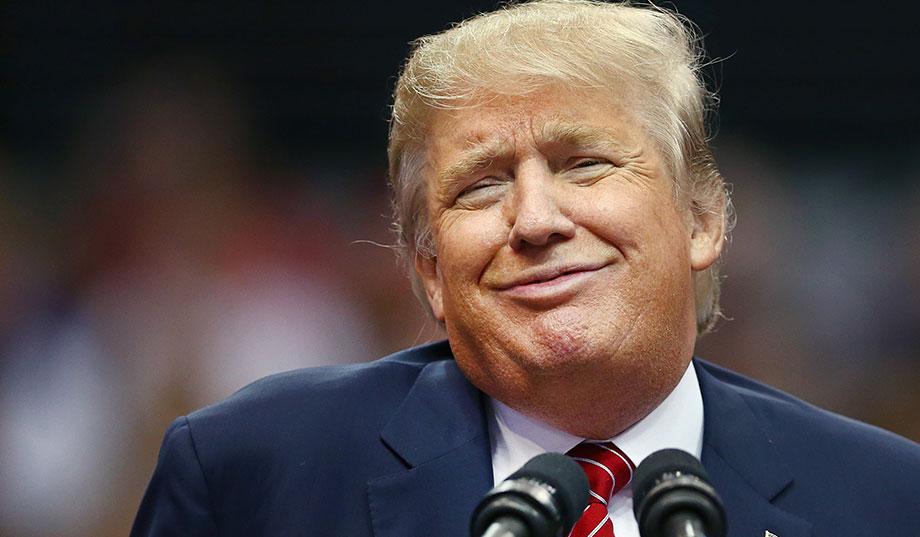 Is Donald Trump's organization using his office as President-elect to get more business?Reports have it that the Embassy of Kuwait allegedly cancelled a contract with a Washington, D.C. hotel days after the presidential election, citing political pressure to hold its National Day celebration at the Trump International Hotel instead.
According to ThinkProgress,  a source informed them that the Kuwaiti embassy, which has regularly held the event at the Four Seasons in Georgetown, abruptly canceled its reservation after members of the Trump Organization pressured the ambassador to hold the event at the hotel owned by the president-elect. The source, who has direct knowledge of the arrangements between the hotels and the embassy, spoke to ThinkProgress on the condition of anonymity because the individual was not authorized to speak publicly. ThinkProgress was also able to review documentary evidence confirming the source's account.
In the early fall, the Kuwaiti Embassy signed a contract with the Four Seasons. But after the election, members of the Trump Organization contacted the Ambassador of Kuwait, Salem Al-Sabah, and encouraged him to move his event to Trump's D.C. hotel, the source said.
Kuwait has now signed a contract with the Trump International Hotel, the source said, adding that a representative with the embassy described the decision as political.
Invitations to the event are typically sent out in January. Abdulaziz Alqadfan, First Secretary of the Embassy of Kuwait, told ThinkProgress last week that he couldn't "confirmn or deny" that the National Day event would be held at the Trump Hotel. Reached again Monday afternoon, Alqadfan did not offer any comment. An email sent directly to Ambassador Al-Sabah was not immediately returned.
Not Just Kuwait
Reports have it that Kuwait cancelled with the Four Seasons a few days after the Trump International Hotel held an event for diplomats, reported the Washington Post, encouraging them to patronize the hotel.
At the event, conversation among diplomats reportedly centered around "how are we going to build ties with the new administration," according to the Post. One Middle Eastern diplomat told the Post that he or she expects foreign entities to begin holding events and booking stays at the hotel. "Believe me, all the delegations will go there," the diplomat said.
Less than two weeks after that event, Politico reported that Bahrain, another Middle Eastern monarchy, would host its National Day reception at the Trump hotel on December 7 (this already happened).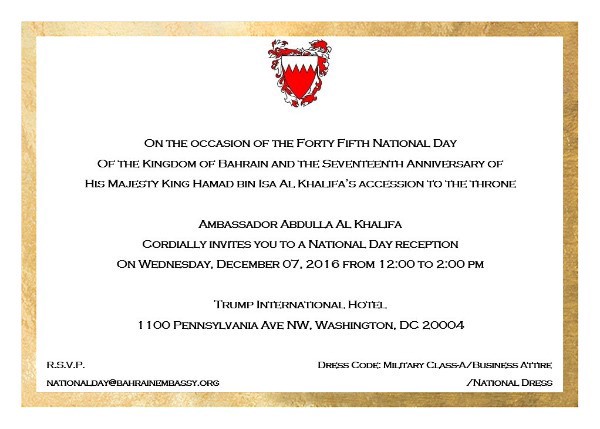 Now that it's all in the open, let's see if the Kuwait event holds at The Trump D.C Hotel in January 2017 or not. This article was first written by By Judd Legum and Kira Lerner for Think Progress,  read more HERE