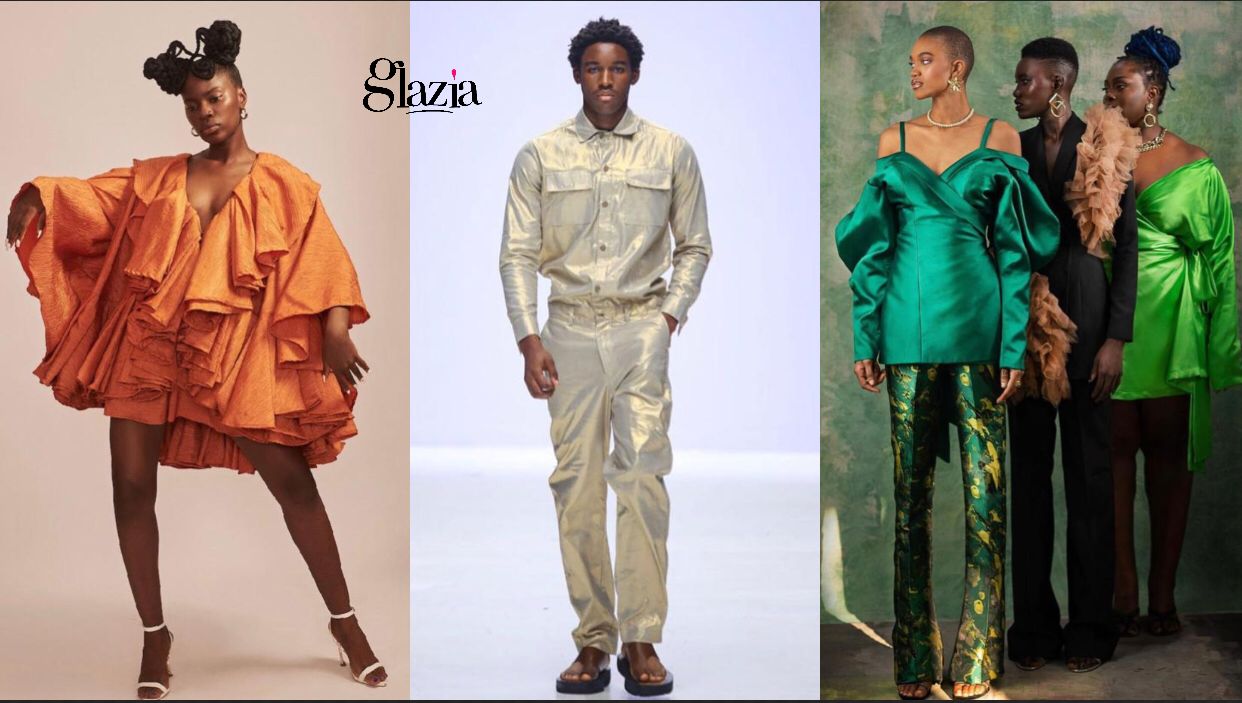 Last year, 2022  marked a very busy and eventful year for fashion in Nigeria, especially for Nigerian fashion brands. From the Lagos Fashion Week that hosted over 3500 attendees (doubled that of 2021 at 1800 attendees), to the obvious reimagination of streetwear culture, notably efforts of Ashluxe, new kid WWYD and the rise of stand-alone fashion shows from brands like Mai Atafo and Lanre DaSilva. It even got busier as fast fashion got faster.
Nigerian celebrities bagged more global fashion and beauty collaborations (Rema x Boohoo, Burna Boy x Burberry, Tems x Tommy Hilfiger), to the celebration of  Nigerian designers at a landmark exhibition at the Victoria and Albert Museum (V & A) in London. But, fashion in Nigeria has one common trait, moving forward. And with the new year 2023 (maybe not so new anymore), it appears there is a fresh blend of sensational talent and a rebirth of existing brands deserving of your attention. 
Below, are the independent Nigerian fashion brands that are on the rise to becoming global fashion names to know. 
Kadiju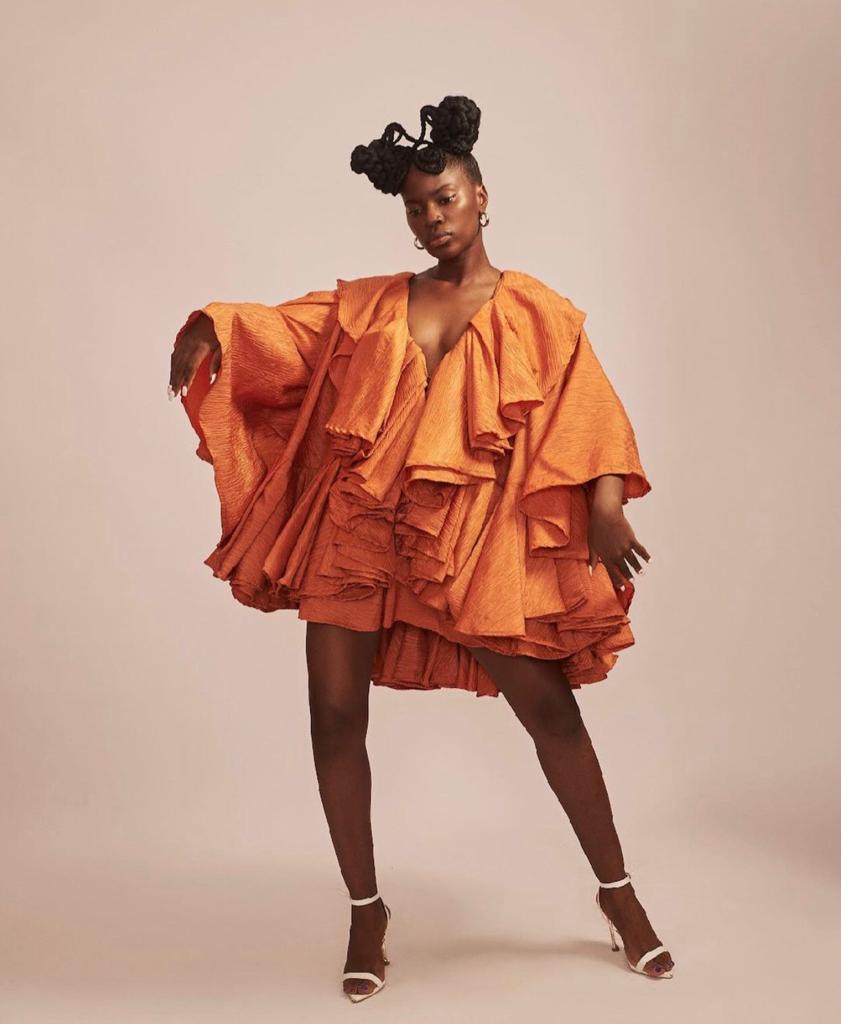 Founded by Oyindamola Aleshinloye, this womenswear brand is led by the desire to redefine sartorial beauty through maximalist creations and conscious production through its pieces handmade in Lagos, Nigeria. Think of a brand that makes big and bold silhouettes so appealing with a combination of stock fabrics and recycled materials, sourced and produced locally and you have Kadiju!
Pepper Row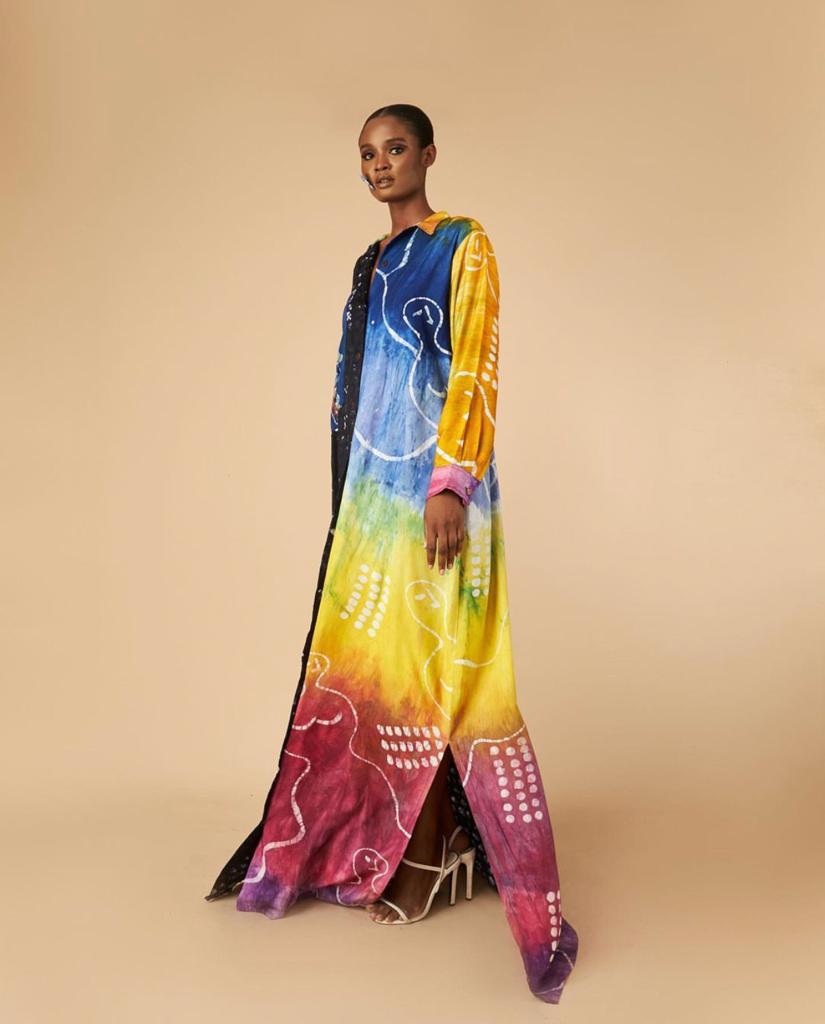 Under the creative direction of Omafume Niemogha, a designer heavily infused with an artistic sensibility influenced by a love for Africa and sustainability; Pepper Row merges Africa's rich heritage with modern influences to create eye-catching pieces that embody the culture of the continent. 
Rick Dusi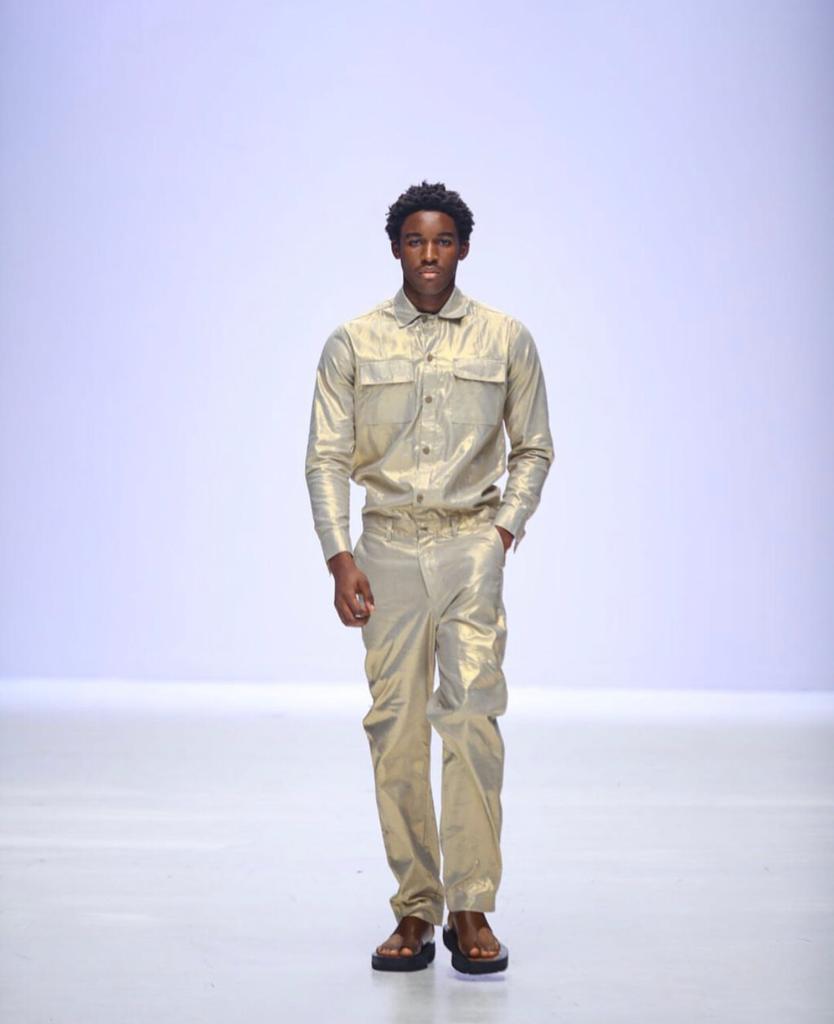 A different type of bespoke, the Rick Dusi brand's tagline is reflected in its streetwear-meets-tailoring fashion pieces. From shimmering suits to black satin tapered pants, the designer Eromosele Patrick Eidusi finds inspiration from his space, surrounding, and travel. And he merges them with experience across the different sectors of the fashion industry to create the contemporary minimal label. 
Orire Official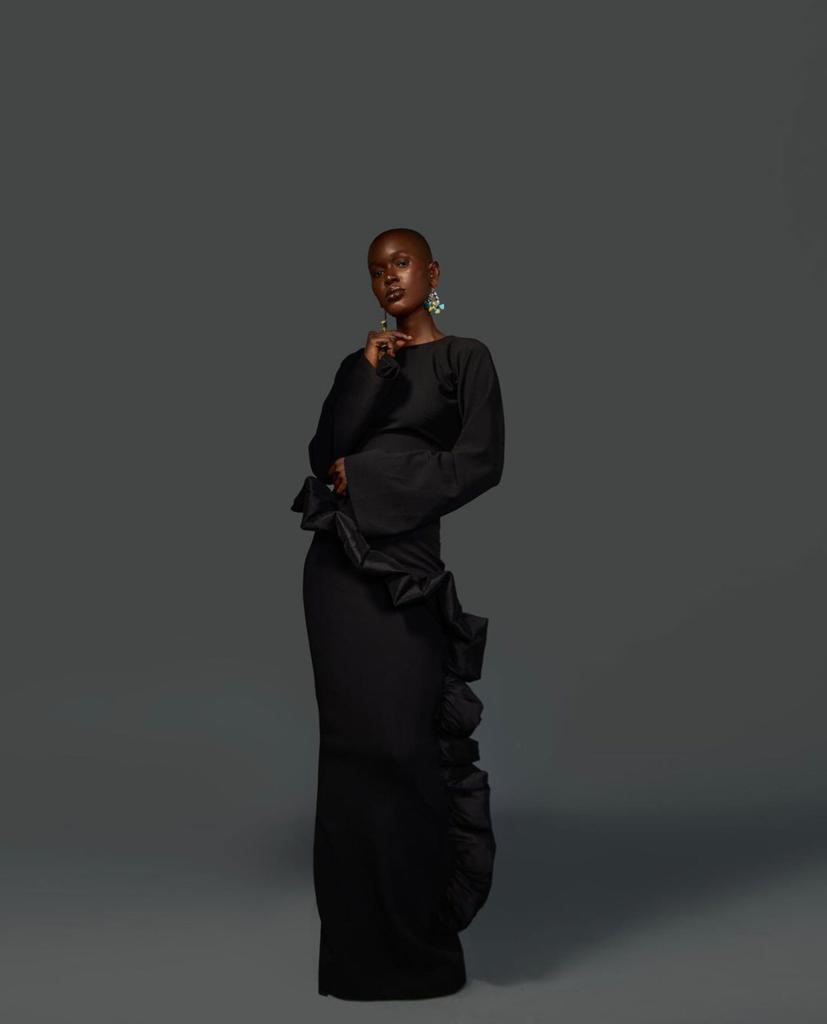 Established in June 2021, Orire is a contemporary fashion brand committed to exploring artistic femininity through distinct artisanal craftsmanship and conscious production. Orire Alesh merges her passion for sustainable fashion, and inspiration drawing from her personal experiences, culture, and understanding of the lifestyles of women in her orbit to create best sellers and the pride of fashion runways.
WWYD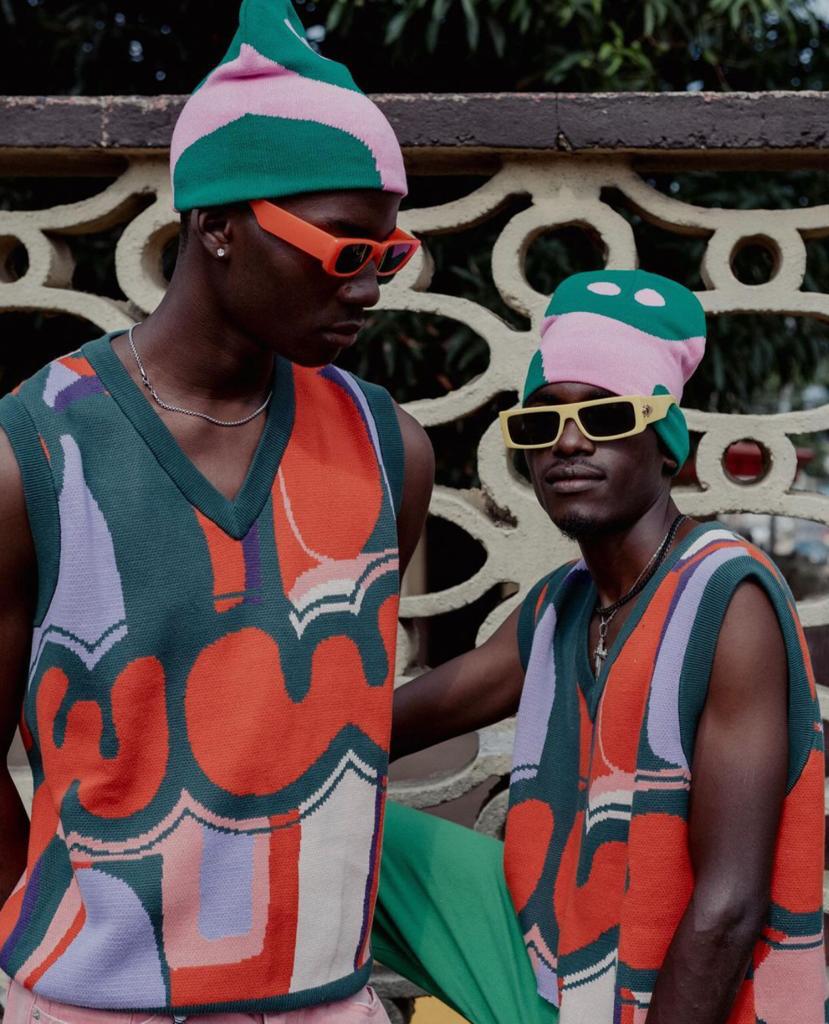 Lagos-based visual artist, Ayanfe Olarinde merges her love for scribbling; where she unpacks her emotions in playful and intriguing ways with streetwear fashion to create out-of-the-ordinary fashion pieces. A mixture of colours, patterns, and knitwear designs, Wwyd is a representation of how the designer finds harmony in crooked lines.
Abigail Ajobi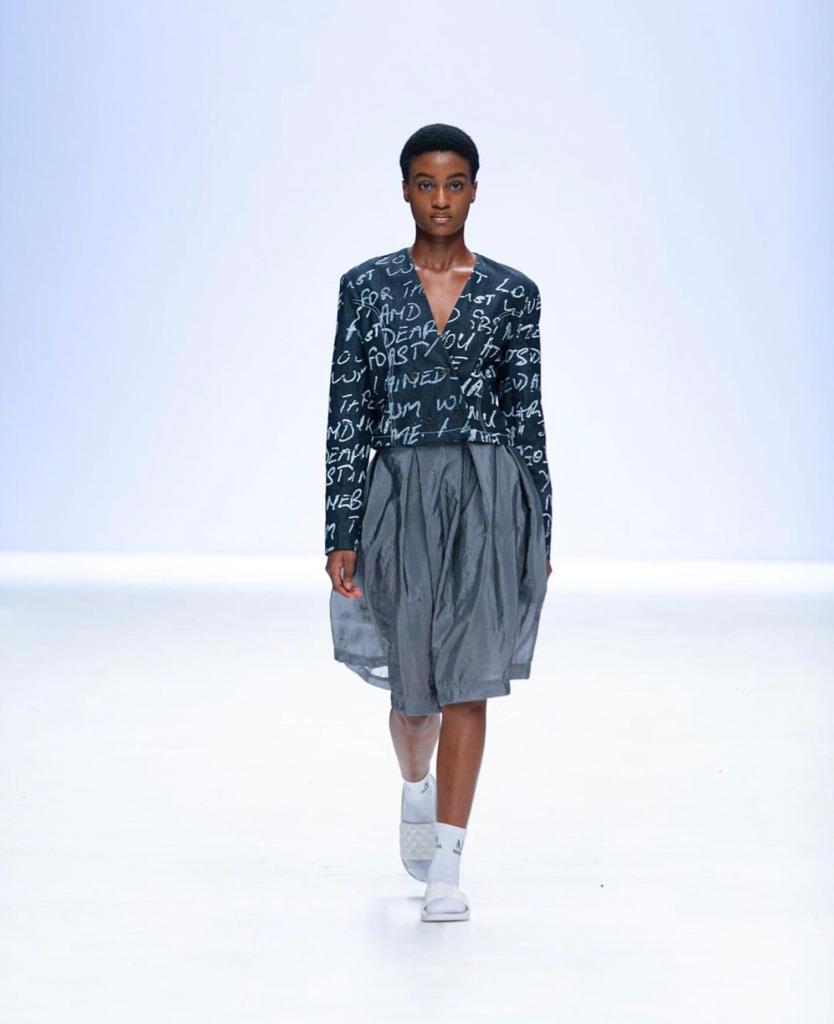 As a result of her experience at the London College of Fashion, London-based British-Nigerian designer, Abigail Ajobi did something exceptional with her eponymous fashion label. If you by any chance come across a convertible fashion piece, that subtly features personal anecdotes and homages to Yorubaland with handwritten prints at Selfridges, it's one of the designer's masterpieces!
Desiree Iyama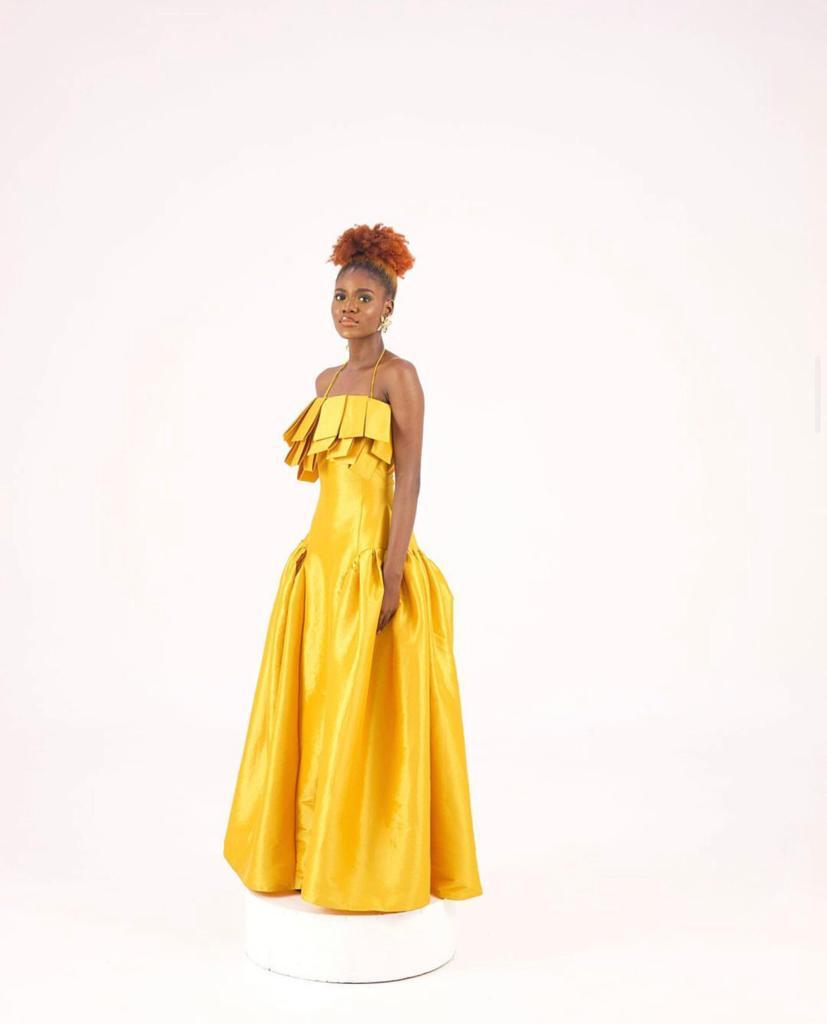 A popular stunner at the Lagos Fashion Week and the GTB Fashion Weekend, Desiree Iyama is a womenswear brand that sees fashion as a vital expression of everyday life. The background experience of the Creative Director and Lead Designer, Desiree Iyama coming from a long line of successful fashion designers and a design approach built around clean lines, opulent textures, and a slow fashion model has birthed an eponymous best-selling fashion brand.
Fruche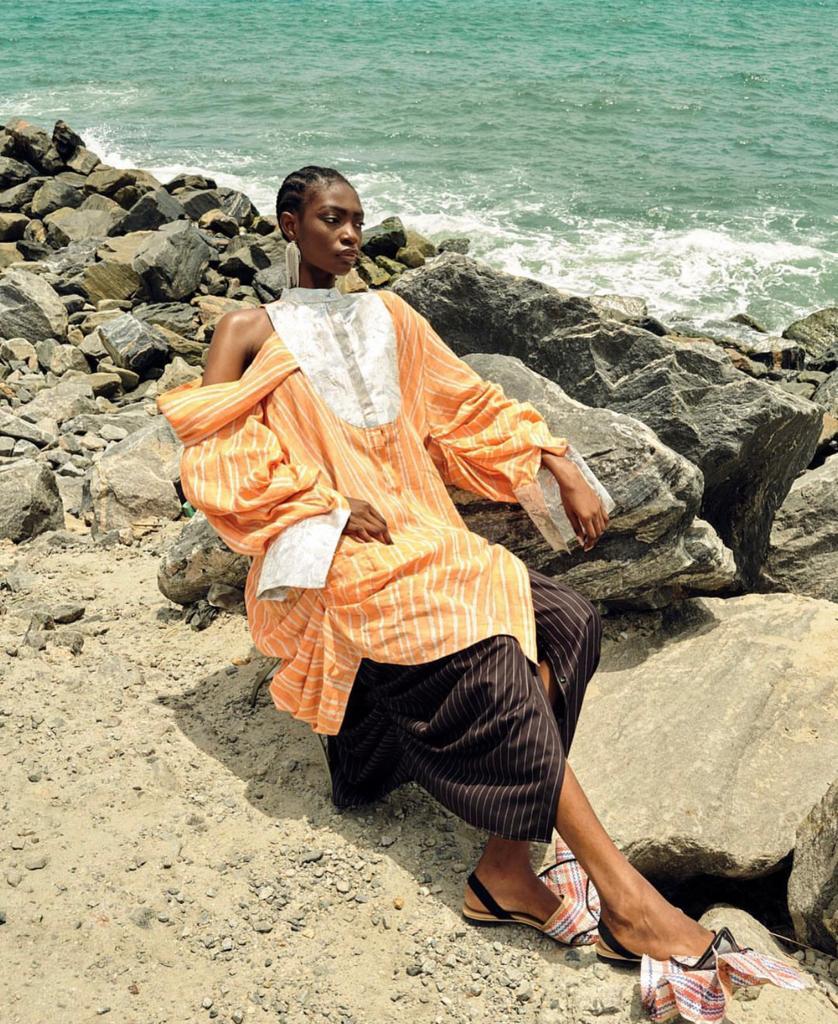 Come up with a list of African fashion designers introducing a new model of fashion, and you have Frank Aghuno. Seeking answers to the place of fashion in a society marred by class inequality, gender-based discrimination, and other societal ills; Fruche draws the needed attention to a mix of traditional Nigerian culture, heritage, artisanal techniques, and contemporary design.
Hertunba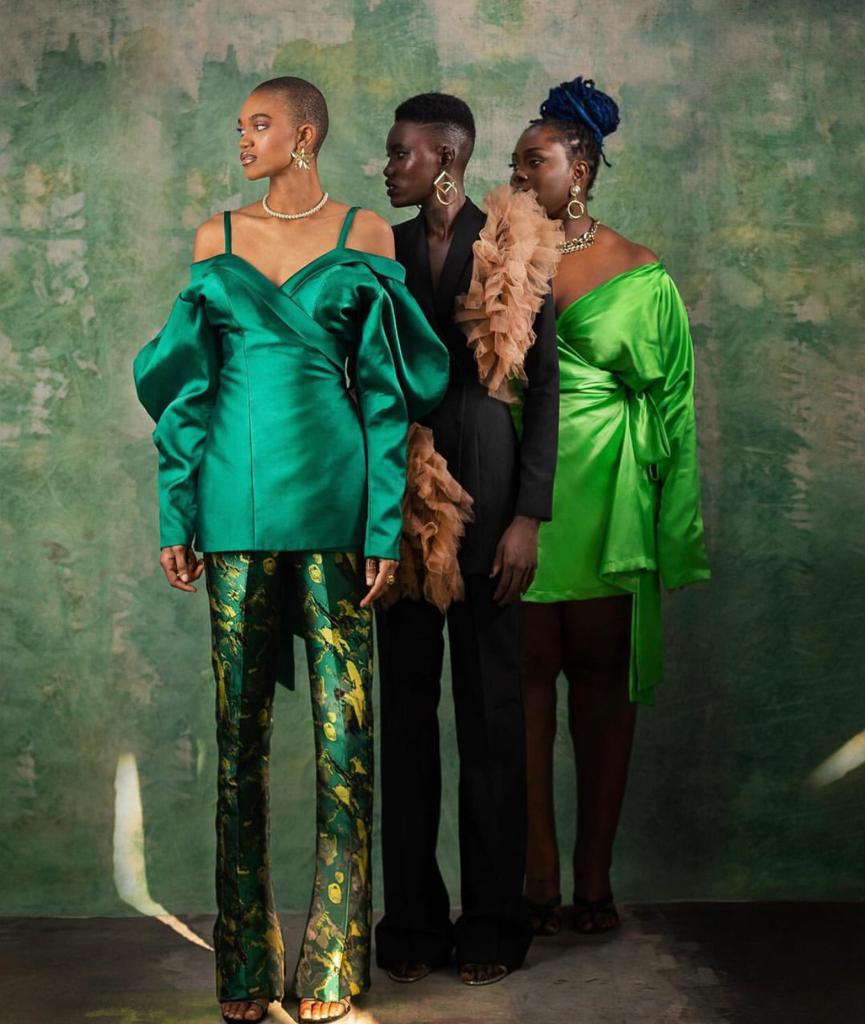 Lagos-based female fashion designer, Florentina Agu's designs are created to complement the "Hertunba" woman equipped with the confidence, style, wisdom, and charisma to succeed in any industry. 
T.I Nathan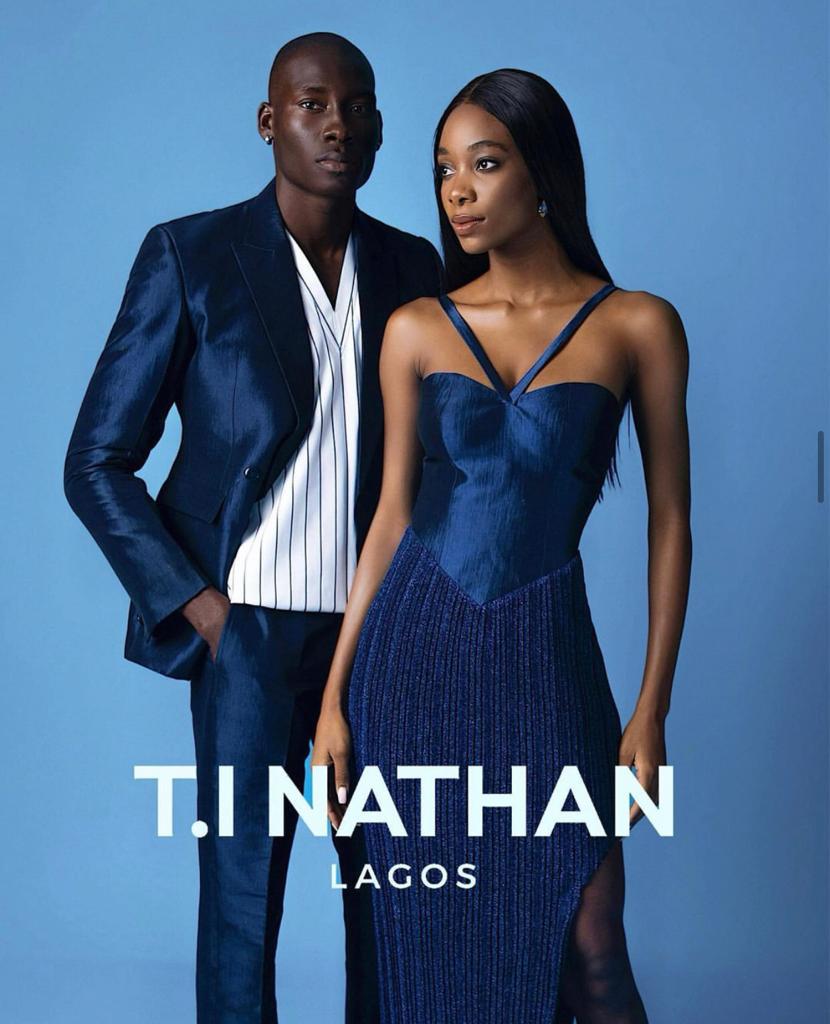 Talented fashion designer and creative mind behind the T.I. Nathan men and womenswear brand, Temitayo Ilesanmi Nathan infuses his minimalistic approach to life to create somewhat simple yet jaw-dropping designs. 
To read our previous articles on Nigerian fashion brands, click HERE.