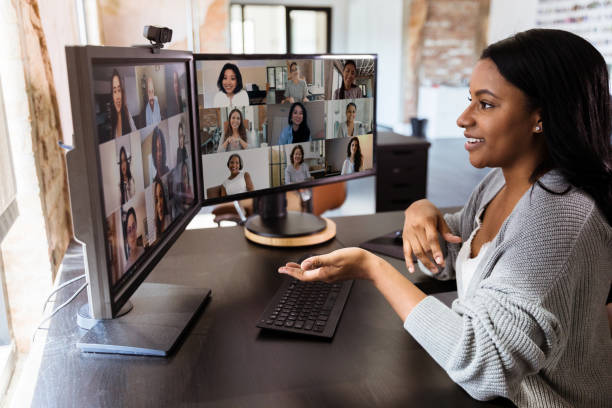 Have you ever hosted training for your workers and they seem to be anywhere else but there? Do your trainees space out during your training sessions and you struggle to win back their attention? That's zoom fatigue.
As an employer, you organize training because you want your employees to improve their skill-set and gain competencies. Competencies that will increase the productivity and competitive advantage of your business in the marketplace. However, are these feasible when they are either lost in their thoughts or social media land?
The great Confucius shared this learning philosophy "Teach me that I may know, tell me that I may remember but involve me and I will never forget".
Zoom fatigue vs. Attention span
Research has shown that training is not effective by itself. Instead, they must be backed up by kinetic/action learning which guarantees over 90% retention of the training. This is because the attention span of the average human has drastically reduced over the years. A current study showed our attention now lasts for 9 seconds, so imagine chunking over a hundred and fifty slides into 9 seconds.
Even worse, with the incidence of the COVID-19 which has encouraged the Work From Home phenomenon, there are thousands of activities begging for our attention every minute in the comfort of our homes. So how do you grab your workers' attention and keep them engaged throughout the training?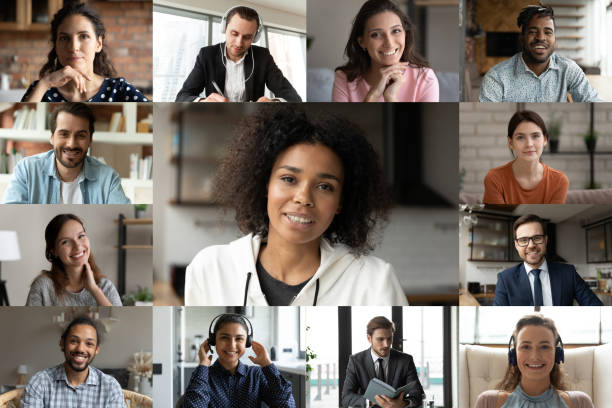 The following 6 steps will help with zoom fatigue and enhance your corporate trainings.
You need to plan with your audience in mind. Always approach every corporate training with all kinds of preparedness, beyond preparing a slide, group exercises, and your standard ice breakers.
This determines whether the games you deploy will be high, mid, or low energy for your client e.g. Your activities of choice must be determined by age, religion, and social preference as the case may be. Go in ready!!!
Continue your reading on this piece on our latest magazine issue. Click here to download.
About the writer.