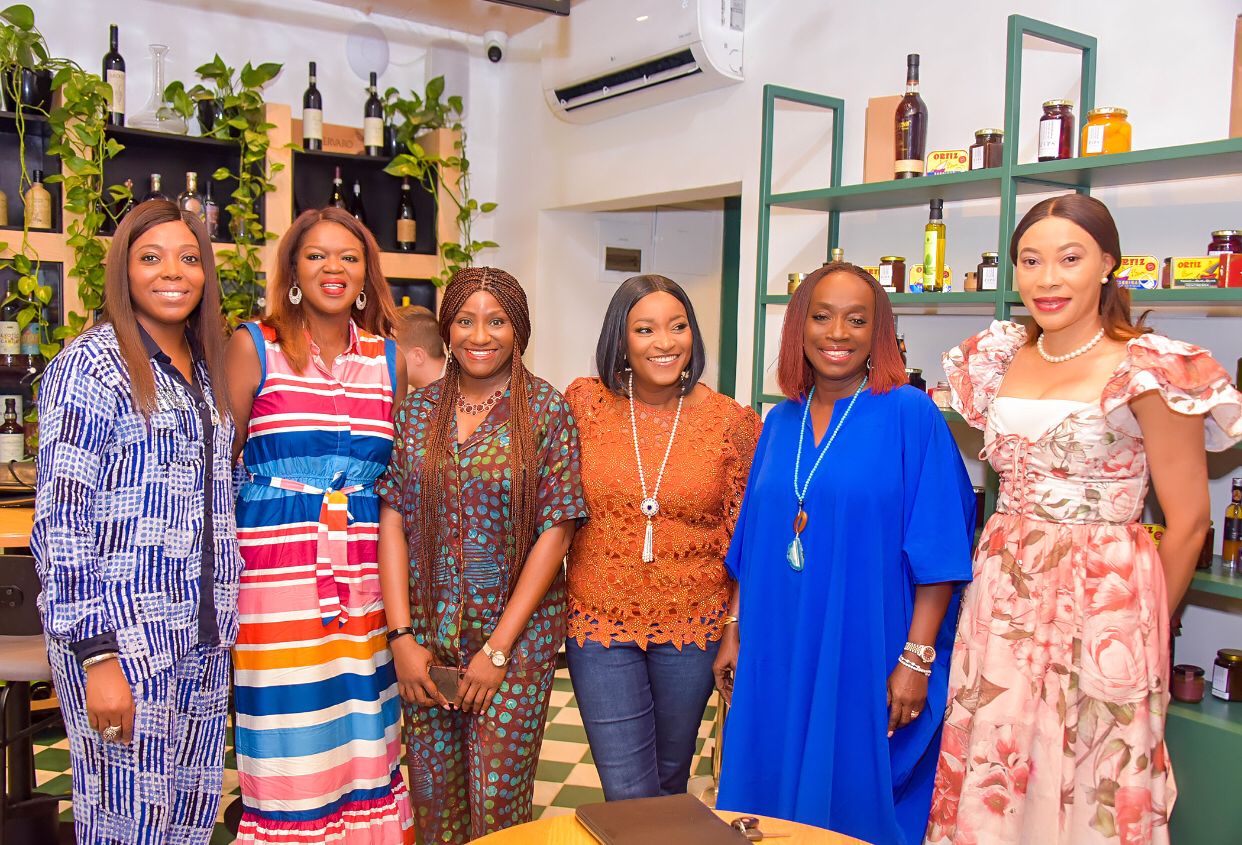 Women's Lifestyle Hub (WLH) recently achieved a significant milestone as the Nigerian members of its inaugural cohort celebrated their graduation. The WLH community came together for an exquisite brunch event, applauding the remarkable achievements of the program's graduating class.
This transformative platform, founded by respected executive coach and business leader Bola Matel-Okoh, is dedicated to empowering and connecting female executives, providing them with the necessary tools to thrive in their careers. With a focus on intentionality and mentorship, WLH is shaping the future of women in leadership roles.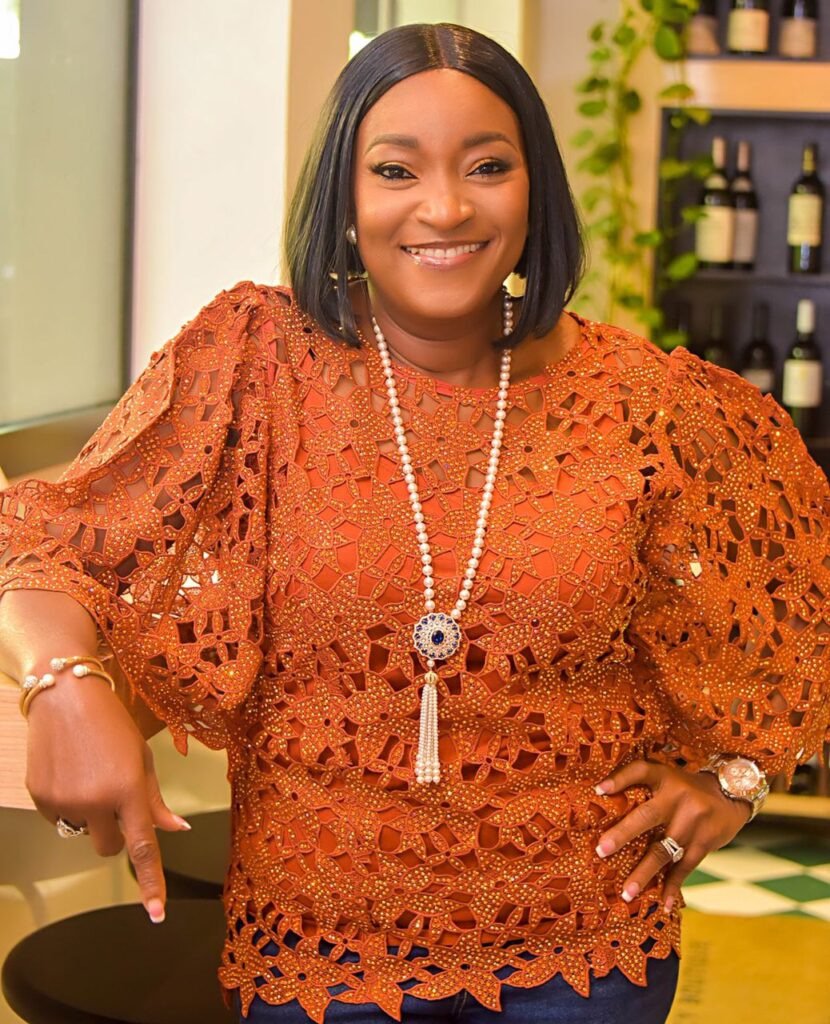 Women's Lifestyle Hub – Empowering Women to Excel
At the core of Women's Lifestyle Hub is the mission to empower and connect female executives. It goes beyond a typical mentorship program offering a vibrant community where women can cultivate essential skills, acquire invaluable knowledge, and forge meaningful connections. By nurturing personal and professional growth, WLH enables these extraordinary women to establish themselves as influential leaders with the tools to excel in their respective fields.
At the brunch, Bola Matel Okoh congratulated the graduates and emphasised the importance of intentionality in achieving success. Drawing from her 30 years of experience as an attorney and lead coach at BMO Advisory Services, Matel-Okoh highlighted the need for deliberate action. She stated,
"If you're not intentional about what you want to do, you won't get it done." "We are humans, so life happens, and when life happens, pause, reflect, go back and press play and keep moving. But don't stop taking intentional steps toward achieving your goals," 
She added. 
The brunch event served as a celebration of the achievements of WLH's first cohort of mentees. Esteemed mentors, including Yewande Zaccheaus, Founder and Chairman of Eventful Ltd: Toyin Adedeji-Bakare, C.O.O SAS Textiles Inc: Ibiye Ekong, Independent Non-Executive Director at Wema Bank, and Folake Sanu, Financial Professional, were in attendance. These female leaders and executive coaches have played a pivotal role in providing valuable insights, counselling, and mentorship to program participants.
Promoting Growth and Support
The Women's Lifestyle Hub is committed to empowering female executives for success while fostering a community of support and growth. By offering group mentorship experiences, participants gain exposure to diverse disciplines and niches, broadening their perspectives. Bola Matel-Okoh stated, "Participants of the WLH program will benefit from vital insights on the challenges women experience in their personal and professional lives while also achieving optimum emotional intelligence, leadership, and interpersonal skills." This comprehensive approach equips women with the holistic skill set required to navigate the complexities of the business world.
Looking Ahead
With the successful graduation of its first cohort, Women's Lifestyle Hub is well on its way to fulfilling its mission. The program has proven its ability to empower and connect female executives, providing them with the necessary resources to excel in their careers. Registration for the second cohort is now open at www.bolamatelokoh.com/wlh/, where you can join this thriving community of women committed to personal and professional growth and unlock your true potential.
See photos from the brunch