100,000 swag bags????? You read right. Even us working on this article can hardly believe it, but it is so true. The 94th Academy Awards (Oscars)  was a rollercoaster of activities, events and drama. From the Chris Rock and Will Smith debacle, to Jane Campion being the third female to win Best Director, Will Packer leading an all-black production team and three women hosting the show; the 2022 Oscars was a commendable one. 
While some like Will Smith, Jane Campion, Billie Eilish and the cast of Encanto went home with awards for Best Actor, Best Animated Feature, Best Director and Best Original Song , others didn't go home with any. However, according to LA-based marketing company, Distinctive Assets, everybody wins.
The Oscars swag bags to die for, here why.
The marketing company has for twenty years now, been distributing swag bags to all Oscar nominees, including winners. And this year, it was extended to the three hosts as well. This year, the items in the swag bag cost a whopping $100,000 and range from candles, to liposuction sessions, virgin oil, a box of skincare products, and even a plot of land certificate.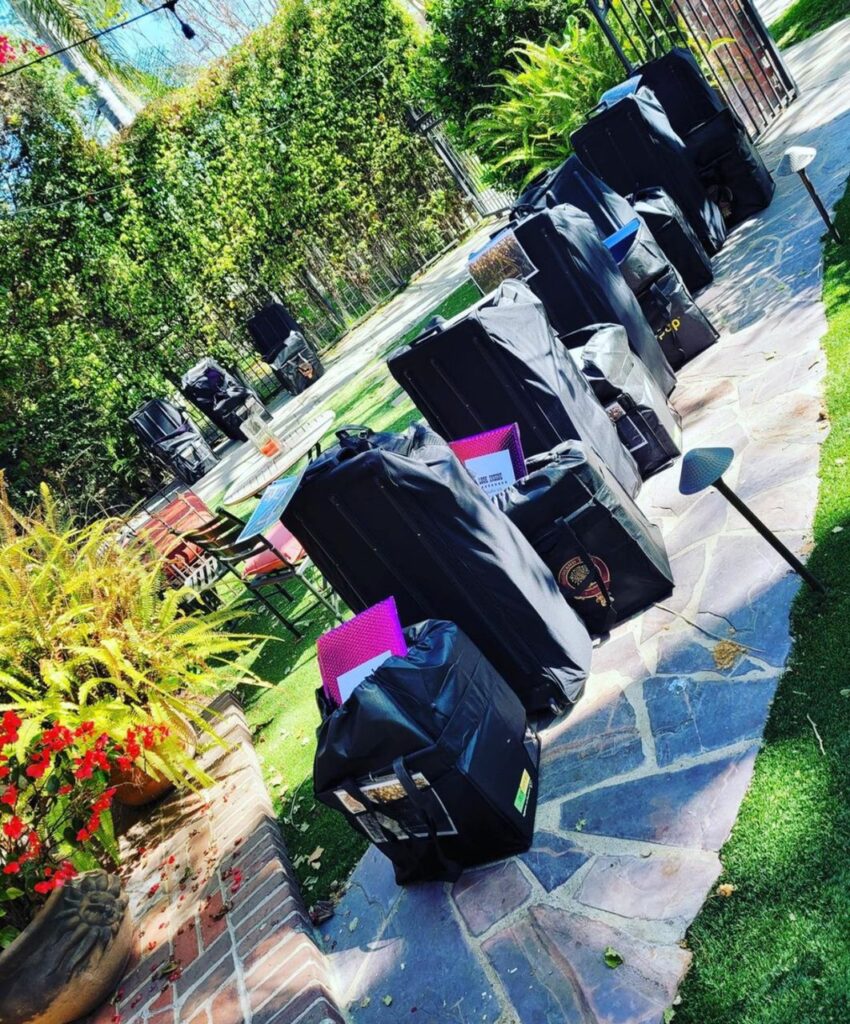 According to Lash Fary, owner of Distinctive Assets, a lot of "these celebs really enjoy the trips we give them so we really try to stick out these things. This year, we have a $50,000 vacation package for them to Turin Castle in Scotland. It's an all inclusive package. They get private access to a ten bedroom castle, and even butler service."
On the plot of land certificate, he says; "when in Scotland, they can visit the land given to them by Island Titles. By receiving this land, they become part of a community known as The Lords and Ladies. So even when they don't become Oscar royalty and they lose, they become Lords and Ladies."
Another major item that makes up the $100,000 "Everyone wins" bag is Qai Qai, Serena Williams' doll. A fancy doll which has its own animated social media account; and has gained quite a number of fans for its animation and words of positivity shared on its page @realqaiqai.
Article written by Sola Tales