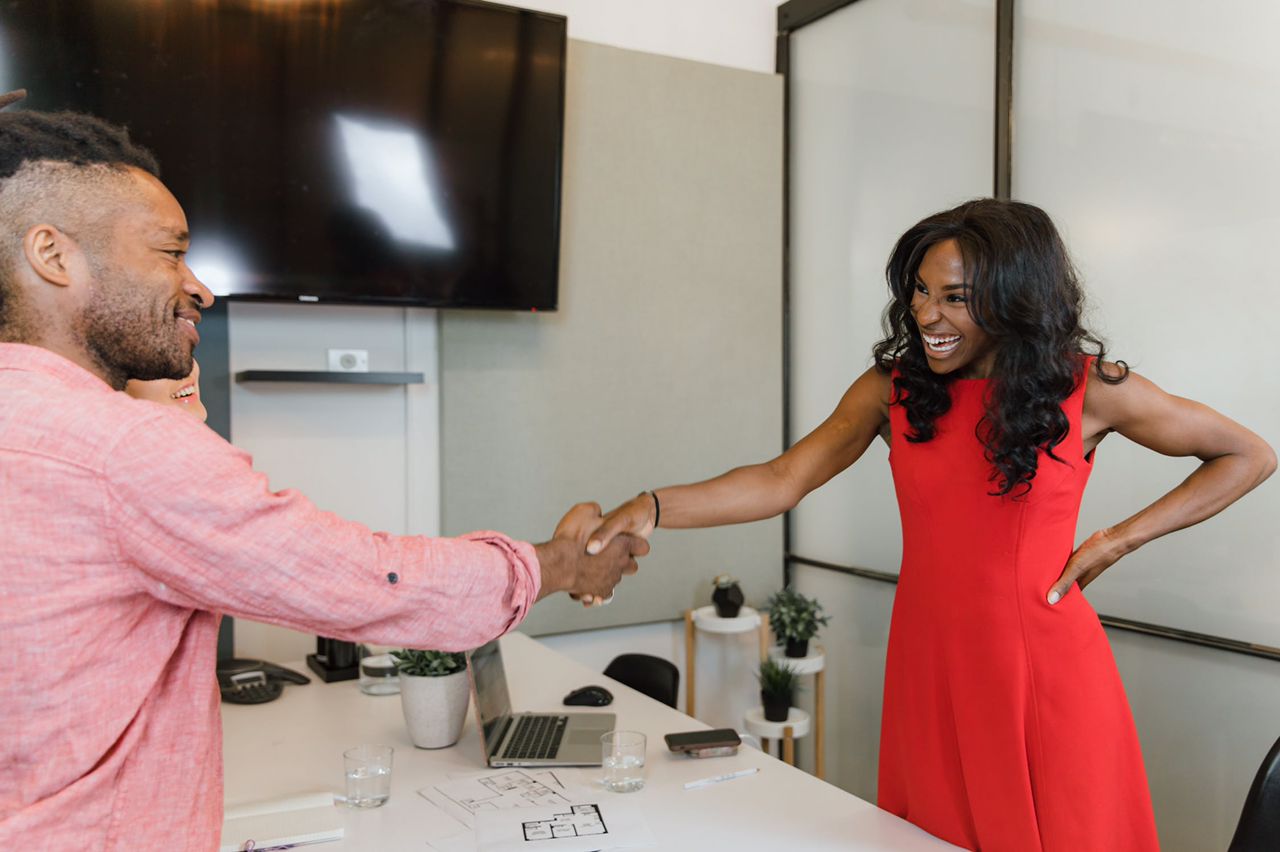 Over the last few years, employees have begun to prioritize their well-being over money. An article from Business Week talks about the trend of quiet quitting; a situation where workers accept lower pay for a less-demanding job. After the pandemic, the quest for work-life balance became a more talked about topic. However, moving jobs and changing careers can be very difficult without certain skills. 
With a recent increase in discussions about quiet quitting, transferable skills are beginning to be more of an often topic of conversation. In almost every recent job posting, it is now usual to spot keywords that relate to skills; communication, teamwork, creativity, leadership, and others. Although more employees are leaving their jobs, only a few job haunters understand this keyword. These keywords center on the skills that help you to do your job excellently. They are known as transferable skills because no matter your line or choice of career, they make the difference between excellence and mediocrity.
In changing careers, what are transferable skills?
Transferable skills also known as "portable skills" are qualities and skills that can transfer from one job or career to another. They are a combination of competencies, knowledge, and skills that you have gained from your career path, internships, or elsewhere and take with you to your new job or career change. They form the foundation of all the professional success you will experience in your current and new careers.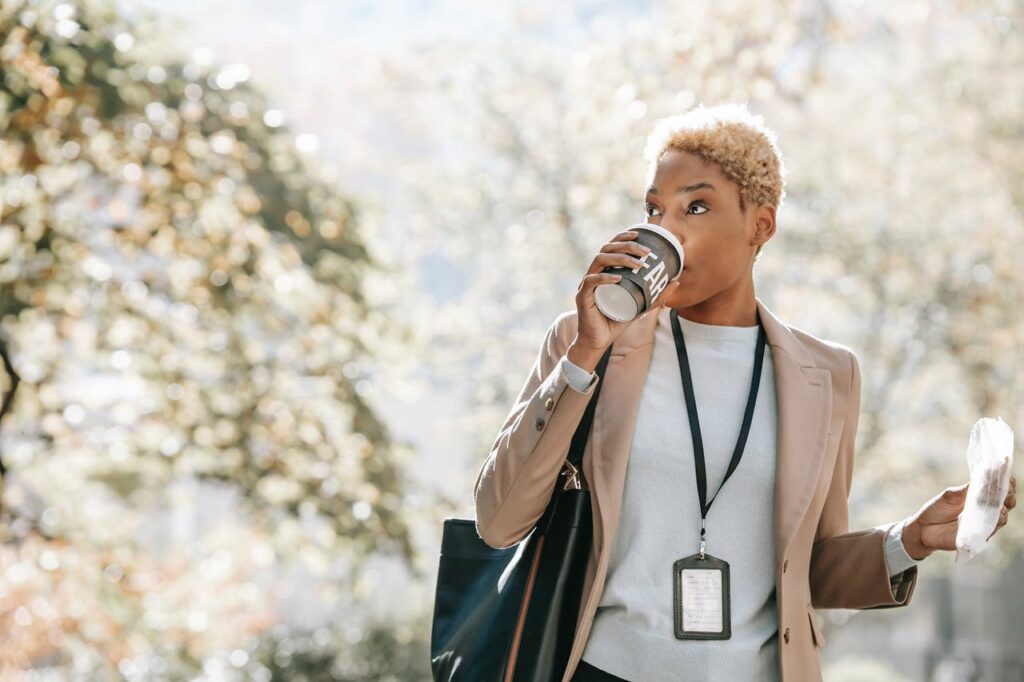 Human recruitment officers, hiring companies, and career experts look for transferable skills in an applicant before the hard skills and knowledge. Describing your transferable skills in your CV or resume during a job search will perfectly demonstrate to potential employers that you have the competencies to succeed in the role you are applying for.
The 5 Transferable Skills
Here is a list of the seven transferable skills that will contribute to the success of your job search and your long-term professional success and goals. Reading through the list, you may find out that you already have some of them to some degree. If you are thinking of changing careers soon, it is advisable to commit to further development of all of them.
Technical Skills: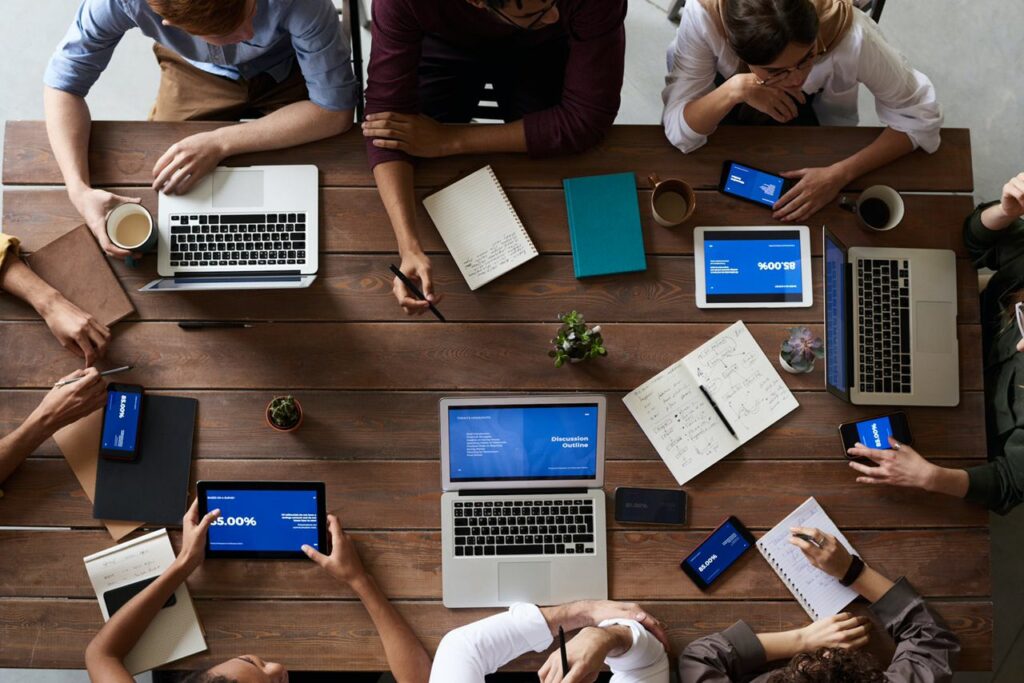 One of the technical skills that are very important to every job is technological competence. We are in a digital world, with new technologies introduced daily, and this stresses the need to be technologically competent. Even though your career does not relate to the technology field, basic and strong technical skills give stability and help your professional growth. People who were not technologically competent had a hard time navigating the remote workspace during the pandemic.
Communication Skills:
Communication skills are one of the most essential skills in any professional job; without good communication skills, professional success will be impossible. The communication skills in the professional space are different from that of the normal concept of listening and speaking. Rather it comprises the four supportive skills: The primary communication skills are: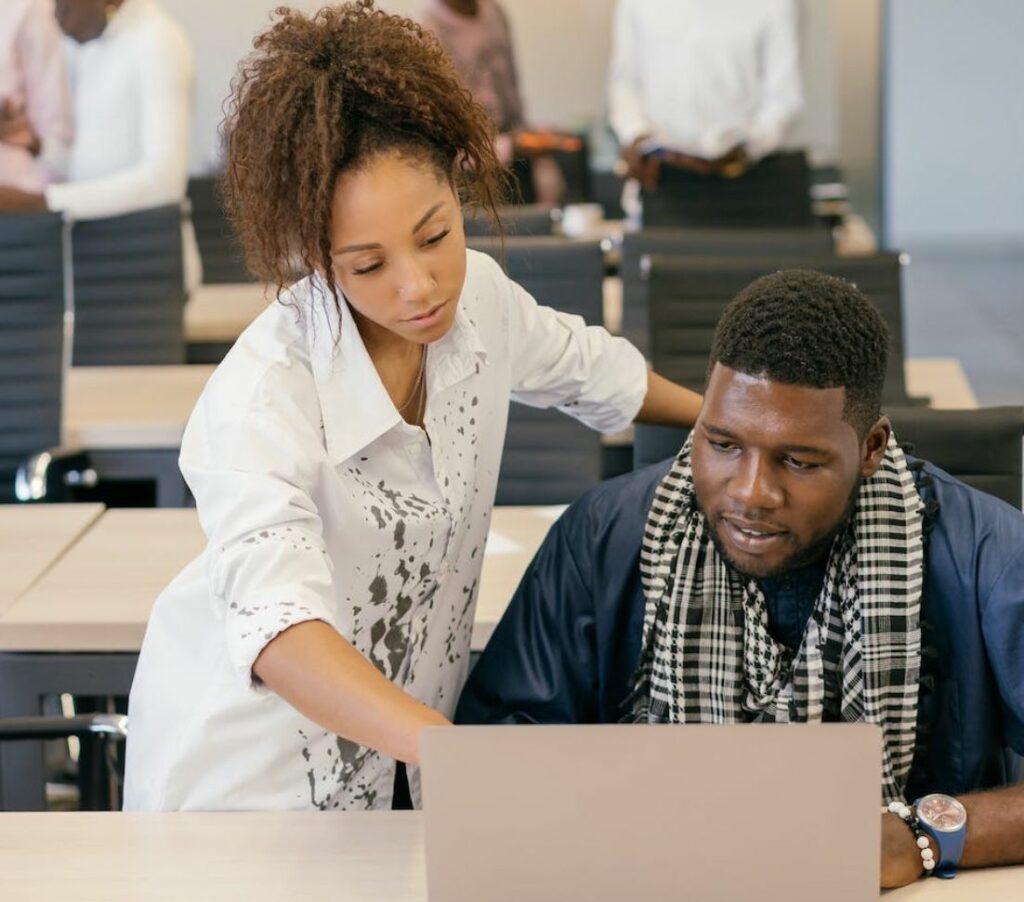 Verbal Skills: what you say, how you approach words, how you comprehend meanings, how you receive messages, and how you deliver them.
Listening Skills: receiving sounds, paying attention, withholding judgment, reflecting, clarifying, summarizing, and sharing.
Writing Skills: clear written communication expresses your personality, creates a good impression of yourself, explains and refines your ideas to others.
Technological communication skills: your ability to assess and evaluate the protocols, trends, strengths, and weaknesses of communication media from video conferencing to group discussions.
Creativity Skills: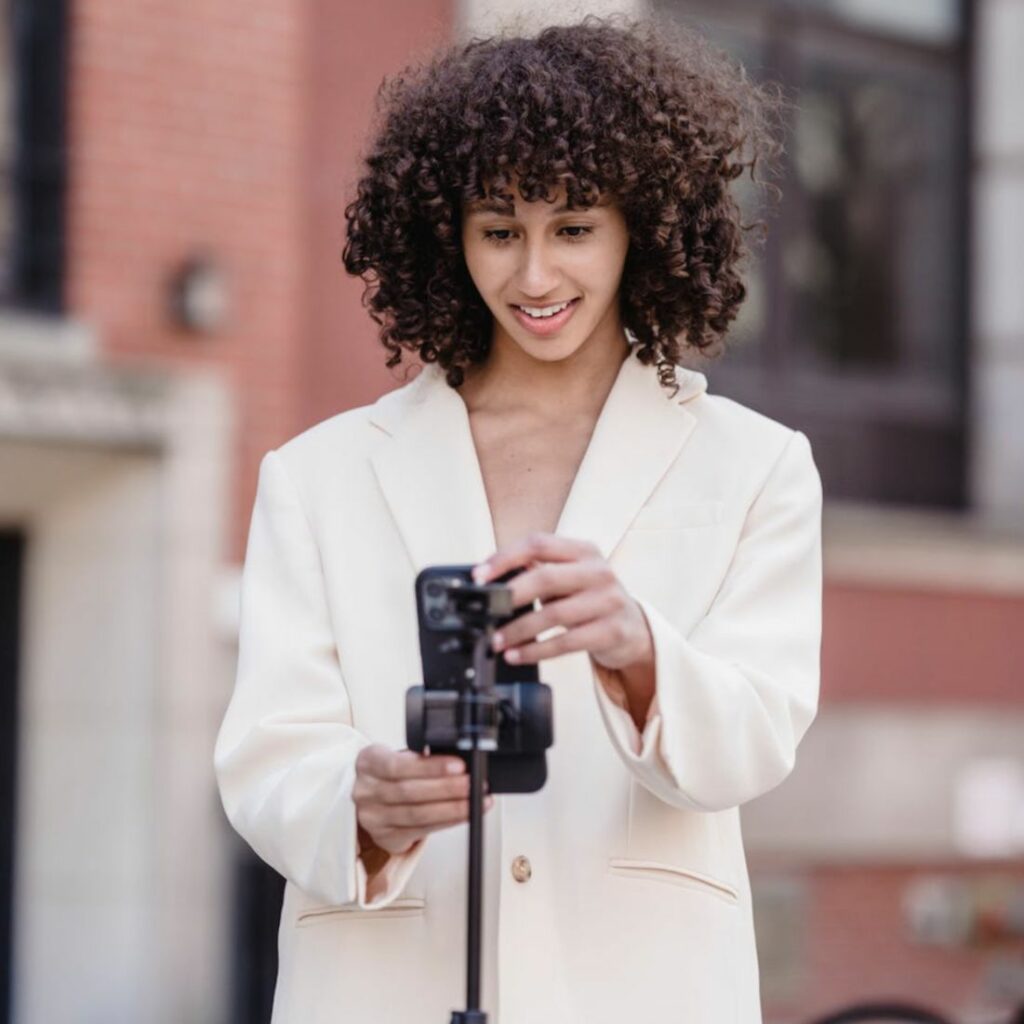 Creativity is one of the two skills that belong to the complex transferable skills. This is because they function when there is a fully integrated combination of other transferable skills. Creativity is the ability to outclass traditional ways of thinking or acting and to develop new and original ideas and methods. In all career paths from public reputation to financial technology, the ability to think creatively is very important. It comes from your multitasking, communication, teamwork, and leadership skills.
Leadership Skills: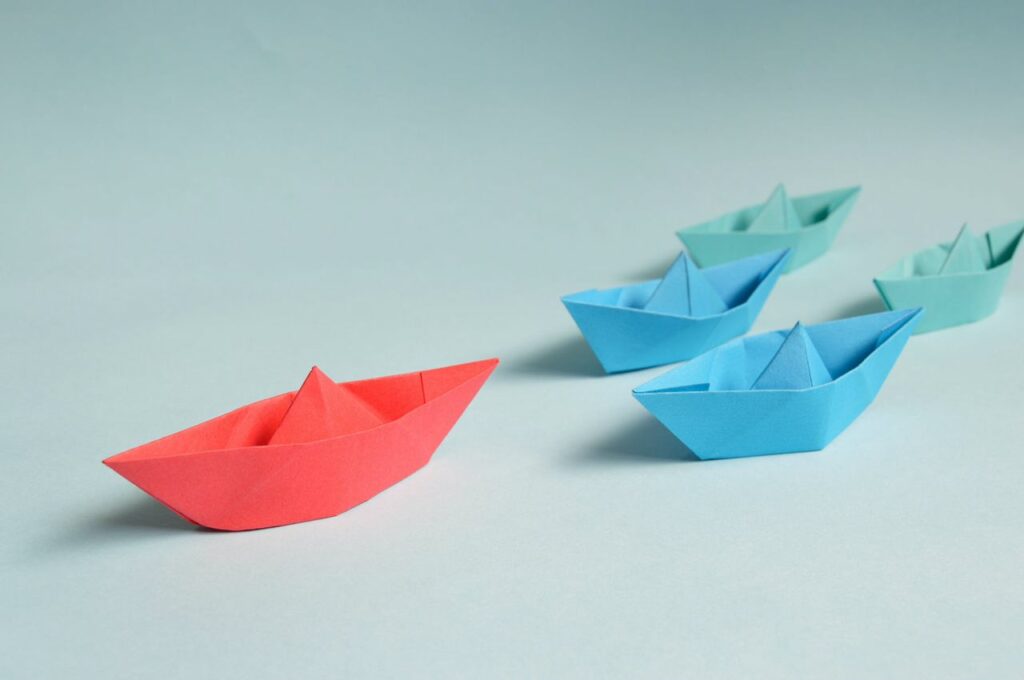 Leadership is one of the most complex transferable skills that will help your profession and career. When you display a sense of responsibility and competence, other team members believe in your ability to achieve the goal of the team and company. As a leader, your duties are to make your team highly functional. Your leadership skill is a combination of all transferable skills plus the degree of professional values and ethics.
Multitasking Skills: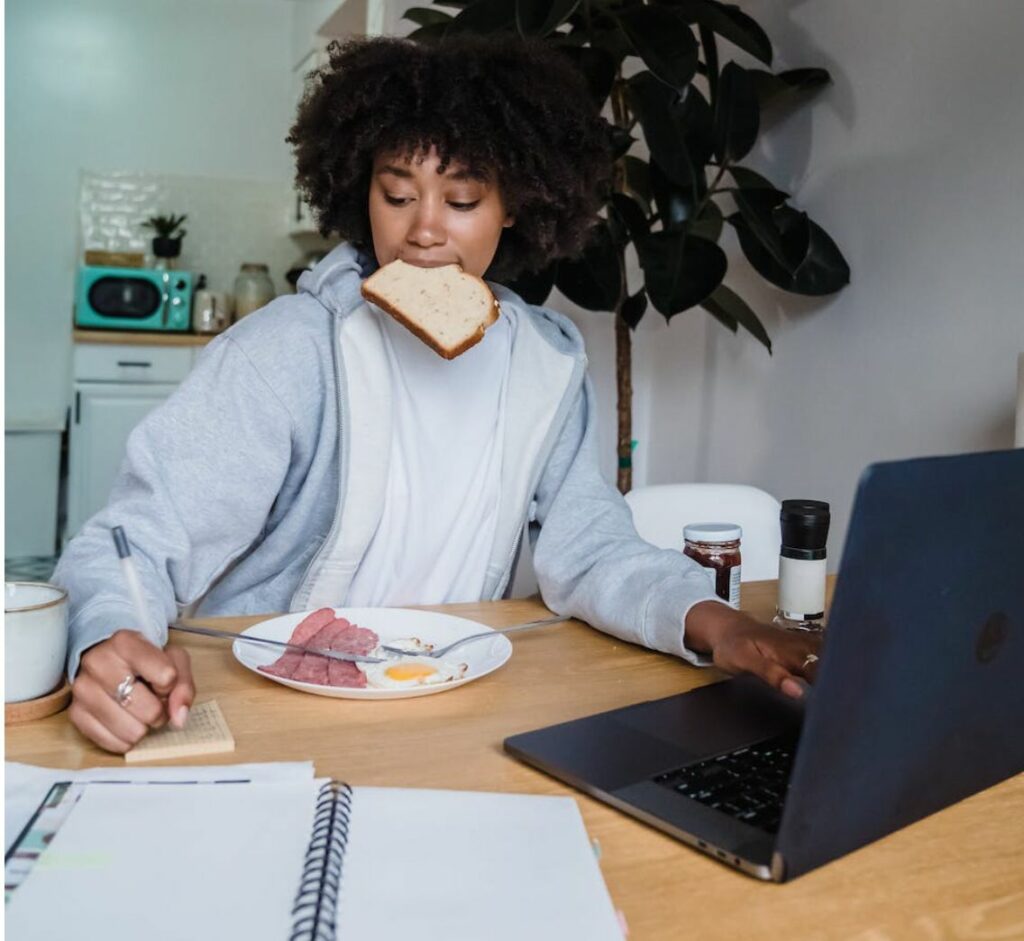 At some point in your job, you will have to work on multiple tasks and projects to meet a deadline. Without multitasking skills, it will be difficult to achieve this. This is one of the most desirable skills of most hiring companies. Your multitasking skills are a reflection of sound time management and organizational skills. It is based on three things: being organized, creating priorities, and time management.