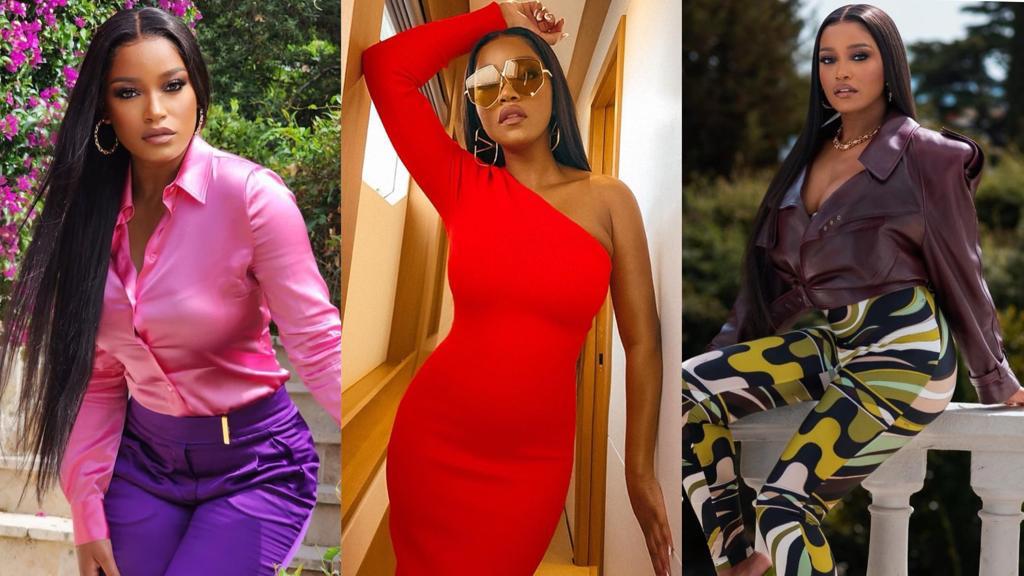 Keke Palmer is no stranger to the spotlight. The multi-hyphenate creative has been in the entertainment industry since she was a child and she continues to excel in the industry and thrive.
From Jordan Peele's horror film Nope, to her latest project Big Boss, and her recent outing at the just concluded Cannes Lions Festival, Palmer has proven herself as a versatile and charismatic performer. But, it doesn't end there. Keke is also a fashion force to be reckoned with, as she has shown us through her recent style choices, especially since after the birth of her son Leodis.
Palmer has been experimenting with different looks and labels, showcasing her eclectic and playful taste. She's not afraid to mix and match, or to support emerging designers. She's also not afraid to make a statement, whether it's with a bold color, a daring silhouette, or a glamorous accessory.
Here are some of Keke Palmer 's best outfits from the past few months that prove she's on a high fashion streak.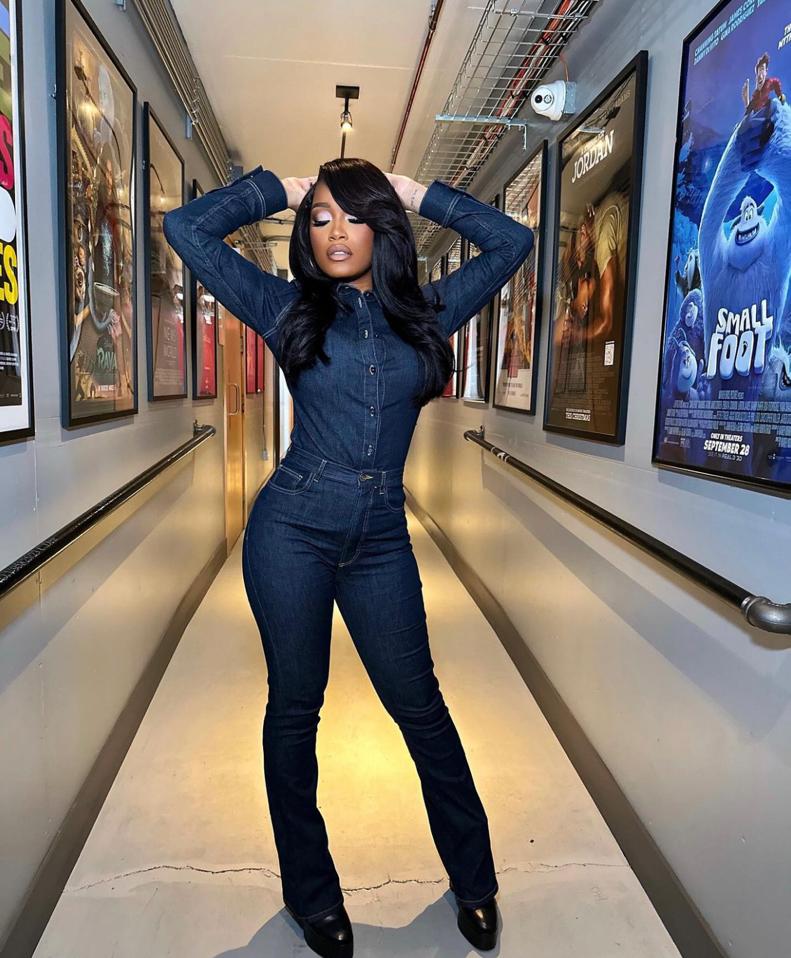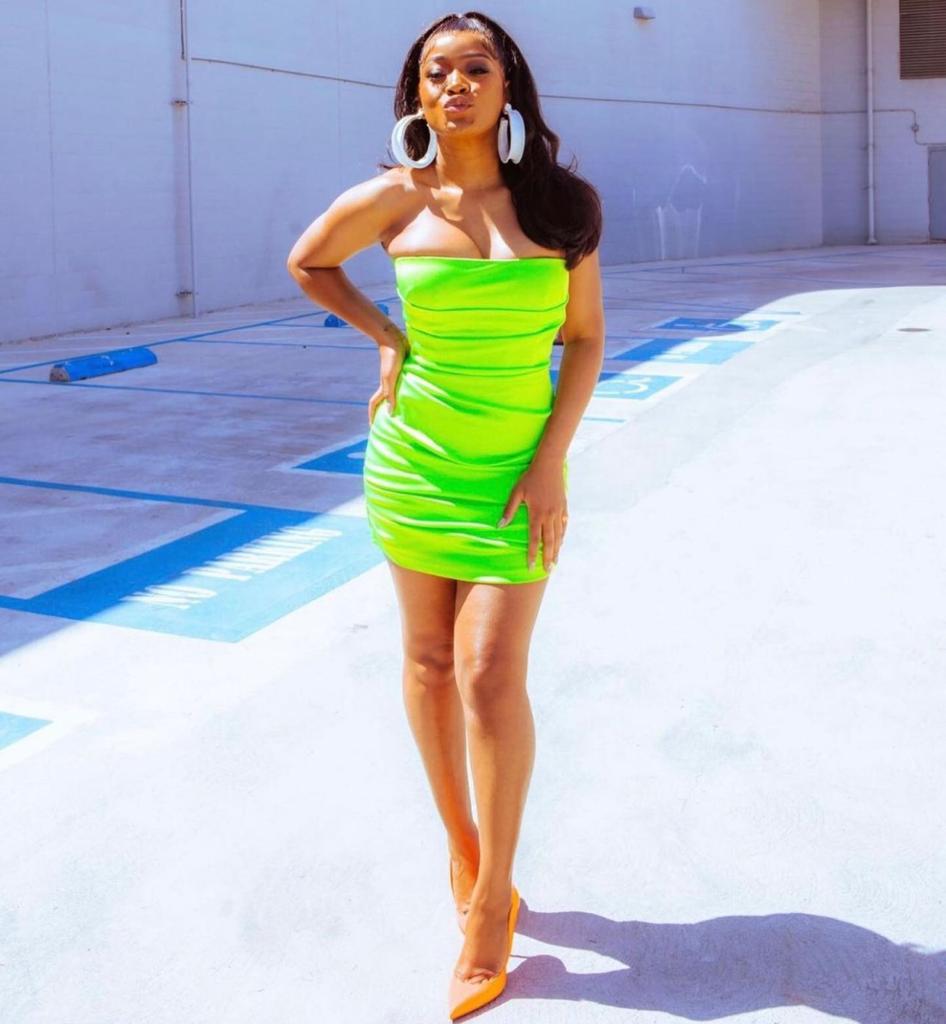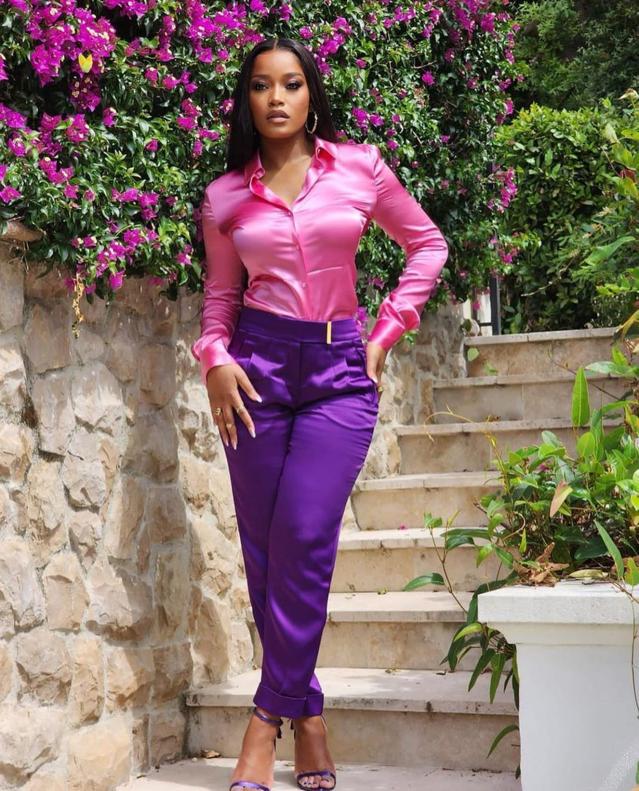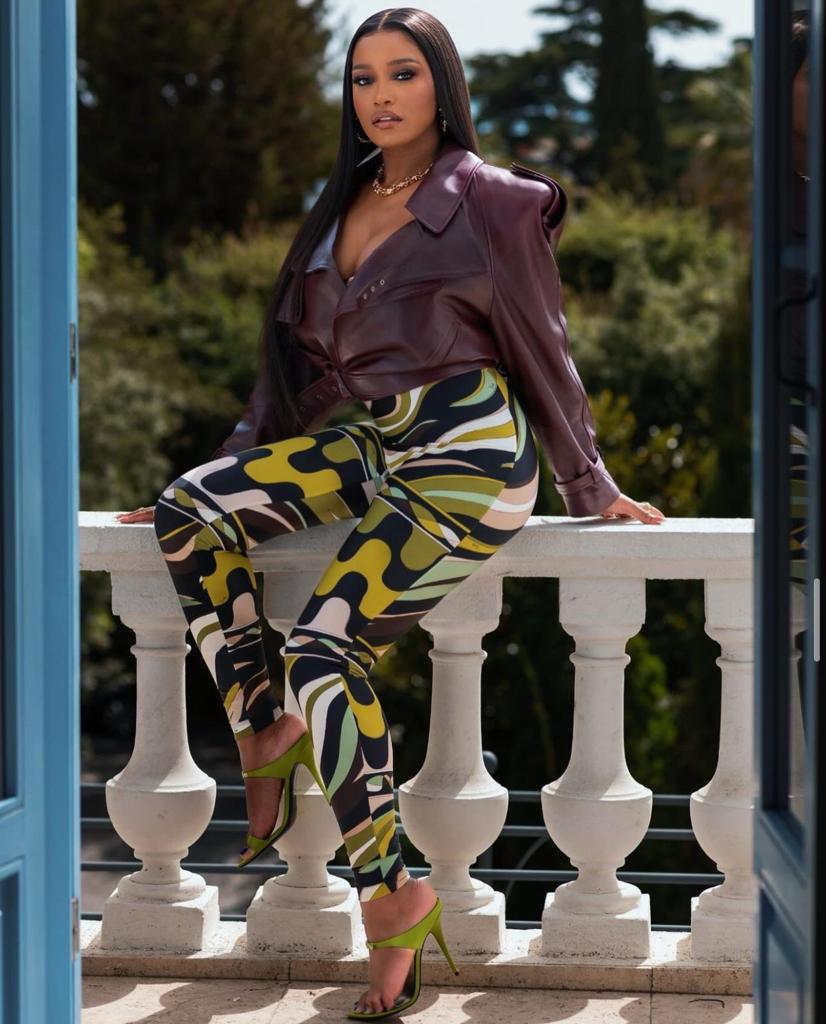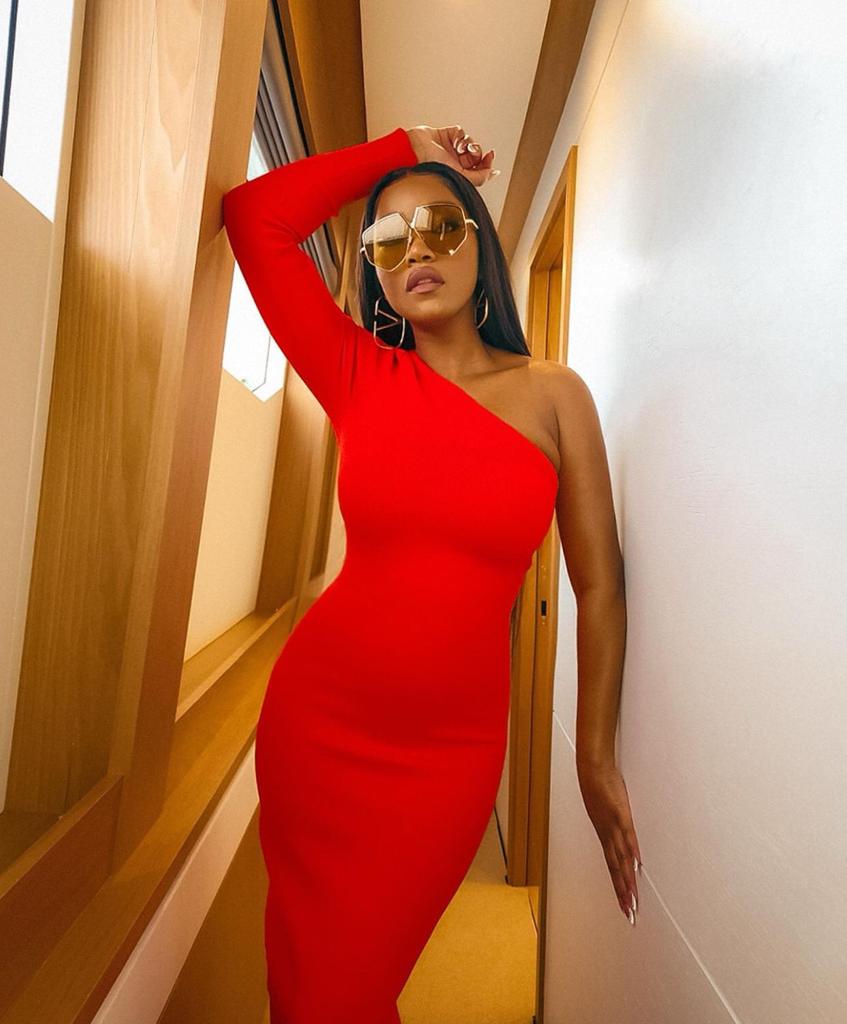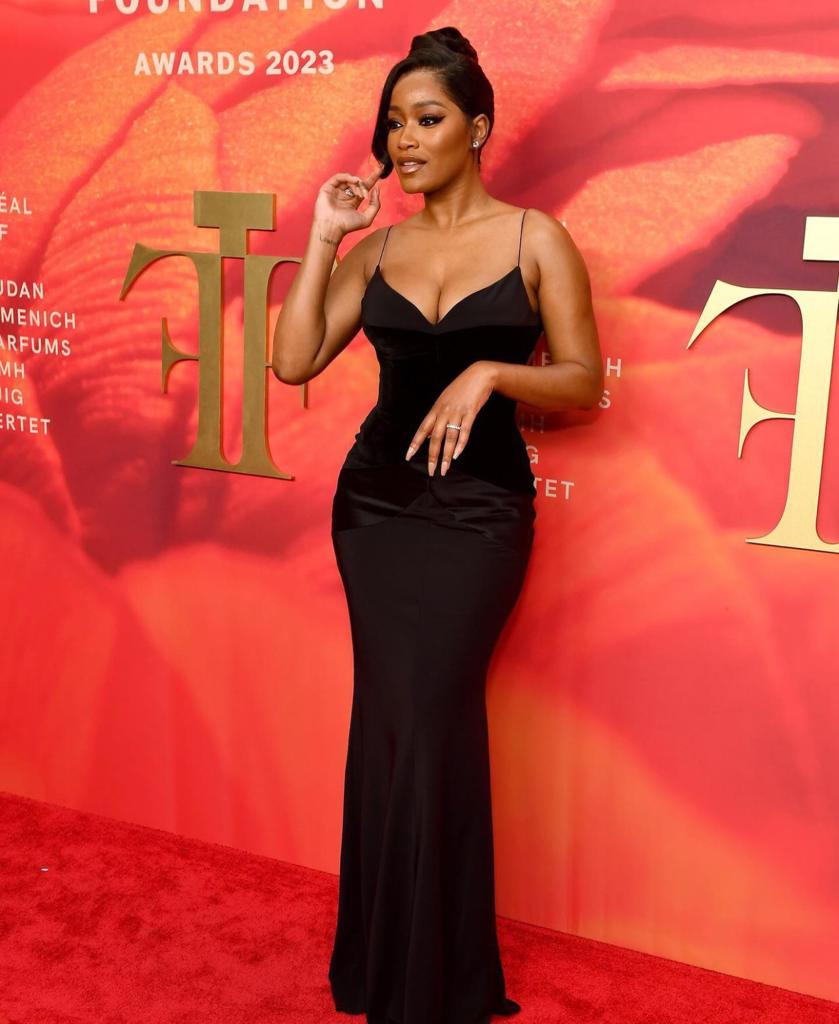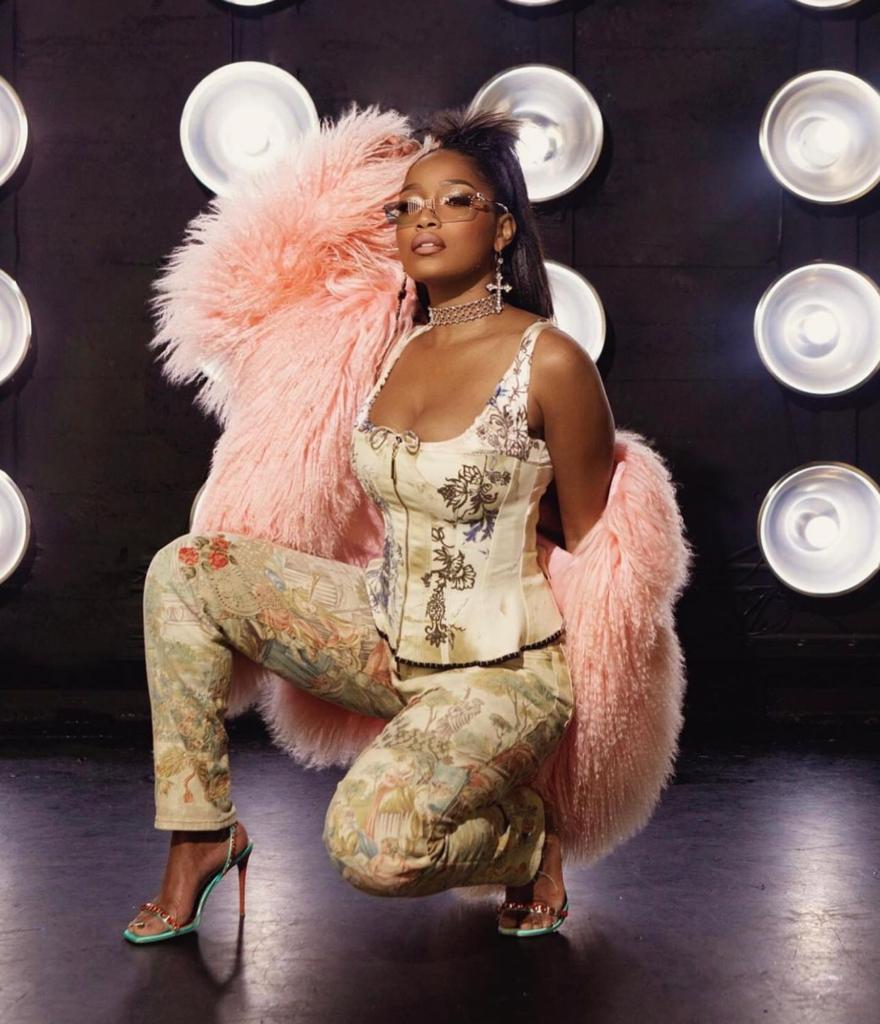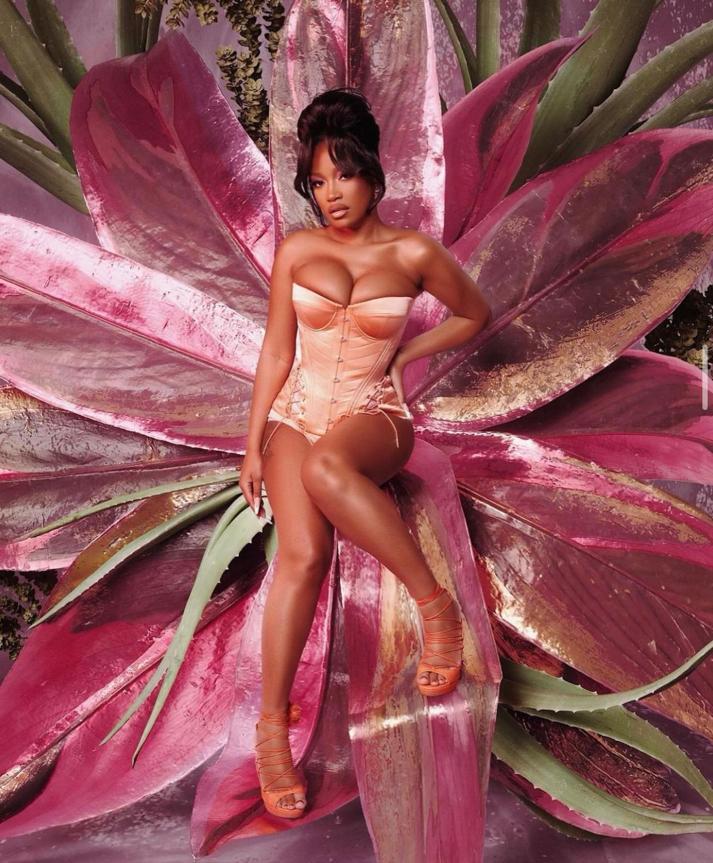 In full bloom, Keke stuns in a Sergio Hudson corset, Missoni hot shorts, and Malone Souliers heels.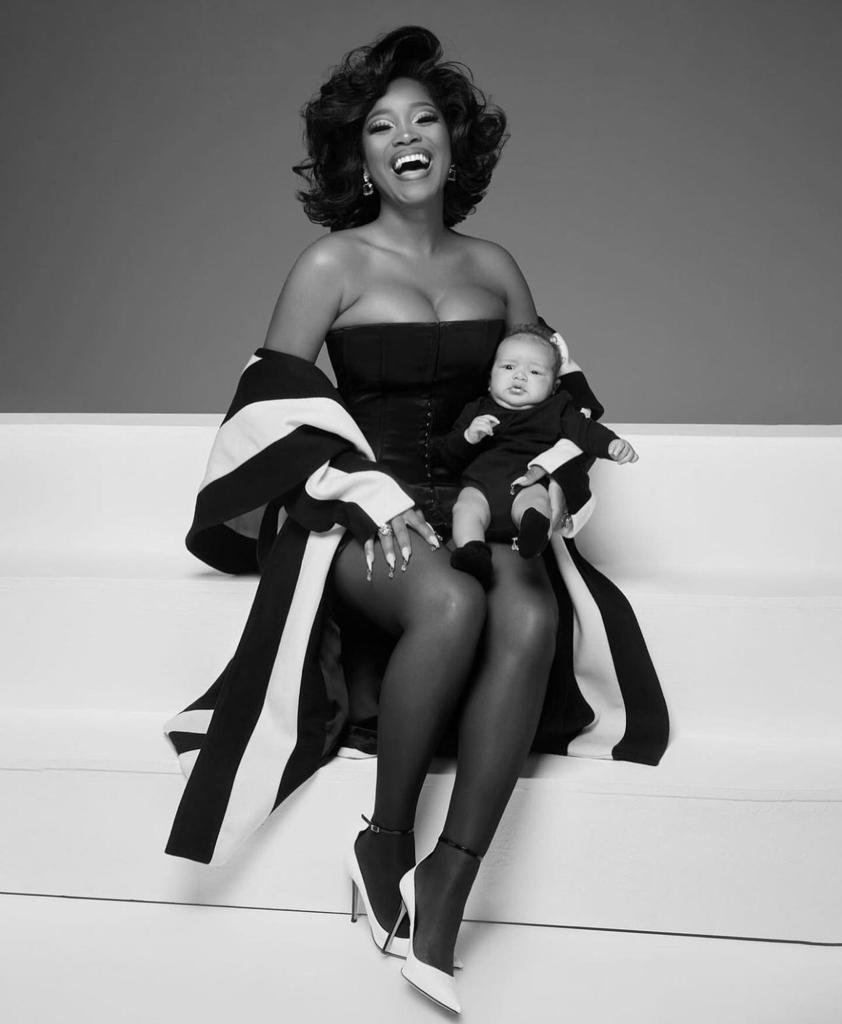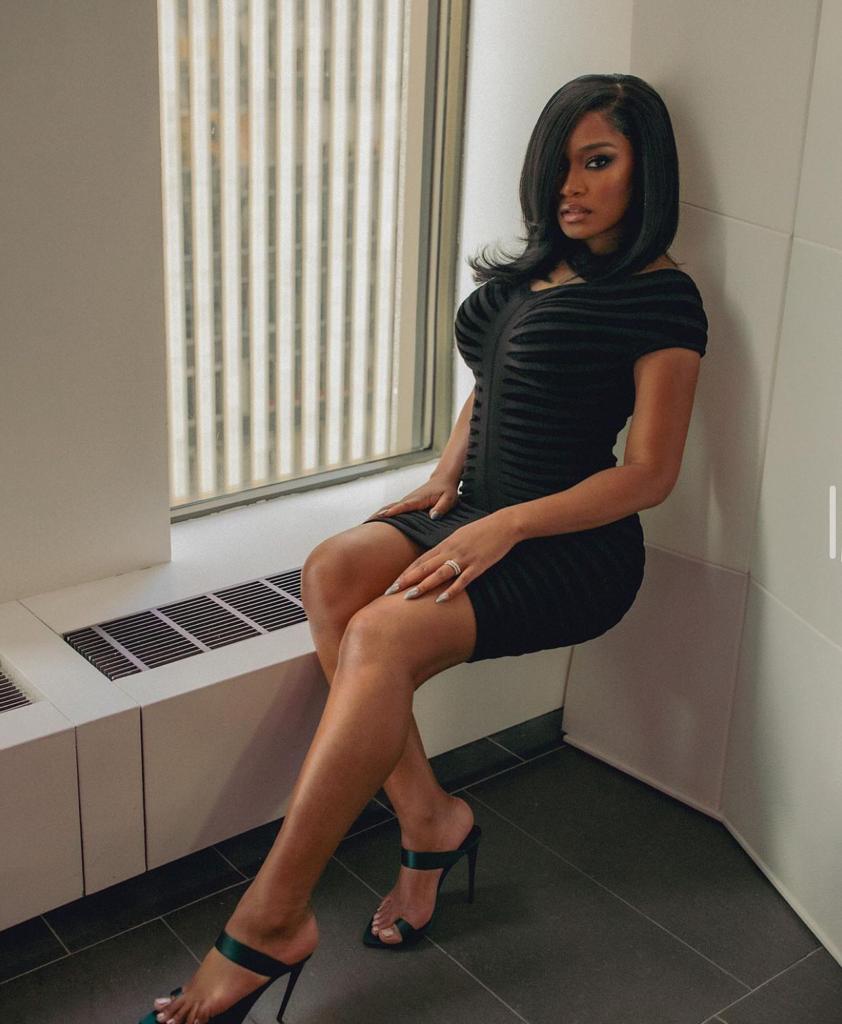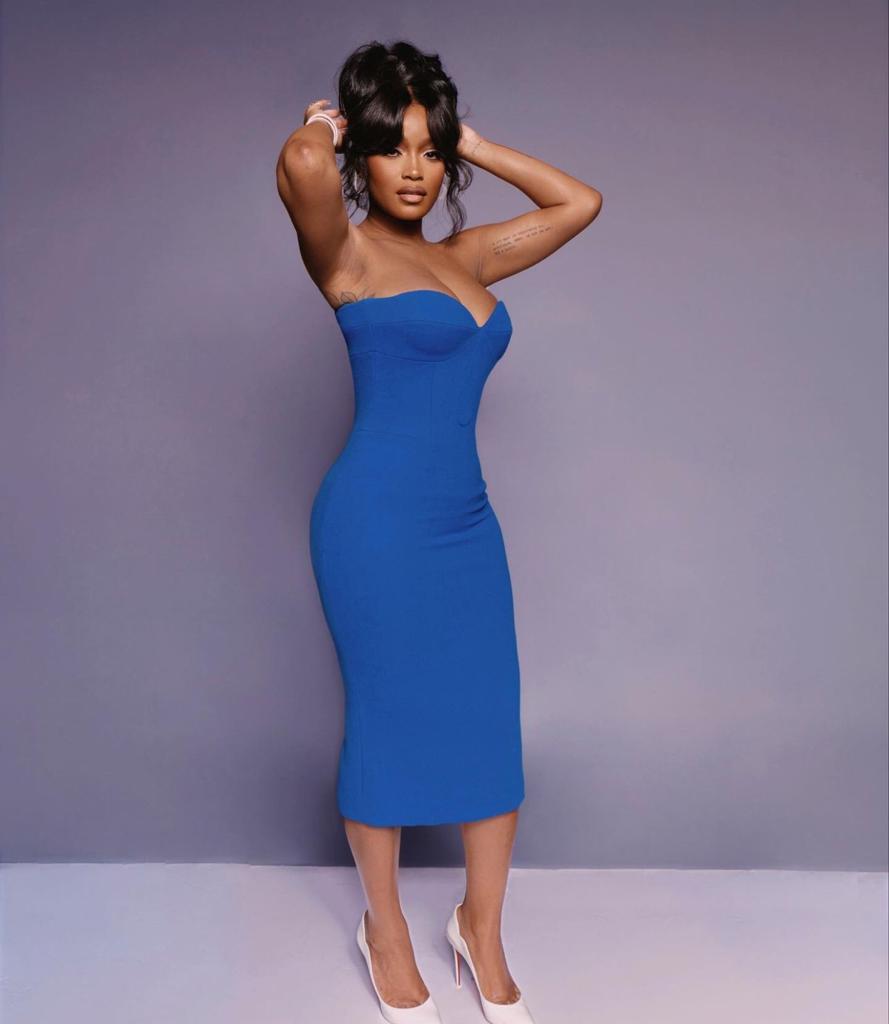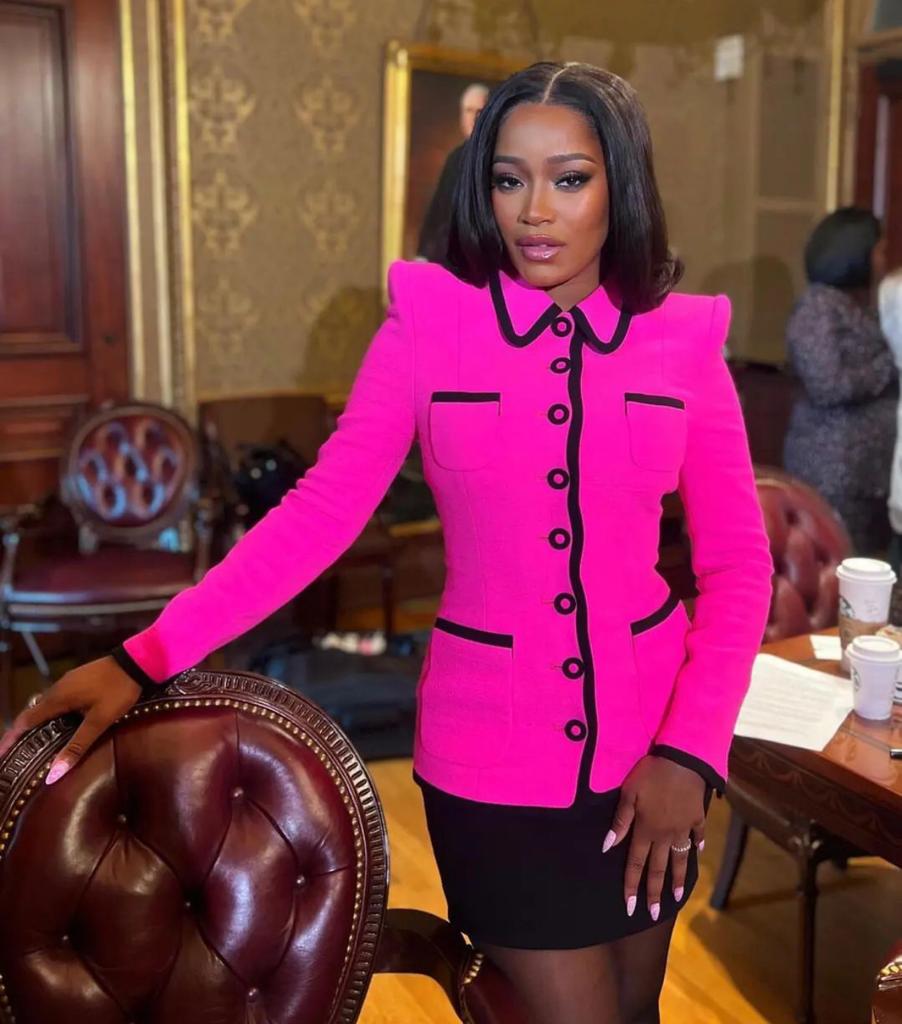 Keke Palmer is not only a talented entertainer but also a fashion icon. She knows how to dress for any occasion and expresses herself through her outfits. Keke brings her personality and flair to every look and inspires us to do the same. We can't wait to see what she wears next.