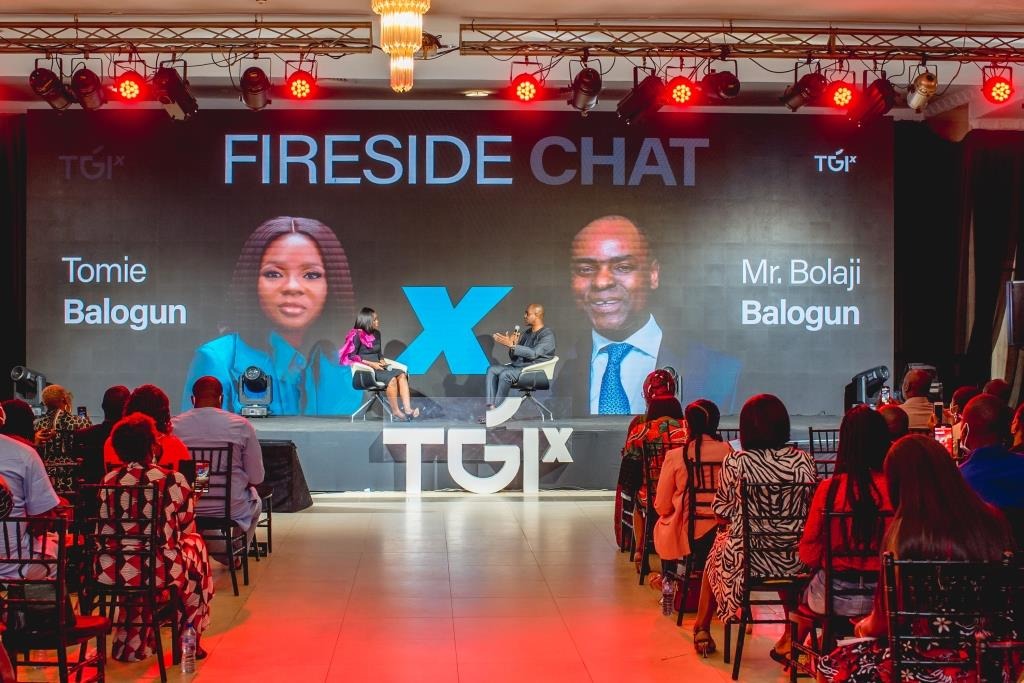 The TGI Club, a private investment club that takes a hands-on approach to providing investment opportunities and services hosted its annual flagship event, the TGIx, Open Investment Conversations on January 23rd, 2021 in Victoria Island, Lagos.
A leading industry event, the TGIx brought together members of the TGI Club, senior executives, regulators, academics and policymakers under one roof to equip African investors on how to make informed and unbiased investment decisions and create wealth in 2022 and beyond. It was also a networking opportunity to connect everyday investors with experienced investment professionals and industry experts.
The TGI Club
Over the past three years, the TGI Club has built a proven track record and has consistently operated as the leading investment club in Nigeria. Founder of Twelve (Holding Company for Twelvevest & the TGI Club), Tomie Balogun disclosed that she was pleased that the club's approach to investment and financial education is being recognized as a powerful communication tool for investors.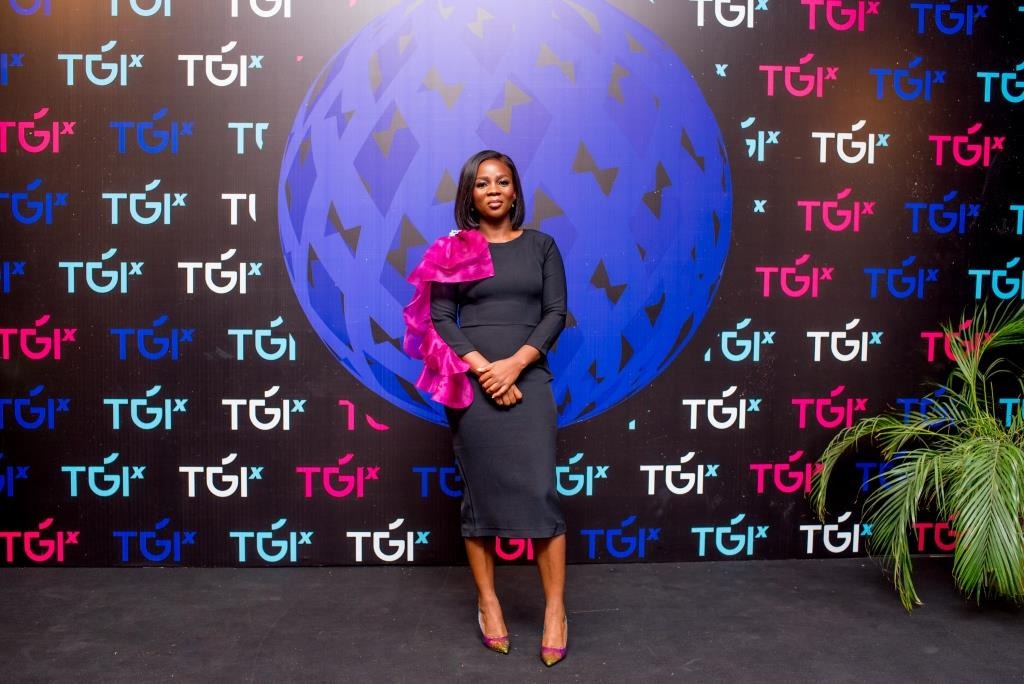 "With TGI Club, we created an investor community to provide access to much-needed financial and investment education and also encourage our members to learn from each other's investing activities. One thing that is really big for us is the quality of information we give out. We do a lot of research in-house. We also work with some of the best companies in Nigeria to ensure that we share the right research" she said.
Speakers present at the TGIx event.
The event featured insights and investment ideas from top investment managers and veterans of the capital and financial market such as keynote speaker & CEO at Chapel Hill Denham, Mr. Bolaji Balogun; Lead Wealth Advisor – Artios Capital, Abiola Adekoya; founding partner at Ventures Platform, Kola Aina; Partner, McKinsey & Company, Kemi Onabanjo; Chairman Princeps Holdings (Credit Wallet), Peter Atuma; Founder/CEO Checkoff Credit Systems Limited, Habila Musa-Luka; and CEO, Victoria Crest Homes, Mrs. Ichechi Okonkwo; amongst others.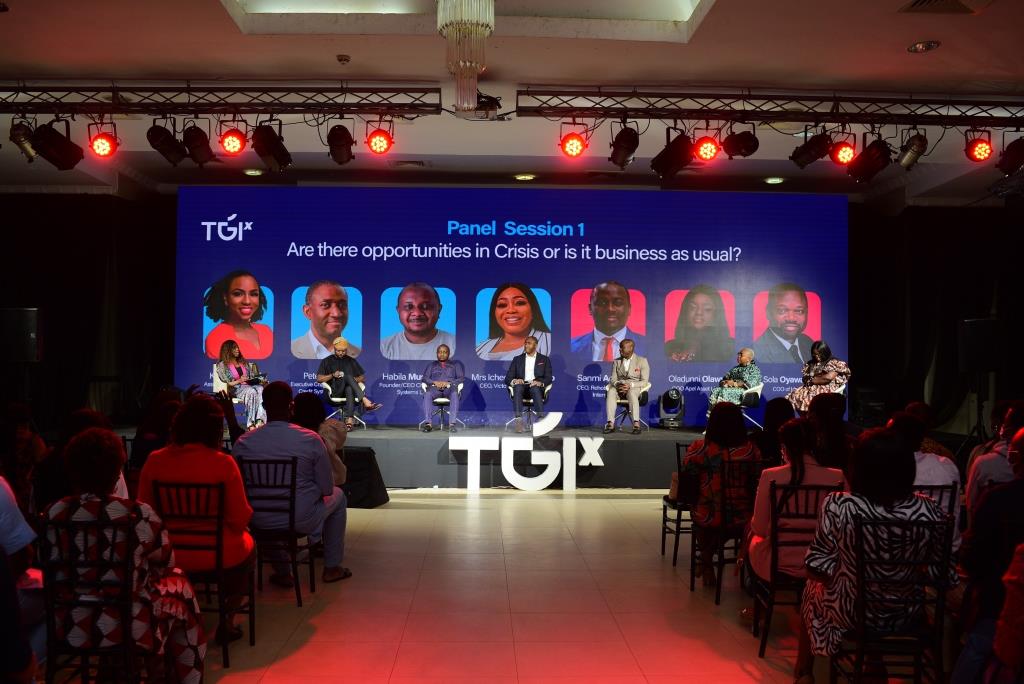 Attendees also had the opportunity to quiz the club's corporate investment partners, members of TGI Club advisory board on investment and financial matters in an intimate and friendly setting.
"I'm particularly grateful to TGI Club for what they are doing in the country in terms of being a catalyst for growth through investment opportunities that they present to their members," said Peter Atumah, Executive Chairman, Princeps Credit Systems Limited. "They enlighten these members on investment opportunities and these are the sort of things we need in Nigeria where people can invest in our economy obviously creating more jobs for Nigerians and expanding businesses here in Nigeria and so I'm particularly grateful to be here".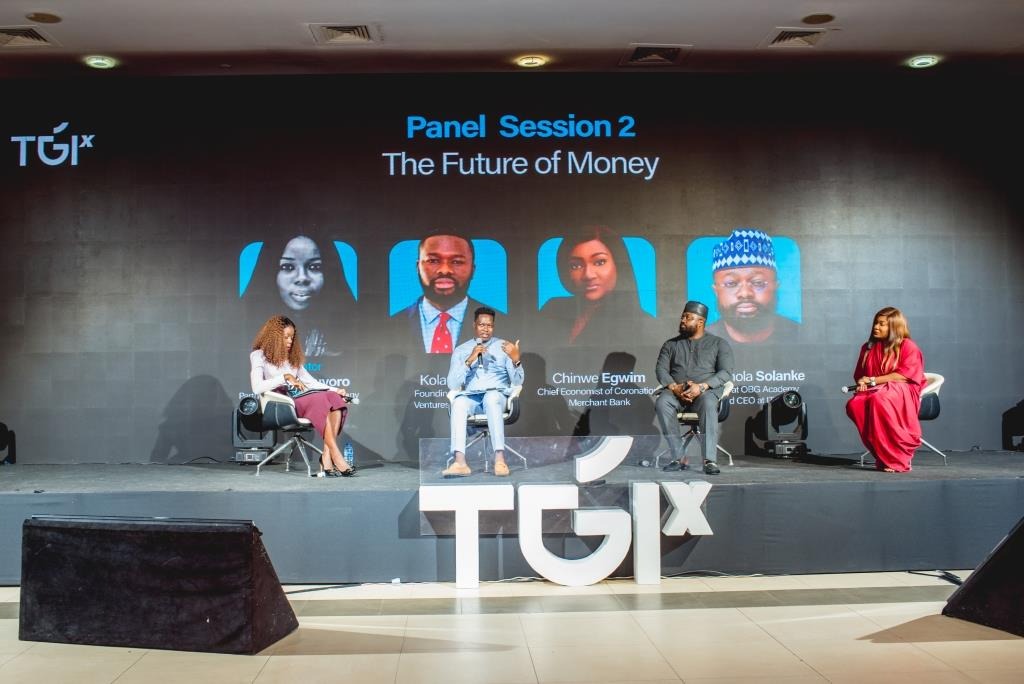 For Dunni Olawuyi, COO, Apel Asset Ltd, the conversations and caliber of guests at the event was a pointer to how much the impact of the TGI Club is being felt.
"It was a very insightful and impactful event. The TGI club is not just another random investment club but a club deeply committed to its vision and mission. " said Dunni Olawuyi, COO, Apel Asset Ltd.
"As a business partner and sponsor of the event, I will say that it's been a journey that is worth it in every way and we are glad to continue on this journey to financial freedom with the club." She added.
Another speaker at the event, Lead Wealth Advisor at Artios Capital, Abiola Adekoya lauded Tomie Balogun and the TGI Club for helping to build a community of young wealthy individuals.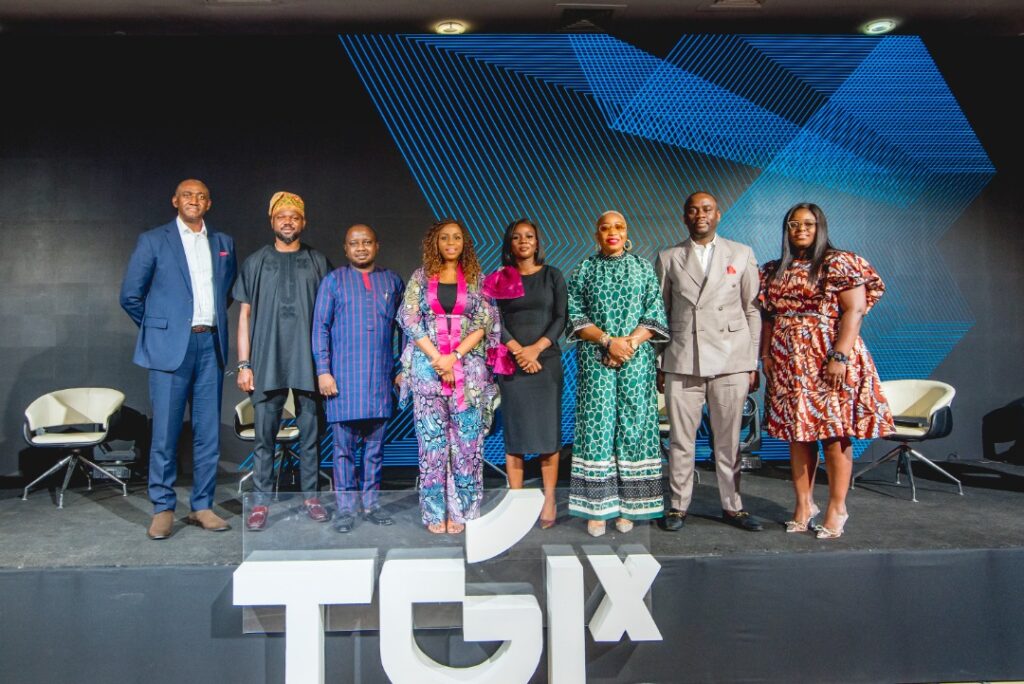 More about the TGI Club
Since its inception, the TGI Club has focused on financial education for its members and enabled co-investing an estimated $25 million in multiple sectors such as real estate, agriculture, marketing, VC funds, capital investment, food production among other Industries. For an investment club that started with just 35 members in late 2017, the community has grown to over 2000 members who live and work in 38 countries across the globe.
Already all hands are on deck as the club moves to execute its 5-year vision of helping at least 10,000 individuals get financially educated and provided with investment advisory services.
Premium sponsors: Credit Wallet and Apel Asset Ltd
Media Sponsor: GLG Communications
See more photos from the event.