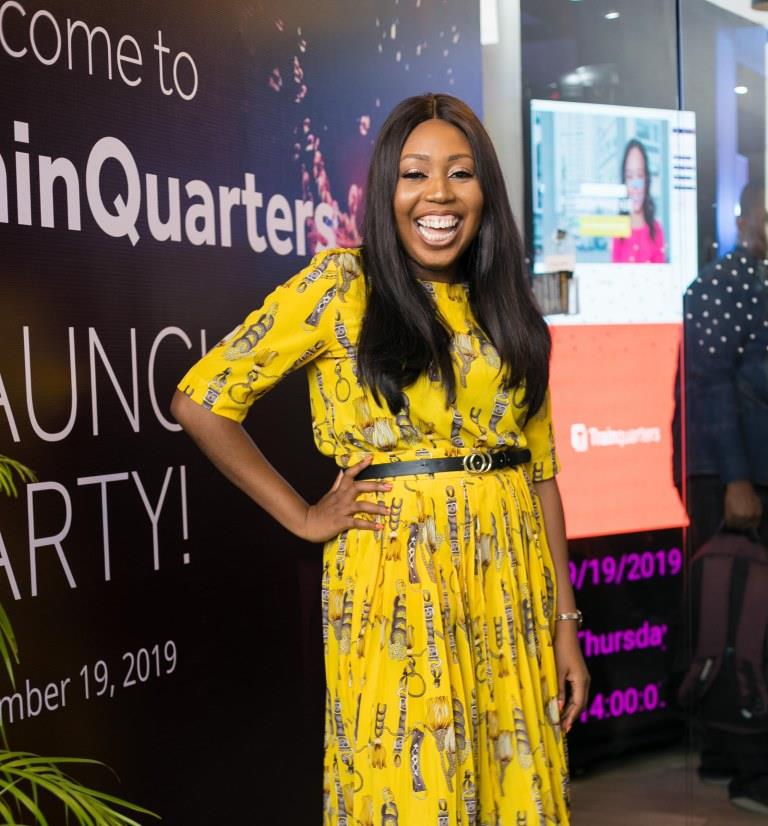 TrainQuarters, the newest innovation in digital courses and arguably Africa's first all-in-one course creation platform has been launched by tech entrepreneur, Stephanie Obi in Lagos. The primary objective according to Obi is to transform the approach to online education in Nigeria, and, by extension, Africa.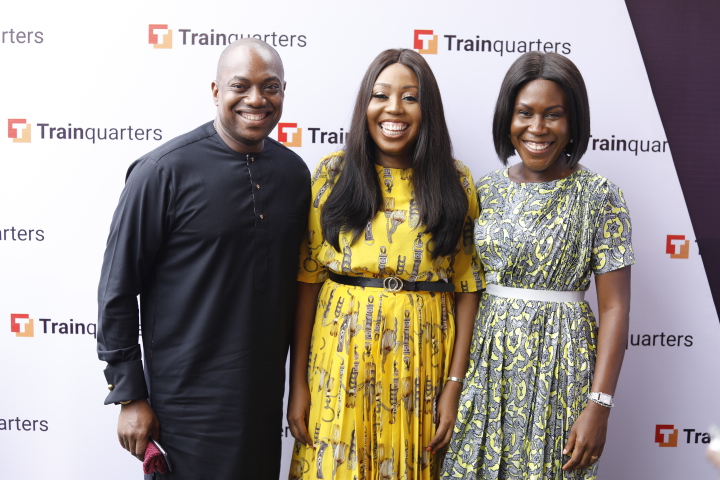 Africa is bedeviled with educational challenges and information technology is seen as one of the major ways through which solutions to these challenges can be provided. Online course platforms like TrainQuarters are a vital part of platforms and opportunities that will build support structures that are important. Stephanie Obi, the founder of TrainQuarters says it will help to bridge the educational gap. This platform will lead to more training programs for Africans.
A Huge Opportunity for Africa
According to Obi, the motivation was the need to create an enabling environment for African entrepreneurs to buy and sell online courses with less hassles and also help them monetize their skills and knowledge. "I was tired of seeing Africans struggle with monetizing their knowledge online, so I created a solution that is appropriate for Africans across the continent" she said during the launch.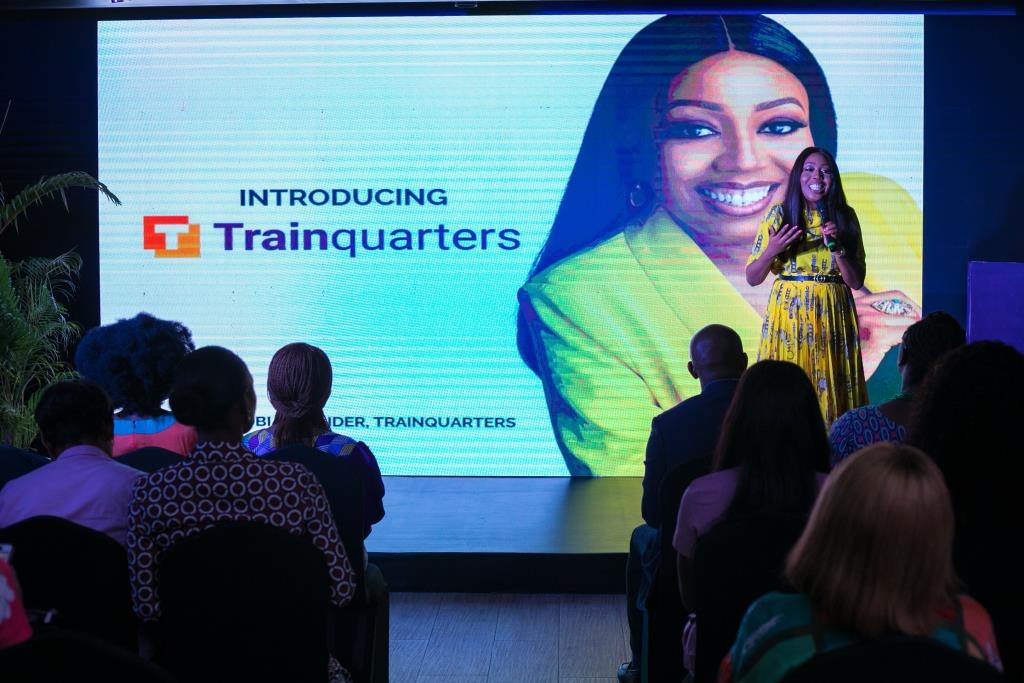 It is worth noting that Nigeria is fast becoming the beautiful bride of technological innovations. It recorded the highest growth of tech hubs in Africa, expanding by 40% in 2 years between 2016 and 2018.
Speaking further, Obi said, "online courses generate over $107 billion globally and Africans are not leveraging on it's potential. TrainQuarters is designed not just to add to the growing figures of online educational platforms but to provide a much-required all in one platform for entrepreneurs and most especially women to use their skills and expertise as another means of earning extra income."
"From creating, marketing and selling online courses to building a website, email list, blogpost hosting and more, the platform contains everything you need to launch an online course. The beauty of this is, you don't need to be tech-savvy to use the platform!" she said.
Stephanie Obi, is a best-selling author and online course creation expert who has managed online courses for the likes of Tara Fela-Durotoye and Ibukun Awosika. She noted that whilst the platform was created with different plans for those who wish to teach their knowledge and expertise online, it also allows users to create and own their own websites, grow their online community as well as offers a simplified payment method that will see entrepreneurs receive payments from over 100 countries.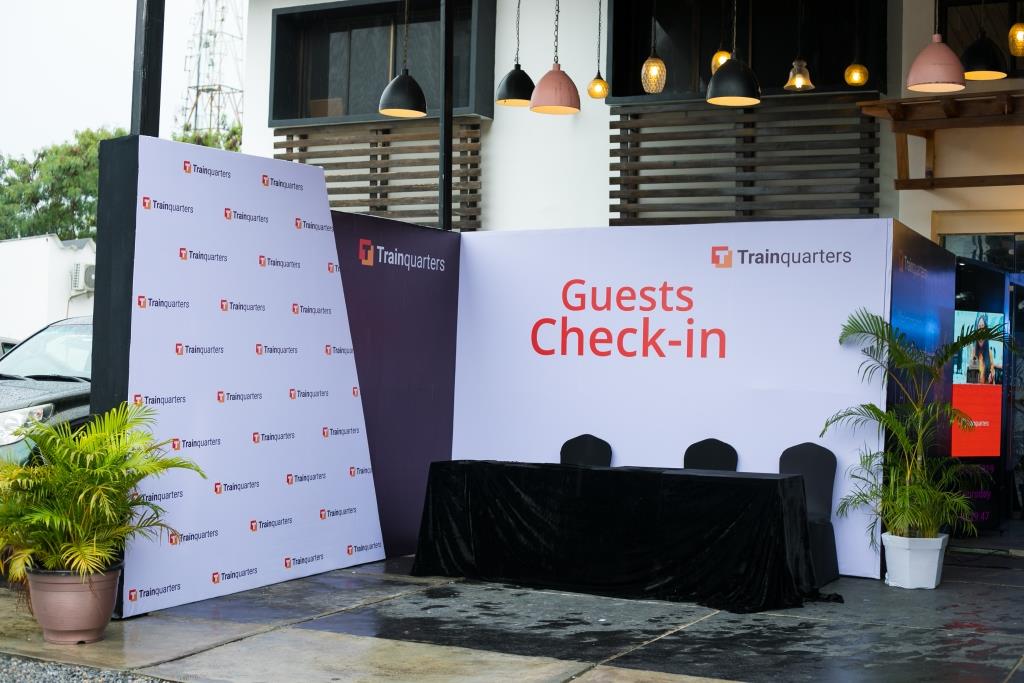 Tara and Fela Durotoye, Tosin Ajibade founder of the OloriSupergal blog, on-air personality Adenike Oyetunde, Founder of Oriki Group, Joycee Awosika and many other celebrities and influencers graced the Launch party held at The Boardwalk in Victoria Island. Guests at the event also got an experiential demo to see how the platform works.
Stephanie Obi Brings Tech & Fun Into One Spot!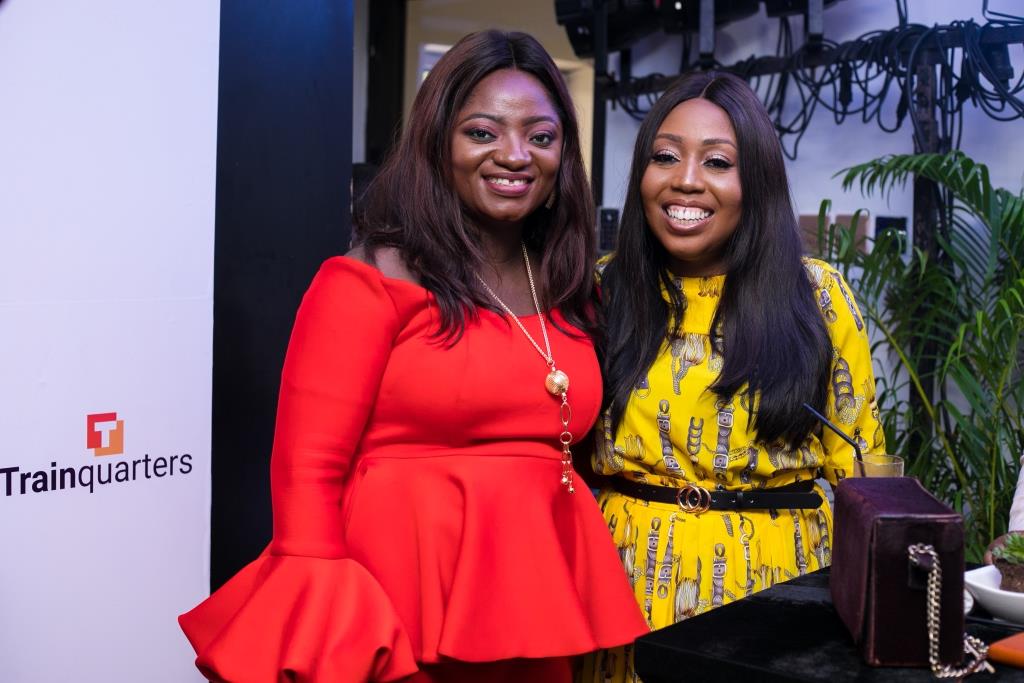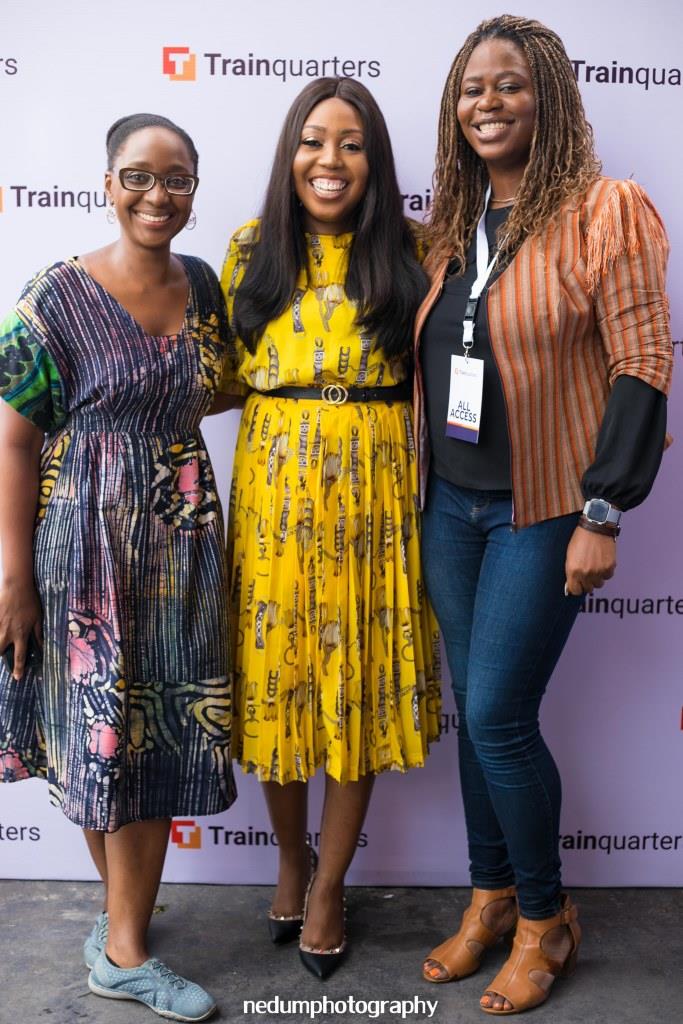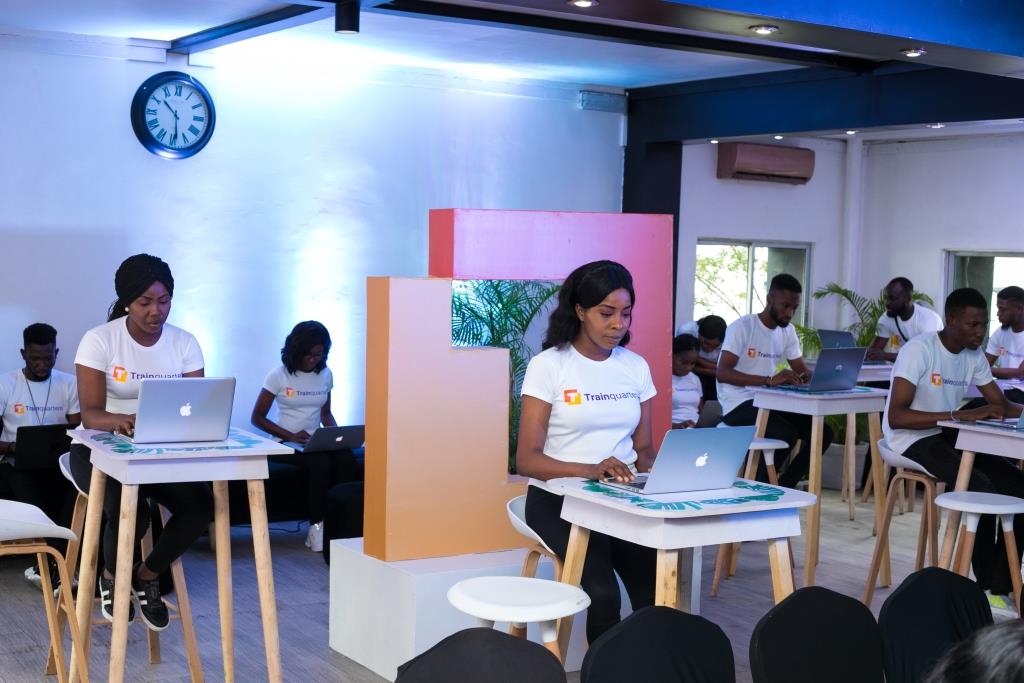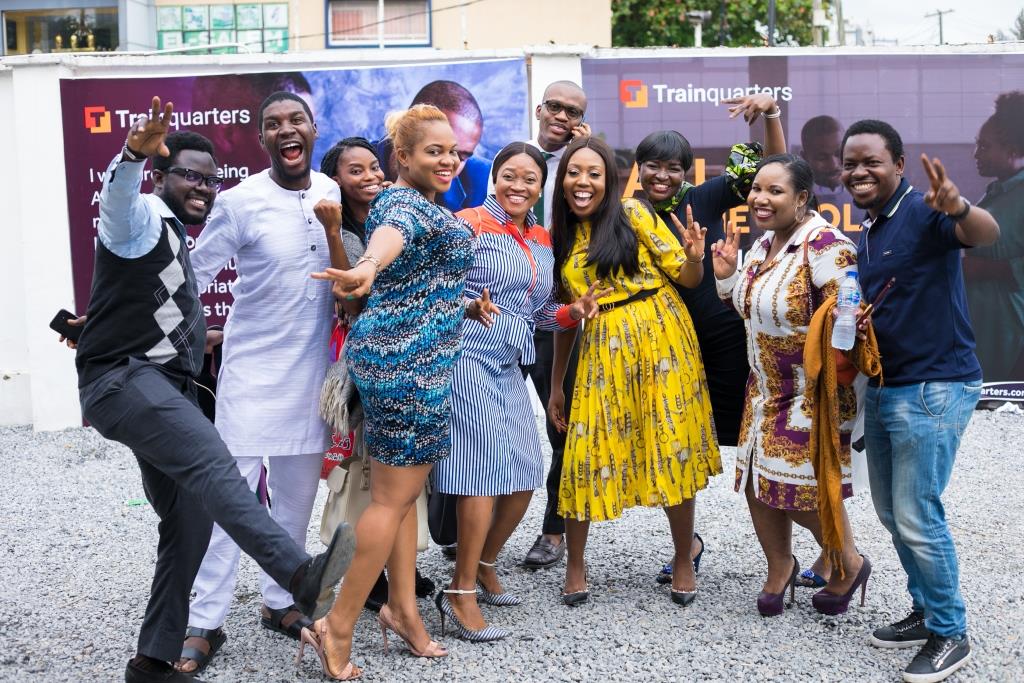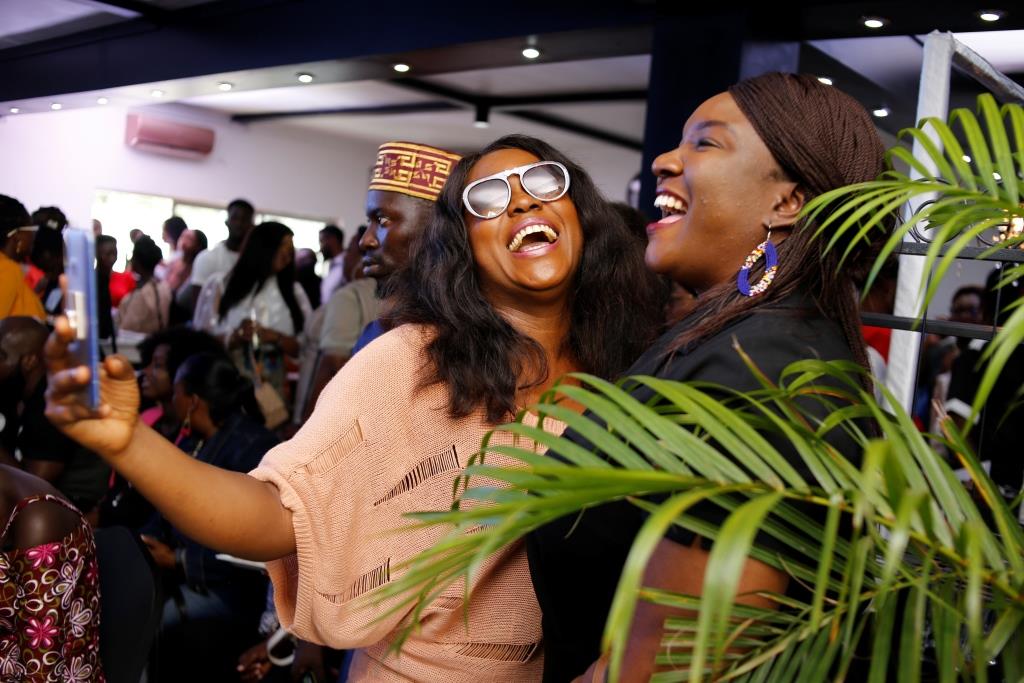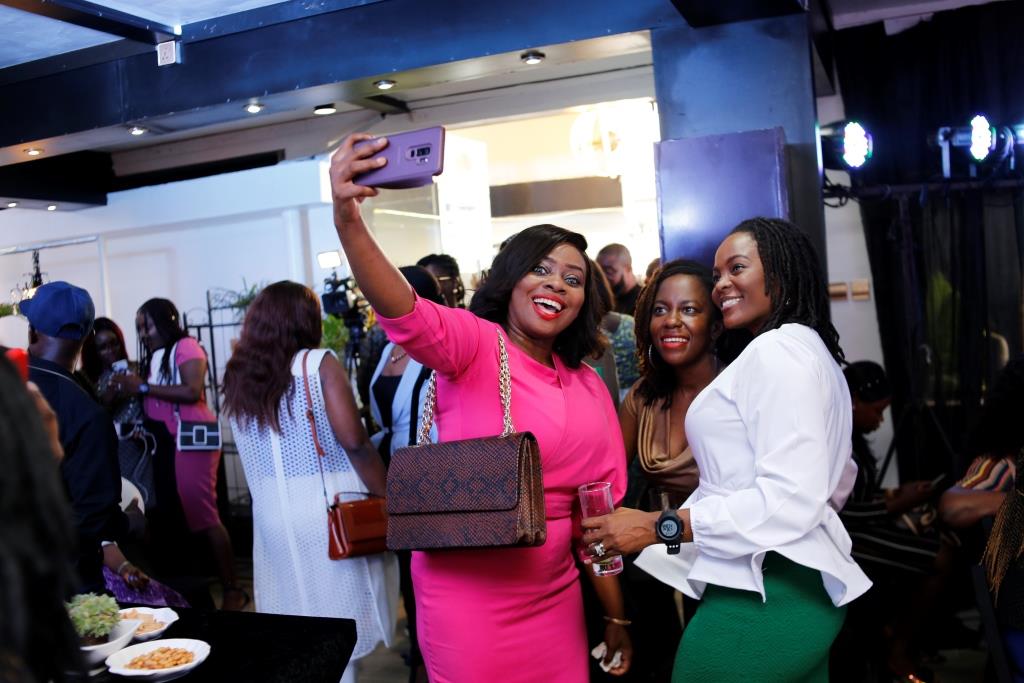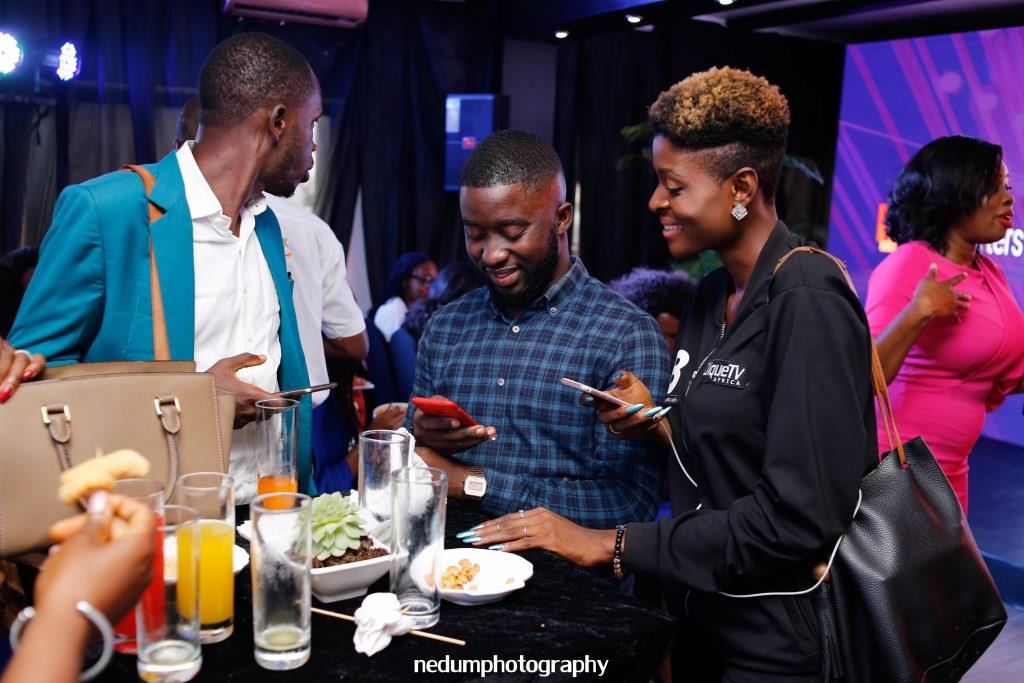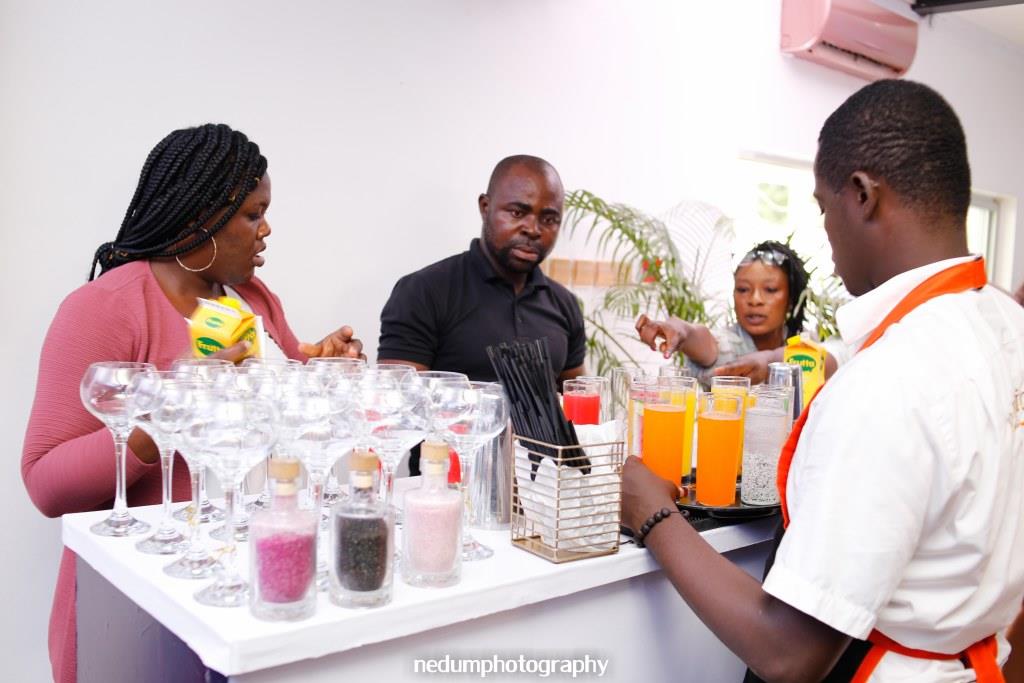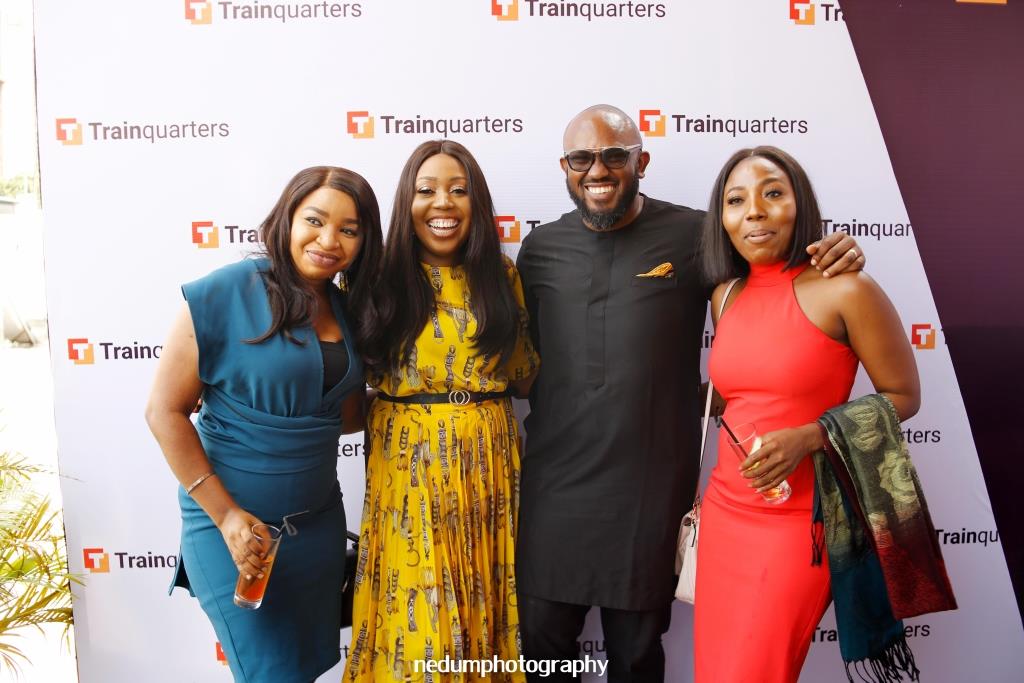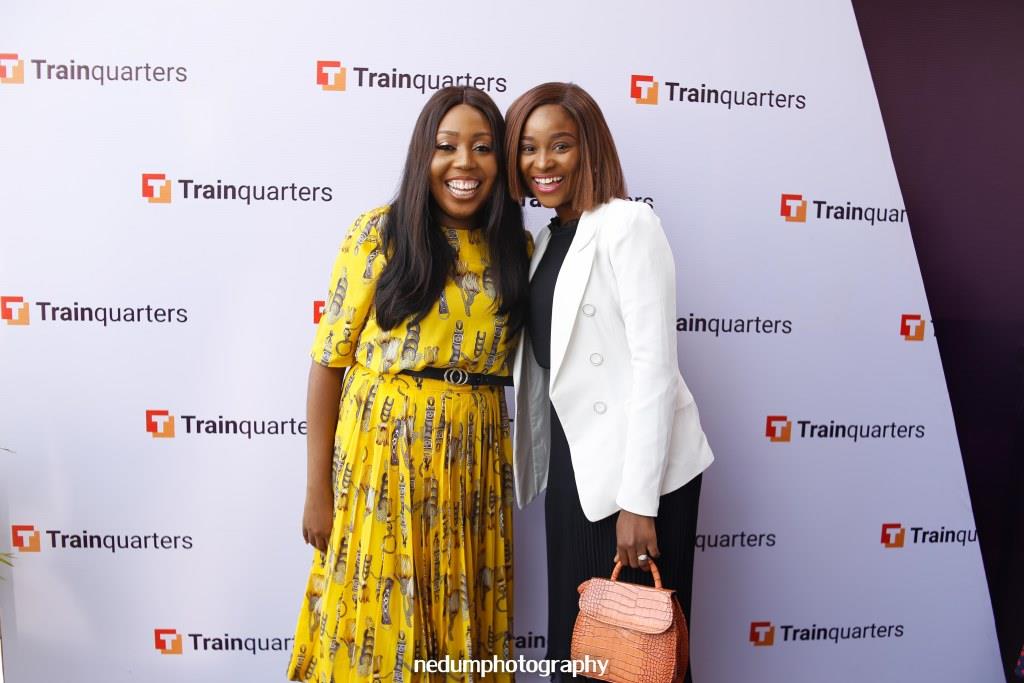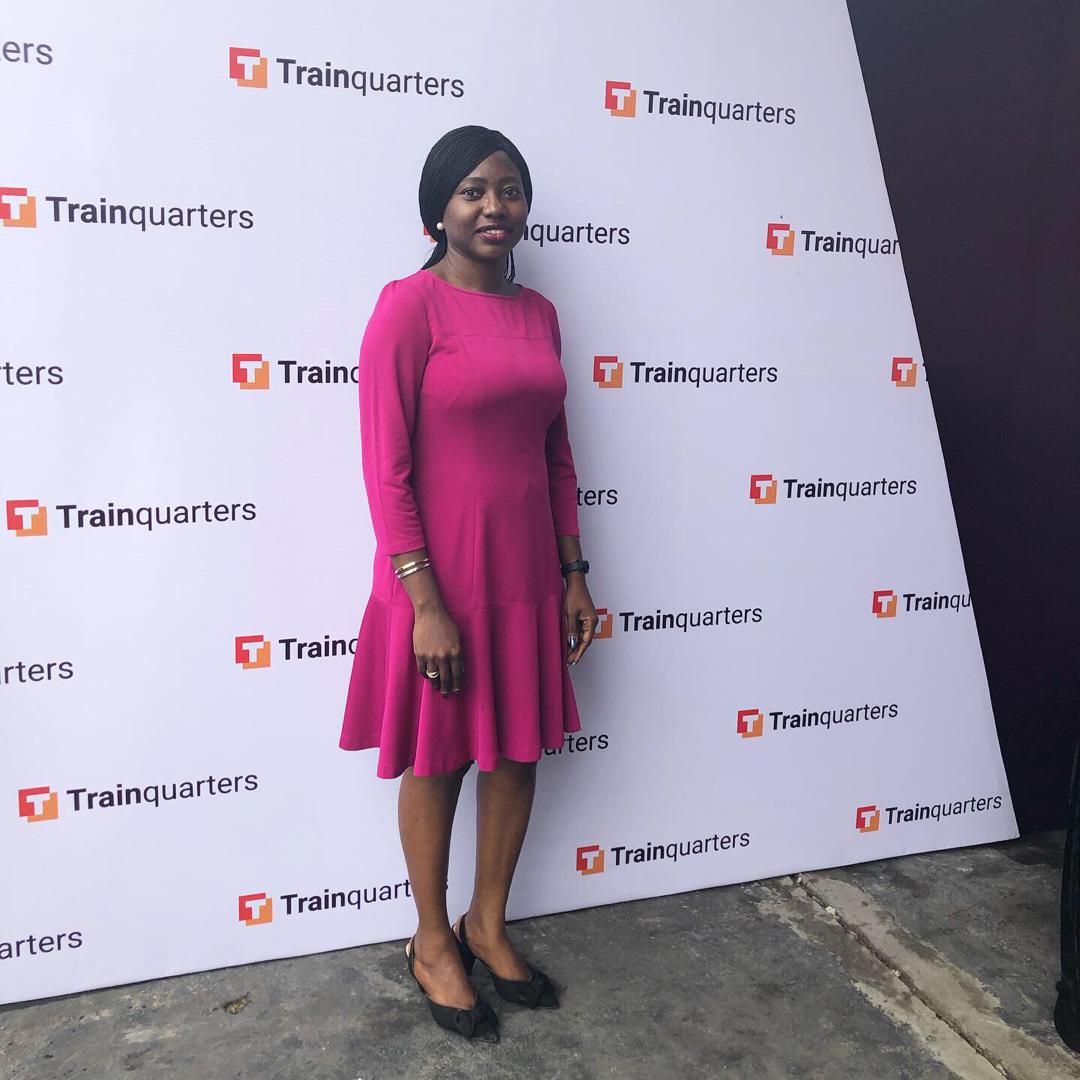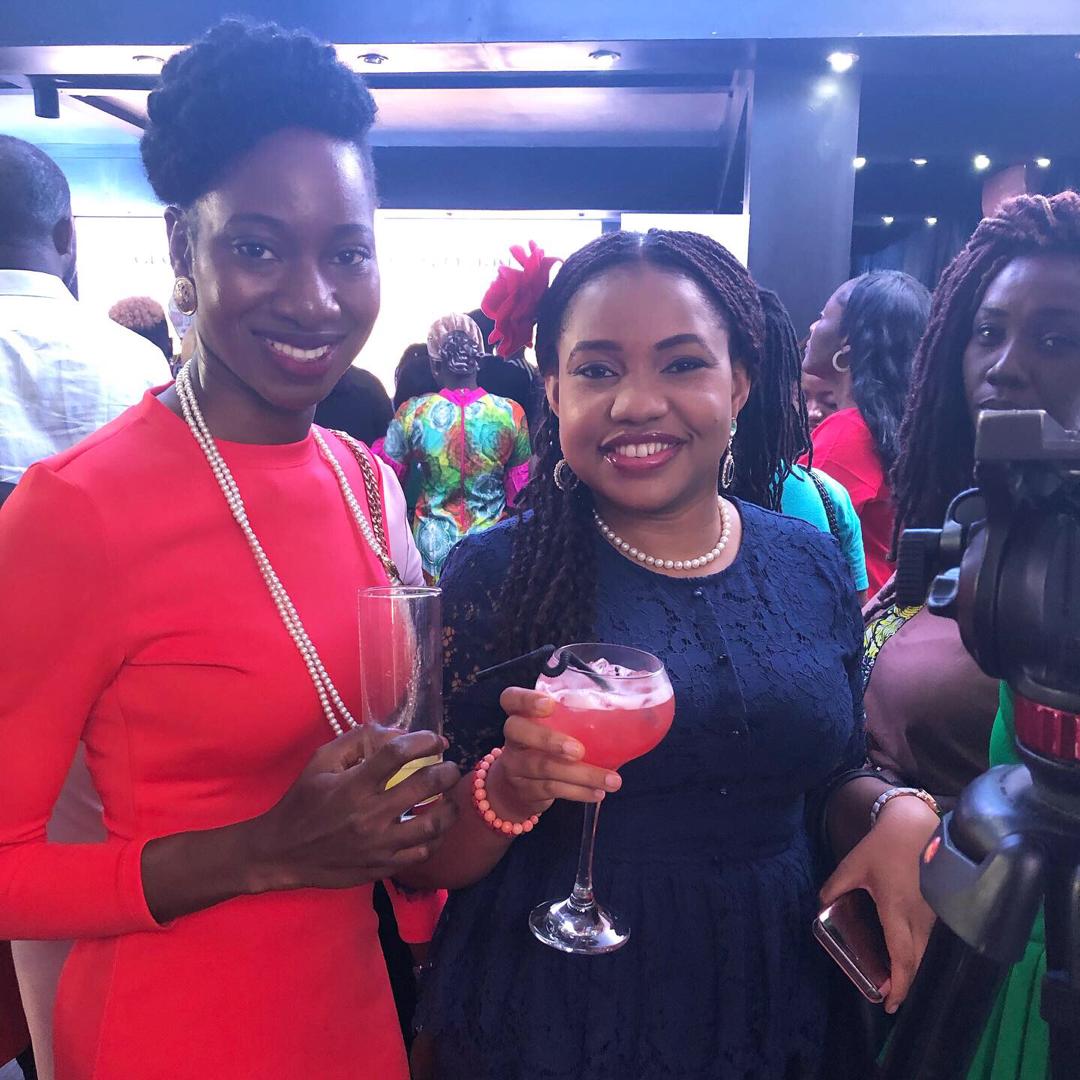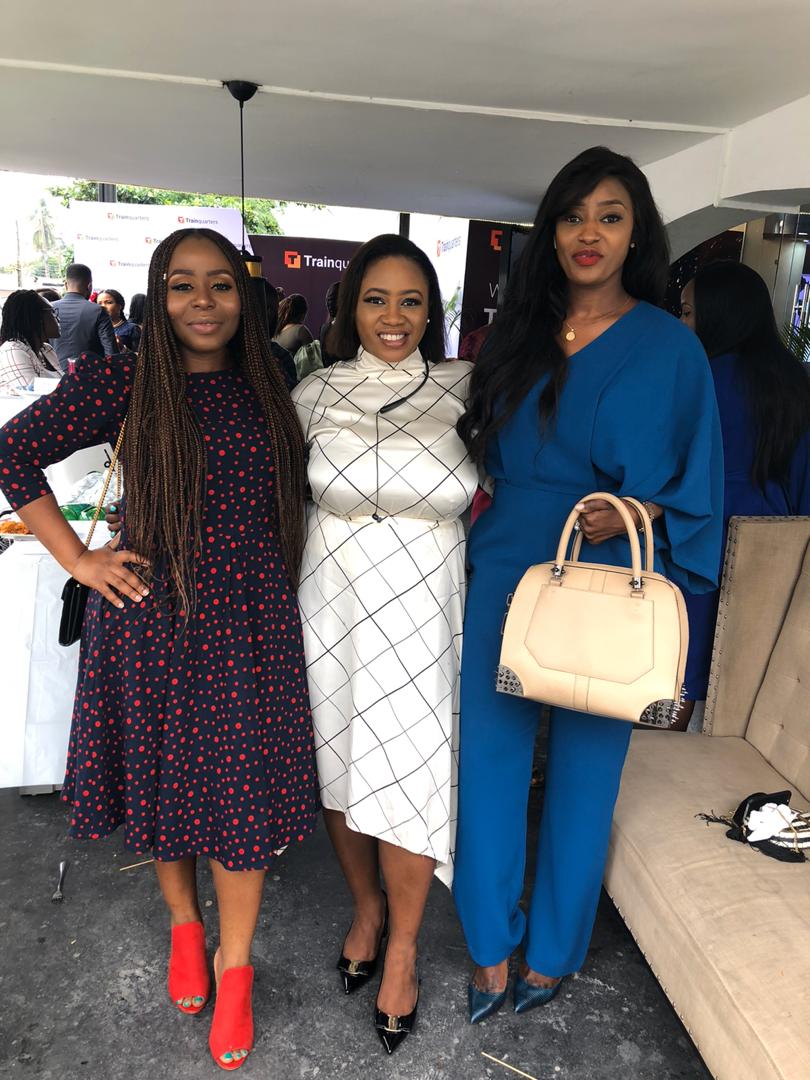 Credits
Photos – Nedum Photography (@nedumphotography)
Project Management & Event Production– WOW Connect (@wowconnect)
Videography – Shola Animashaun
Pop-up Crèche  – The Baby Lounge