New evidence has revealed that the omicron variant of the coronavirus was already present in western Europe. This is well before the first cases were officially identified in Southern Africa.
Authorities in the Netherlands said Tuesday that it detected the variant in test samples as early as November 19. A full week before the positive cases detected last Friday among passengers who arrived in Amsterdam on a flight from South Africa.
Health officials in Japan and France also confirmed their first cases of omicron on Tuesday. This joins a growing list of nations including Britain, Canada, Scotland, Australia, Austria, Spain and Sweden.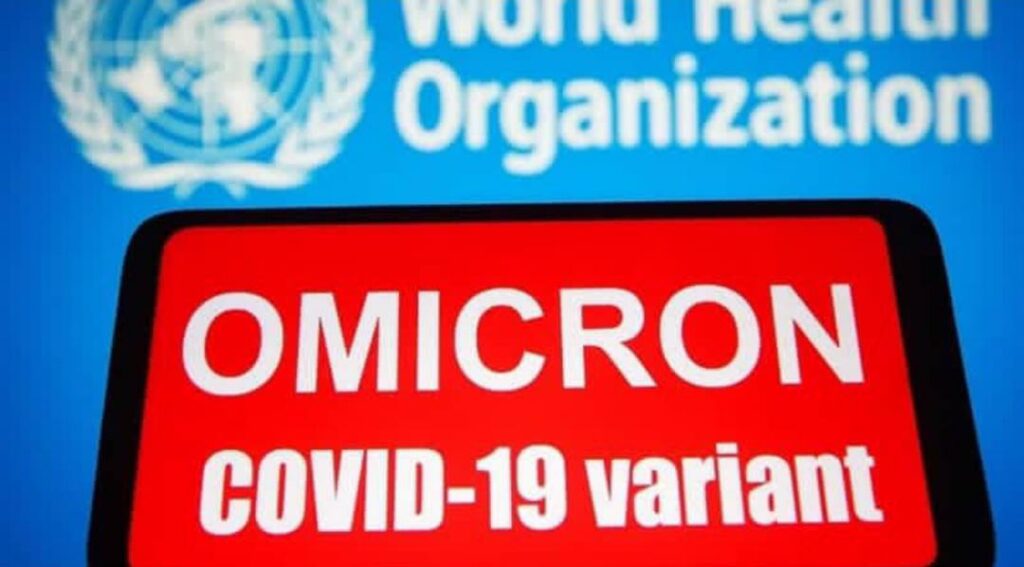 Omicron variant and travel bans
South Africa is now paying a heavy price for putting the world on notice about this deadly variant. As such more countries from other parts of the world are placing travel bans. Israel and Morocco have also closed their borders to all foreign visitors. Other countries, including the United States, Canada, Brazil and some European Union nations, have barred or limited travelers. Especially from Africa's southern region.
U.N. Secretary-General Antonio Guterres said he was "deeply concerned about the isolation of southern African countries" due to the travel restrictions.
South African President Cyril Ramaphosa said his country was "deeply disappointed" by the travel bans. "These restrictions are completely unjustified and unfairly discriminate against our country. And our southern African sister countries," the South African leader said in a televised address 
The emergence and rapid spread of omicron has prompted Stephane Bancel, the CEO of pharmaceutical giant Moderna, to warn that existing COVID-19 vaccines may be less effective against the new variant compared to delta and other earlier variants.
Tedros Adhanom Ghebreyesus, the director of the World Health Organization, told a special session of the World Health Assembly in Geneva, that "Omicron's very emergence is another reminder that although many of us might think we are done with COVID-19, it is not done with us," Tedros said. "We are living through a cycle of panic and neglect. Hard-won gains could vanish in an instant. Our most immediate task, therefore, is to end this pandemic."