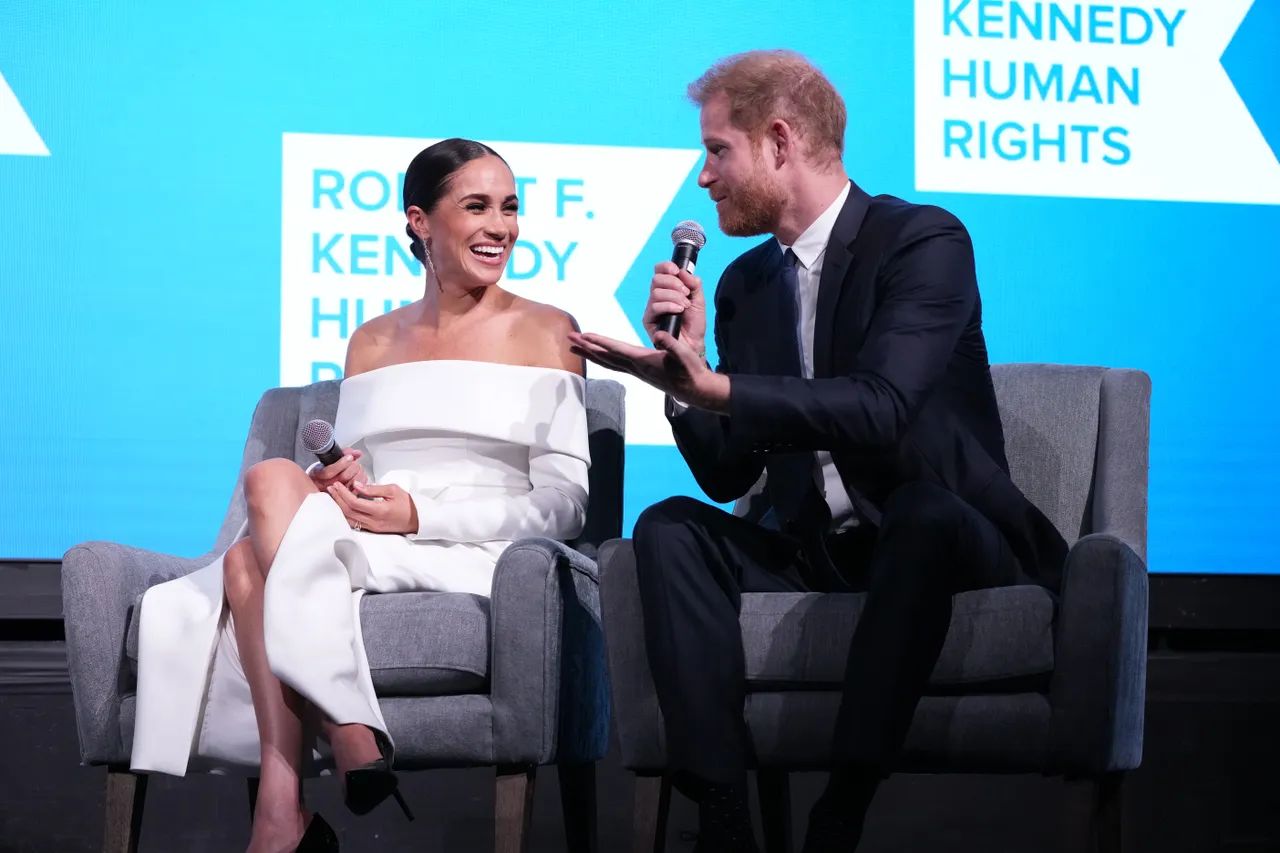 The Duke and Duchess of Sussex, Harry and Meghan are coming back to New York City on October 10 to celebrate World Mental Health Day. They will host the first-ever live event for their Archewell Foundation, which aims to support parents who face mental health challenges in the digital age.
World Mental Health Day: Harry and Meghan and the Archewell Foundation.
The event, called 'Archewell Foundation Parents' Summit: Mental Wellness in a Digital Age', will explore how to create a safer online environment for children and teens. The summit will feature parents who have suffered tragic losses related to their child's social media use.
Harry and Meghan have been working with these families privately for a year, sharing their stories and finding solutions.
'I think it's for all of us to be honest about what it is that you need and not to be afraid to make peace with that, to ask for it.'

Meghan Markle
A spokesperson for the Sussexes said: "The families have been engaged with The Archewell Foundation for the past year, bolstering community and driving towards solutions. Together, they are united in their mission to share personal experiences, data, and research to ensure the same does not happen to other families."
The summit is part of Project Healthy Minds' World Mental Health Day Festival, which focuses on the mental health crisis. The Archewell Foundation believes that mental health and collective well-being are essential for all their philanthropic work.
The foundation has three main pillars: building better online communities, restoring trust in information, and uplifting mental health. Harry and Meghan have long advocated for mental health causes and continue to make a positive impact.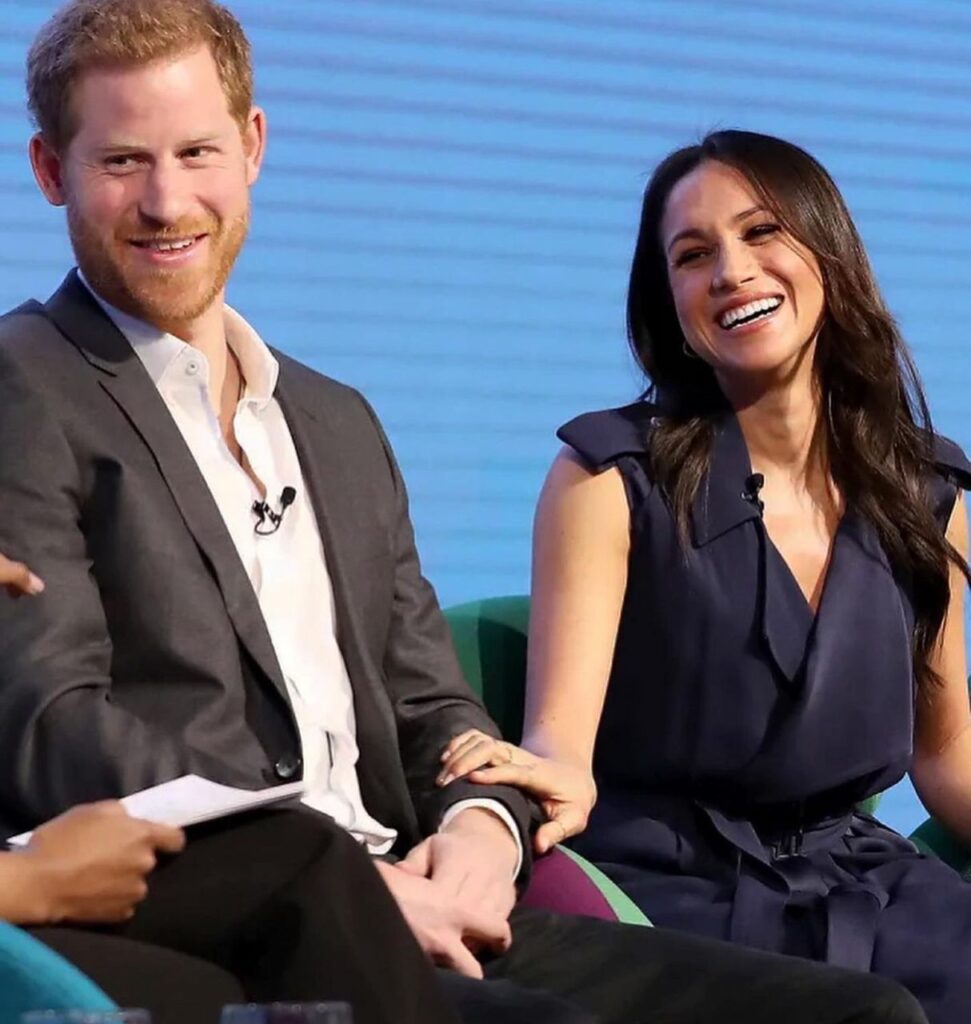 Project Healthy Minds
Project Healthy Minds is a collective of socially-minded creatives who want to destigmatize mental health and improve access to help. The festival will include various activities such as guided meditations, SoulCycle sessions, panel talks, and interviews on topics such as race, sport, and media and how they affect mental health. Speakers include US media stars Anderson Cooper and Carson Daly, who will also host the Sussex's panel.
Carson Daly will host the summit, which will also feature U.S. Surgeon General Dr. Vivek Murthy. Murthy has spoken out about the dangers of online use for children, saying earlier this year that social media poses a 'profound risk of harm' for them.
Harry and Meghan's summit will last for an hour and a half and will address the dark side of being young and online. They have invited parents of children who have died because of or related to their child's use of social media to speak with them.
Mental Health
Mental health is a topic that is close to the couple's hearts. Prince Harry previously launched the Heads Together Campaign with his brother and sister-in-law, the Prince and Princess of Wales, and was very open about his mental health struggles in his memoir Spare. The Duke and Duchess of Sussex also talked about their mental health in their 2021 Oprah interview and their Netflix documentary. In her podcast Archetypes, Meghan shared her experience with seeking therapy: 'I think it's for all of us to be honest about what it is that you need and not to be afraid to make peace with that, to ask for it.'
Photo credit: Getty Images