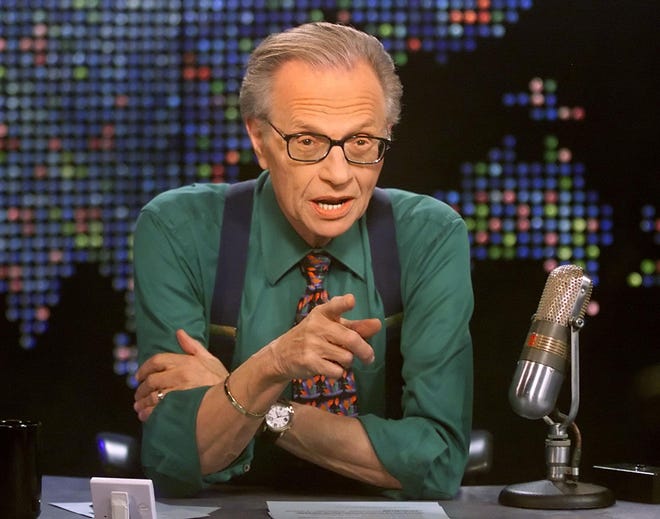 Larry King was an American television host, radio host and spokesman. During his 6 decade career which included 25 years hosting his own nightly programme on CNN, Larry King interviewed the most famous political leaders, celebrities and sports people of the day.
Larry King during his time at CNN carried out over 50,000 interviews, and this included exclusive sit-downs with every US President since Gerald Ford up until Barack Obama. Other notable personalities he has hosted are Margaret Thatcher, Bill Gates, Dr. Martin Luther King Jr., Lebron James, Lady Gaga and many more.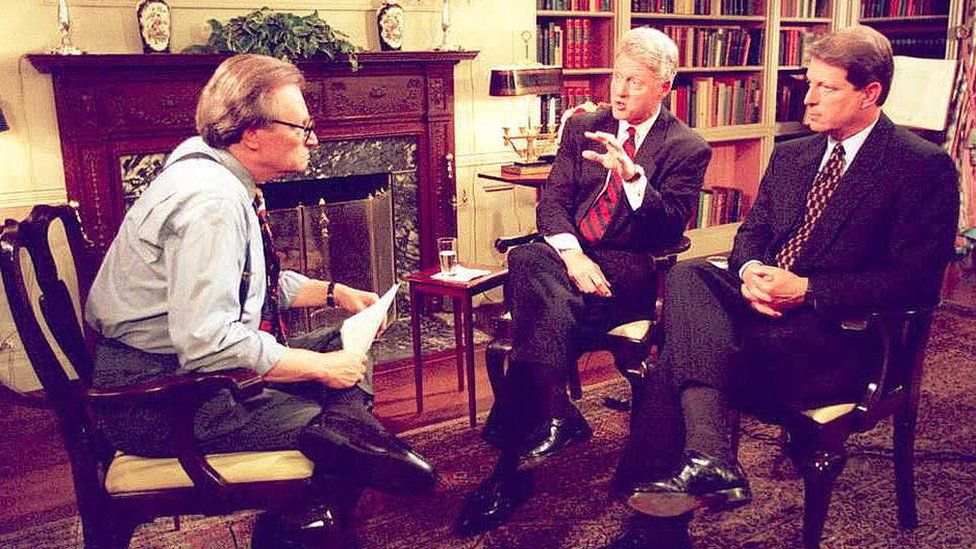 King received very many broadcasting awards, some of which include 2 Peabody Awards for Excellence in broadcasting for his radio and television shows in 1982 and 1992 respectively. He also won 10 CableACE Awards for Best Interviewer and for Best Talk Show Series.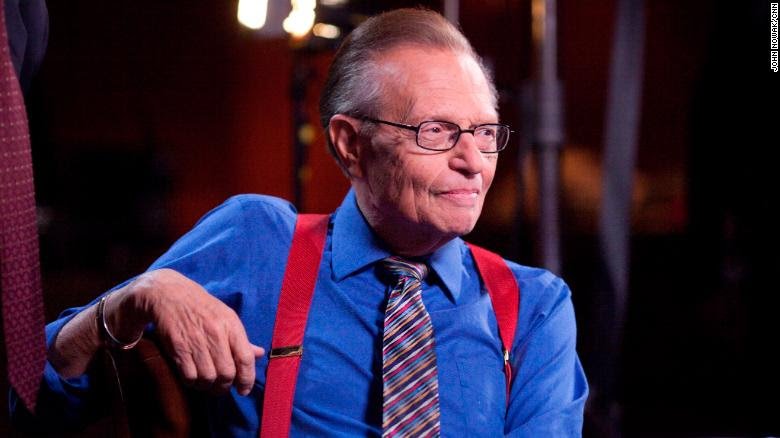 In 1989, King was inducted into the National radio Hall of Fame, and the Broadcasters' Hall of Fame in 1996. In 2002, Talkers magazine named Larry King both the fourth greatest radio talk show host of all time and the top television talk show host of all time.
Larry King left CNN in 2011, but he kept working until his death hosting the "Larry King Now" program that aired on Ora TV,Hulu and Rt America.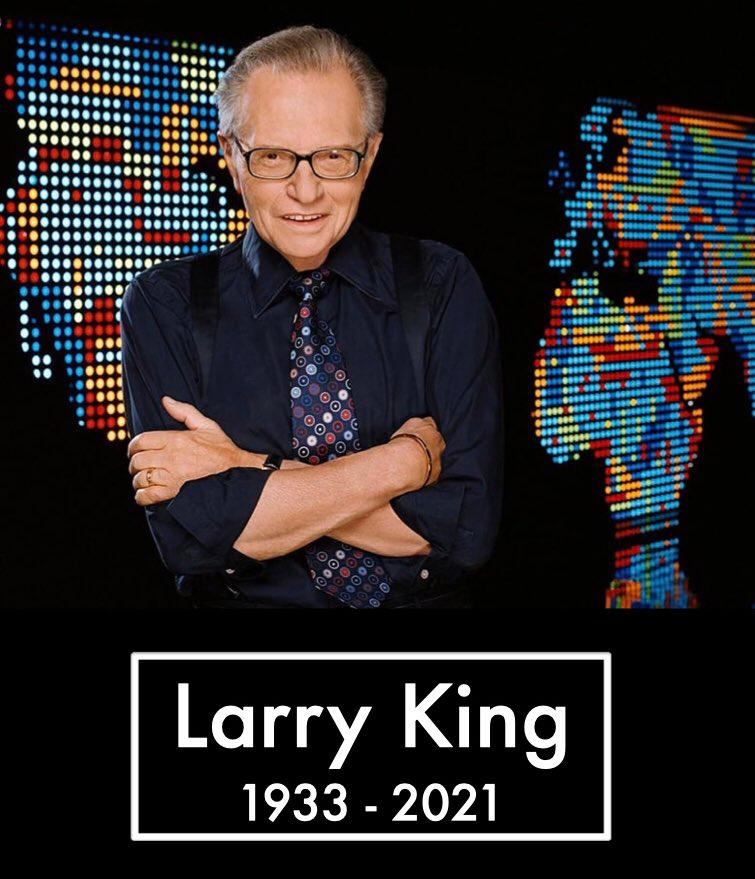 Rest in peace King!