Unlike the Oscar Awards red carpet that are often very collected and posh, the Grammys red carpet tends to lean much into the dramatic. One thing you can be sure to find on the Grammy red carpet is weird fashion, loud fashion, bizarre and even borderline crazy fashion. The Grammys 2022 was no different in this regard. The 64th Recording Academy Awards was hosted by The Daily Show's Trevor Noah. 
The crazy notwithstanding, the Grammys 2022 still had more than a fair share of distinguishably and impeccably dressed men and women. After the painful limitations by Covid-19, it was much needed fun to resume in person events. Popstars, DJs, rockstars and more showed up at the MGM Grand Garden Arena in Las Vegas. The stars came prepared to make the right kind of impression on the red carpet, and they did indeed.
Here's a list of our favourite looks from the Grammys 2022 red carpet.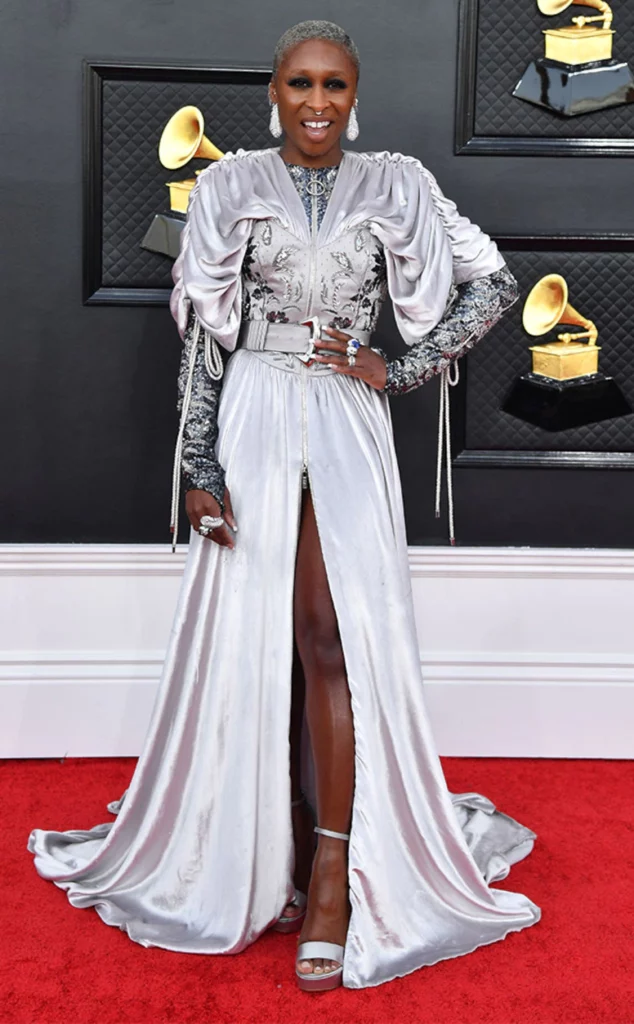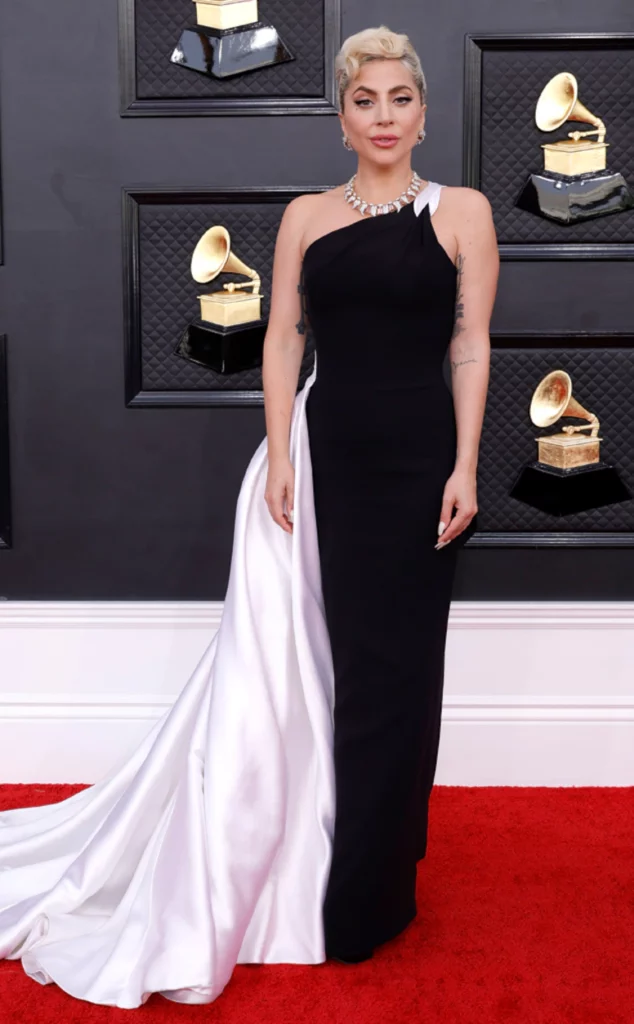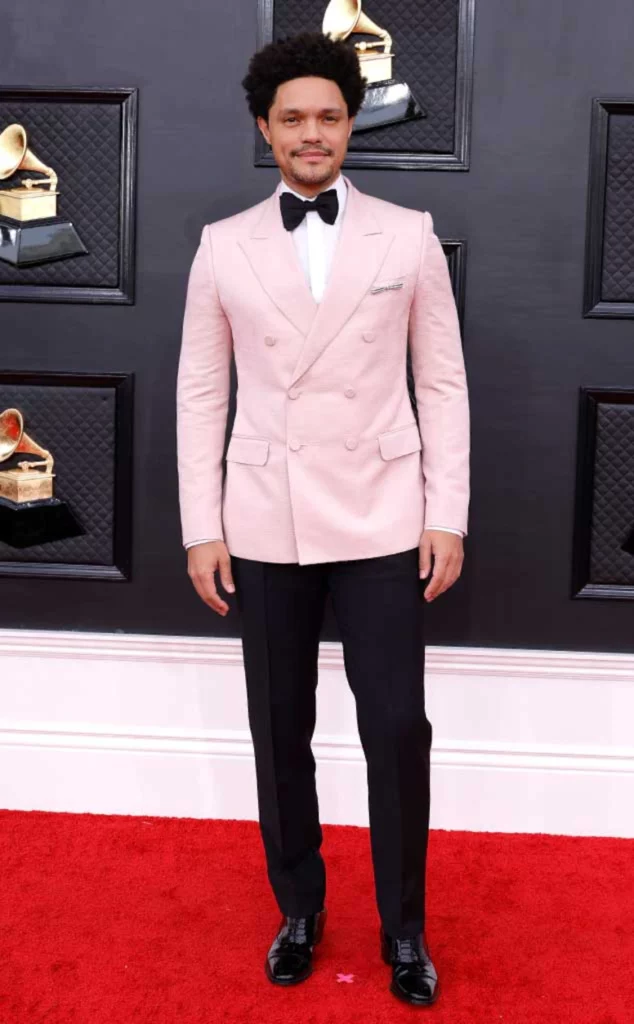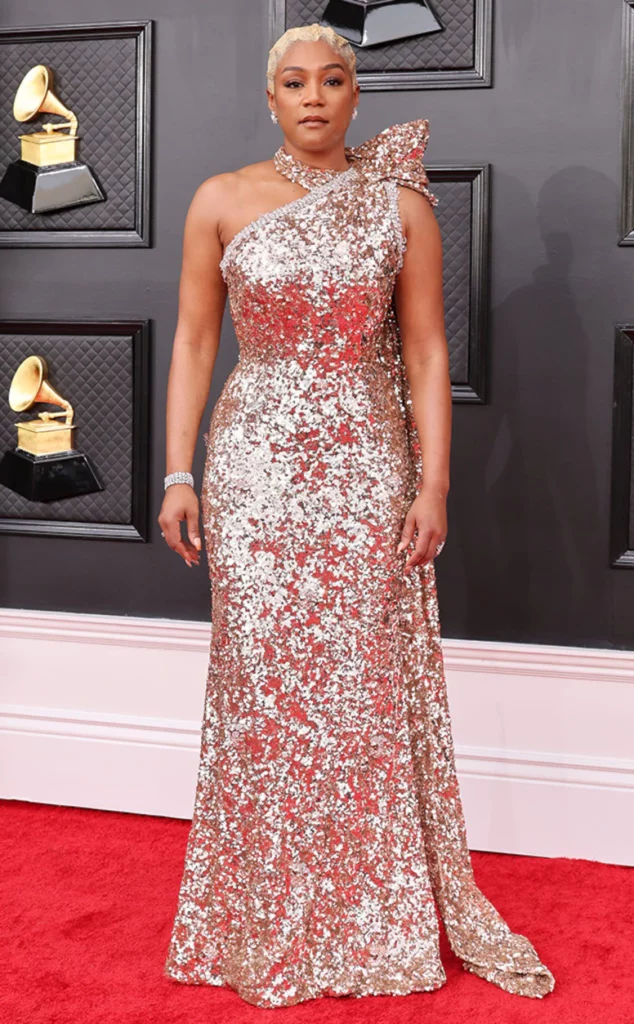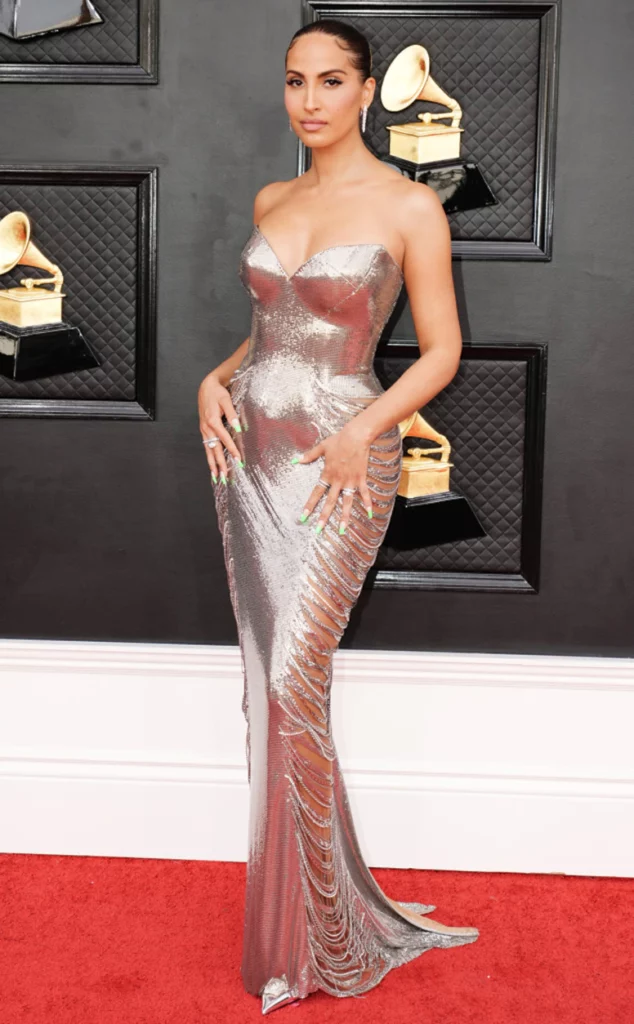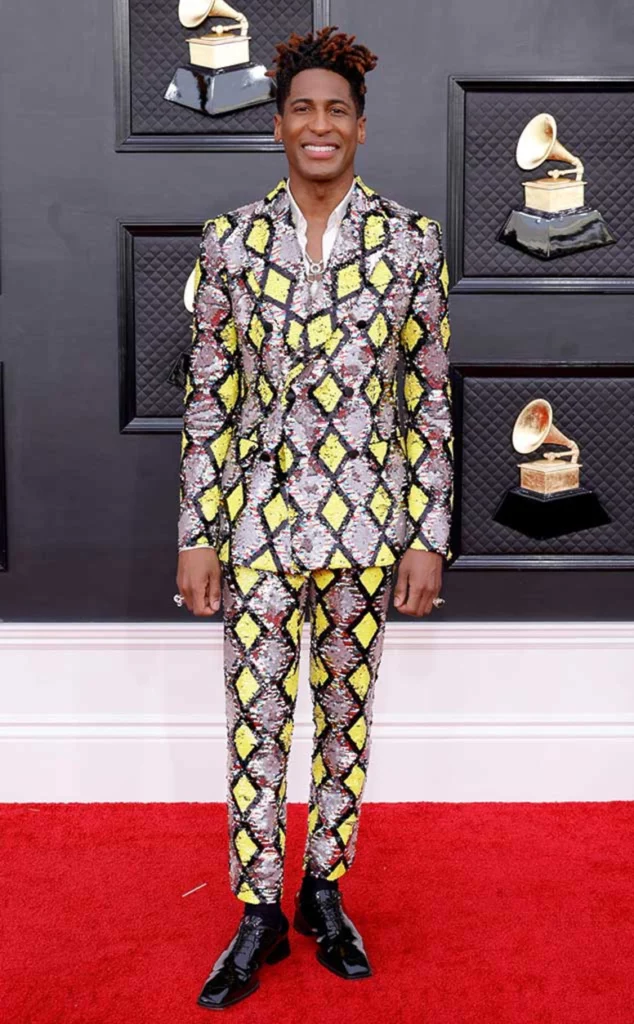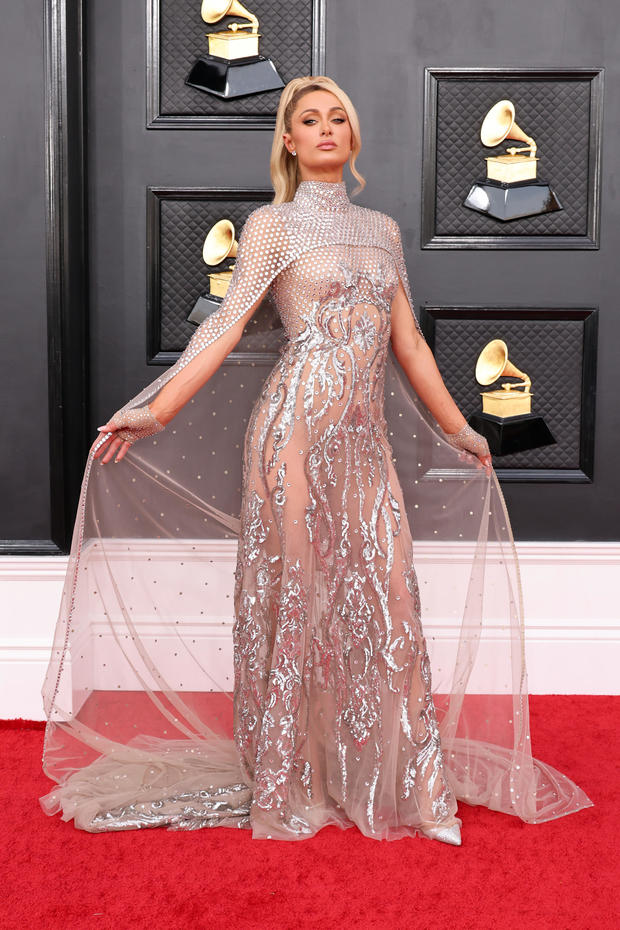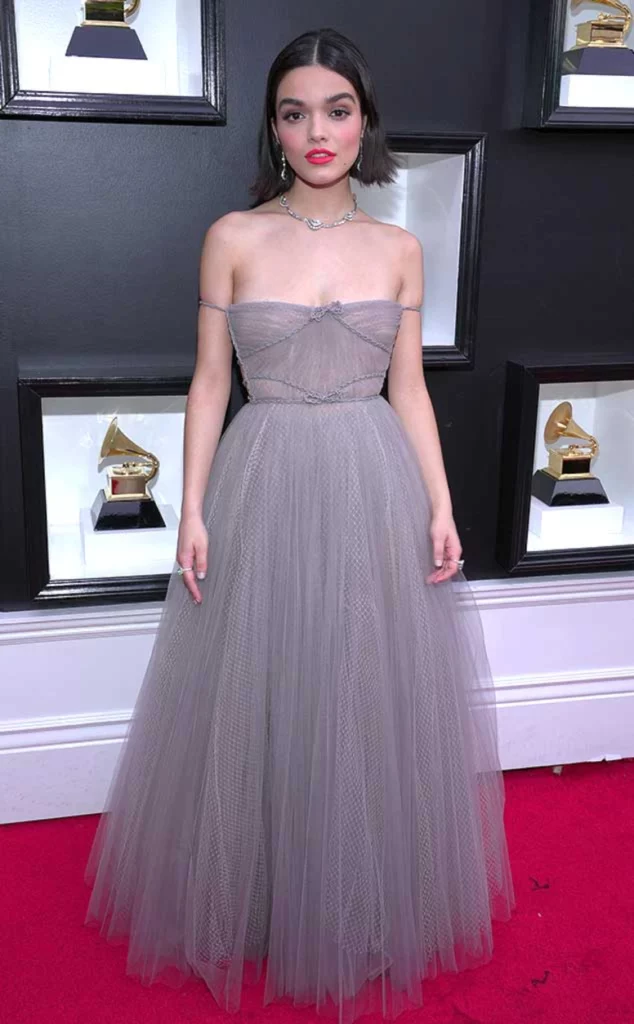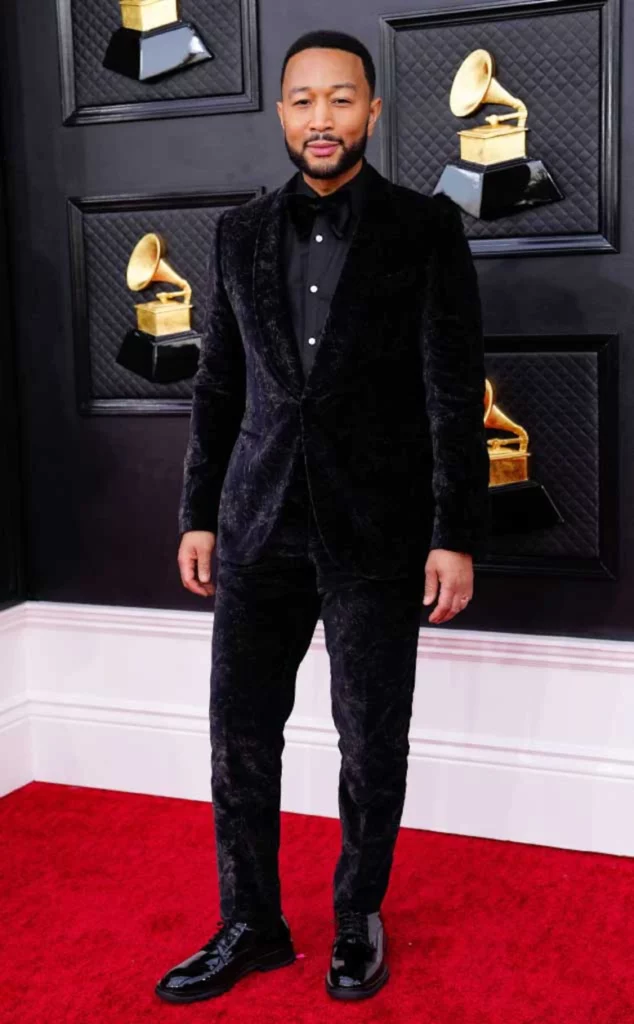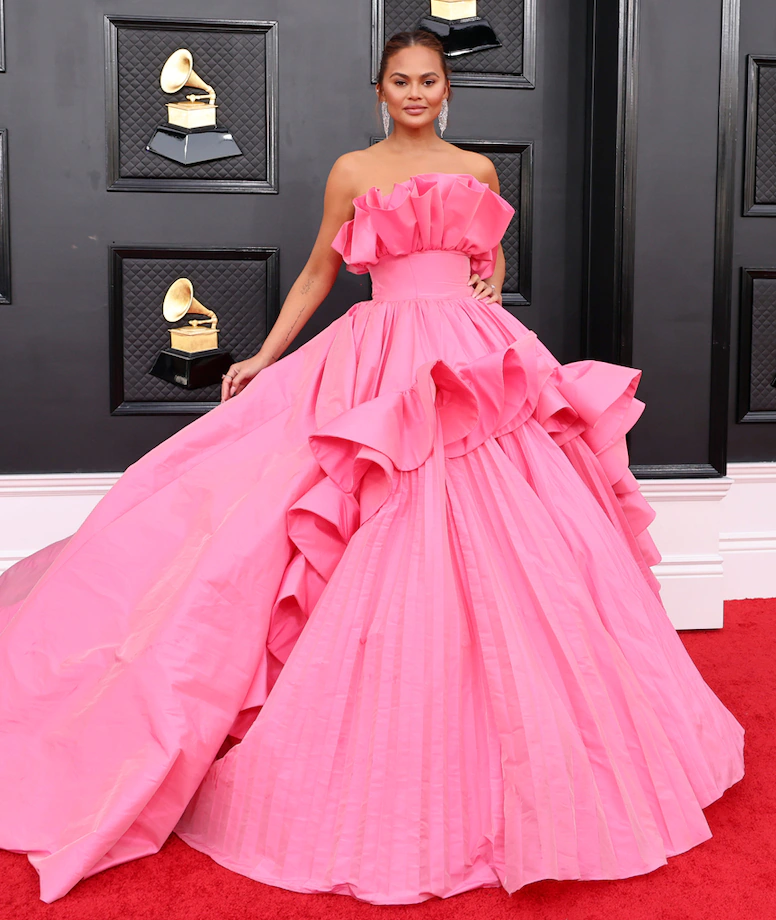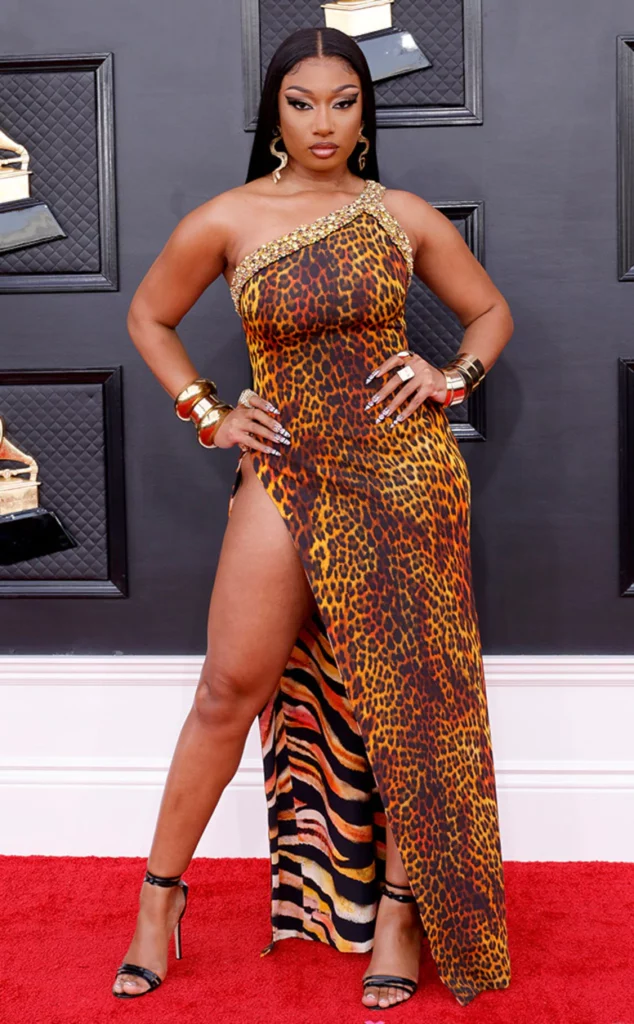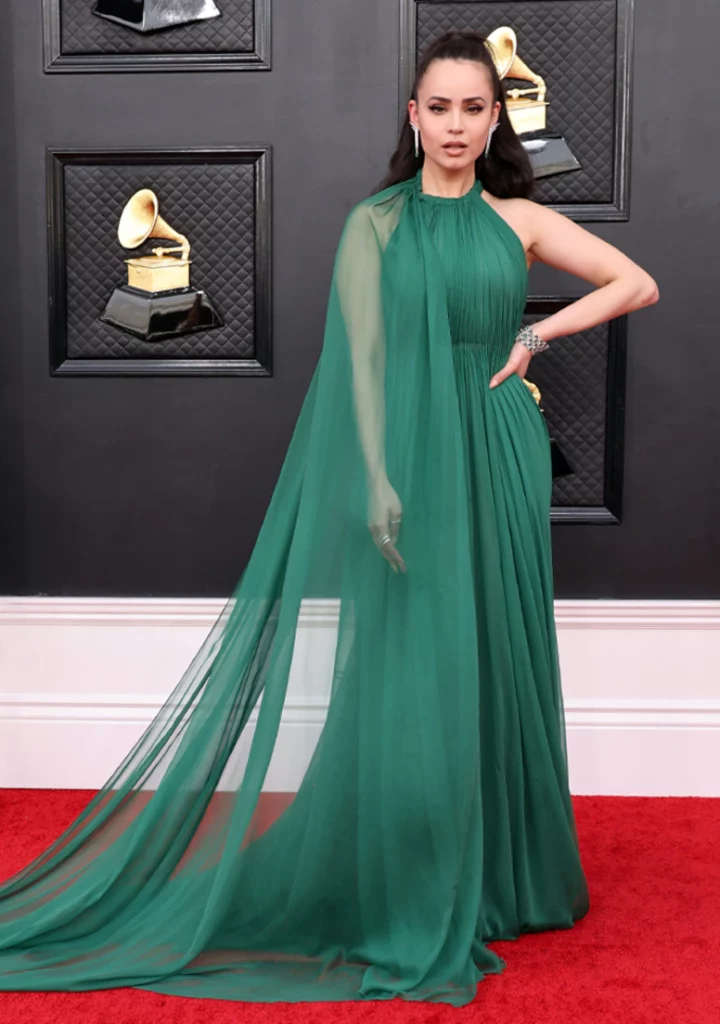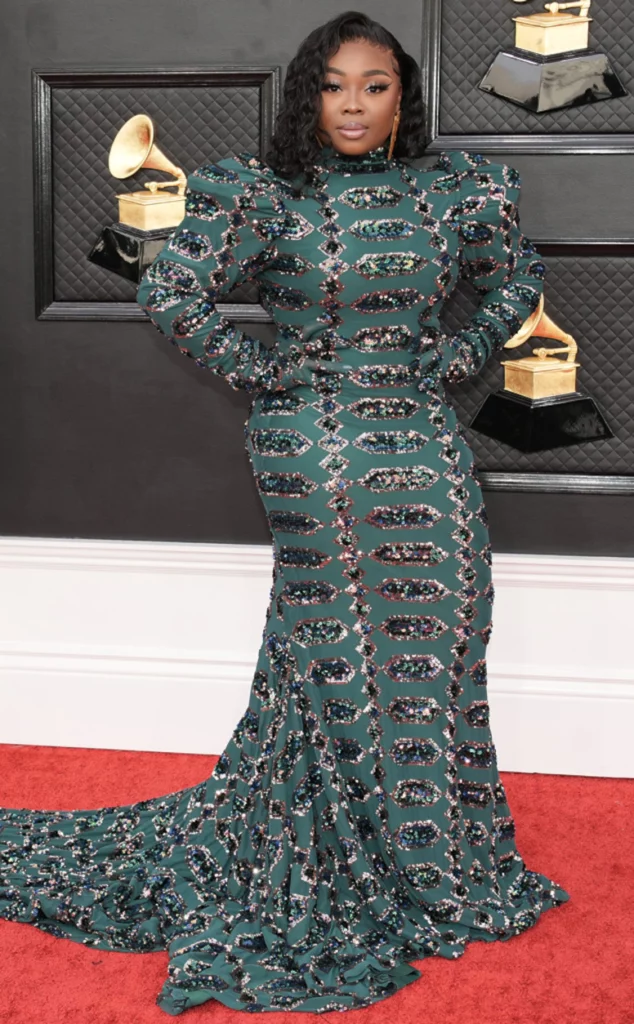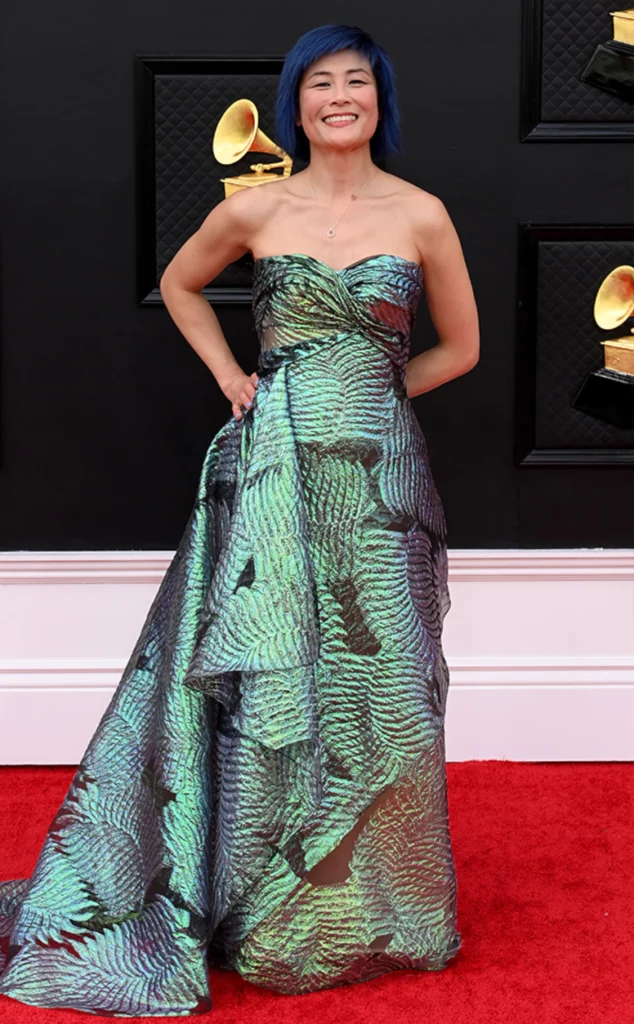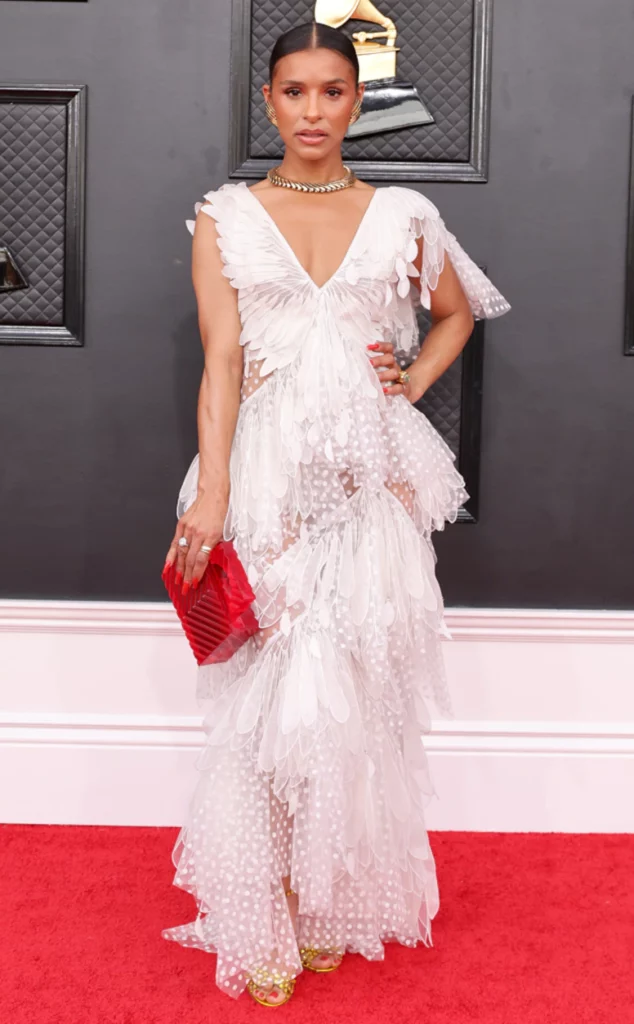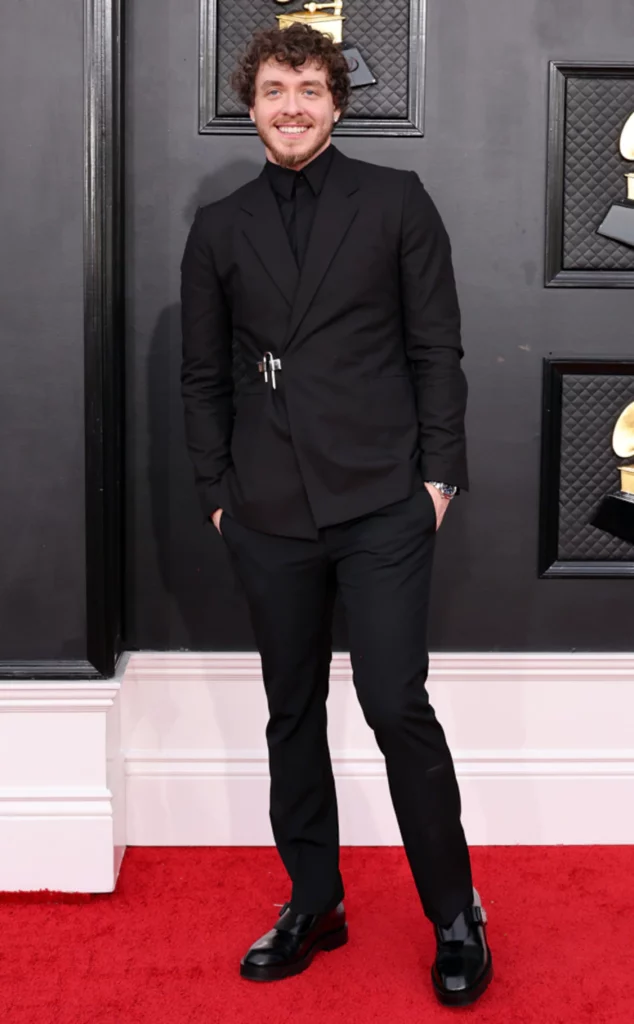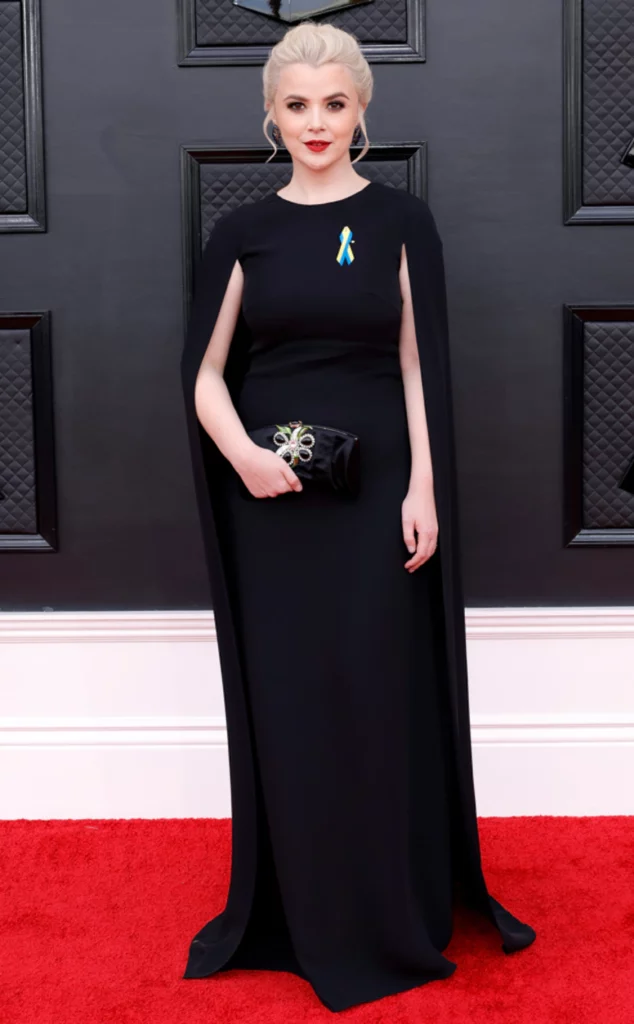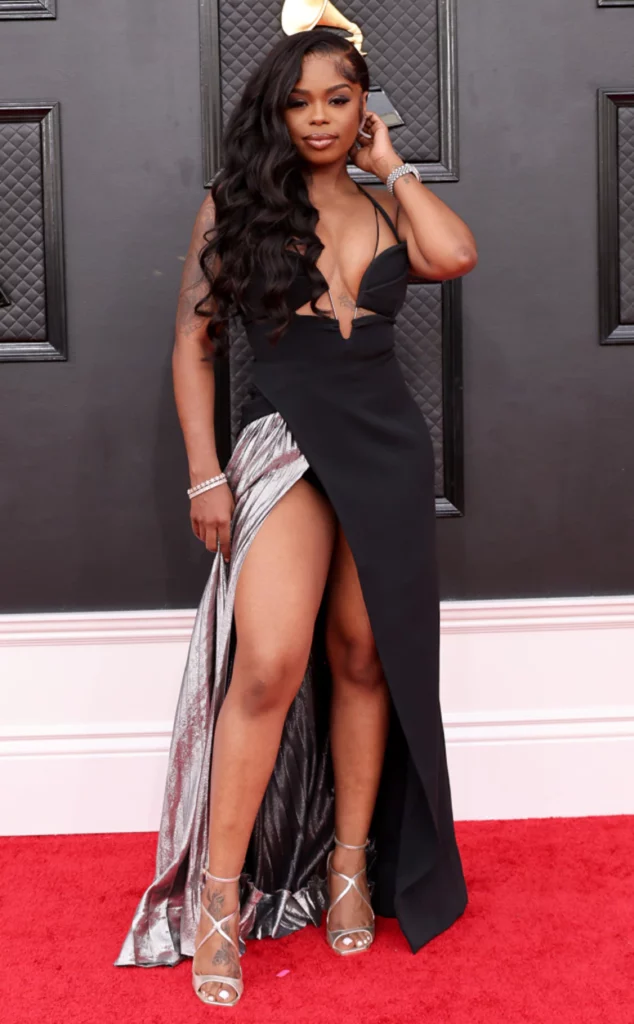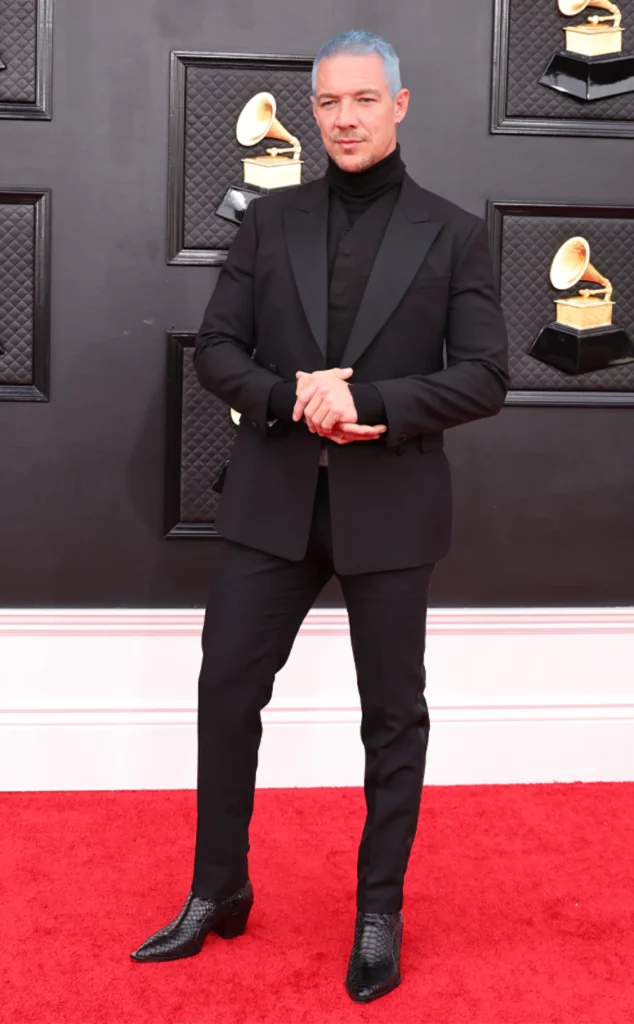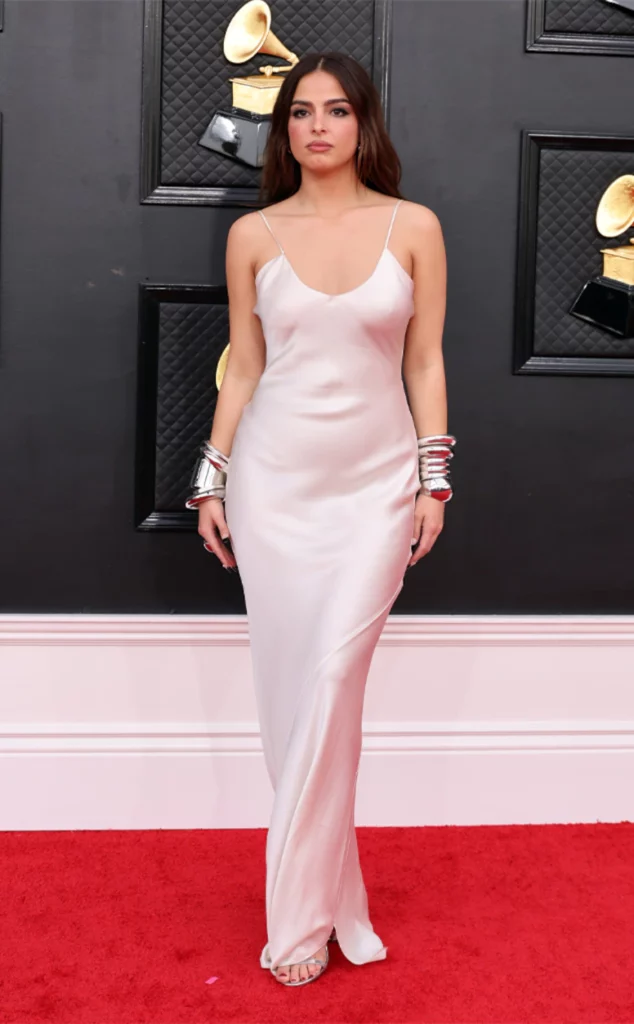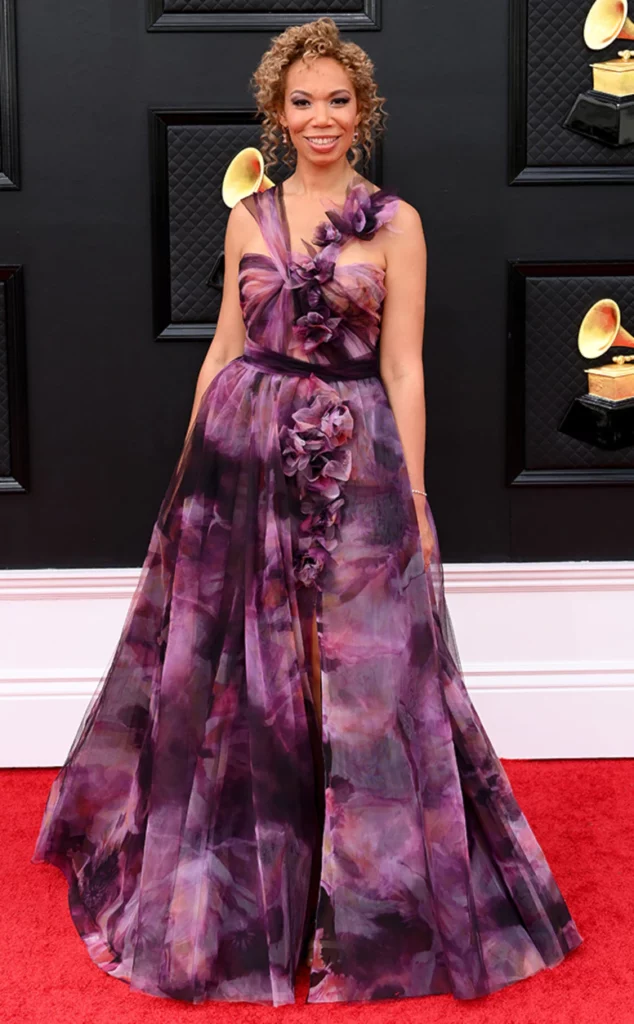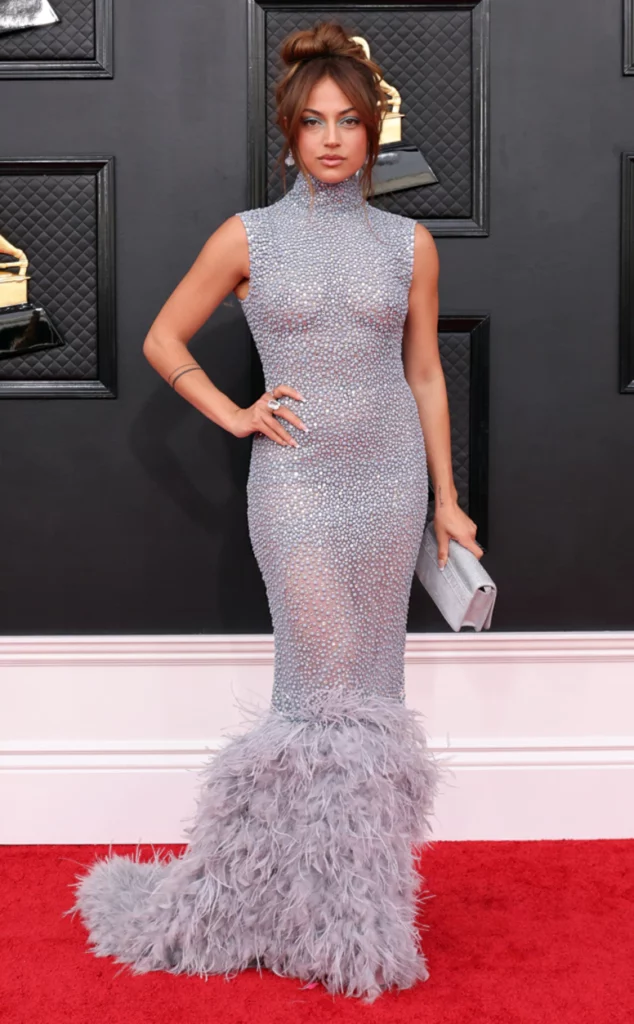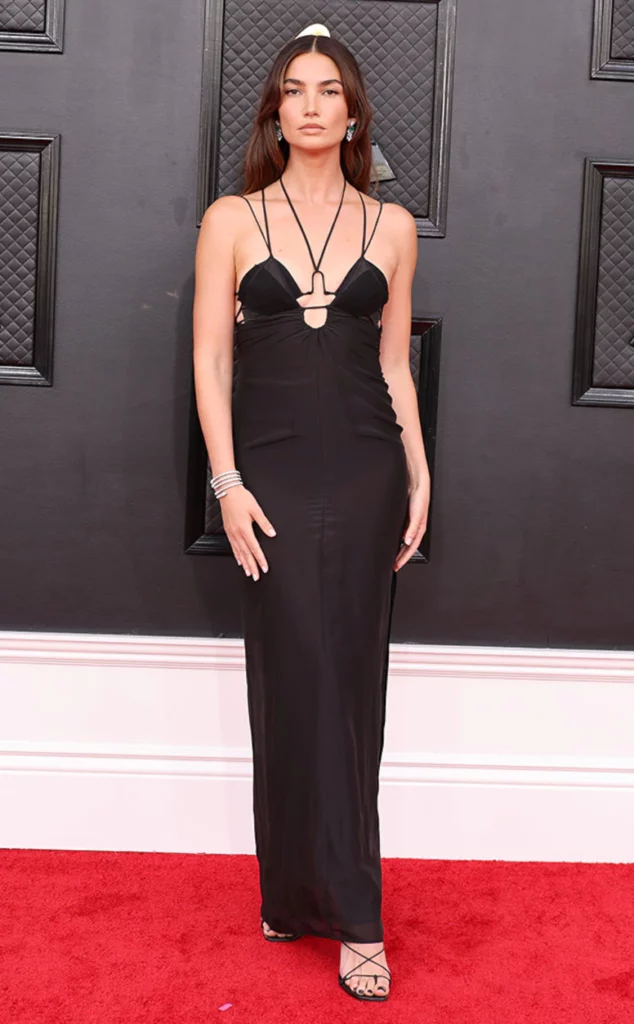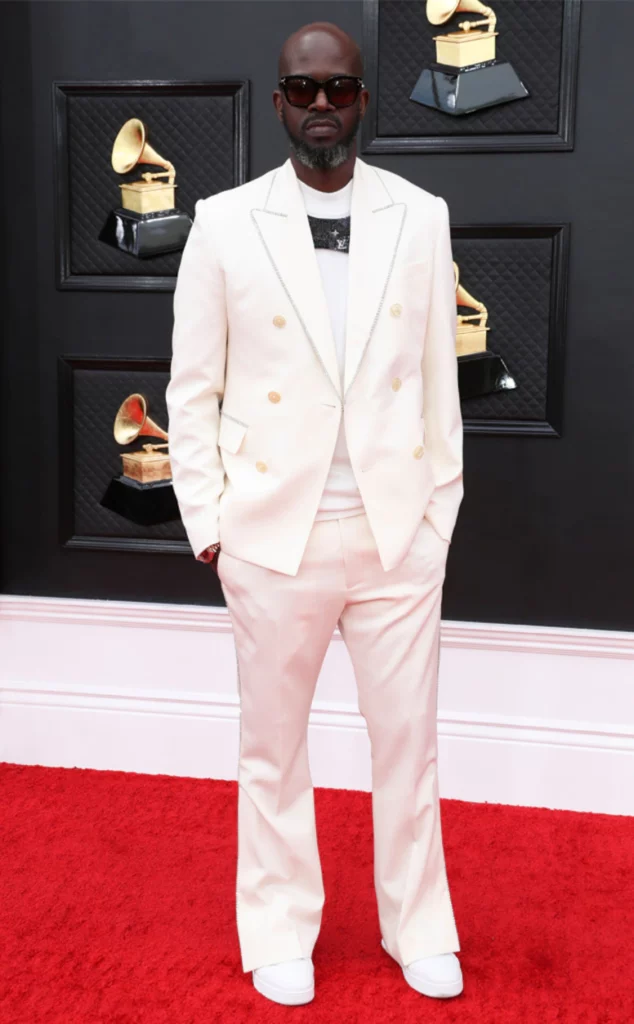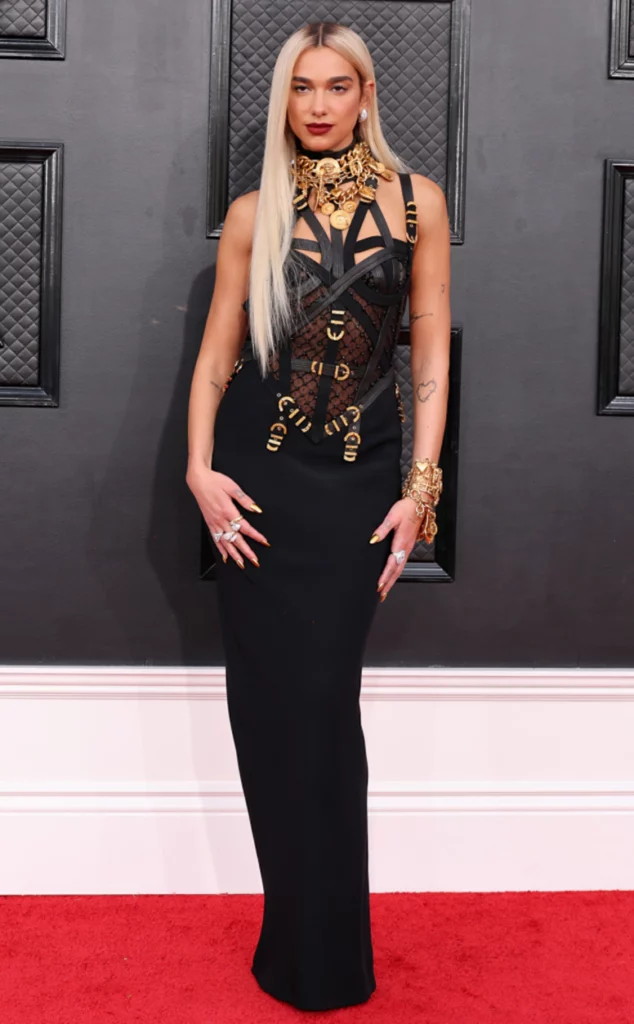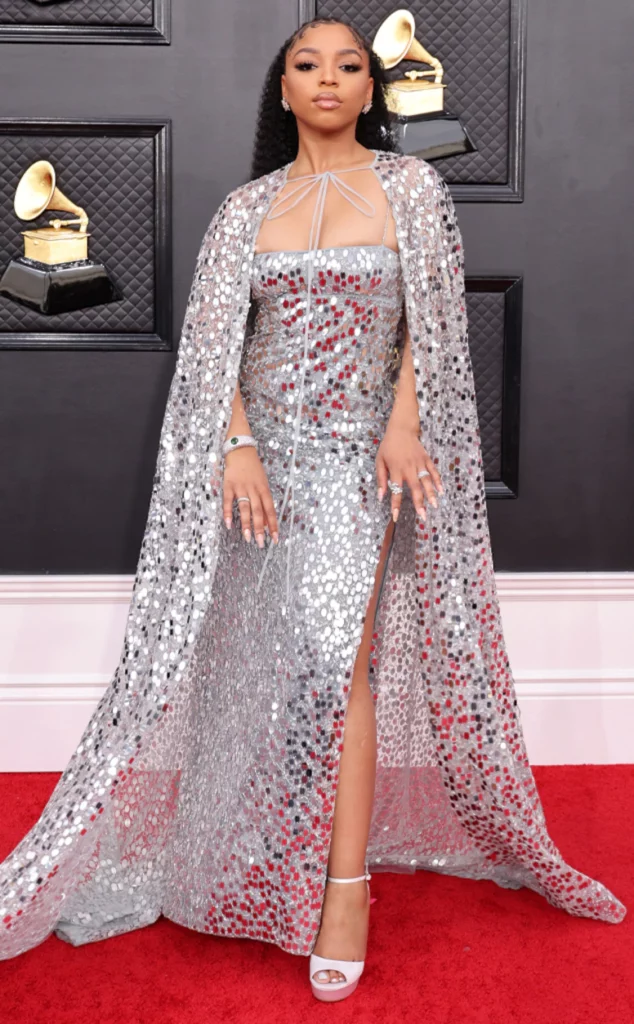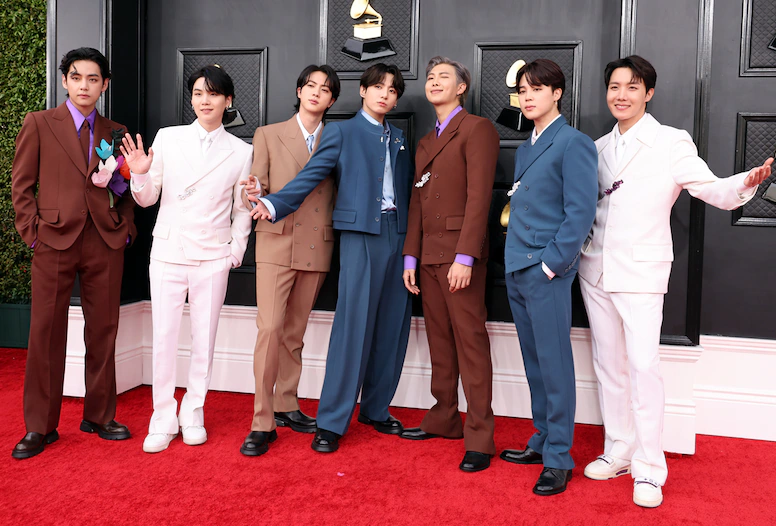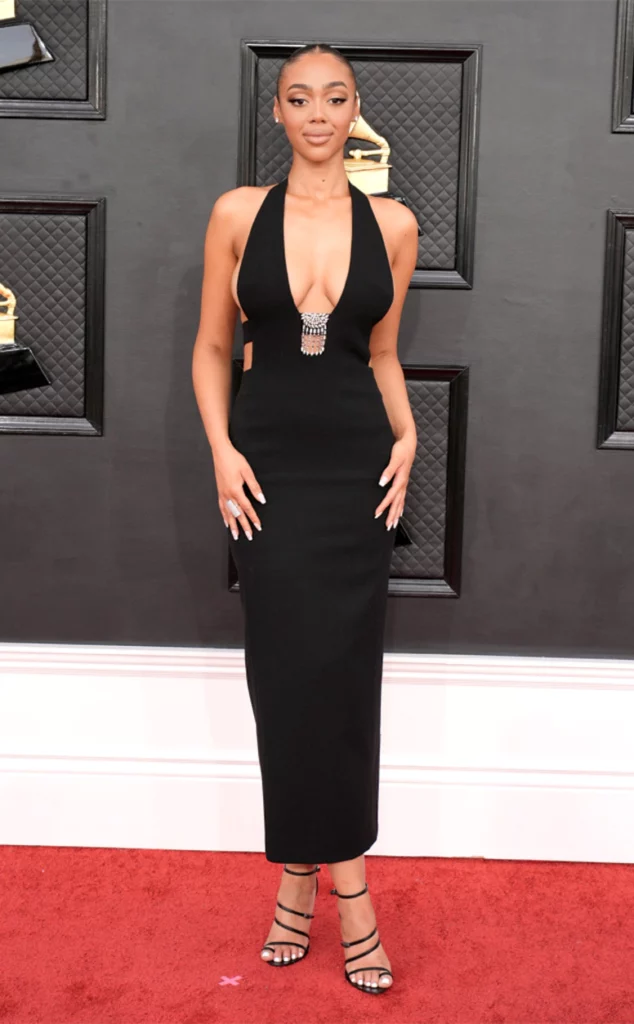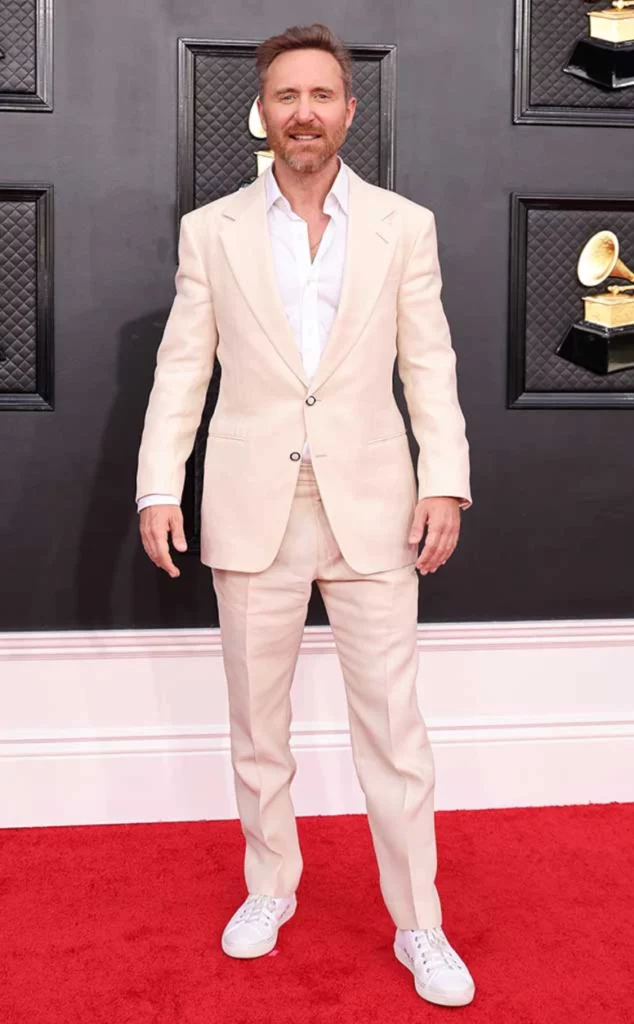 Photo credit: Getty Images.
In case you missed it, here's a look at the full list of winners at the Grammy 2022.