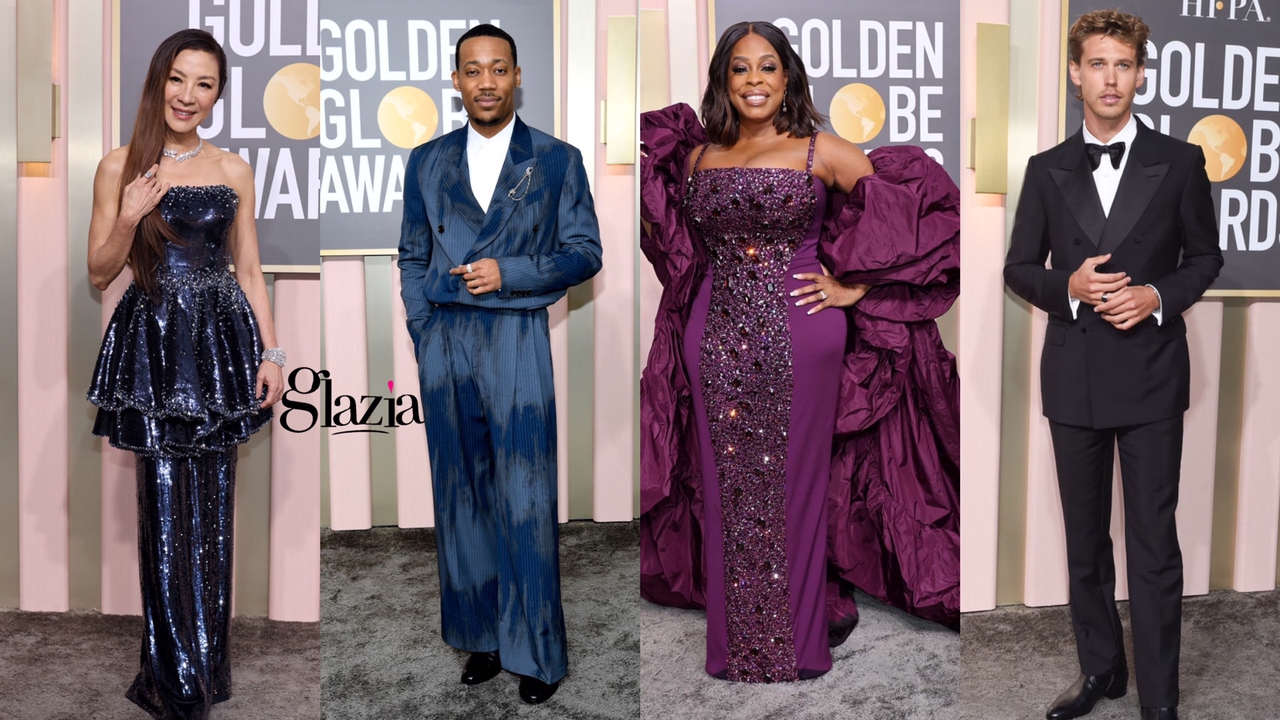 The 2023 Golden Globes award ceremony took place on Tuesday, 10th January in Los Angeles. The star-studded event was hosted by comedian Jerrod Carmichael. This is the first Golden Globes award show after the controversy-based hiatus.
Before the award show began in earnest, the red carpet buzzed with some heavy, high-end fashion. of which there were some hit or miss moments. Actresses like Angela Bassett and Michelle Yeoh did not only kill it on the red carpet, they also won the awards for the respective categories they were nominated in. Michelle Yeoh won "Best Actress in a Motion Picture, Musical or Comedy" for Everything Everywhere All at Once while Angela Bassett took home the plaque for "Best Supporting Actress in a Motion Picture for Black Panther: Wakanda Forever. Click here to see the full list of winners.
From the sheer dress to the glitters, capes, tuxedos and more, here's our editor's pick of the stars who rocked the red carpet.
Big fashion moments from the 2023 Golden Globes red carpet.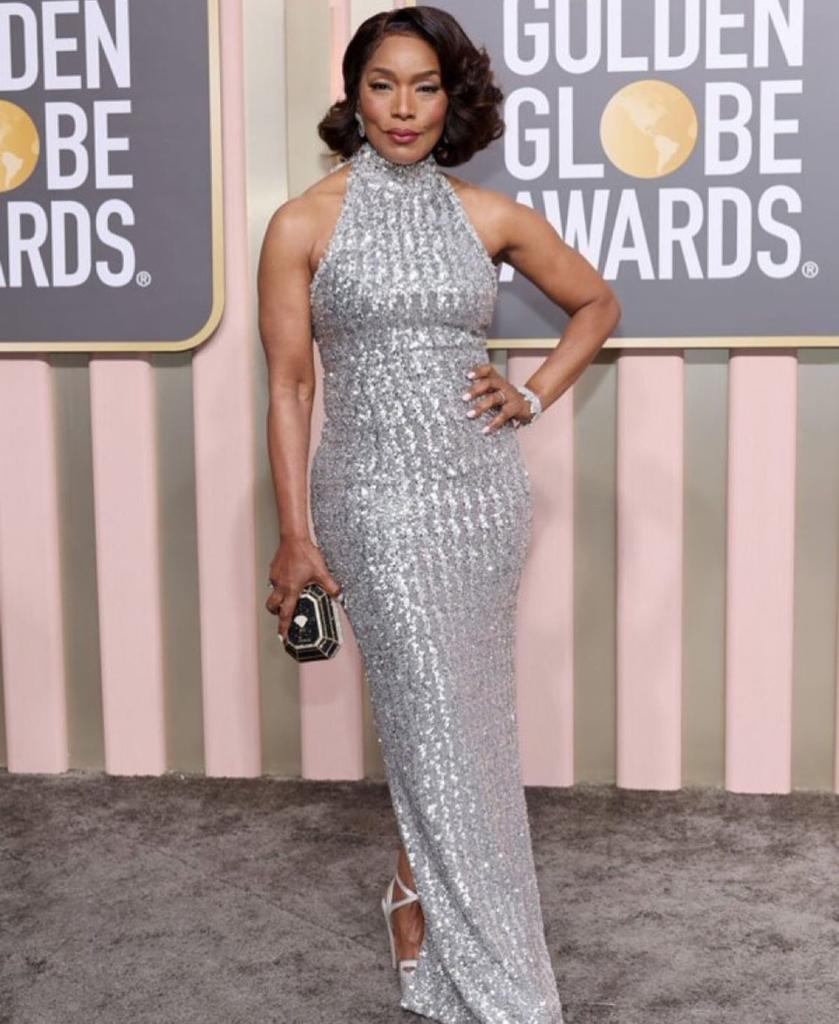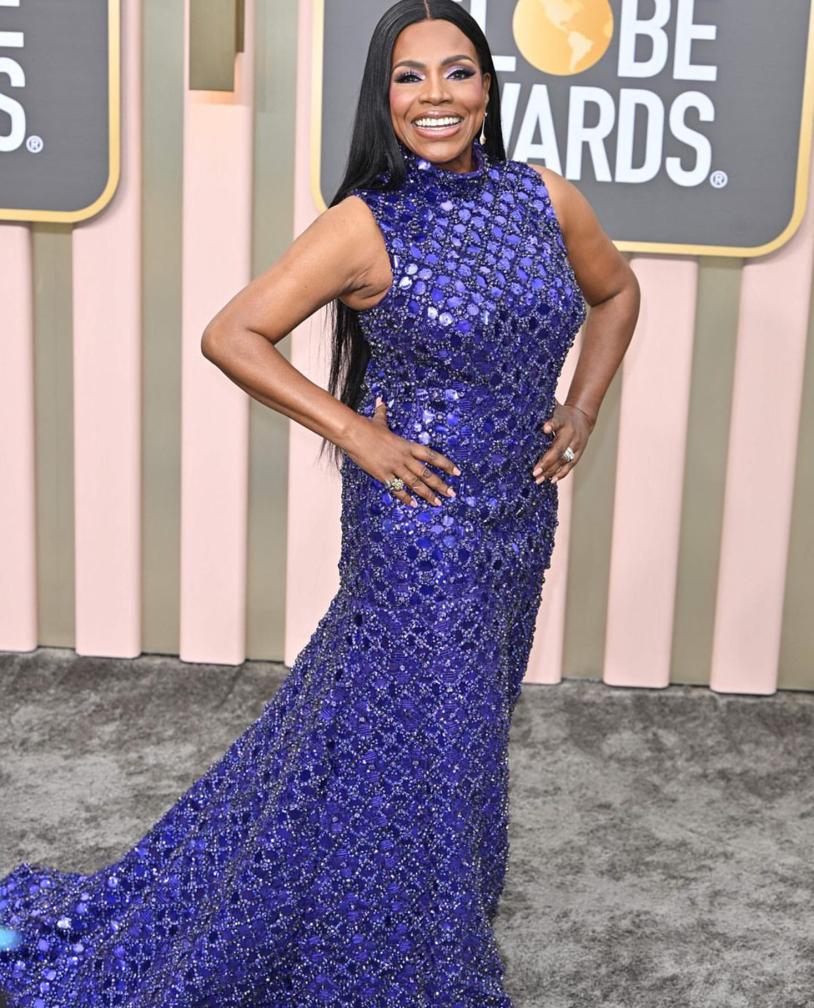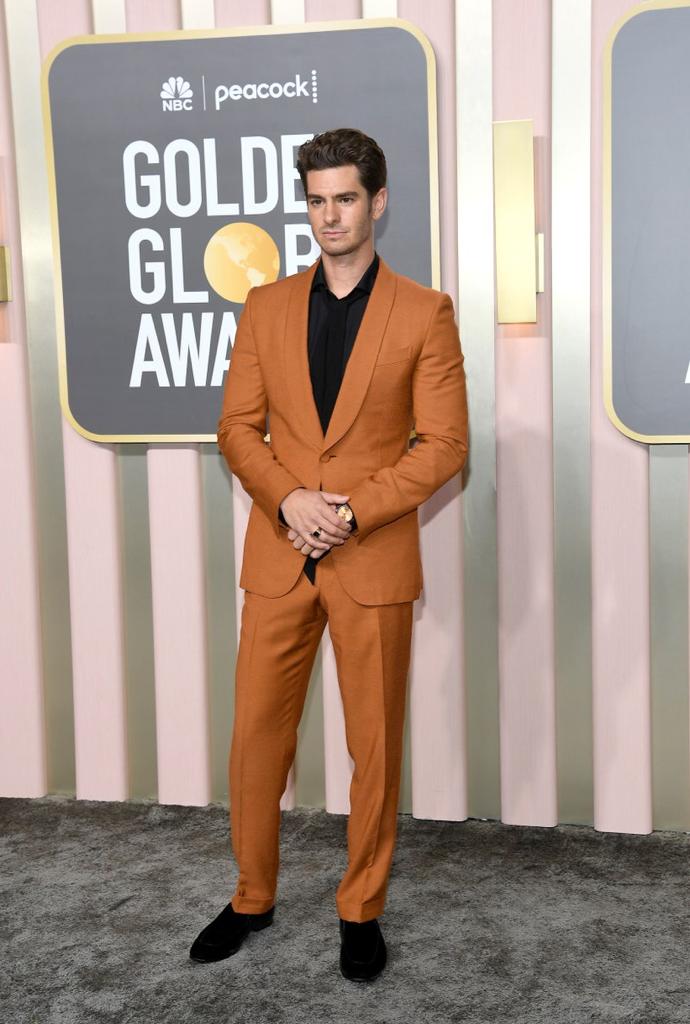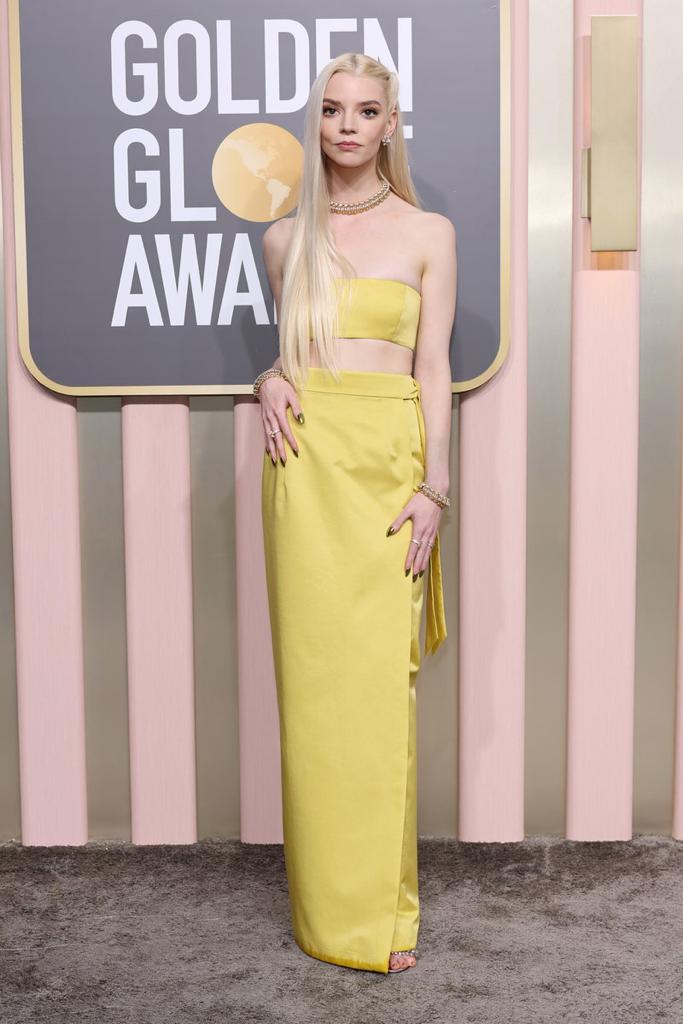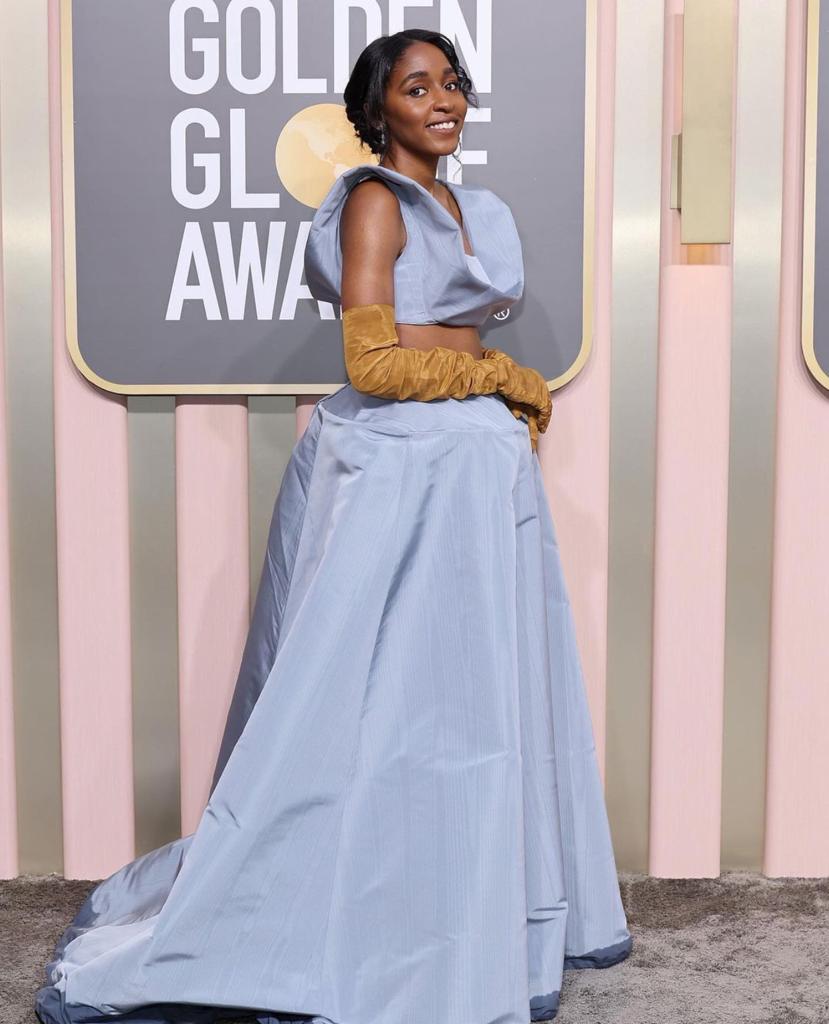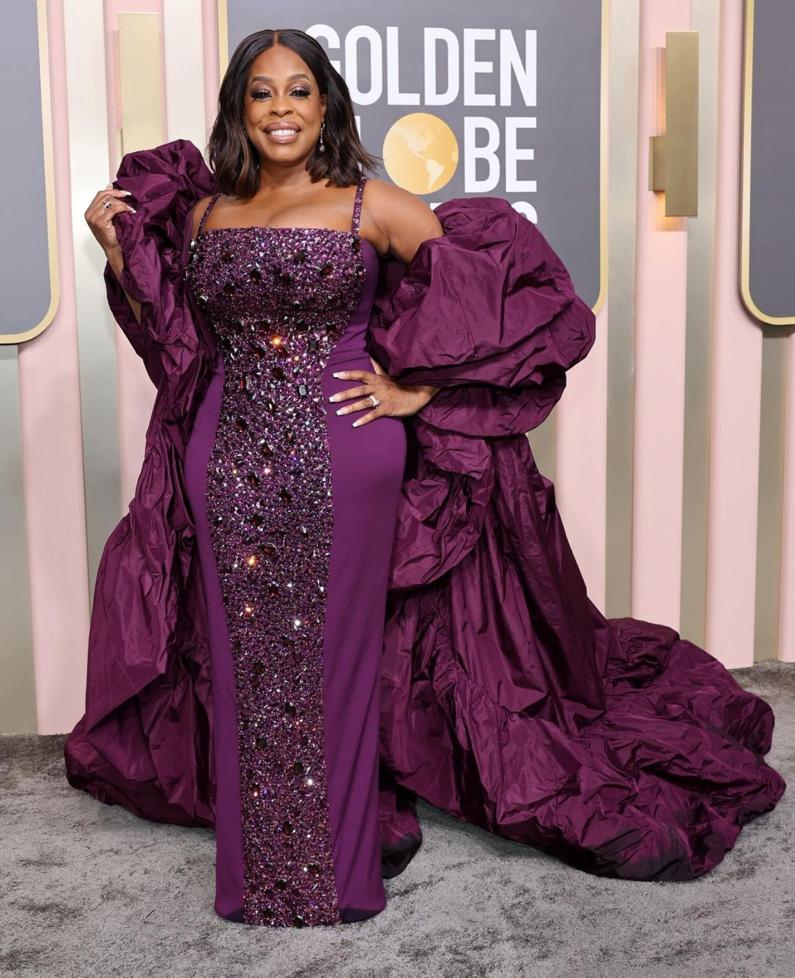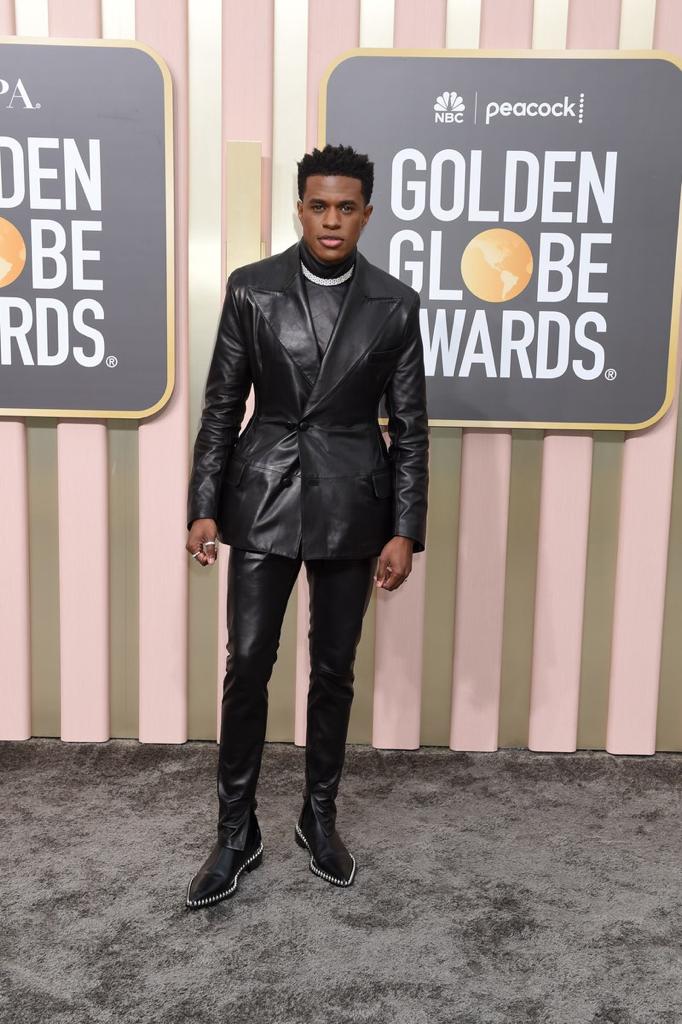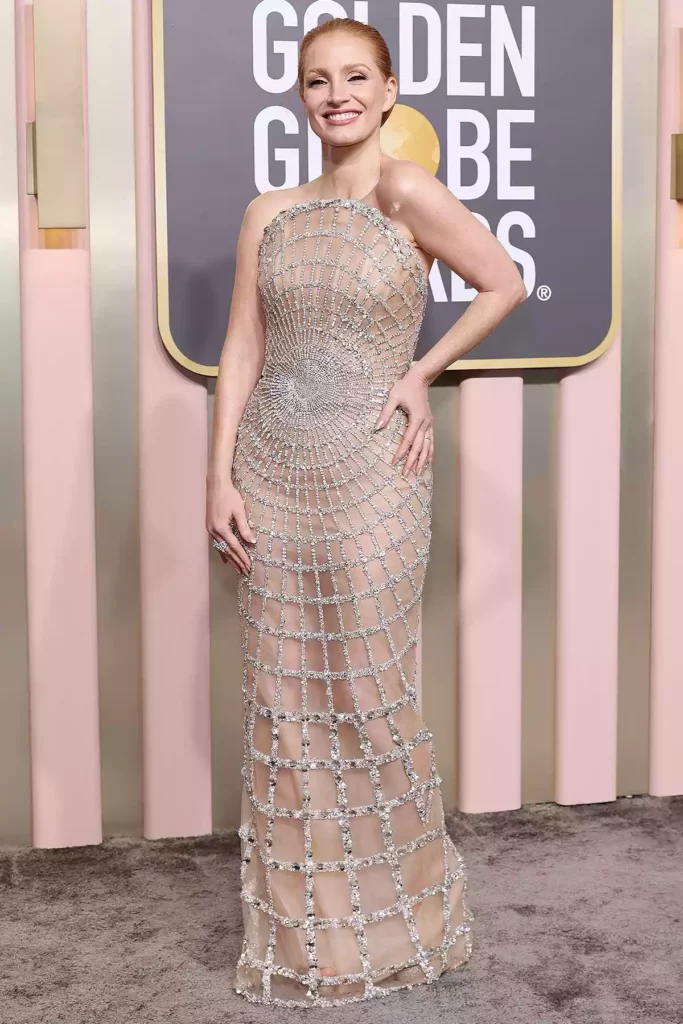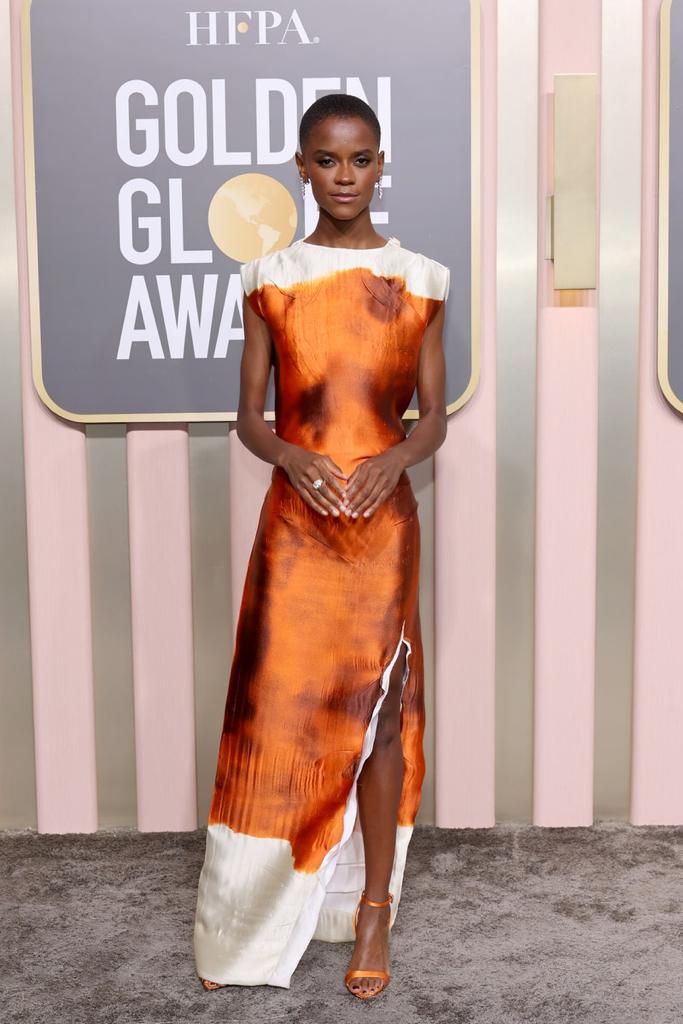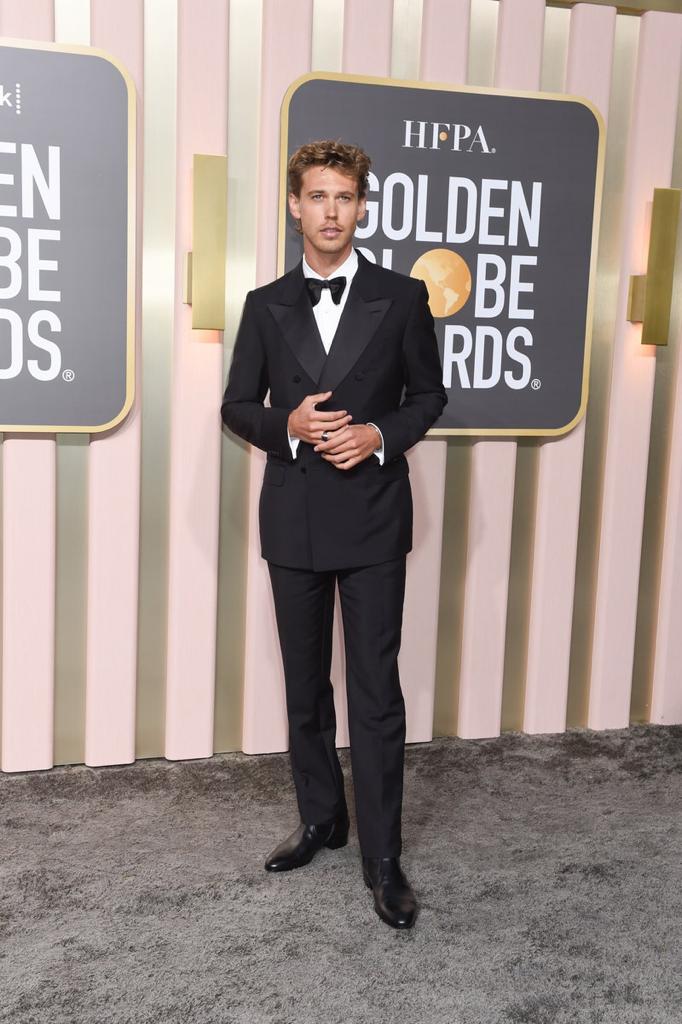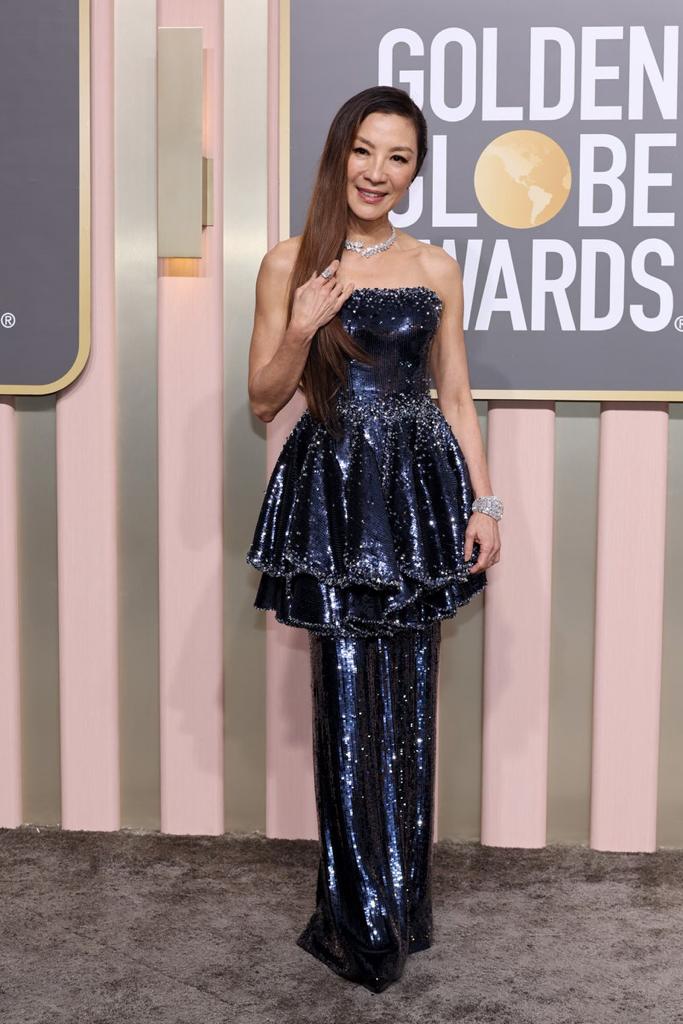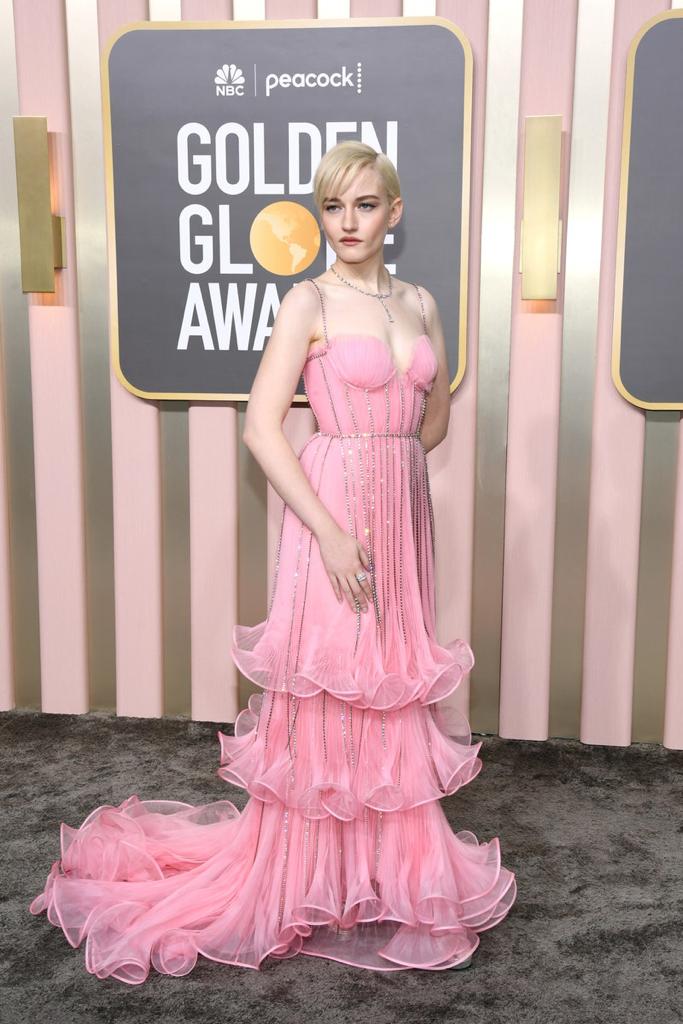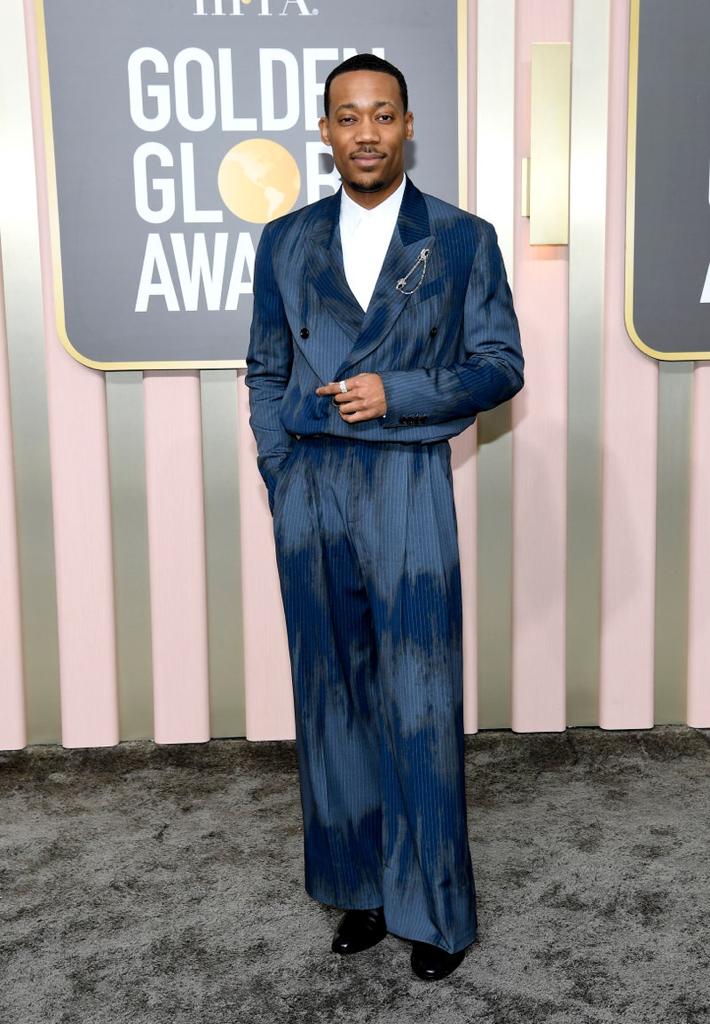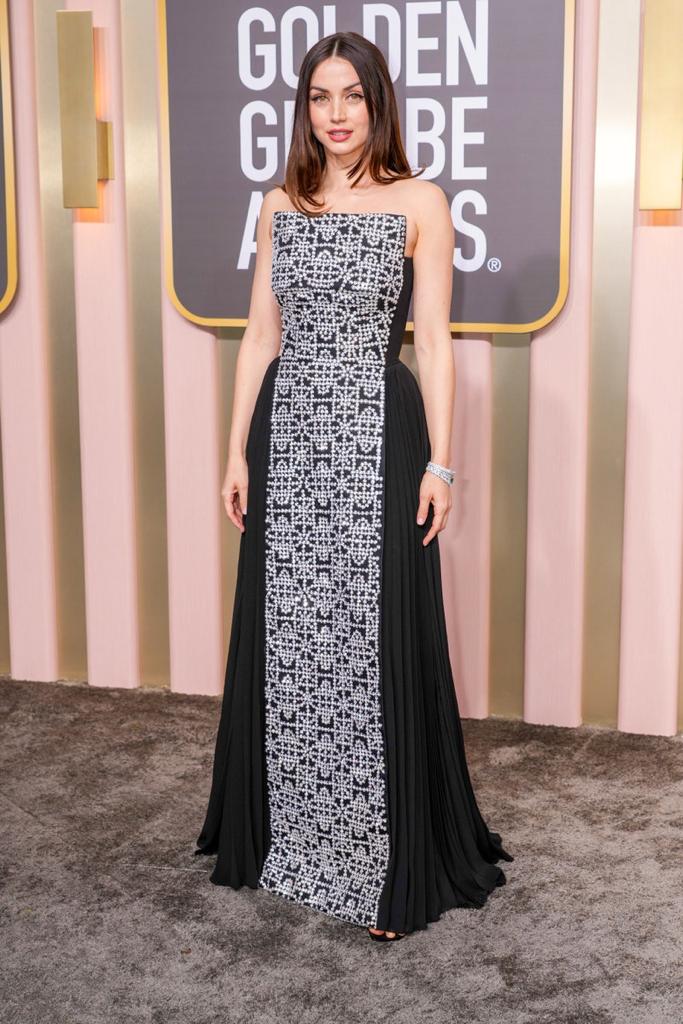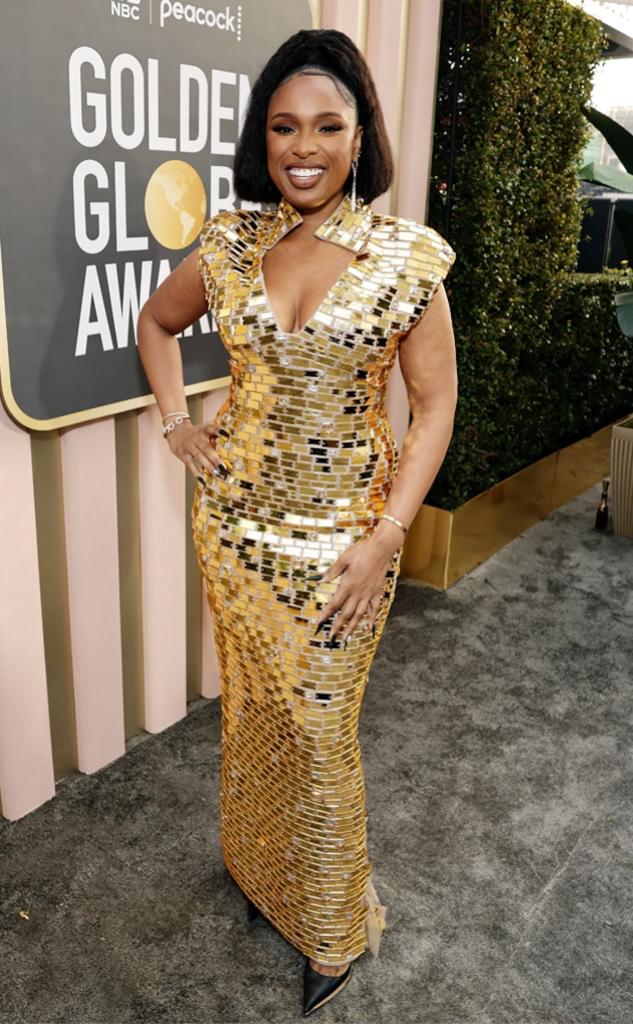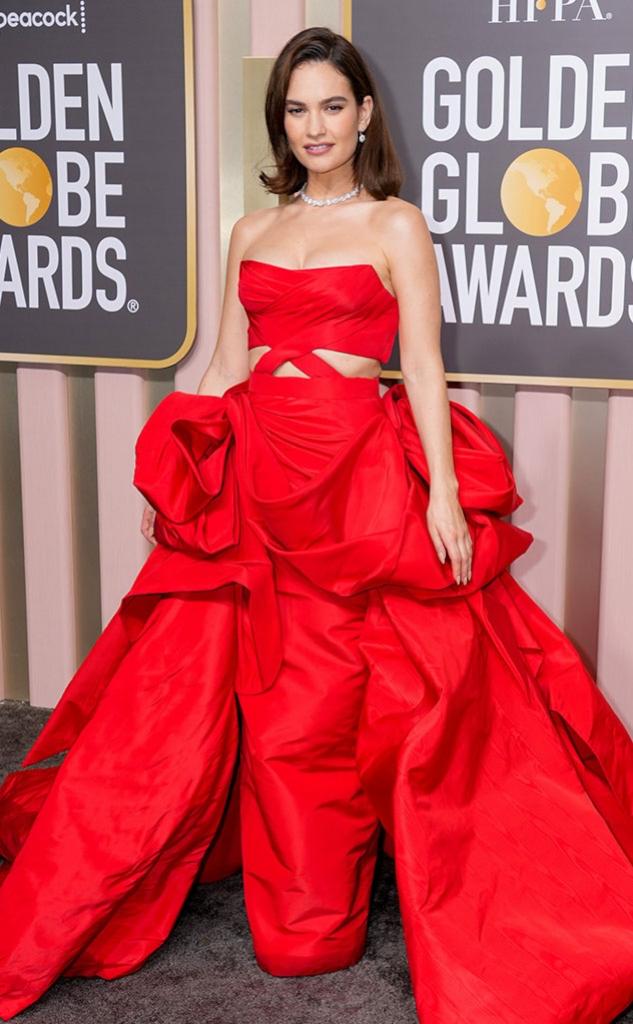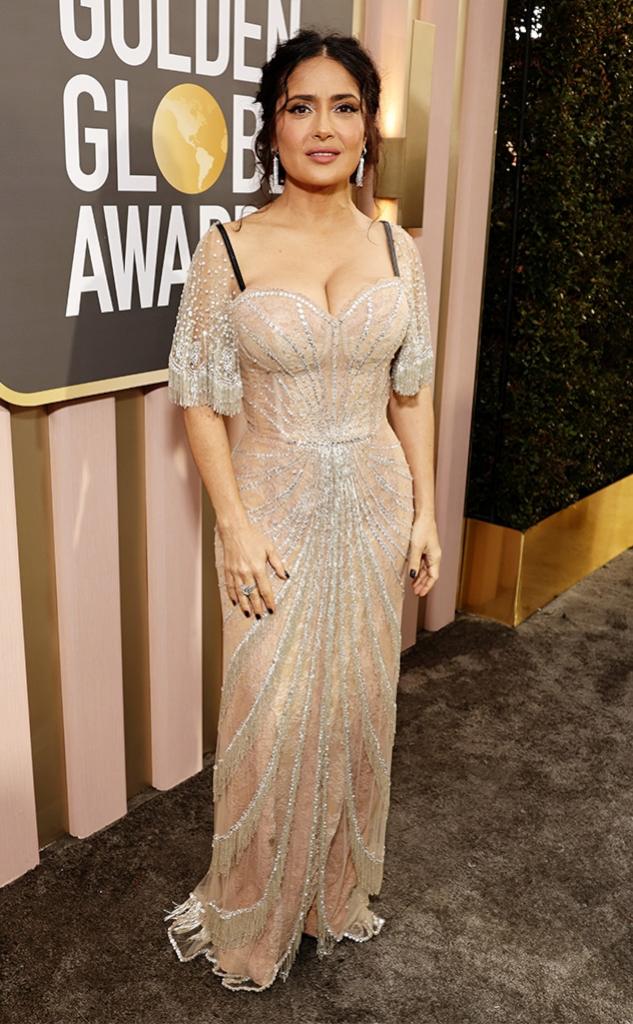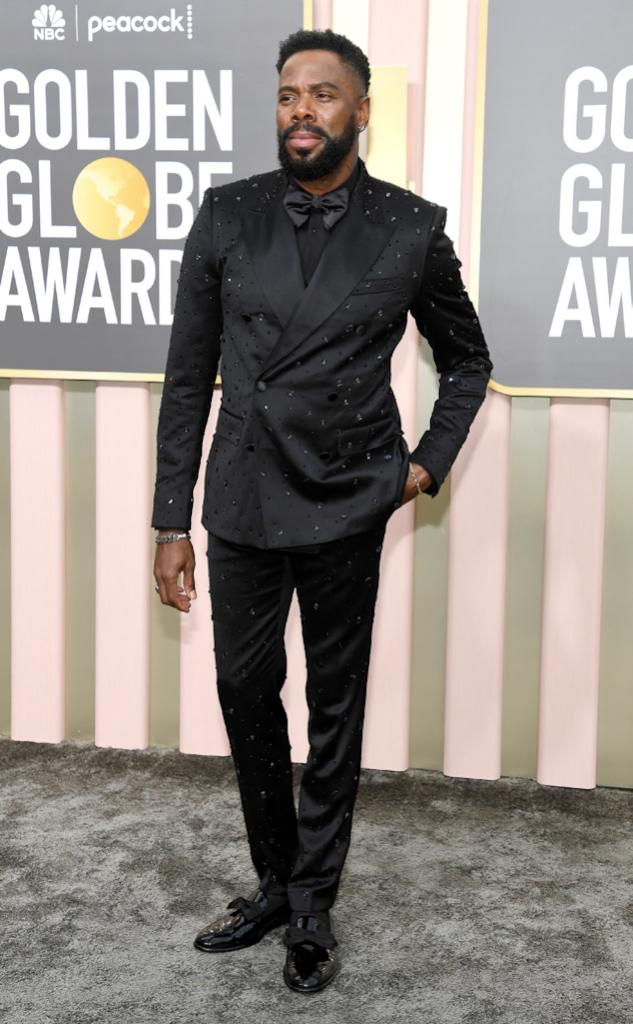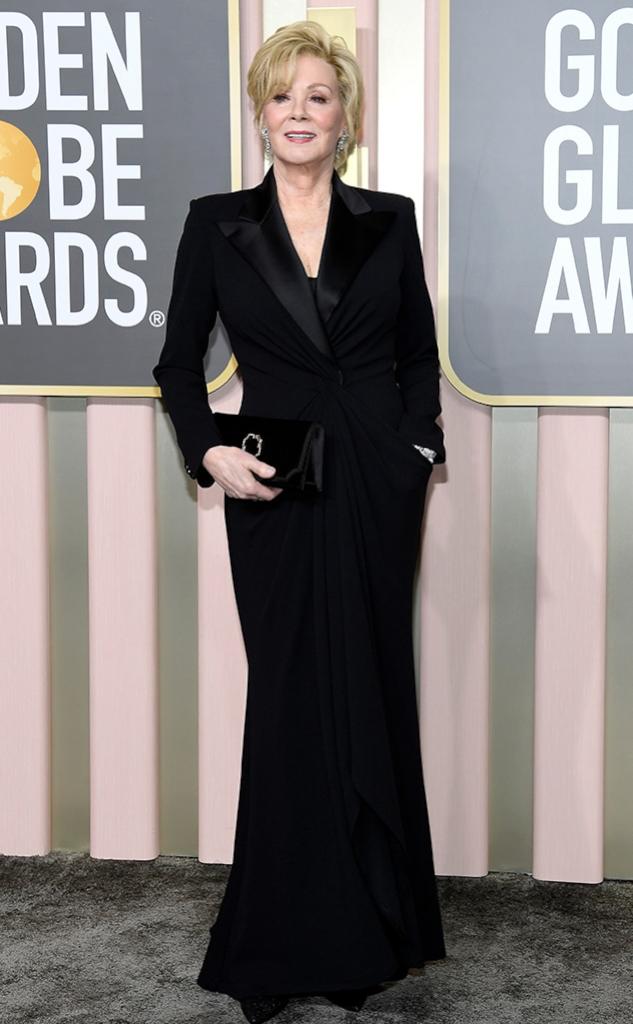 2023 Golden Globes