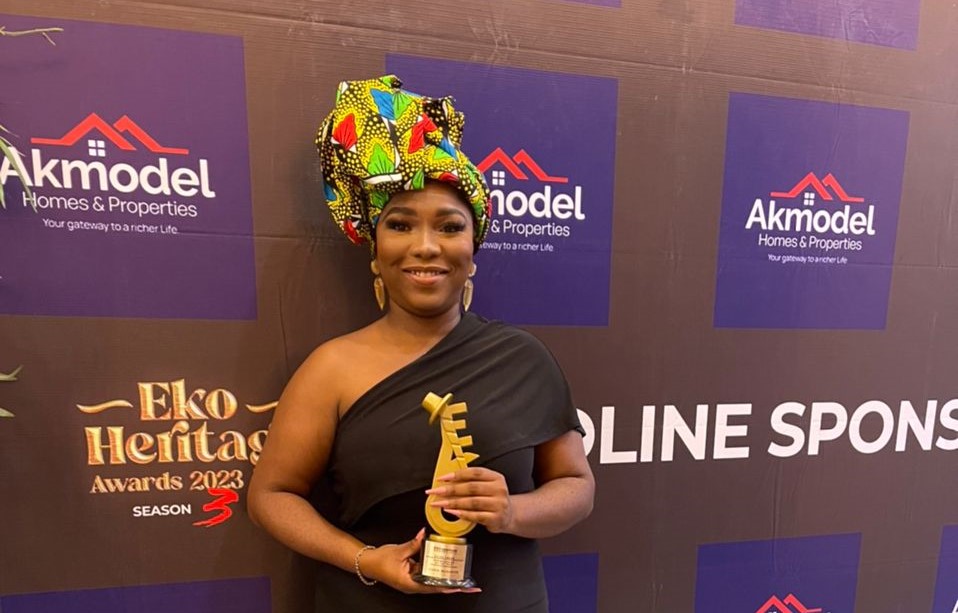 Congratulations Glazia!!!
On July 16th, 2023, the Lagos Oriental Hotel in Victoria Island hosted the third edition of the Eko Heritage Awards, a prestigious event that celebrates the culture and architecture of Lagos. The event was themed "The Role of Culture in Promoting Architectural Identity" and featured a keynote chat by three industry leaders: Mrs Janet Mordi, Zekoo Farm Ltd; Amb. Dr. Yeye Lara Fashola, Oluase Olokun; Mr Olajide Lawal, GM Eko 89.7Fm/Radio Lagos.
The event also recognized over 60 outstanding individuals and brands with the Eko Heritage Honourary/Voted Awards. The red carpet was a dazzling display of African fashion and style, with actor and producer Mercy taking home the prize for the best-dressed female.
But the most exciting moment for us was when Glazia Magazine was announced as the winner of the "Eko Magazine of the Year" award! Glazia beat four other nominees in this category: Today's Woman Magazine, Exquisite Magazine, Deeds Magazine and Red Edits Magazine.
Glazia Editor, Rachael Mordi, accepted the award on behalf of its Editor-in-Chief, Omawumi Ogbe, and thanked the organizers, the friends of Glazia and the loyal readers who voted for us.
You can watch the video of the award presentation below.