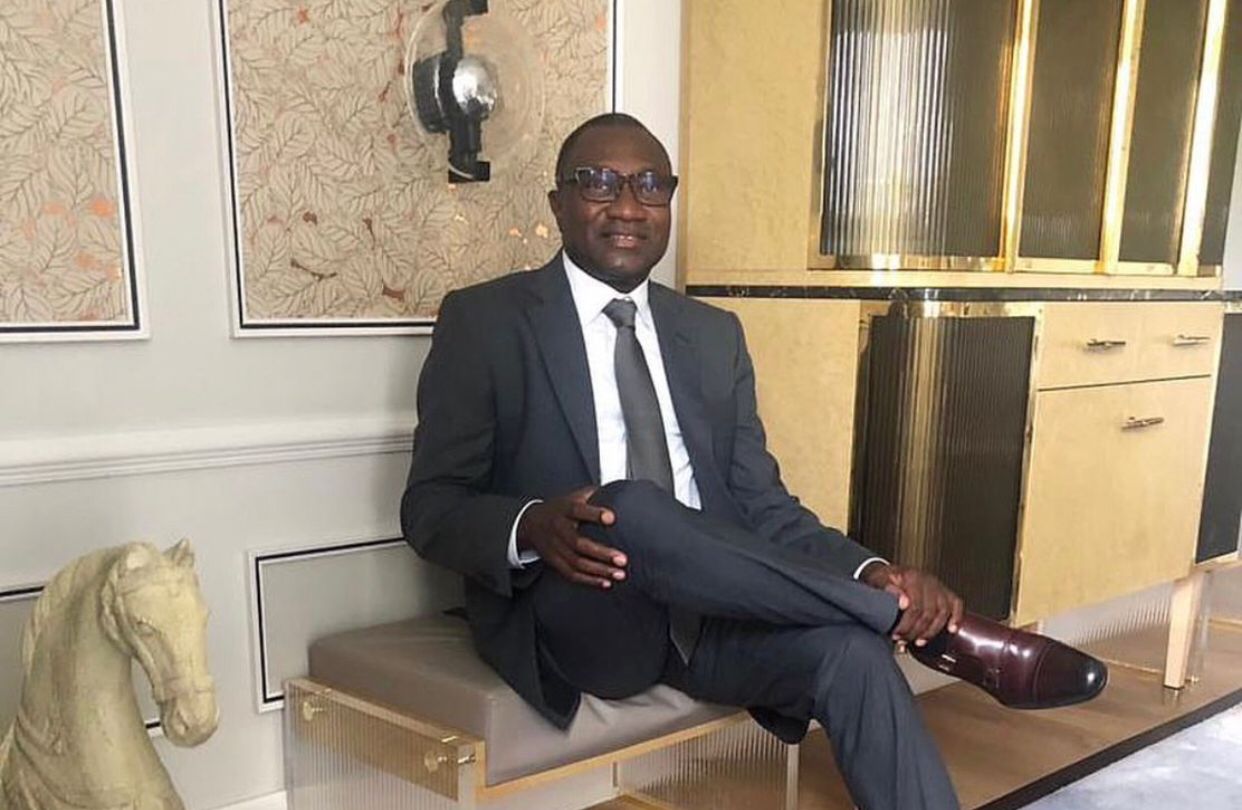 From business ventures to philanthropic gestures, our man of the week, Femi Otedola turned 60 over the weekend. He has over the years invested in human capital and created landmark opportunities for Nigeria and Africa in general.
Femi Otedola
Femi Otedola (born 4 November 1962) is a Nigerian businessman, philanthropist, and former chairman of Forte Oil Plc; an importer of fuel products. The chairman of Geregu Power Plc, Otedola is the founder of Zenon Petroleum and Gas Ltd, as well as the owner of several other businesses across shipping, real estate, and finance. He has recently invested in power generation as part of the liberalization of the sector in Nigeria.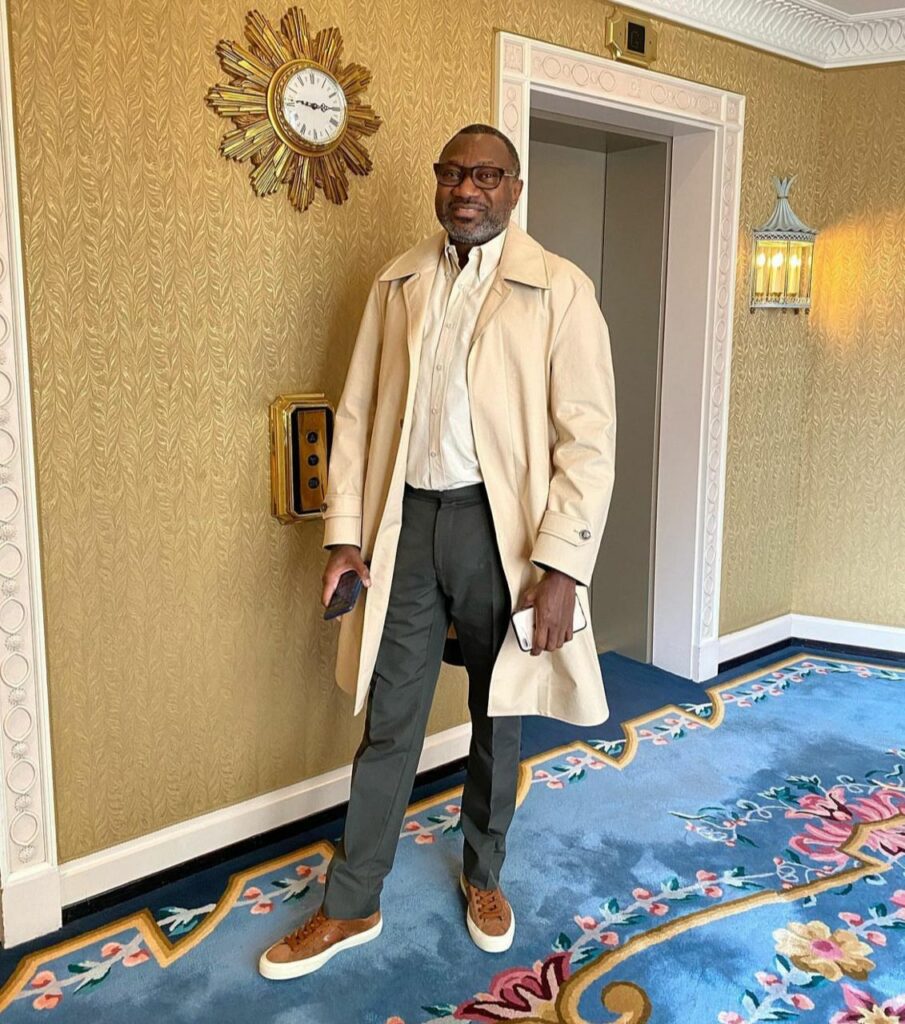 The philanthropic businessman has made several donations to various groups across the education and sports sector. He has made several donations to the Michael Otedola University Scholarship Scheme; a foundation established to give underprivileged students in Lagos State access to higher education. In 2019, he announced a huge N5 billion donation to the Save The Children Foundation; a charity platform to improve the welfare of Nigeria's vulnerable and marginalized children, the news of the humongous donation swept across Nigeria and overseas.
All of these huge business strides and philanthropic gestures have surely bagged the top-rated businessman an ever-growing catalog of awards. In 2009, he became the second Nigerian to make the FORBES billionaires list. He was honoured with the Commander of the Order of the Niger (CON) by President Goodluck Jonathan in 2010; among several other awards and recognitions.
Femi Otedola at 60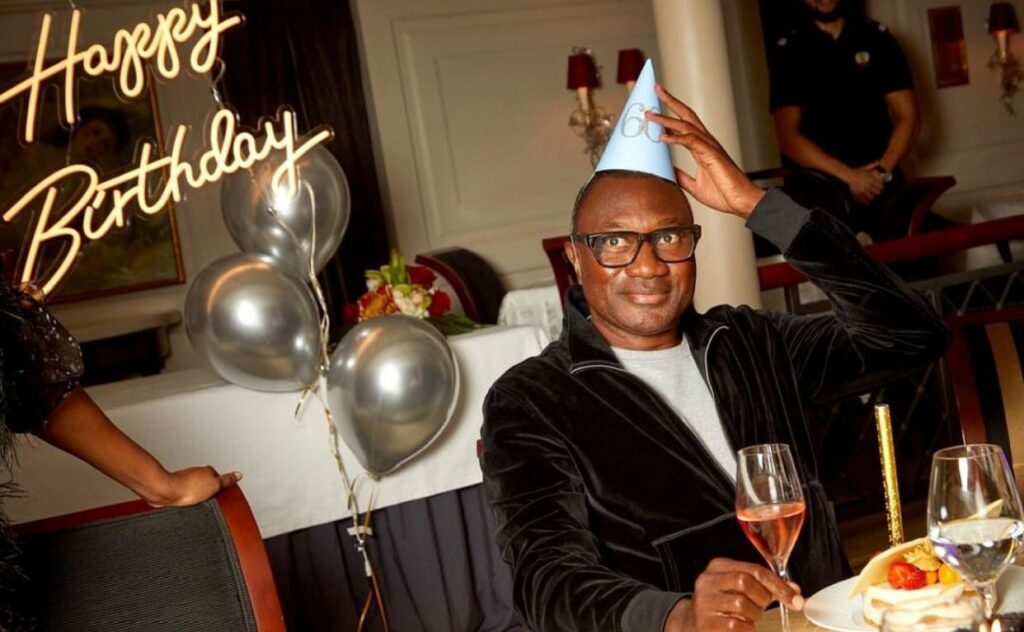 Over the weekend, the top-rated Nigerian businessman celebrated his 60th birthday onboard the world's first and largest superyacht with his family. The Greek shipping magnate who was once regarded as the richest man in the world is a person Mr. Otedola had great admiration for from a young age and in fact, Ari Onassis was Femi Otedola's role model since he was 13 years old.
Beyond the celebration, the journey of the business magnate has been an inspiration to many. This period is one of gratitude for Femi Otedola as he marked this landmark day with the most important people in his life, his family. Now more than ever, it is exciting to see Africans at the peak of world affairs, even in luxury living.