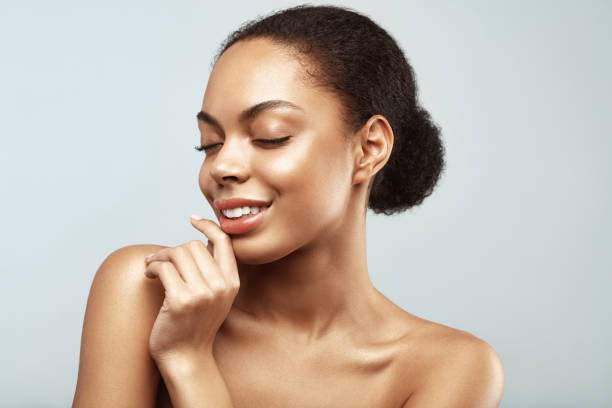 Coconut oil is incredibly popular these days for a good number of reasons, some of which include, but are not limited to its fantastic benefits to your skin. Not only is it highly moisturizing, but it is also antibacterial, and can be used as a household cleaner, in cooking and as a lubricant.
See more uses of coconut oil.
Skincare / Makeup
Preventing wrinkles: Coconut oil is thought to help reduce fine lines and wrinkles, so using some around your eyes in the morning and evening will help keep you looking younger.
After-sun: Because coconut oil is so intensely moisturizing, it can help soothe and repair sun burnt skin – apply a layer if you've overdone it.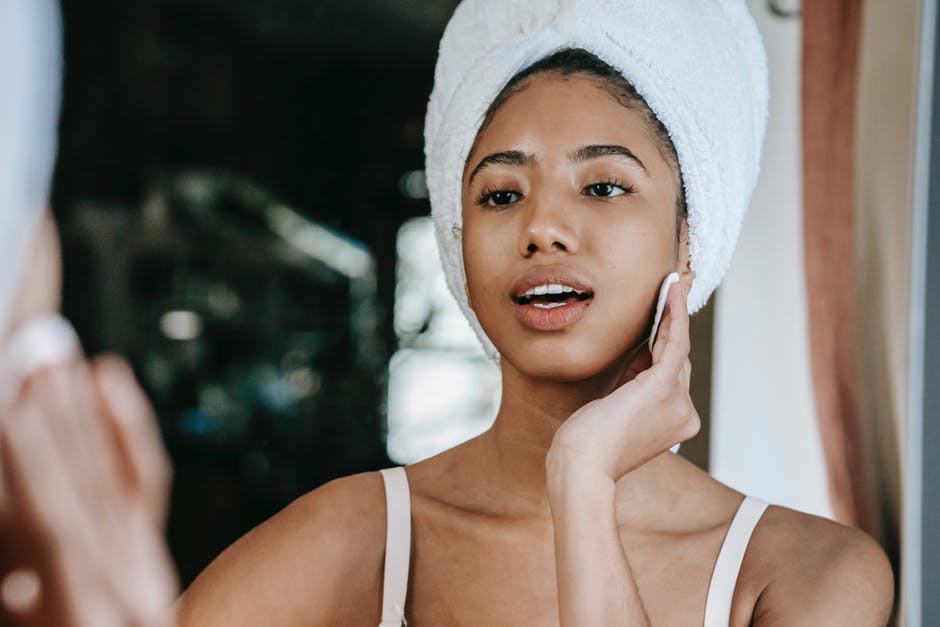 Make up remover: Coconut oil is great at breaking down make up, and moisturizes at the same time.
Clean makeup brushes: Dampen your brushes and dip in a 2:1 mixture of antibacterial dish soap and coconut oil.
Soothe bug bites: Coconut oil can soothe and moisturize bug bites.
Hair care
Defrizz your hair: Coconut oil is ultra moisturizing, and smothering your hair in it once a week will help tame frizz and keep your hair shiny.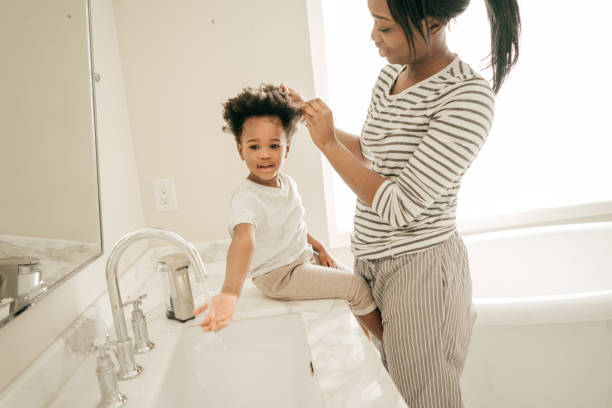 Hair loss treatment: Coconut oil has been known to increase hair growth. Work the mixture into the bristles, rinsing and re-soaping, and then rinse until the water runs clear.
Shaving cream: Coconut oil works great as a shaving balm, and also keeps legs moisturized as you go.
In the kitchen
Season cast-iron cookware: Rub coconut oil onto your cast iron cookware and place in the oven at the highest temperature. Repeat the seasoning process after the next three or four uses or until the pan has a non-stick surface.
Steel polish: Rub a small amount on stainless steel appliances and wipe with a clean cloth, you'll get a spotless, shiny surface afterwards.
Chopping boards and utensils: Coconut oil contains lauric acid, caprylic acid and capric acid—all of which are proven effective against common bacteria.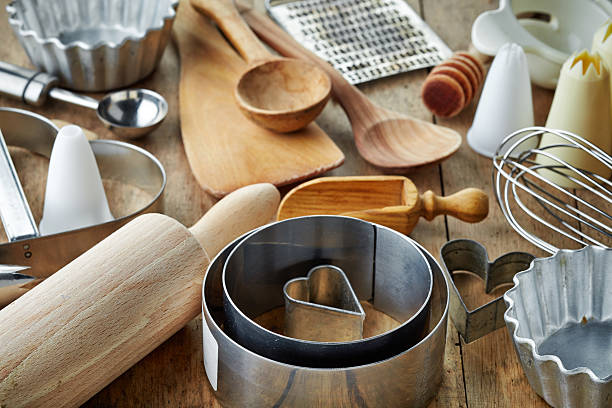 Baking: Instead of butter, use coconut oil on muffin and cake tins to stop them from sticking.
Prevent plastic container stains: Rub the inside of the container with coconut oil before filling to prevent stains.
Make your own toothpaste: Mixing coconut oil and baking soda creates an organic, non-minty toothpaste.
Others
Treat minor scrapes: when you apply coconut oil to small cuts, its antibacterial will help stop infection and it works as a barrier against dirt.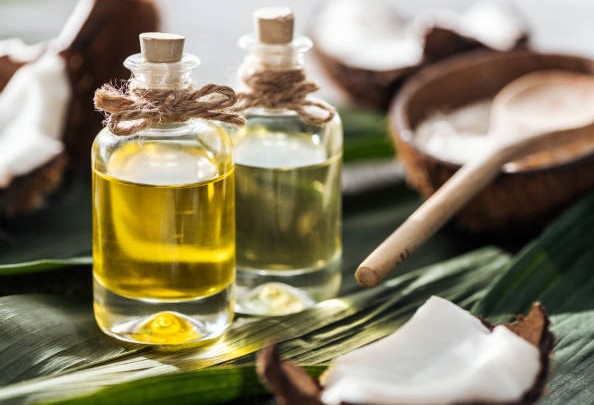 Fix hinges: Applying coconut oil to squeaky hinges helps stop the horrible sound.
Leather polish: Apply a small amount to shoes to keep leather shiny.