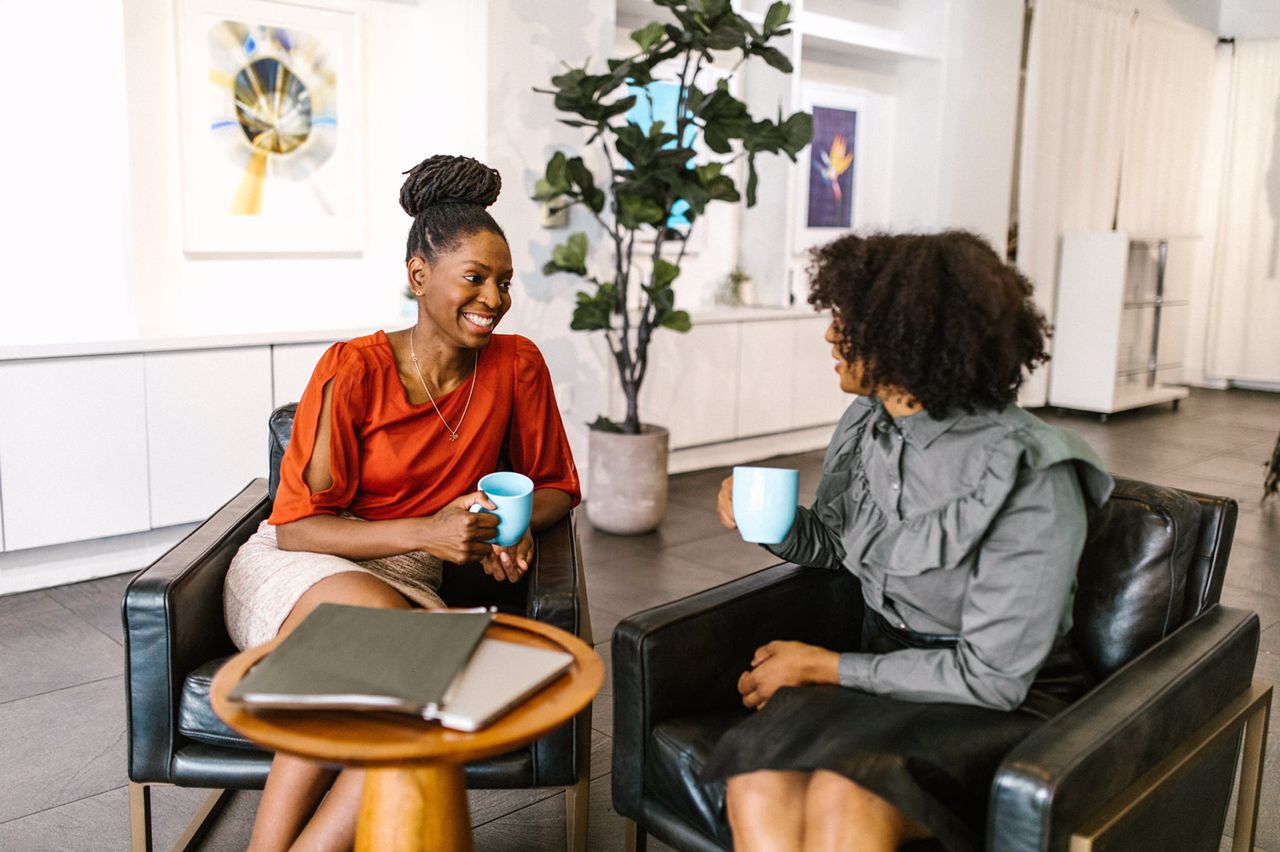 In 2019, Deloitte appointed its first "well-being officer", a move that saw top publications from Forbes to Adweek turn out articles to break down the meaning. The job according to Deloitte was to drive the "strategy and innovation around work-life, health and wellness" for the firm's employees. Fast forward to May 2022, the publisher behind Harper's Bazaar and Elle appointed Adwoa Dadzie as the new Chief People Officer. As part of her duties, she is to oversee the human resources, people operations, and talent acquisition teams with her expertise in employee engagement. The strategic moves by these top companies may have sparked the question; what is the importance of employee engagement to the growth of a business?
What is Employee Engagement?
Kevin Kruse; CEO of LEADx and author of Great Leaders Have No Rules describes employee engagement as; the emotional commitment the employee has to the organization and its goals. Emotional commitment simply means engaged employees care about their company and the role they play in its success. Employee engagement has three levels namely; actively engaged, not engaged, and actively disengaged. An actively engaged employee will be productive, and enthusiastic about the company's missions and goals. The not engaged level has employees on the middle level of engagement. They will only do what is expected of them, but won't actively contribute to the company's success. The third level has the actively disengaged employees who are negative, resentful, and hate what they do for a living.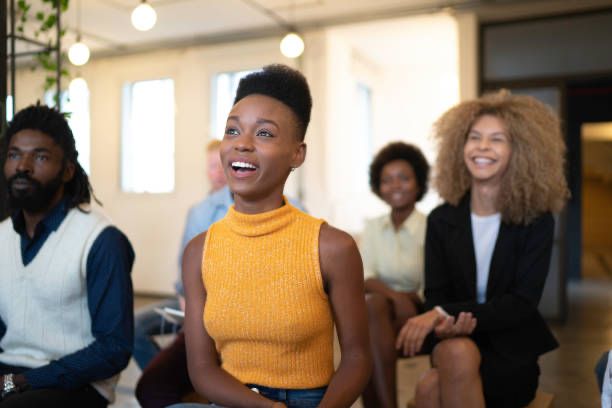 In an article by Forbes Boston Business Council, 60% of the 1,700 plus full-time U.S employees surveyed said their companies don't have an employee engagement strategy. The situation is not different in the Nigerian workspace. An expository article by Tech Cabal in March 2022 on the chaotic work culture of a financial technology company in Nigeria, saw other employees talk about the type of employee engagement in their organization. With a larger percentage showing resentment towards their company.
The question is why don't companies have employee engagement strategies? And when they do, why don't employees know? Many companies still don't view people and culture as strategic assets. In contrast, some companies have discovered the benefits of these strategies and are actively deploying them. Currently, fashion brands like Rag & Bone, Burberry, Under Armour, Stitch Fix, and Fashion Nova all have the position of Chief People Officer; which according to them is a rebrand of the human resources chief, and a move to invest more in its people and culture.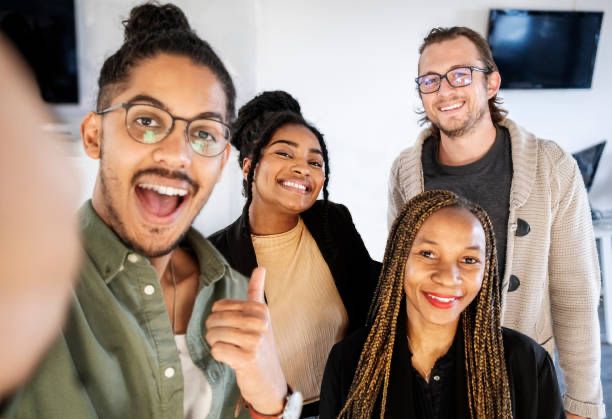 How does your business benefit from this strategy?
The increasing rates of staff turnover across the global workforce are mostly due to a lack of employee engagement strategies. Here are three ways this strategy can contribute positively to your organization:
An Engaged Workforce Drives Positive Momentum:
An engaged workforce serves as the driving force for positive momentum in an organization. In a study by Mckinsey and Company, many European CHROs bemoaned the disruption of their ability to build personal relationships by certain HR strategies. When issues from talent management to employee engagement are tackled in a more targeted dynamic way, employees become their "own person" at work. When this happens, working either independently or in teams to achieve a common goal becomes easier.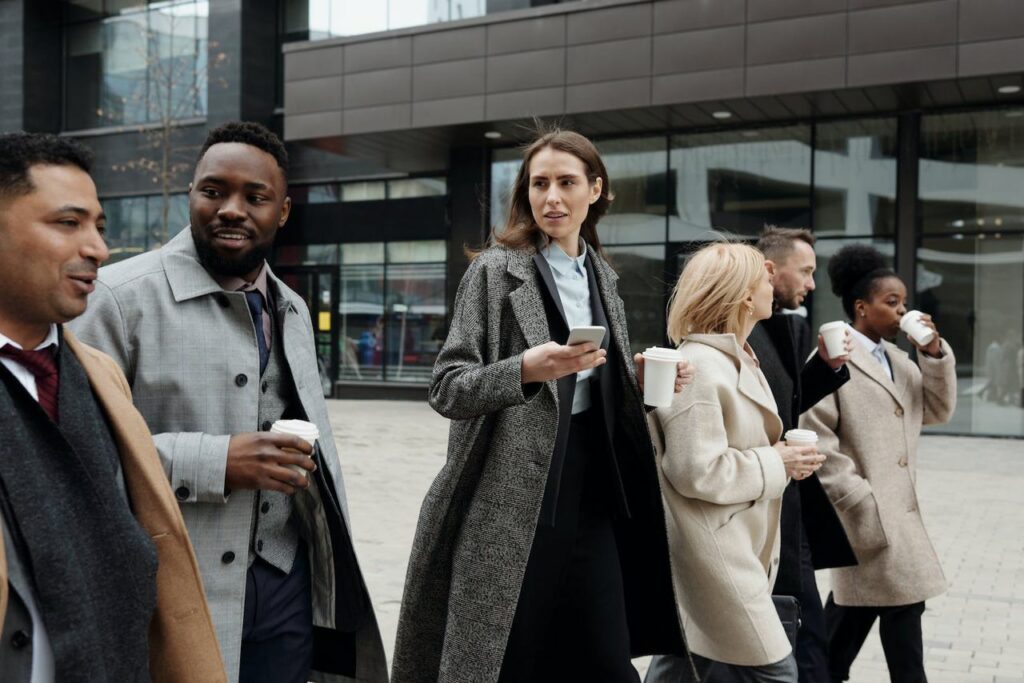 Increases Revenue and Enhances Customer Experience:
A 2016 study from Gallup found that employee engagement improves productivity by 17% and customer ratings by 10%. With the right strategies, employee engagement directly contributes to customers' experience and positively impacts companies' brands. This in turn generates more revenue and profits for the company.
Employee Engagement Paves the Way for Innovation: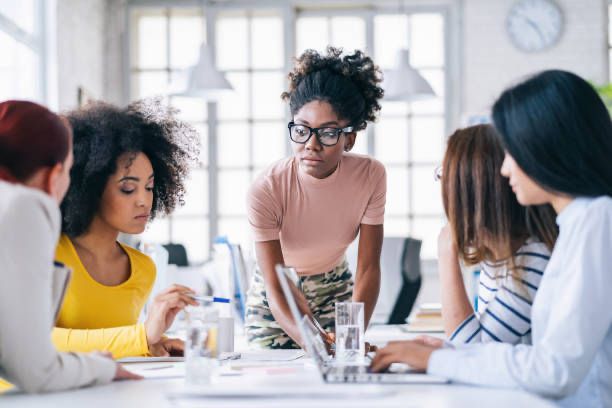 Today's business world is an ever-changing one and the ability to adapt to the landscape is very vital to a company's success. Company leaders who embrace this change and introduce effective employee engagement strategies are more likely to succeed than more flat-footed companies. Walmart deploys this strategy. It makes technology investments accessible to both employees and shoppers. It is demonstrating its zeal to make the lives of its employees better and at the same time provide shoppers with an easy, speedy shopping experience.
7 Employee Engagement Strategies That Won't Fail
We've discussed the benefits and contributions of employee engagement strategies to the growth and success of your organization. To conclude, here are some useful strategies that can foster a positive relationship between members of staff and the employer;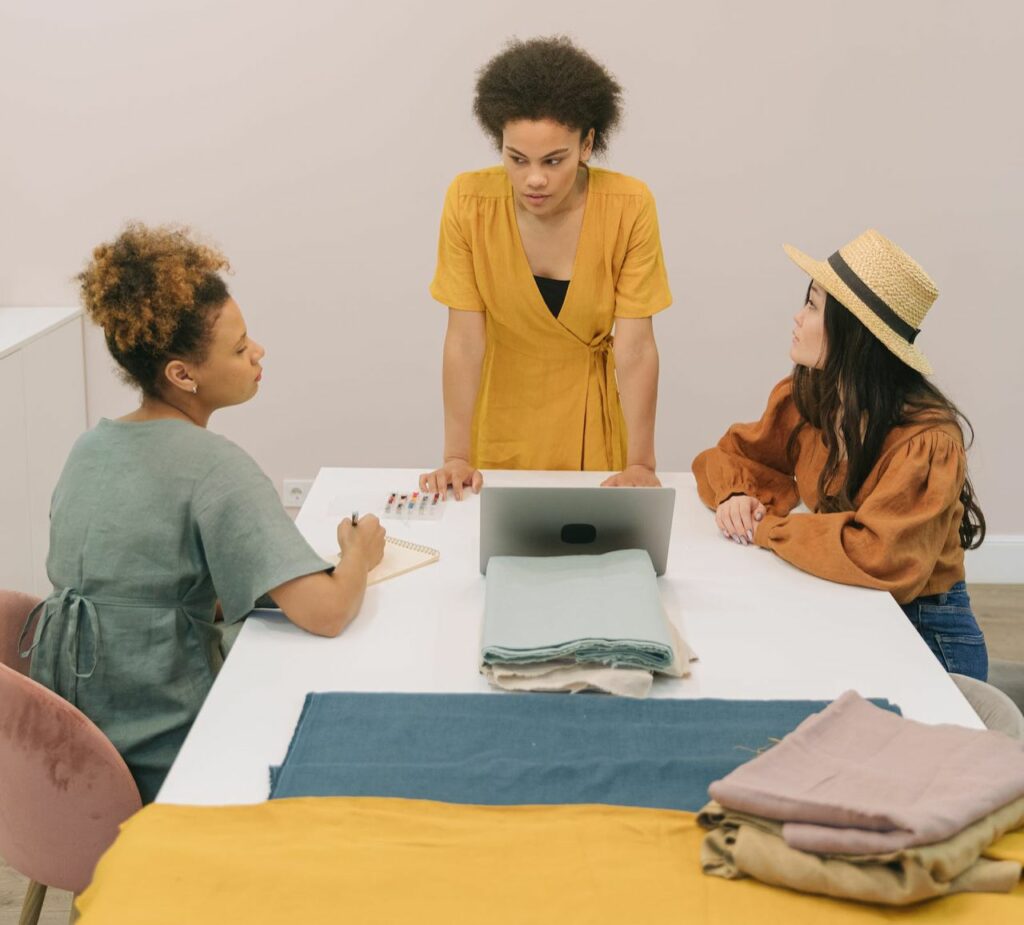 Encourage connections
Recognize and reward employees
Commit to staff well-being
Communicate goals clearly
Refine the onboarding process
Make mental health a priority
Encourage work-life balance