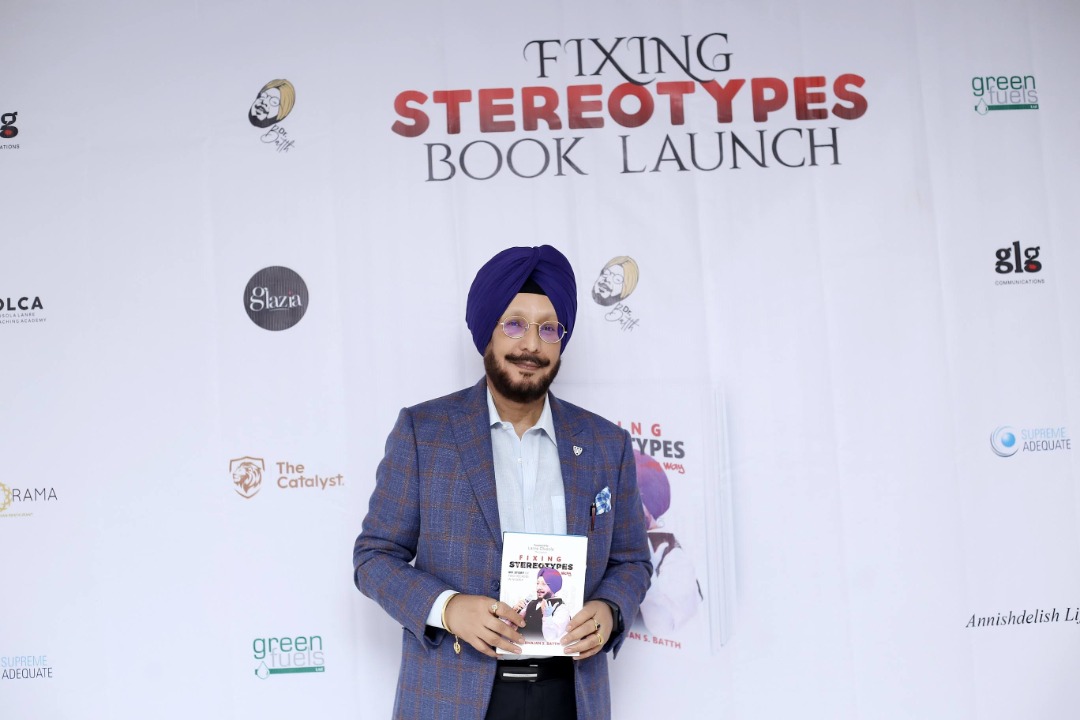 ‍Dr Harbhajan Batth has launched his newest book, 'Fixing Stereotypes' at a glamorous event in Victoria Island, Lagos. Influential personalities and captains of industries turned out in their numbers to support the new author and Chief Information Officer at Chellarams Plc, who many refer to as "mentor capitalist".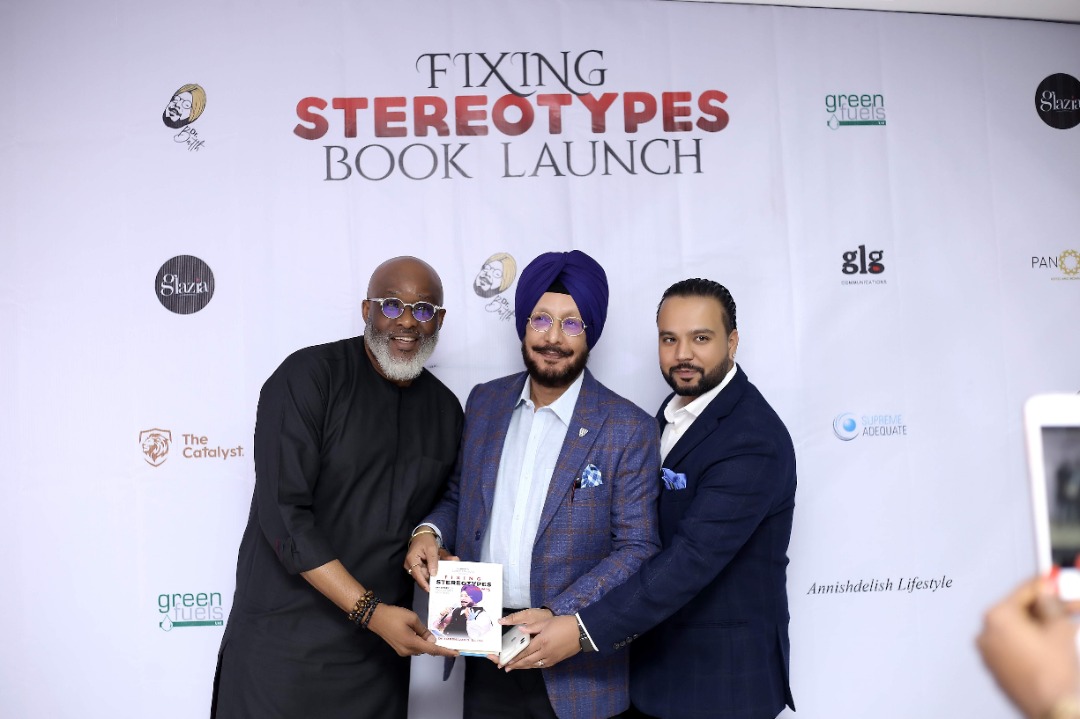 The launch was a huge success and the book is projected to be a bestseller in no time. The book showcases the different types of stereotypes plaguing Nigeria and how they can hinder positive attitudes, limit change agents and stifle productivity.
Dr. Harbhajan Batth is the President of Lagos Business School EMBA7. He has over 30 years of Teaching, Banking, Insurance, Manufacturing and Distribution experience. He worked as an academic and in administrative roles in the banking and insurance fields. Batth has an MSc. in Genetics from Punjab Agricultural University, India and an MBA from Lagos Business School/ Pan African University Lagos, Nigeria. He is an Associate member of the Insurance Institute of India, Associate member of the Chartered Institute of Insurance Nigeria.

The exclusive launch event was hosted by ace PR executive and Managing Partner at GLG communications, Omawumi Ogbe. 
Special book readings were done by The Royal Ambassador, Aha Eji  Eje Mba, Maxi JC Nwankwo; Mrs Eze Okoli and MD Securisk Insurance Brokers, Mr Pradeep Pahalwani.
The book review and author's chat was very insightful and laced with humor as Batth was joined on stage by son,Harjasleen Singh who peppered the latest author with questions to the delight of everyone present.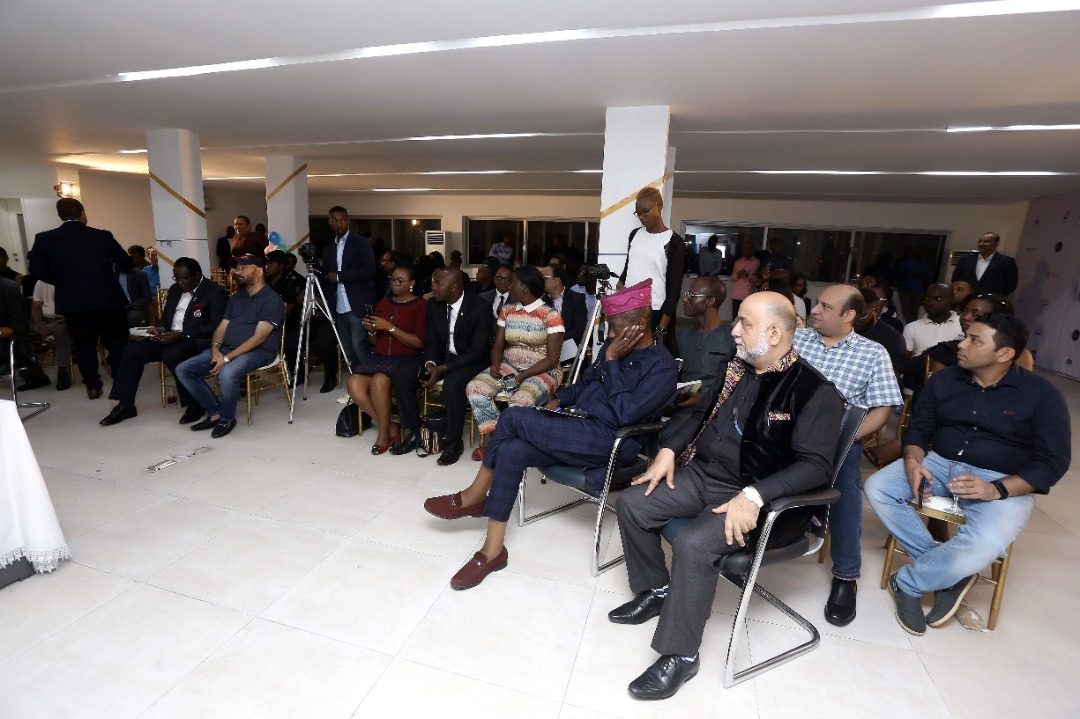 Lanre Olusola (The Catalyst) who wrote the foreword for the book praised the momentous work of Batth. According to him, Batth "is committed to doing his part in fixing the stereotypes that plagues Nigerians home and abroad". 
The launch ended with Dr Harbhajan Batth signing books and taking selfies with guests. Guests had a good time to network and enjoy delicious wines and cocktails paired with nibbles from Panorama Foods.

The organizers of the book launch, GLG Communications shared that the book is now available in store and online at Roving Heights Books. They also revealed that plans are underway to have the book available globally on Amazon and other bookstores online.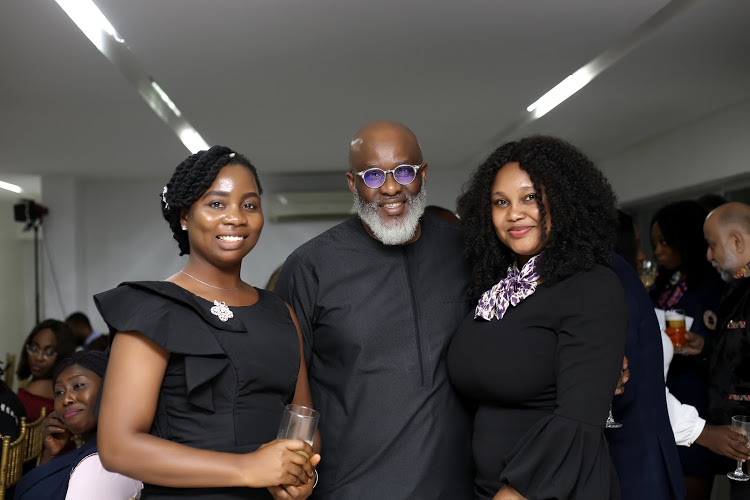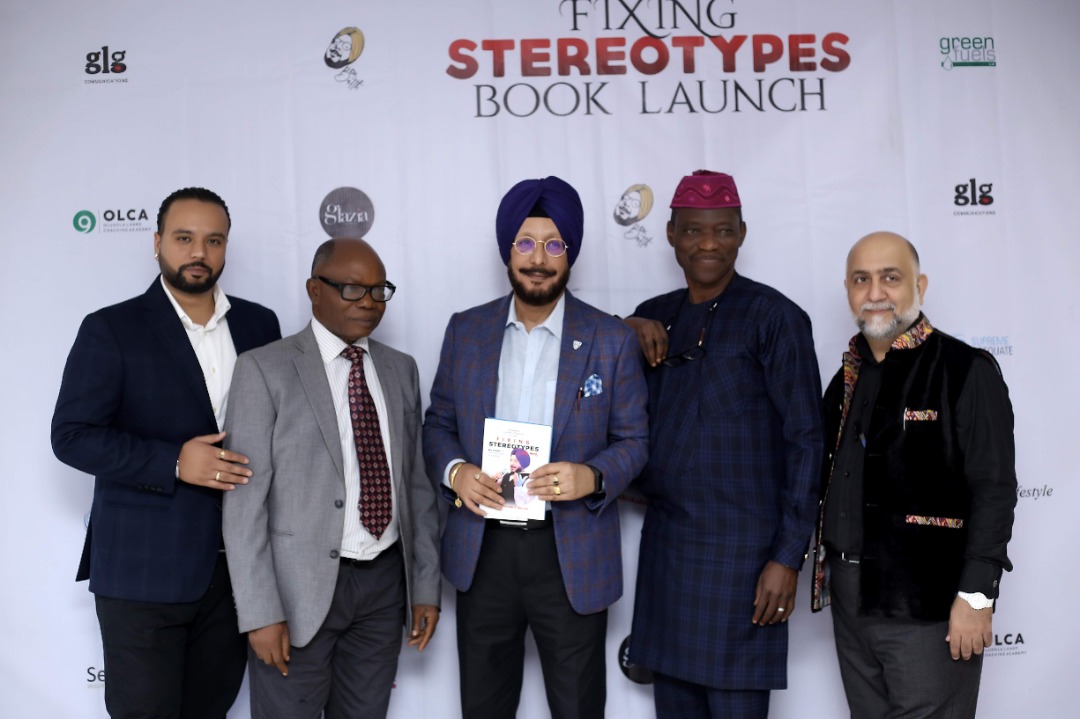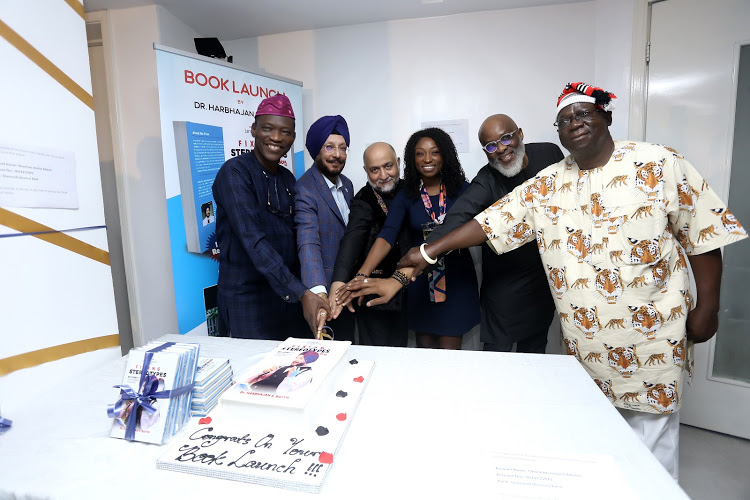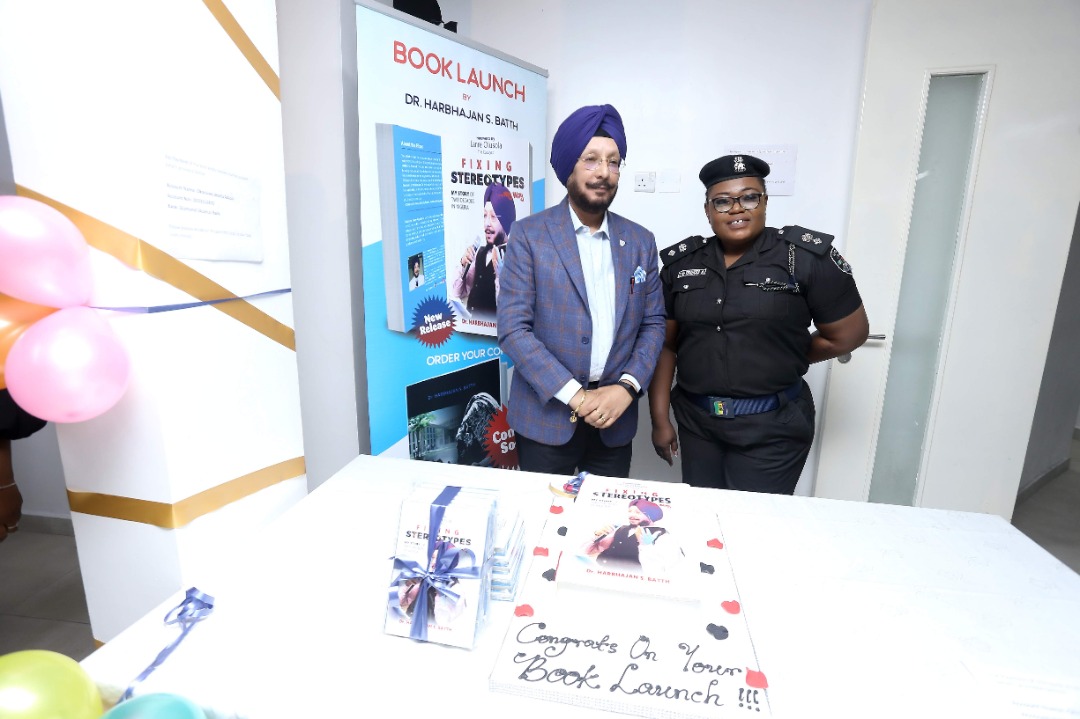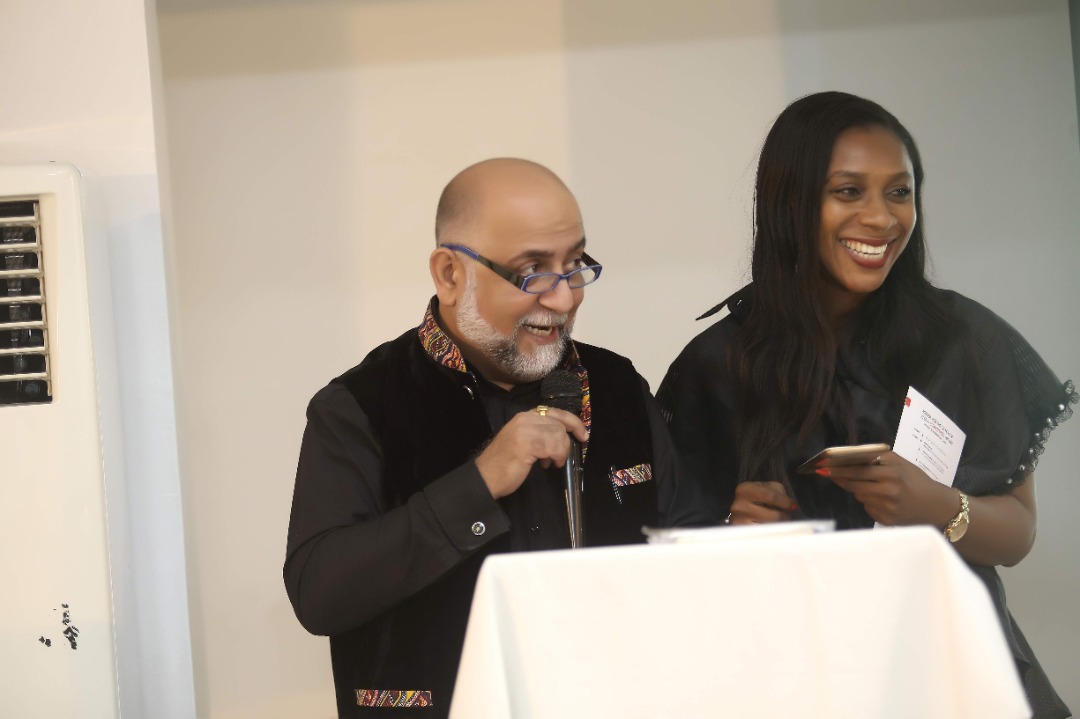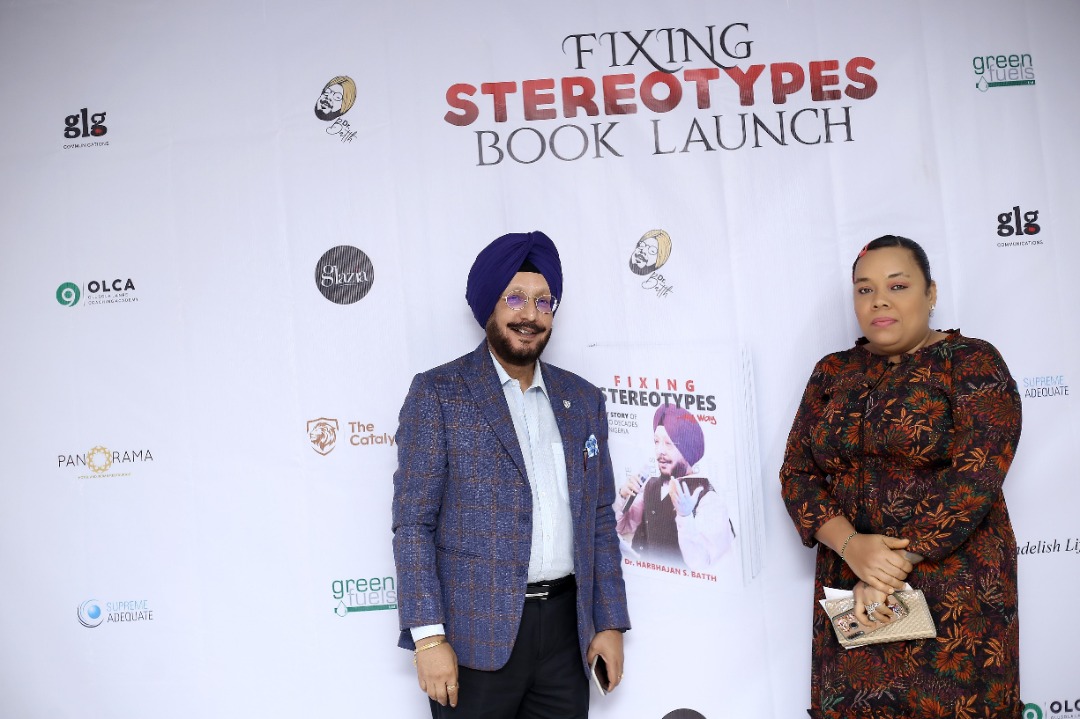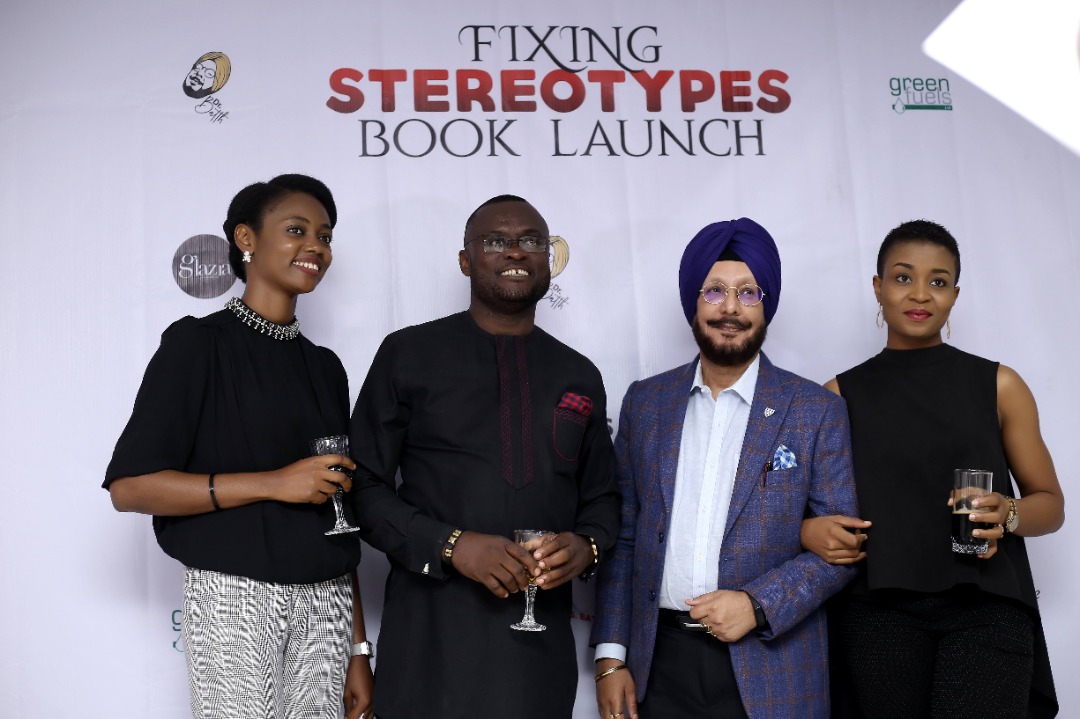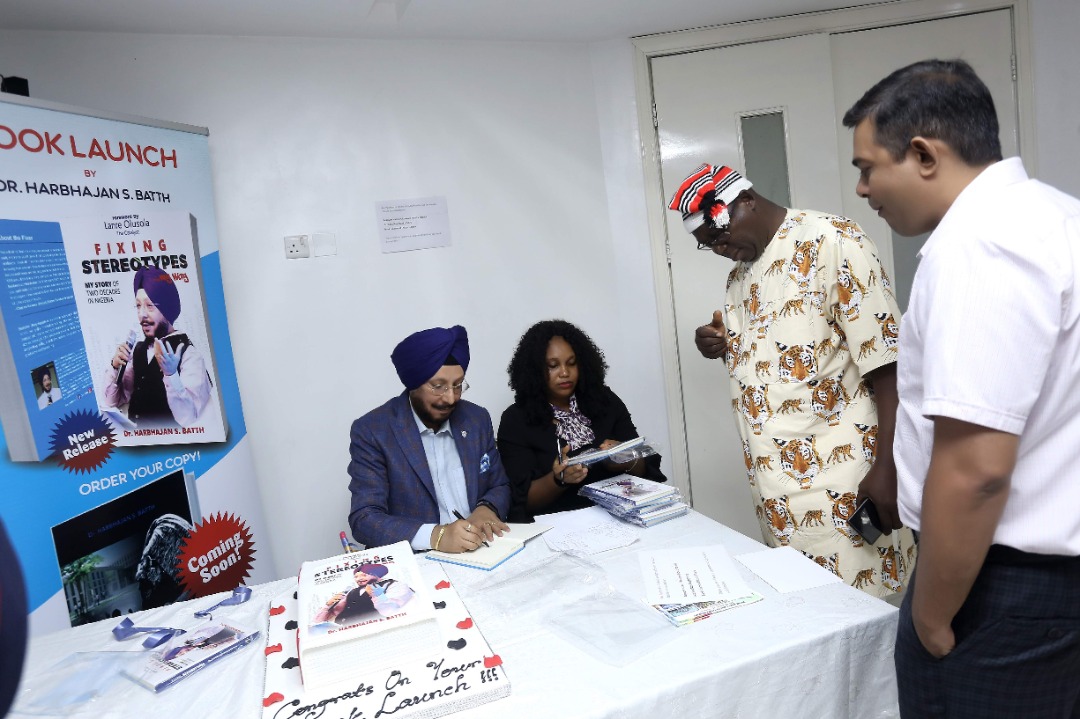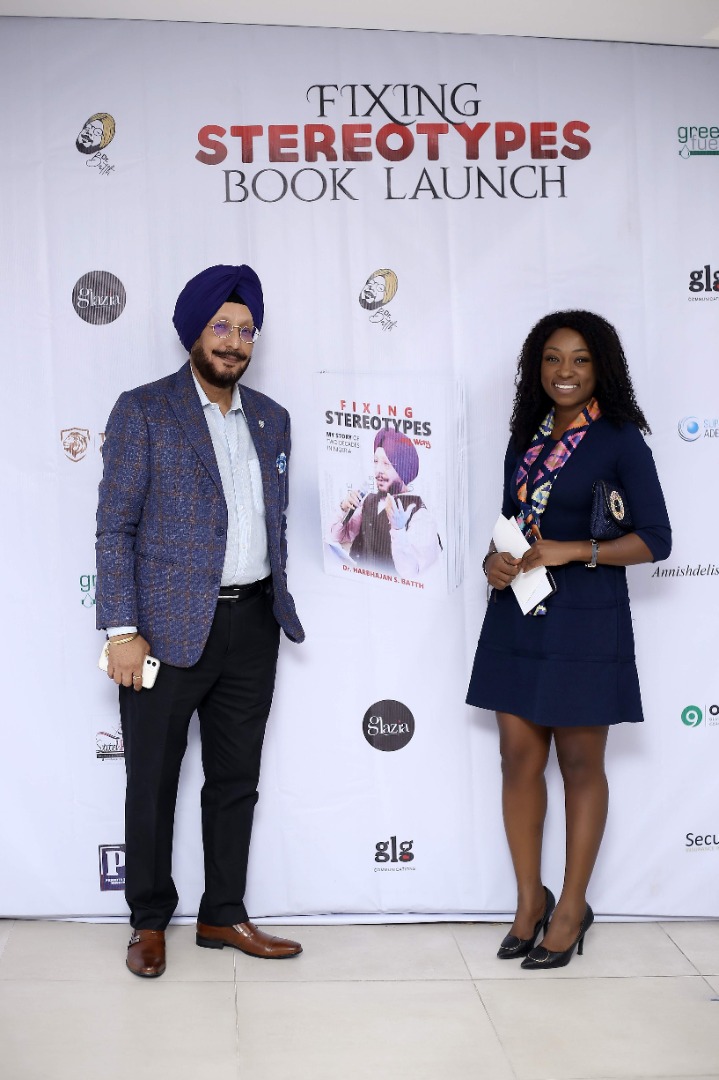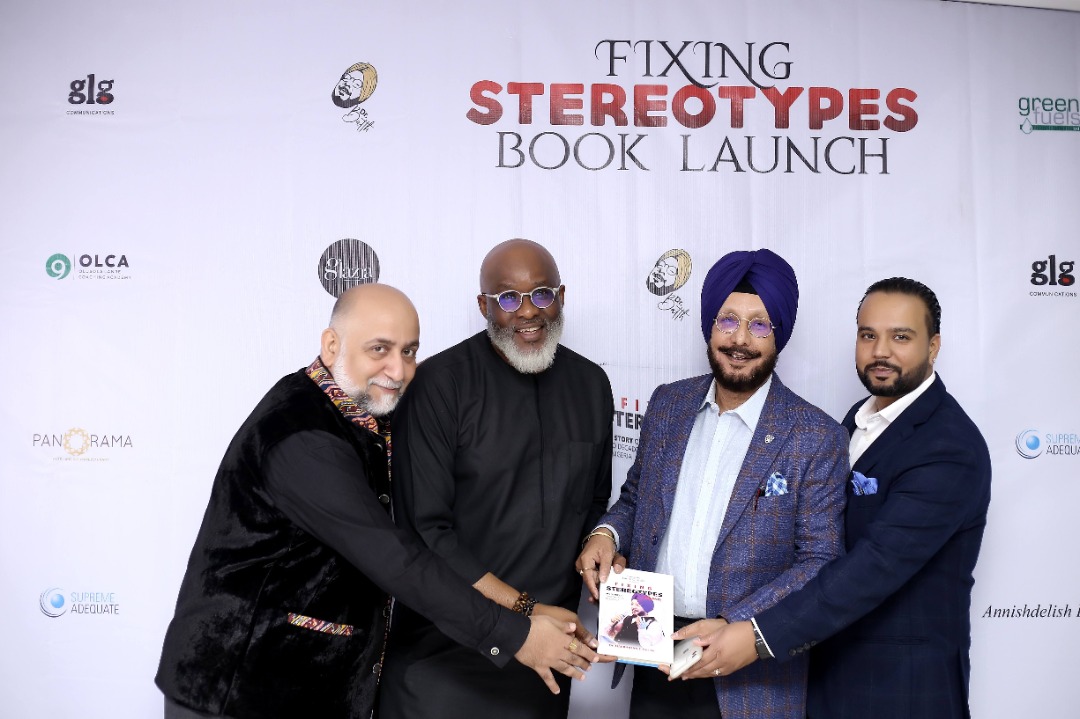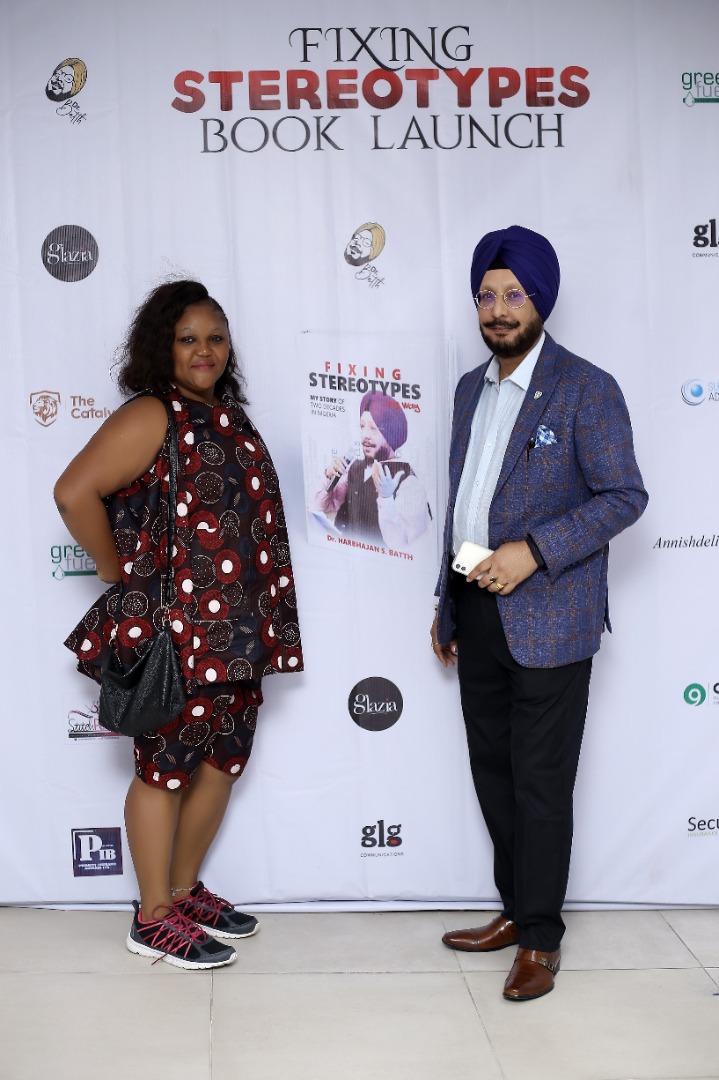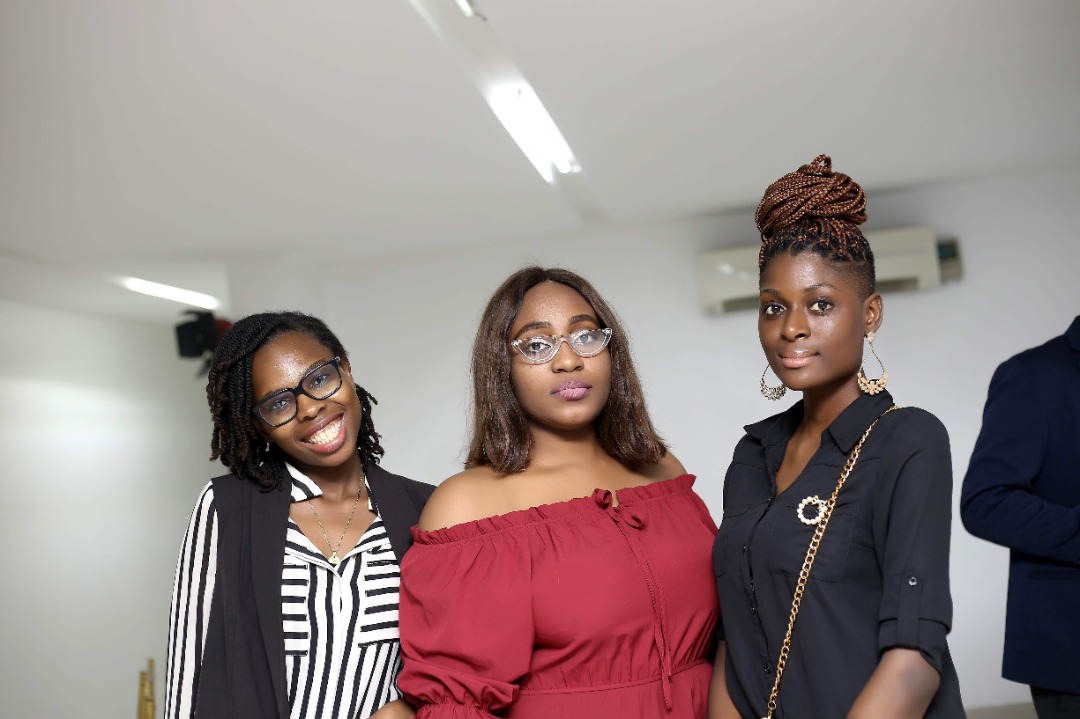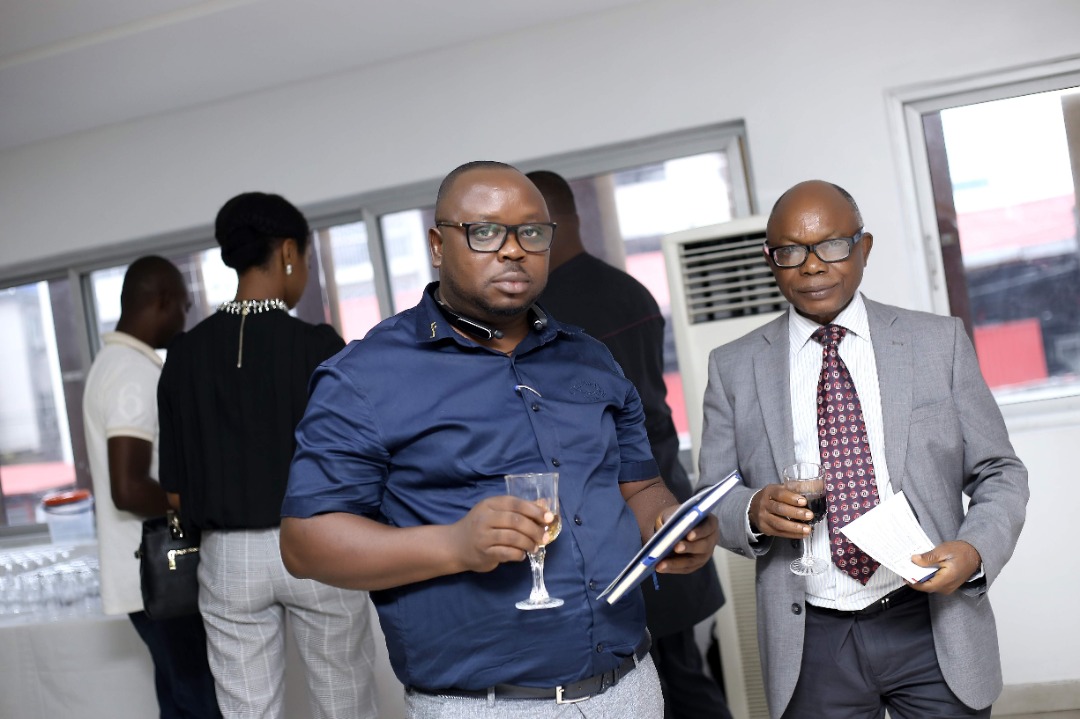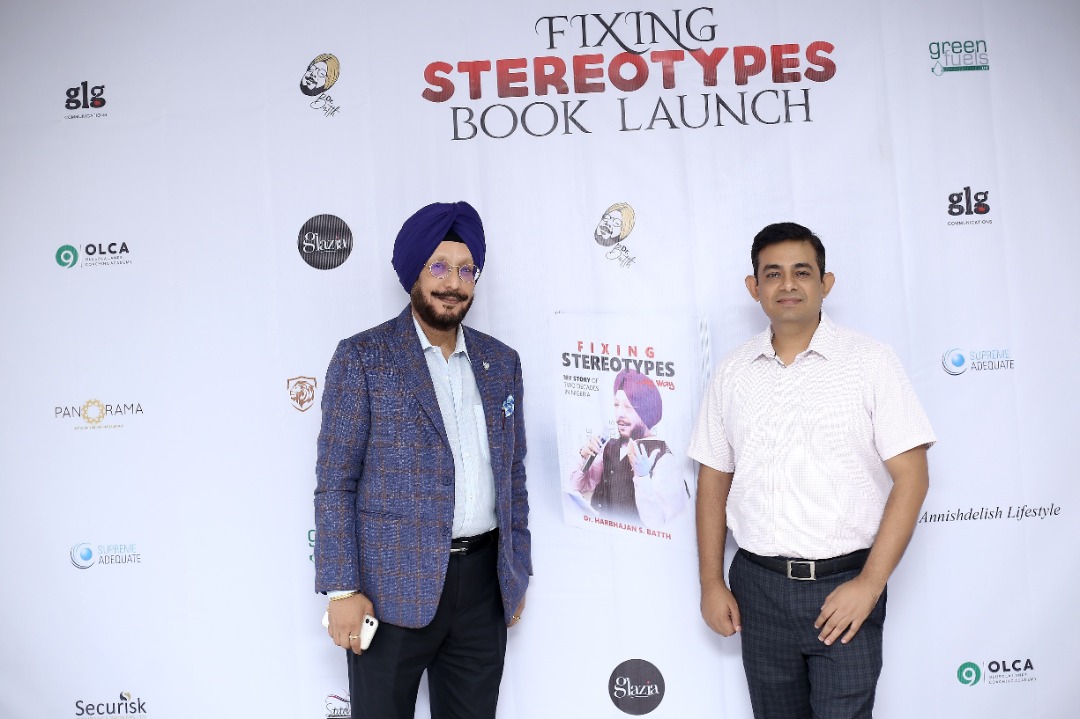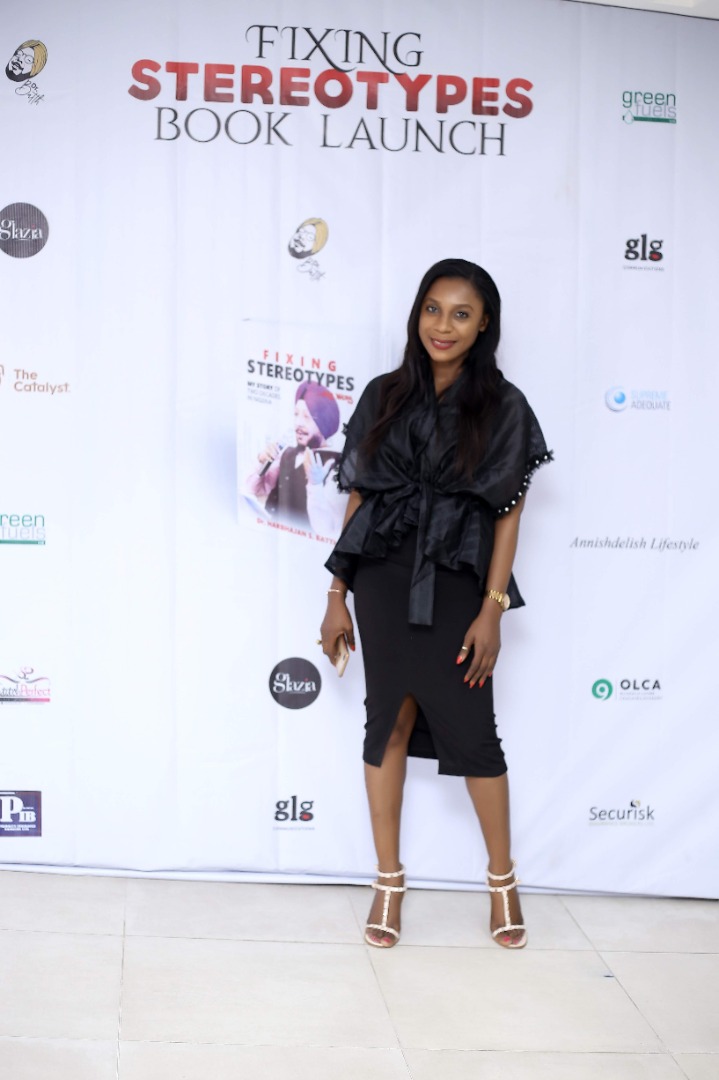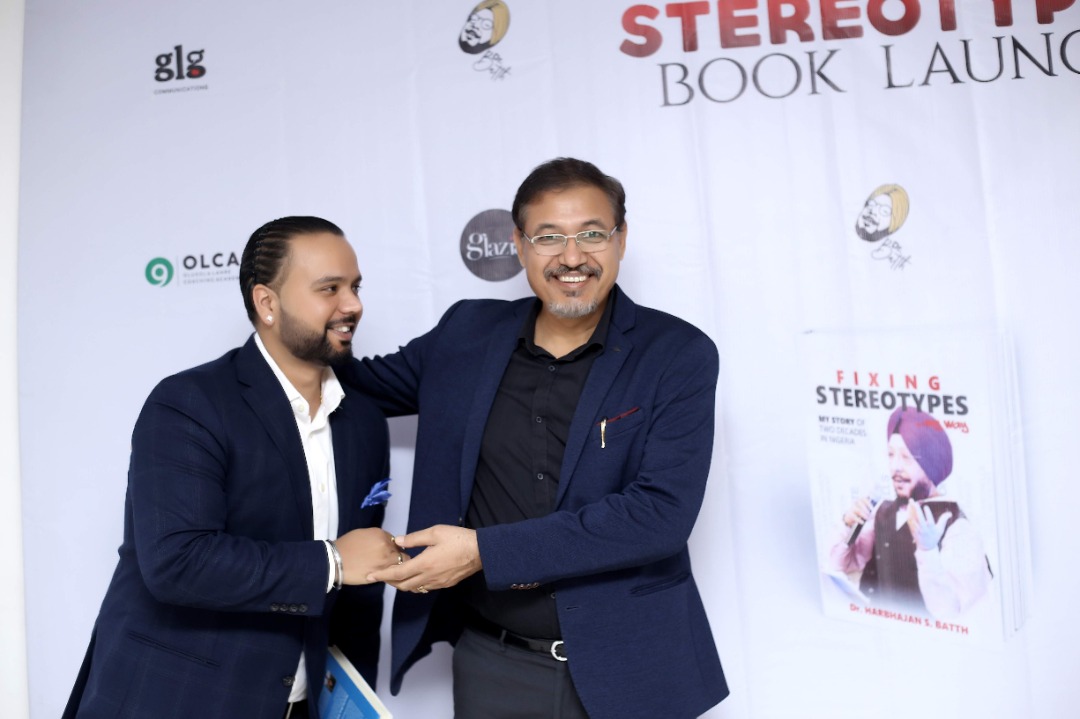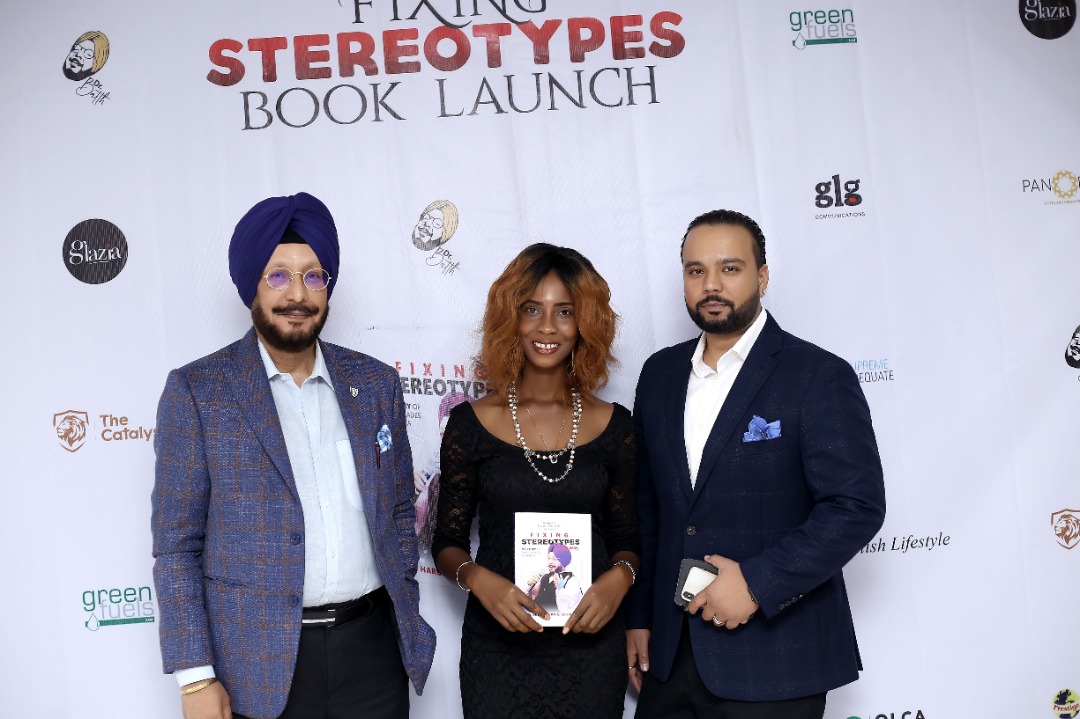 Securisk Insurance Brokers 
Supreme Adequate Insurance Brokers
Priority Insurance Brokers
Photo credit – Photoway Grafiks