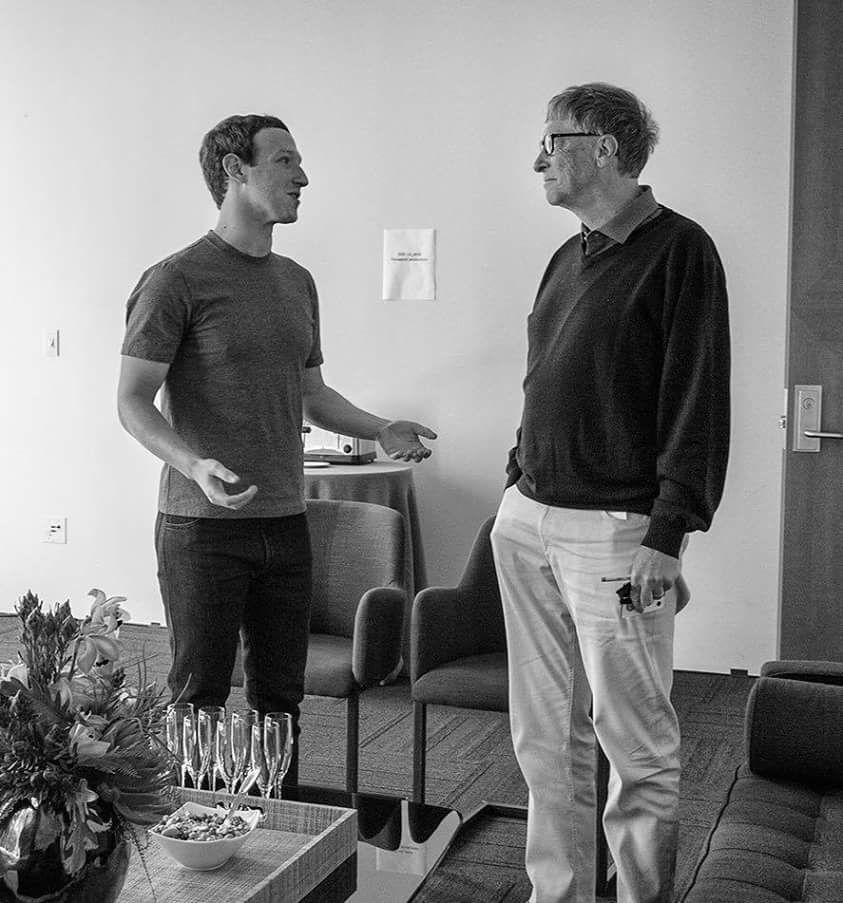 Neither Bill Gates nor Mark Zuckerberg invented the internet but their dominance of the World Wide Web is undisputed. I was brooding about these two and I noticed some very critical things:
1. At some point, they jettisoned the conventional education to pursue their dreams. This is not me making it a rule but these two realized that their dreams were bigger than their classrooms.
2. They were very young when they started. They invested much of their youth into the working of their respective dreams which have become huge on the global stage.
3. They both built products and services around people's lifestyles. Microsoft has so much infiltrated the corporate space that your computer system is almost useless without its applications. Facebook has also infiltrated our social communications, and is unquestionably the largest social network in the world with over a 1.6 billion active monthly users.
4. Bill Gates is the king on the Forbes list; Zuckerberg is not far away at 6th. Their combined wealth is equal the GDP of about 34 nations.
5. They have gone beyond being business entrepreneurs to being social entrepreneurs. They are now investing massively in human development and advocacy for other noble causes.
So, when next you think of any idea, develop products and services around "CULTURE" – the way of life of people-  such that as they lead their lives, they are inevitably consuming your goods.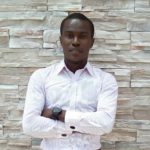 Mfonobong Inyang is an inspirational speaker, creative writer, youth enthusiast, resource person and nation builder. He is passionate about human capacity development especially in Nigeria and seeks to be part of the solution. Connect with Mfon on Twitter, @inspiredMI_