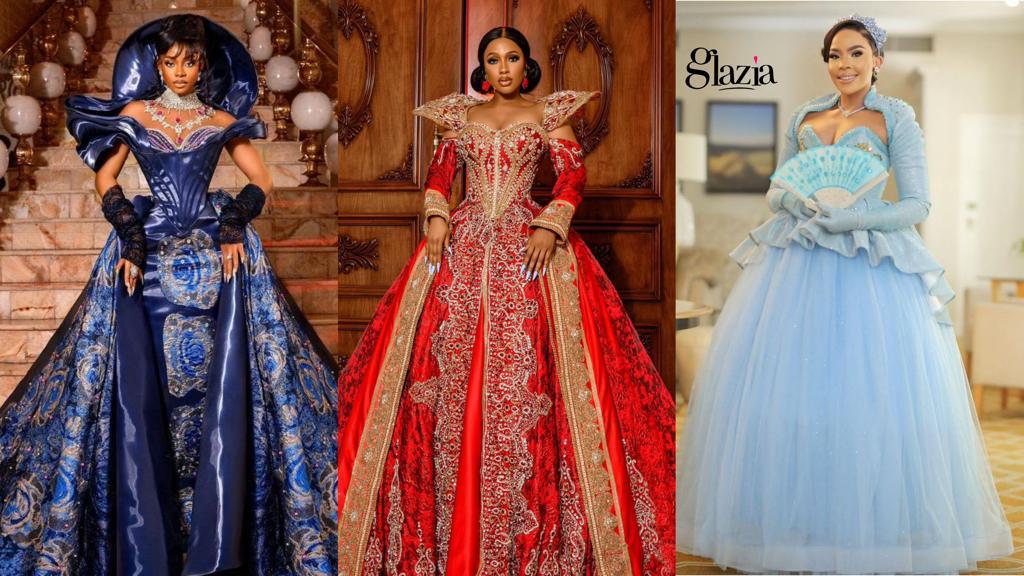 It was the grand premiere of Netflix and Shonda Rhimes' Queen Charlotte: A Bridgerton Story, and some of the most influential members of the African ton across Nigeria, Kenya and South Africa were invited to celebrate in Cape Town, South Africa. Best believe we have a list of the best dressed stars.
While some failed woefully, this writer is pleased to reveal patrons who understood the assignment. If they're not here, they didn't get the memo or they're late.
Here are 7 best dressed stars from the Queen Charlotte Premiere in Cape Town.
Mercy Eke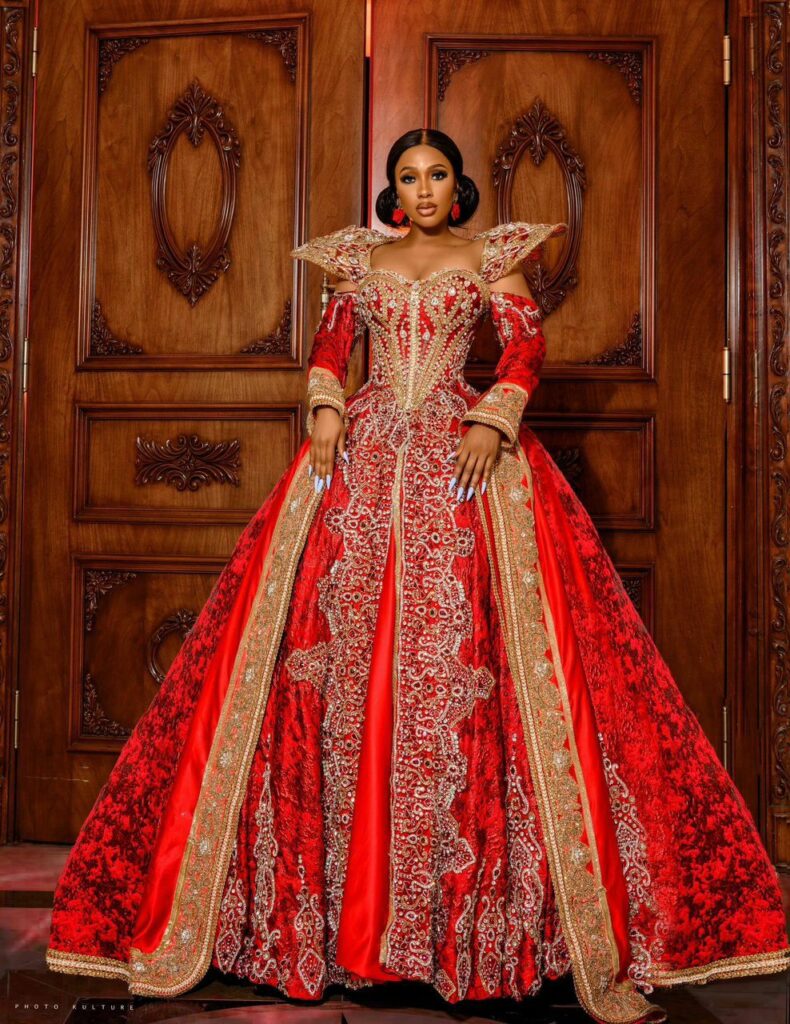 The Lady Mercy Eke is regal in a red handmade luxury masterpiece by Kud Collections, and styled by The Force, Swanky Jerry.
Lilly Afe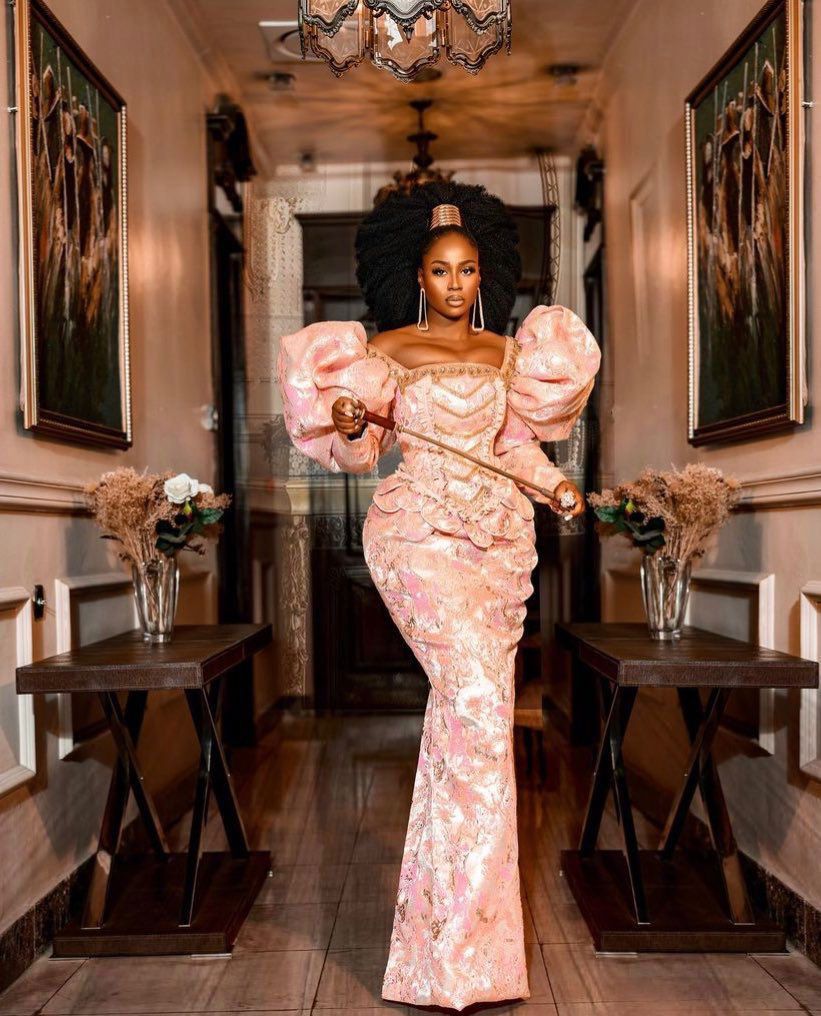 The Lady Lillian Afegbai left no box unchecked in a pink flambpoyant sleeved gown also by Kud Collection. Lilly was also styled The Force, Swanky Jerry.
Priscilla Ojo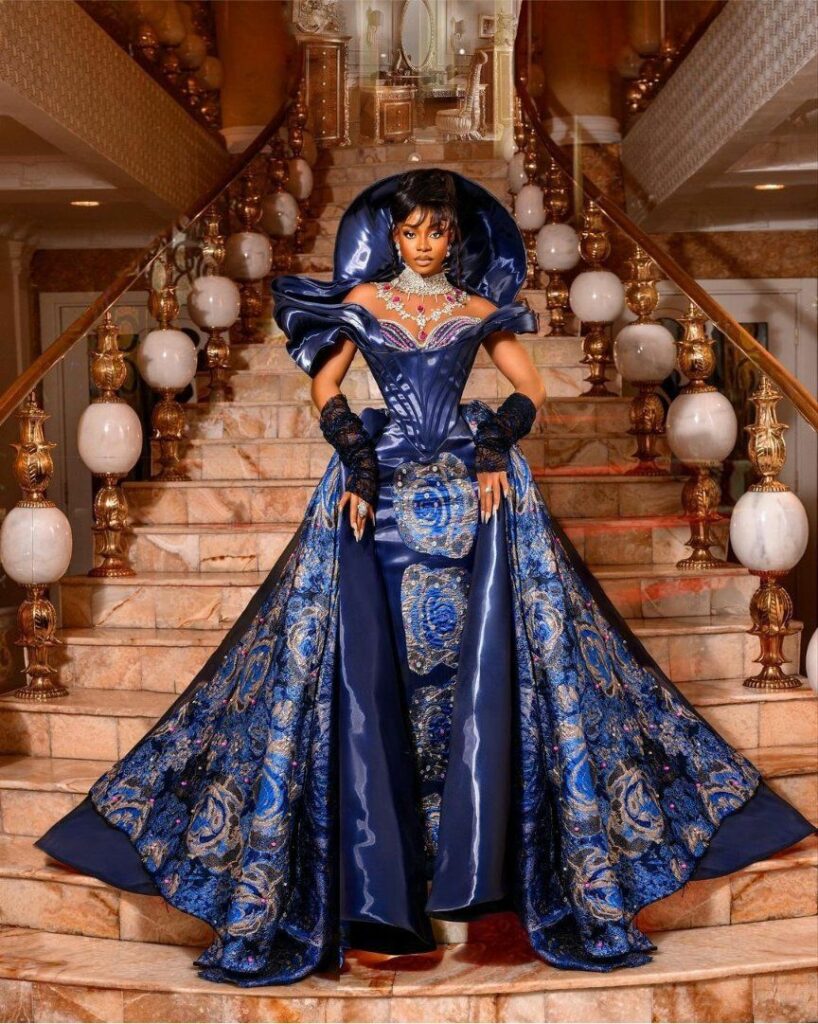 Pricilla Ajoke Ojo is the epitome of royalty in this look, and she stated clearly that she's not your regukar princess. We were inclined to agree. Priscy wears a blue gown by Xtra Brides Lagos, styled by Emmanuel Goodnews and creative direction by Layole Oyatogun.
Blue Mbombo.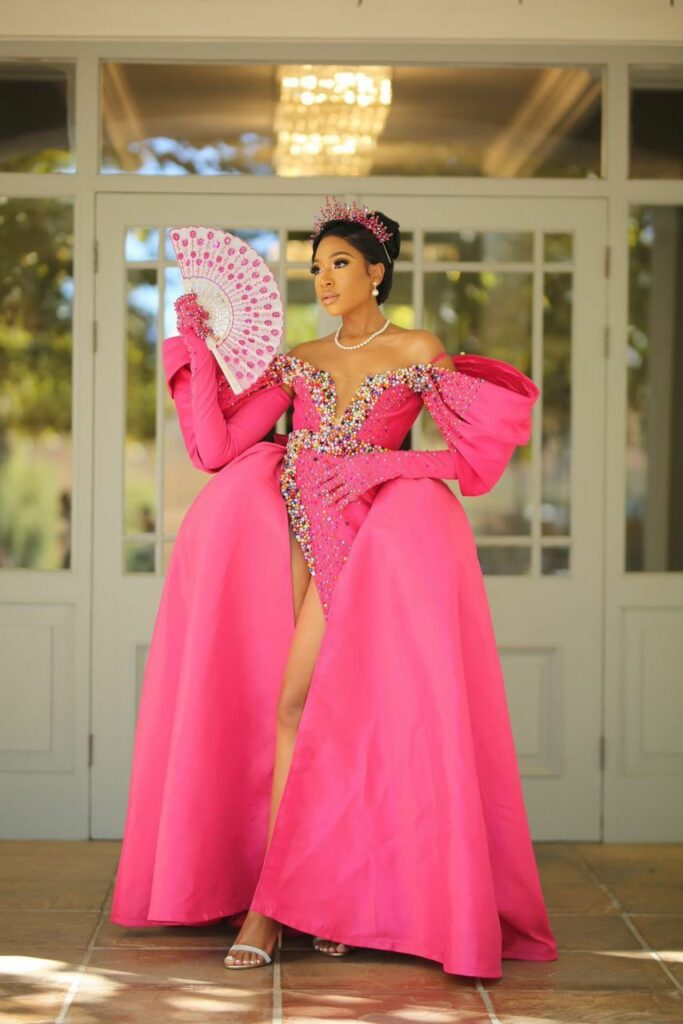 Give it up for Lady Blue Mbombo! This writer is pleased! Blue Mbombo is an absolute delight in a pink creation by SCALO.
Brown Mbombo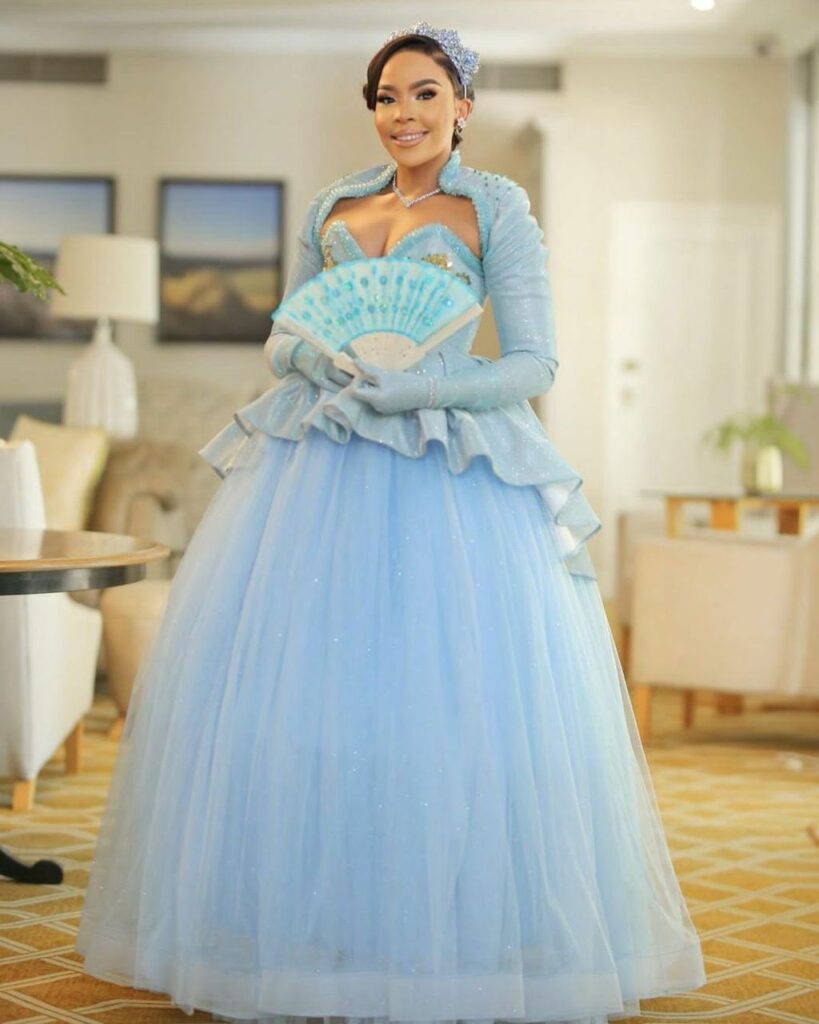 A Lady to her fingertips! The colour blue does suit Lady Brown Mbombo because she dazzled in this blue creation by Mngwevu Nhlanhla.
Bimbo Ademoye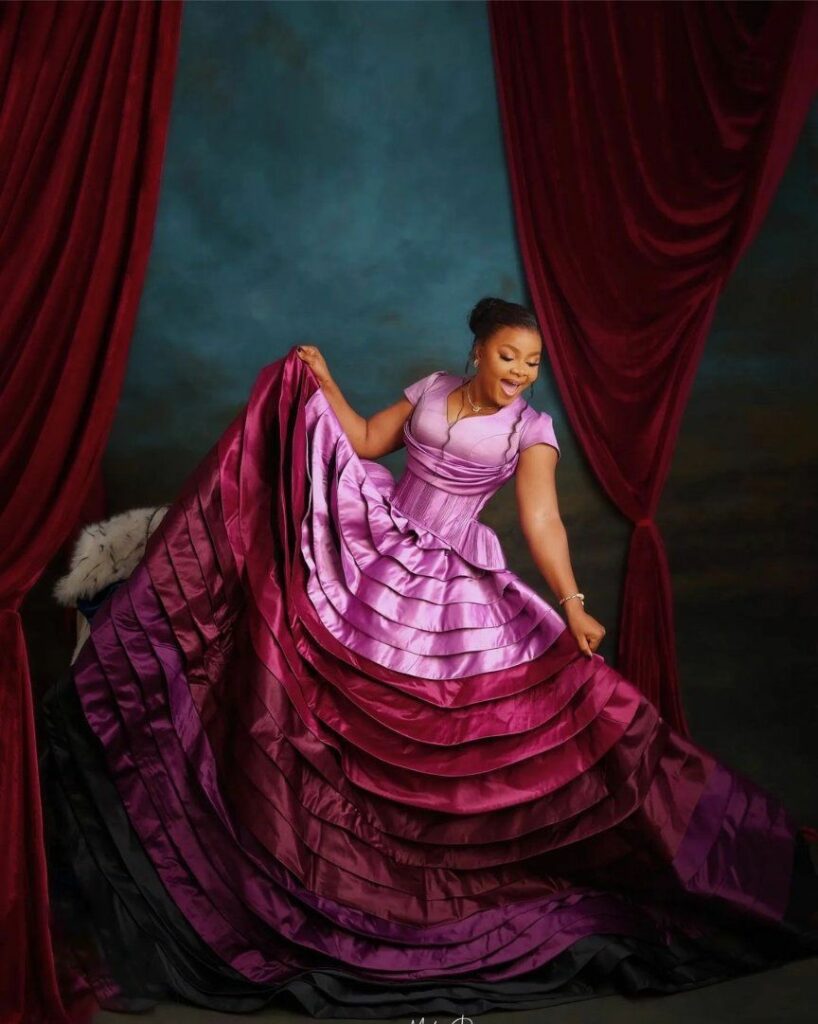 Take a bow lady, Bimbo, take a bow! There are many lovely layers to how much we love this dress by Sheye Oladejo and styling by Oluwaseun Olopade
Sharon Ooja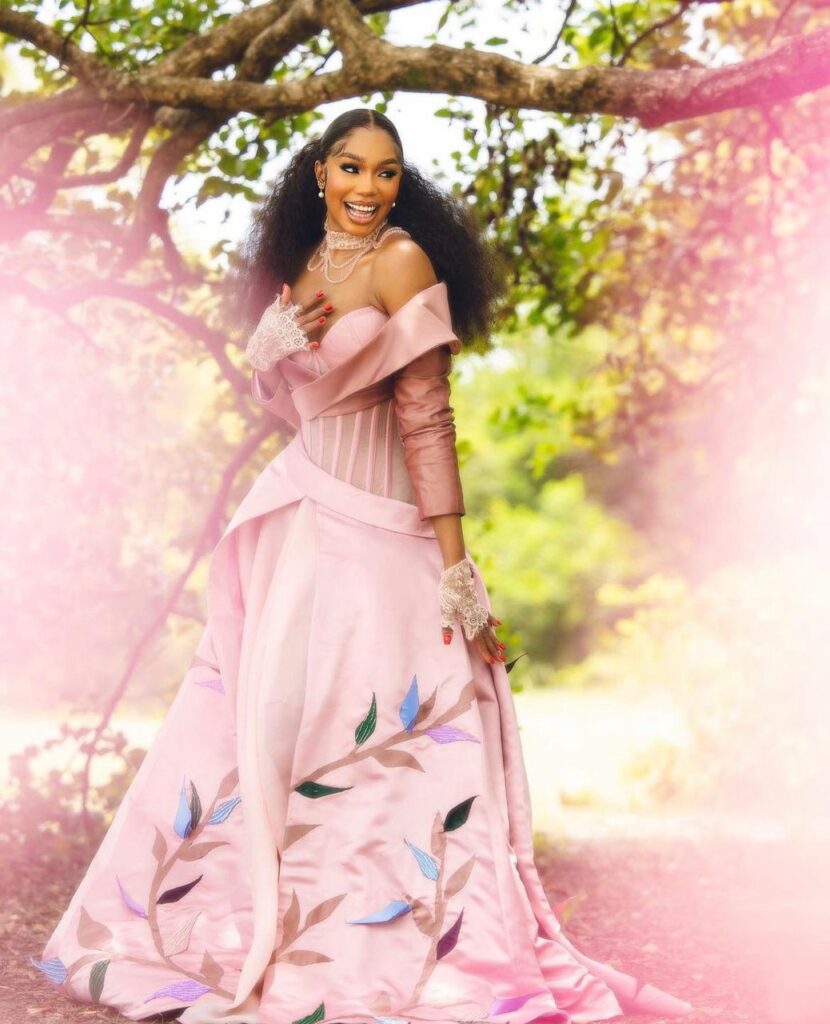 A sight for sore eyes! The Lady Sharon Ooja is a vision of what fairy tales are made of in a custom Sheye Oladejo creation, styled by Dahmola.
After seeing this incredible list of best dressed stars, we have one question. Who is your Diamond of the Season? Do tell us in the comments section.