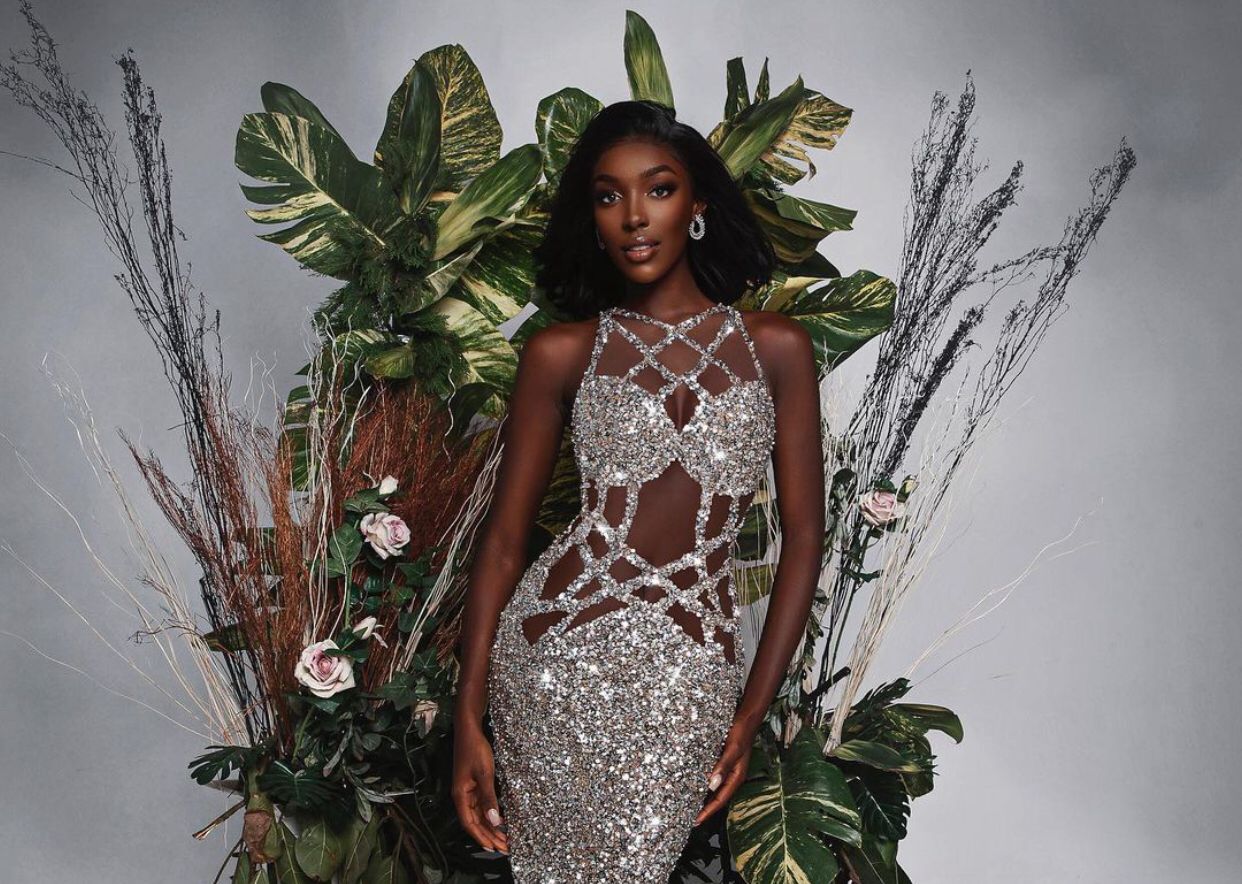 It's been a special week, especially for women. All week long, women have been celebrated across the globe. Even here at Glazia, we wrote a ton of women-centric articles to not only celebrate women, but also amplify more women's voices. See it all here. Having written about women all week long, it was only fitting to top it up with our best dressed stars; specifically an all female best dressed list. Yes. This edition of our exclusive best dressed list is dedicated to women who are not only killing it in the marketplace, but slay effortlessly in their fashion and style. 
Here are the top 10 best dressed stars of the week.
Medlin Boss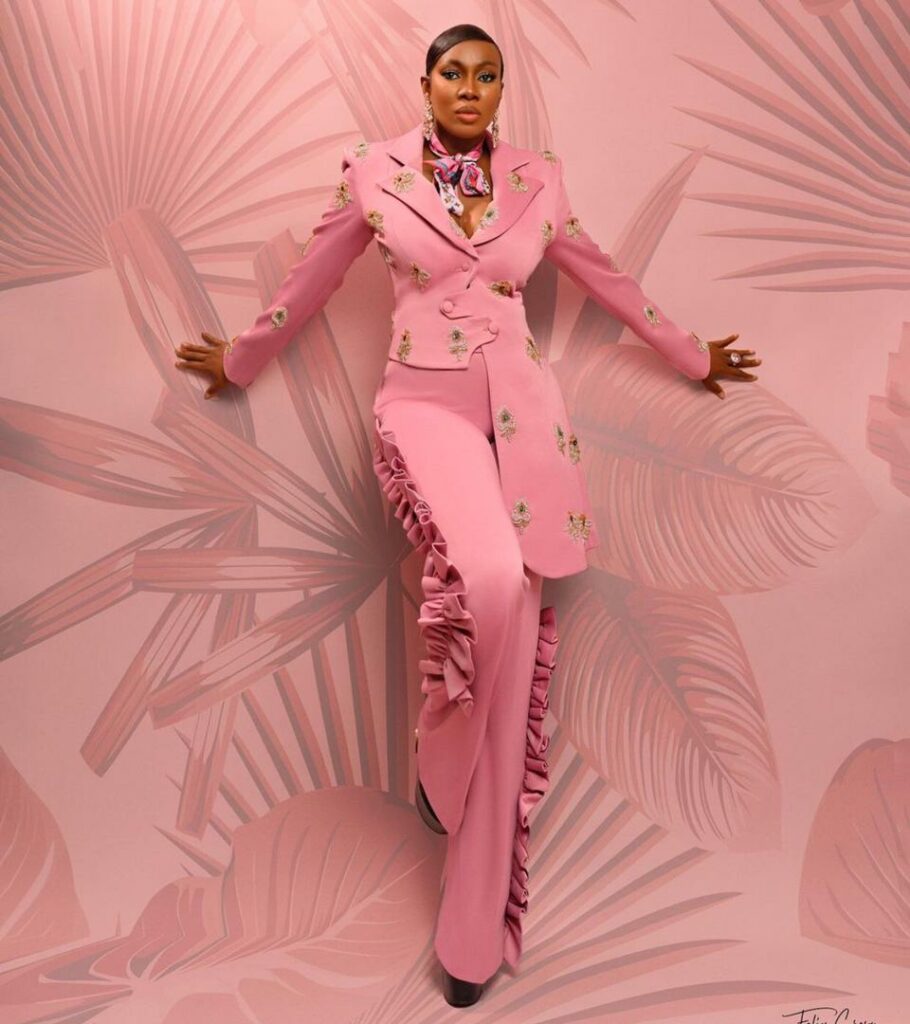 Mimi Yina is definitely living up to her reputation as a leading celebrity stylist. Stylist and CEO of Medlin Couture, Medlin Boss screams boss in a pink asymmetrical two-piece suit from her fashion brand. She accessorized with a cute pink scarf.
Diane Russett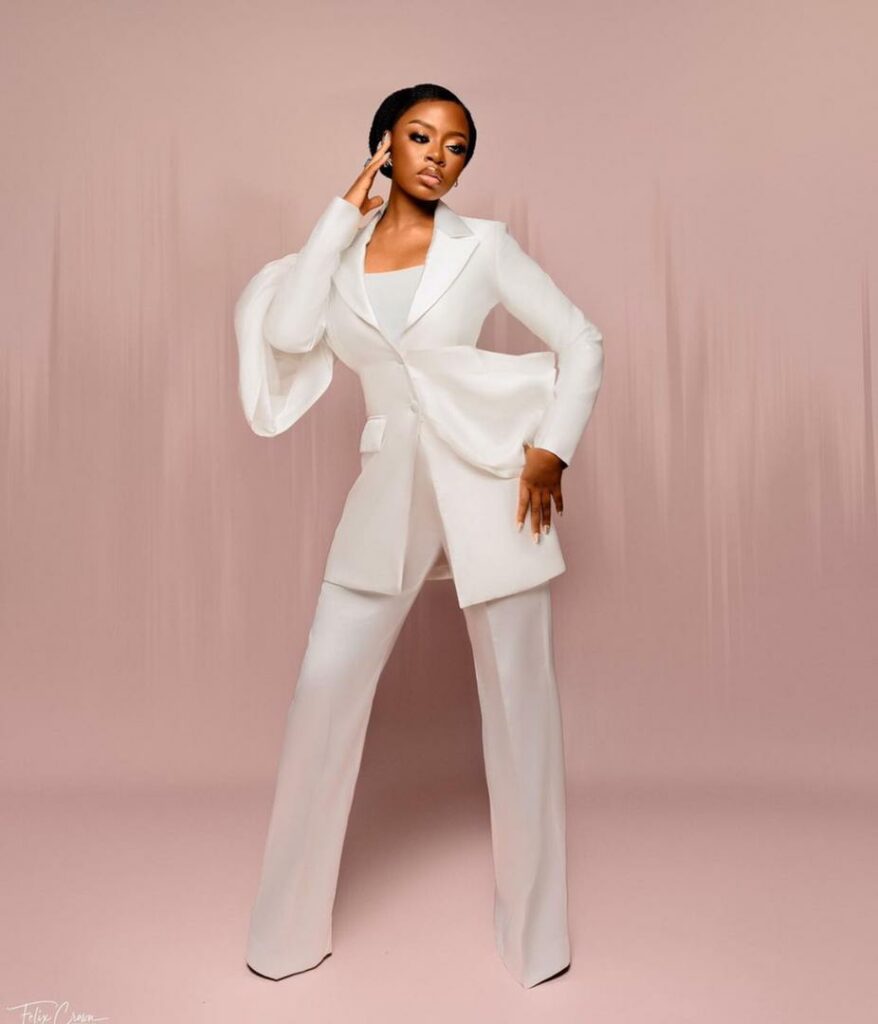 Actor, media personality and brand influencer, Diane Russett is very bossed up in a white two-piece suit.
Tacha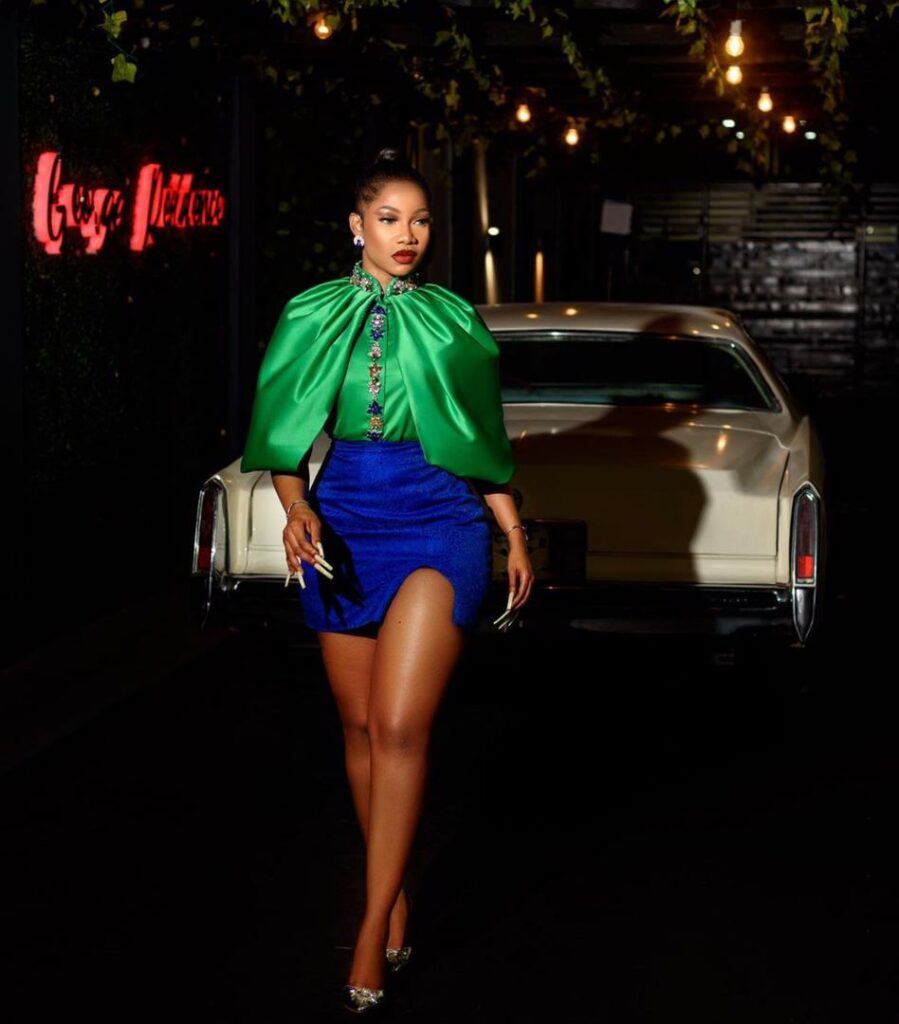 There are no arguments to be made, because Tacha elegantly bodies any outfit she wears, and this is no exception. The entrepreneur and media personality is a breathtaking vision in a green satiny blouse paired with a blue mini skirt.
Lilian Esoro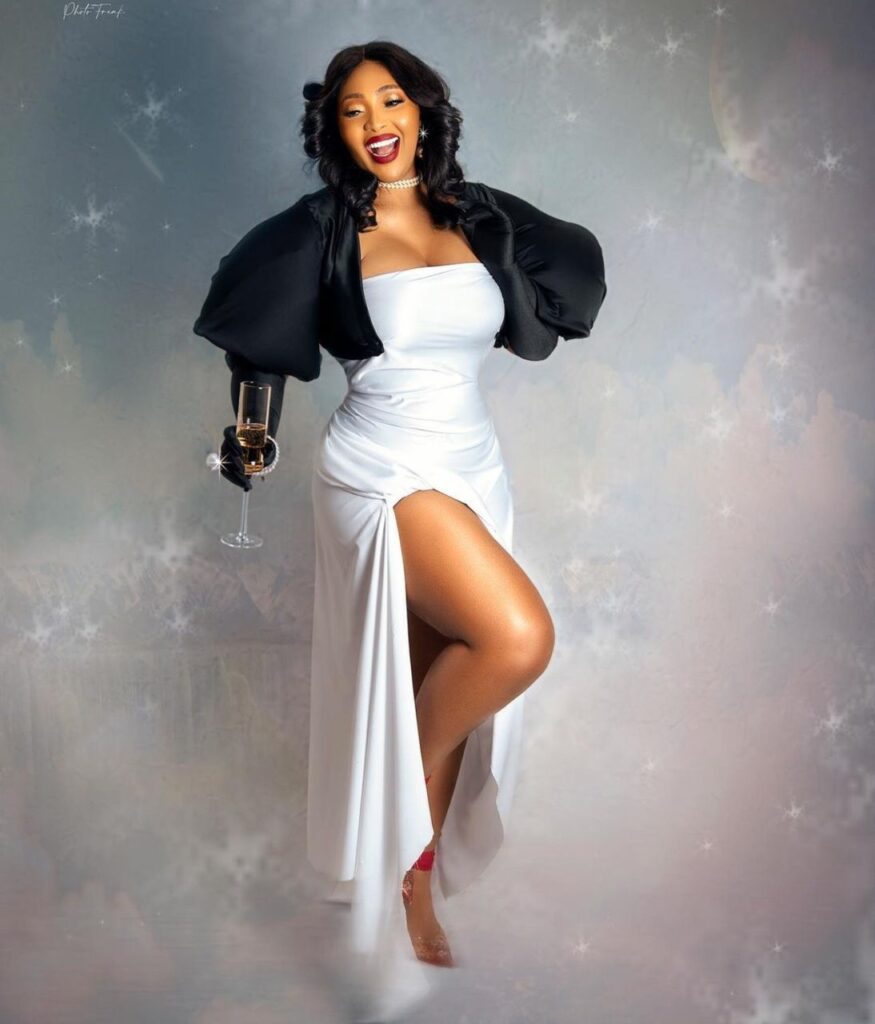 Actor and entrepreneur, Lilian Esoro is giving some high class old Hollywood vibe in a white thigh high slit dress paired with a black crop jacket. She accessorized with a pair of black gloves and red stilettos.
Didi Stone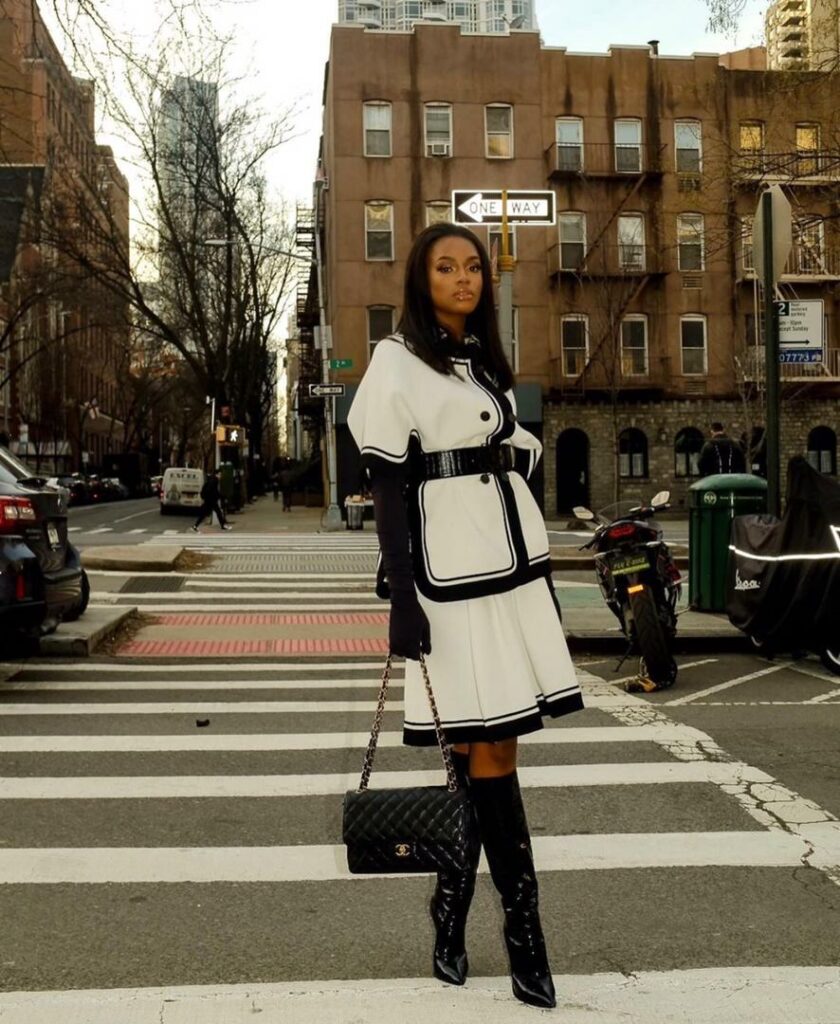 Model and Congolese socialite Didi Stone brightens the street of New York in a black and white Elie Saab two-piece ensemble. She accessorized with a pair of knee high black leather boots and a matching black Chanel handbag.
Olivia Yace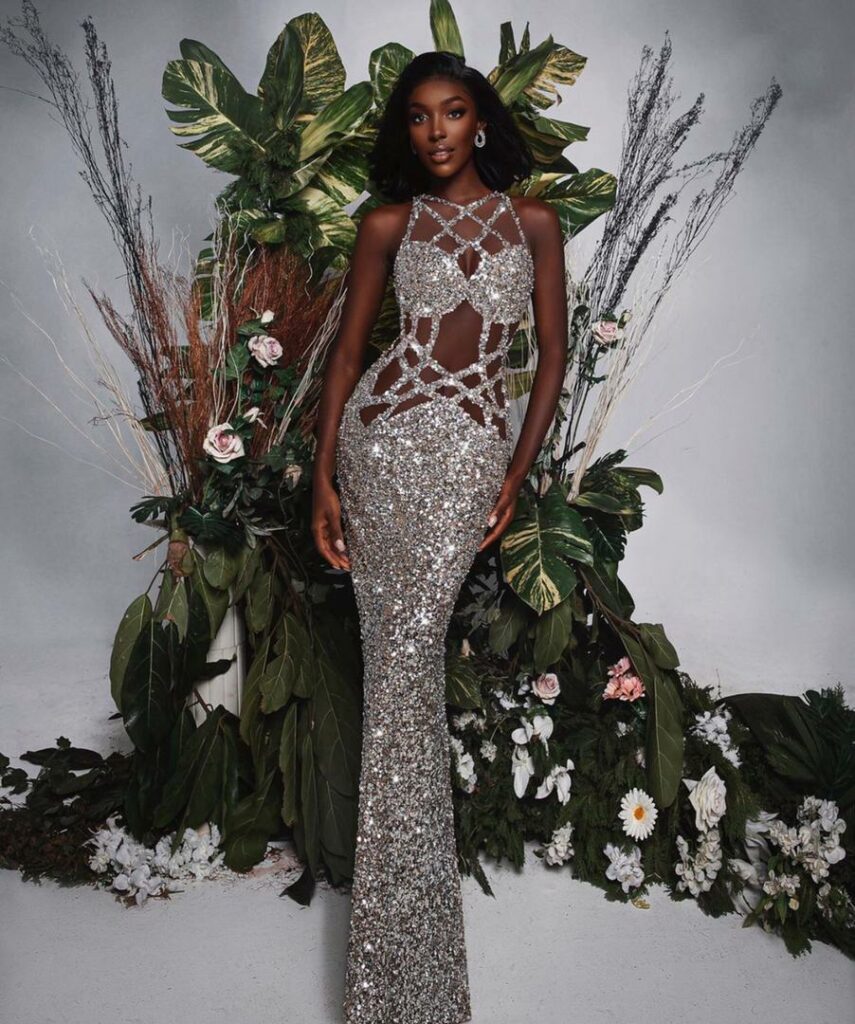 The stunning Cote D'Ivoirian beauty queen, Olivia Yace is back on the best dressed list in a silver sequin floor length dress. Olivia is no doubt repping her pageant queen status and we are obsessed with this look.
Pamela Mtanga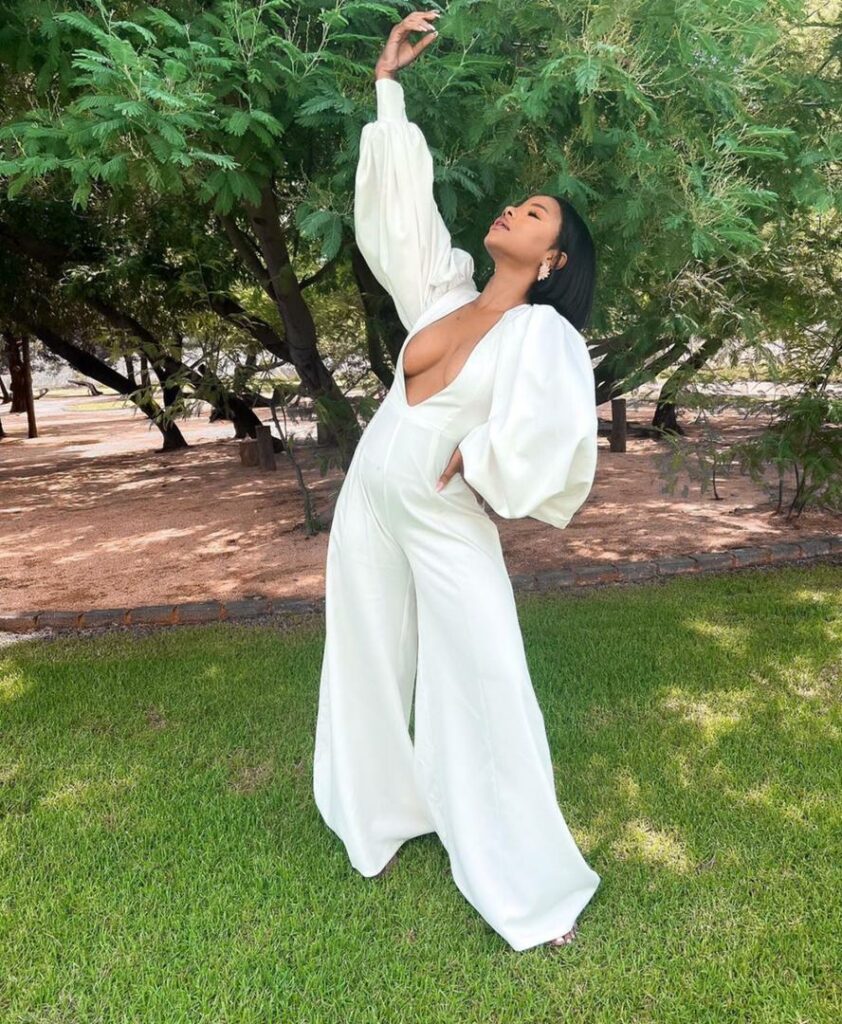 Multimedia entrepreneur Pamela Mtanga is stunning in a white jumpsuit with a deep plunging neckline, and dramatic sleeves.
Karen Blanchard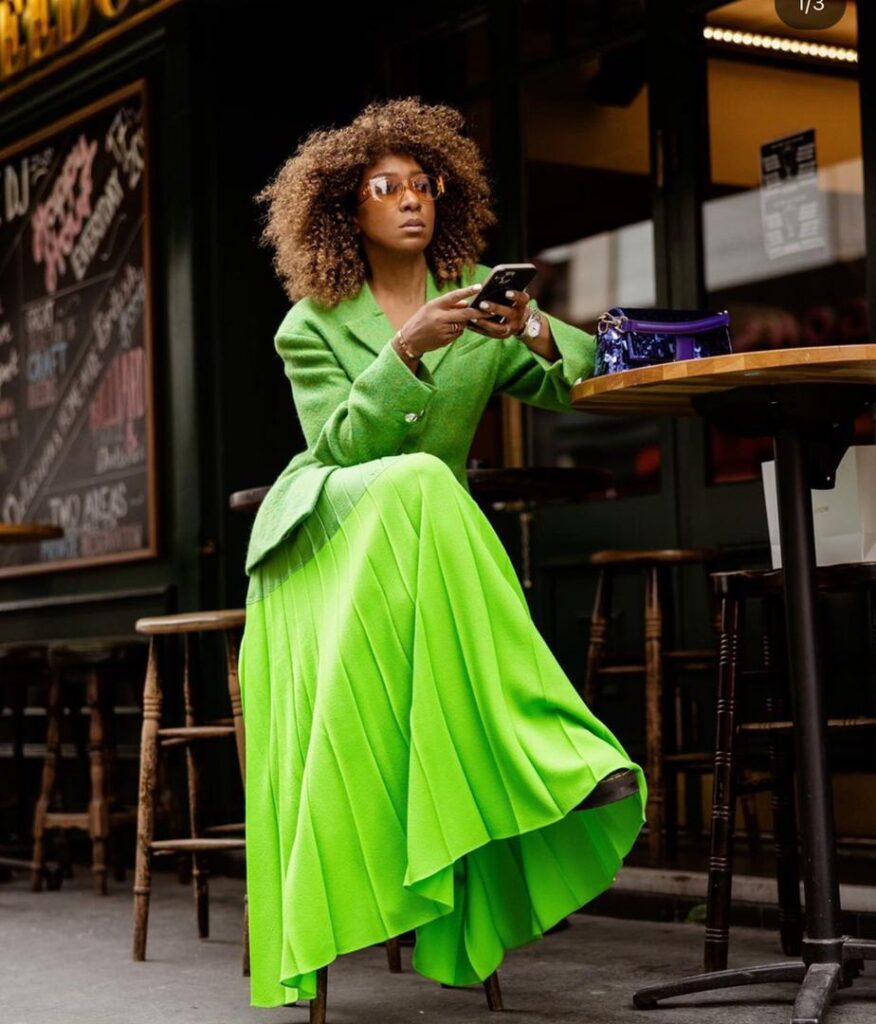 We certainly are green with envy over Karen's debut look into our best dressed list. The New York based fashion stylist is boss chic in a green blazer, paired with a long pleated lemon green skirt. She accessorized with a purple purse.
Nina Ivy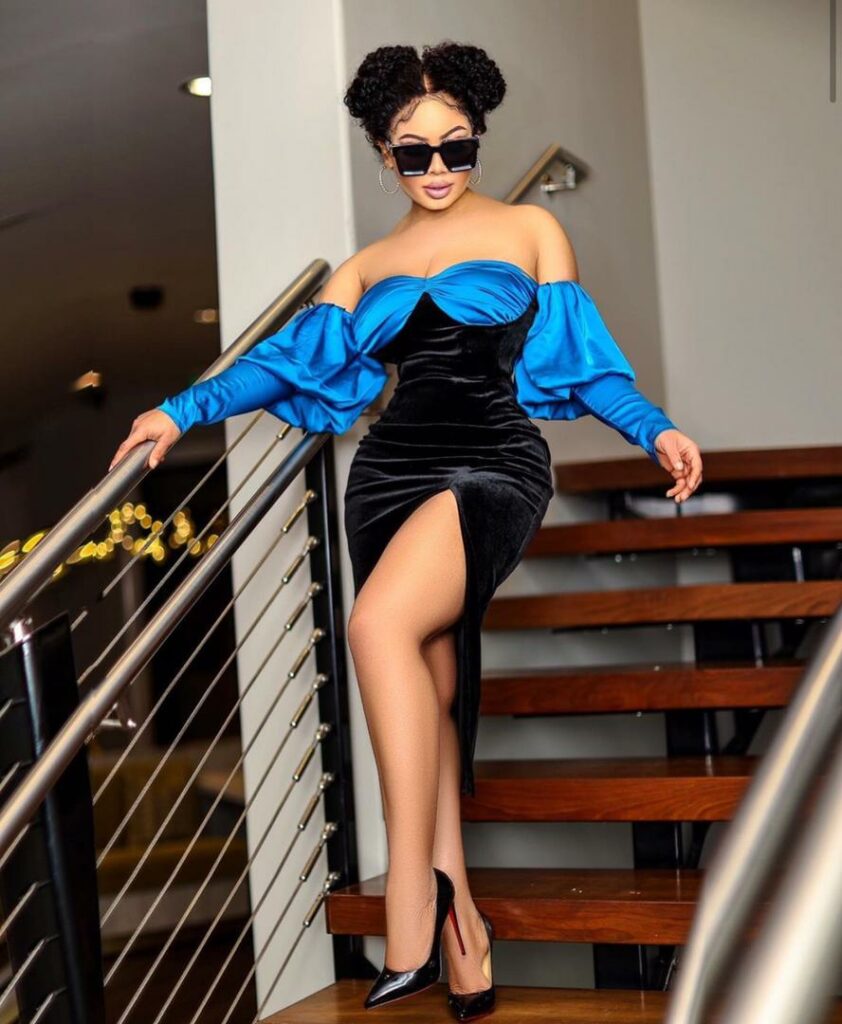 Brand influencer and entrepreneur Nina, is stunning in a black, thigh high slit velvet dress, designed with blue stain sleeves and breast cups. She accessorized with a pair of high heeled red bottom pumps.
Zynnell Zuh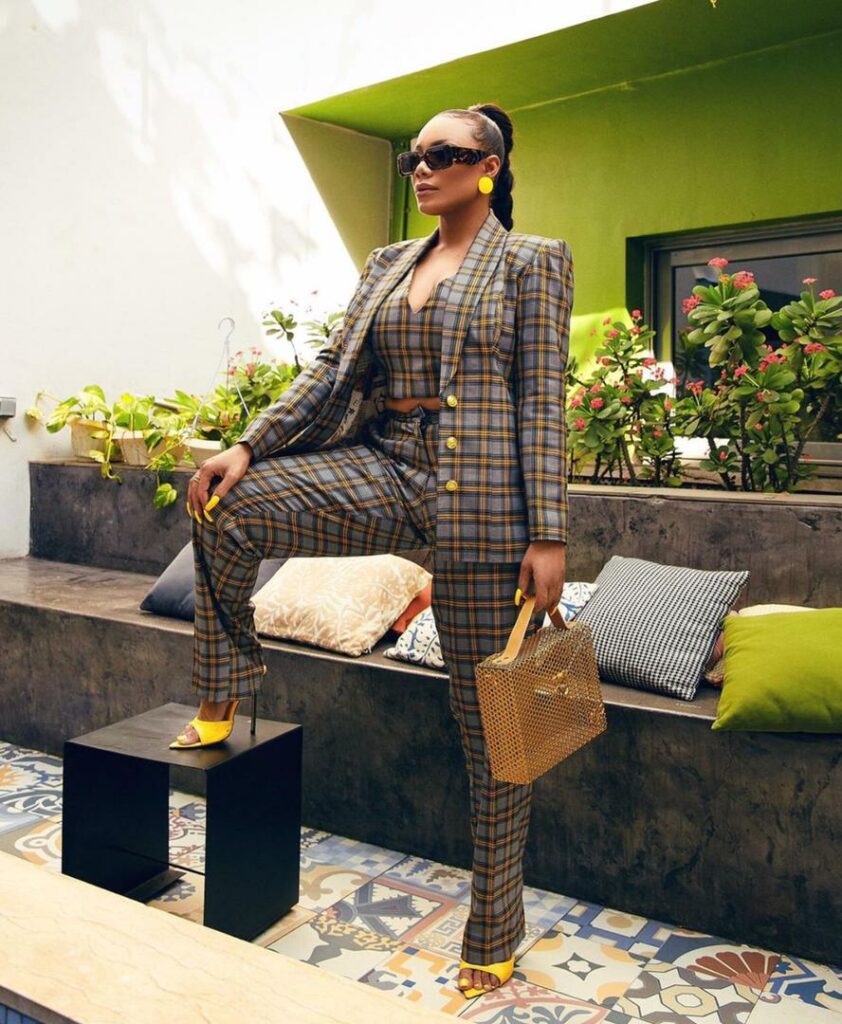 Everything about Zynnell's outfit screams power. The actor and filmmaker stands tall in an earth toned checkered three-piece pant suit. Zynnell accessorized with a golden handbag, and a pair of bright yellow stilettos to complement her fingernails.