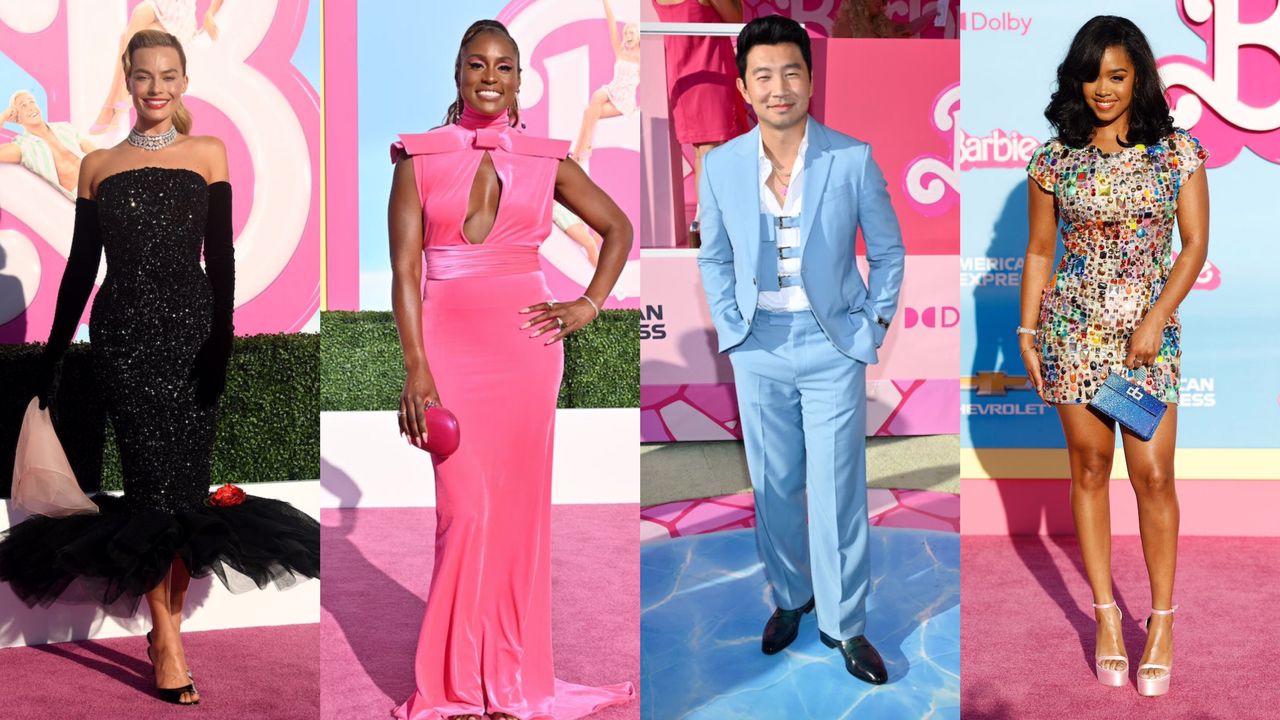 The LA Barbie Movie Premiere finally happened. The most anticipated movie of the summer, Barbie will finally hit movie theaters on July 21st. Unfortunately, this means an end to the movie's larger-than-life press tours, along with Margot Robbie's to-die-for Barbie outfits. Clearly, Margot Robbie and her stylist, Andrew Mukamal, have been busy delivering look after look for the film's various press stops. To add some toppings to the cake, Robbie isn't the only one providing a fashion feast. Her co-stars like Ryan Gosling, America Ferrera, Issa Rae, and others have also been embracing the theme of the film for their press looks. 
See also: BarbieCore Pink Special: 15 Celebrities Who Looked Fabulous in Pink Outfits.
Barbie movie premiere fashion
The cast of the movie Barbie came together in Los Angeles for the LA premiere of the movie, delivering dizzying bright and stylish fashion. We couldn't help but fall in love with the lavish display of pinks, blues, and surprisingly, some black too, as seen on Margot Robbie herself and co-star Hari Nef. 
In addition to the cast, the pink carpet also filled up with other A-list stars—some, like Billie Eilish and Nicki Minaj, who are featured on the movie's soundtrack. We were surprised and truthfully, a little disappointed that Nicki Minaj didn't go full-on barbie on the pink carpet but she slayed regardless in her grey Maison Alaïa outfit. To cap it, we're just going to say that the entire premiere was an unforgettable fashion experience.
"This publicity circuit is one of the best in recent memory" says Carolyn Twersky in W Magazine.
Story time: After the female cast of The Barbie movie covered TIME Magazine in June, someone asked a funny question. She wanted to know the budget for The Barbie Movie. At this moment, she's not alone. We want to know too, because this press tours has been one hell of a ride, closely rivaled by Disney's The Little Mermaid played by Hollywood sensation, the multi-talented Halle Bailey. 
Here are some of the best outfits spotted on the Barbie movie premiere pink carpet.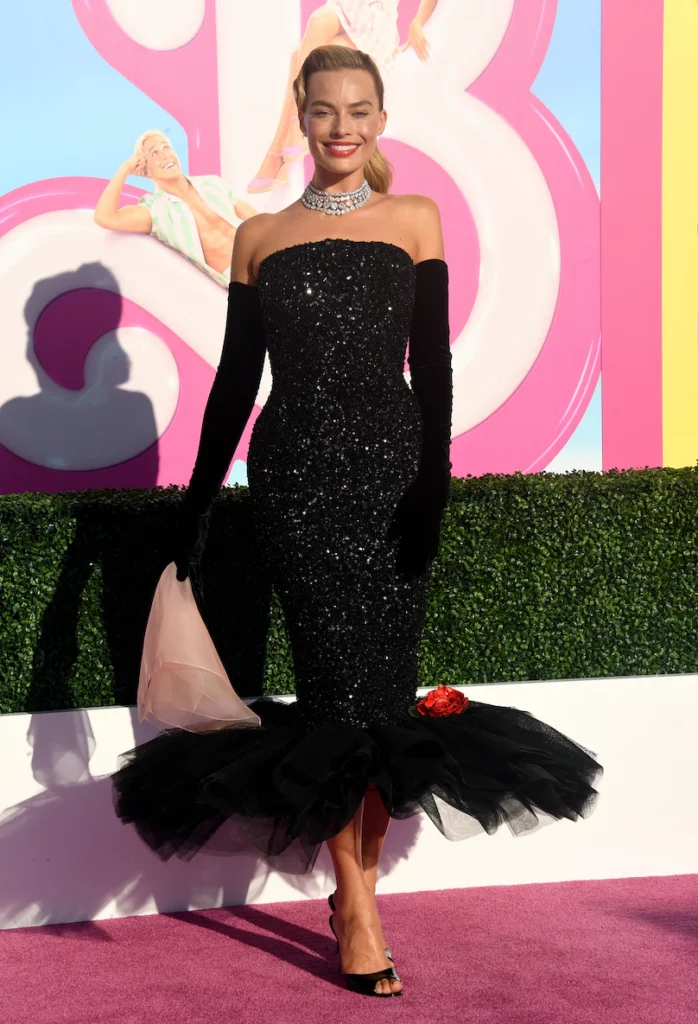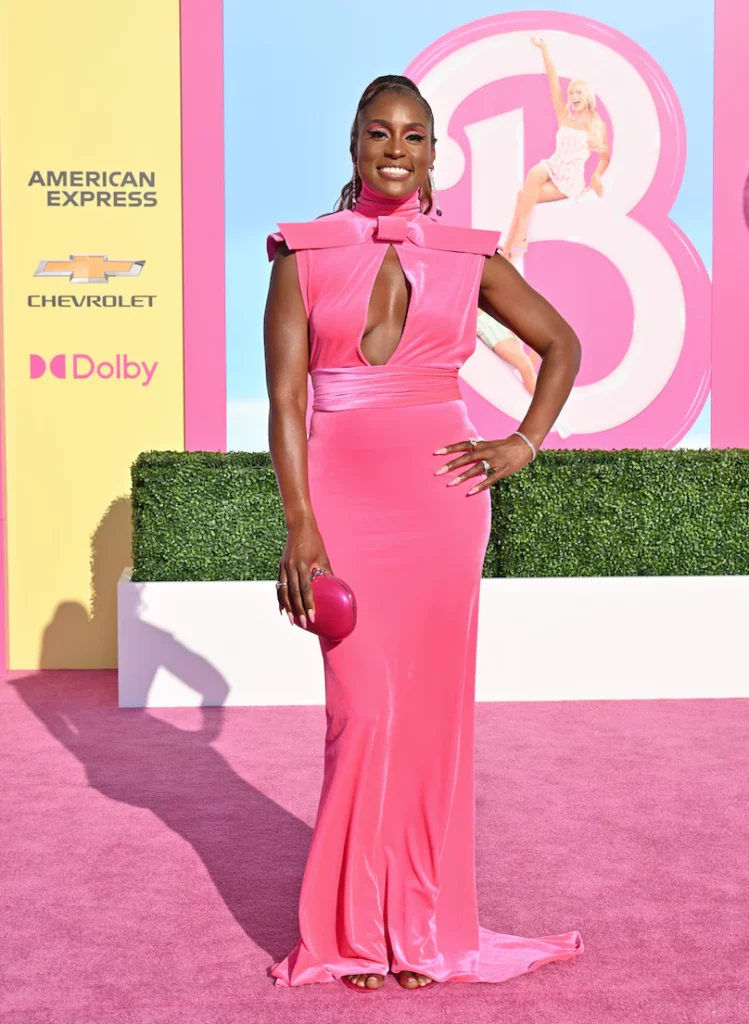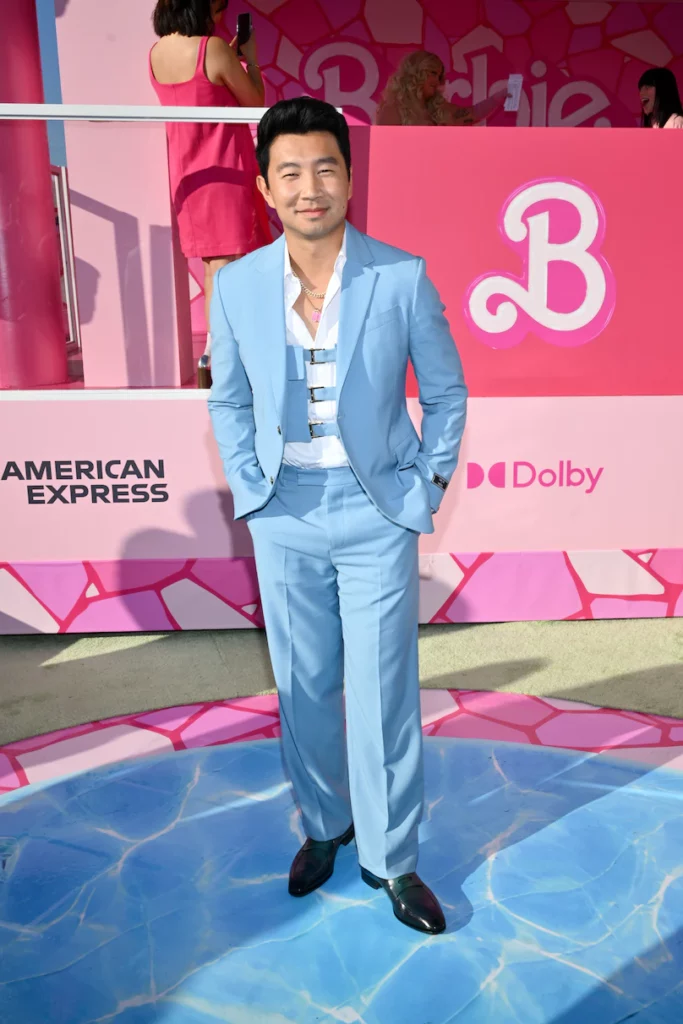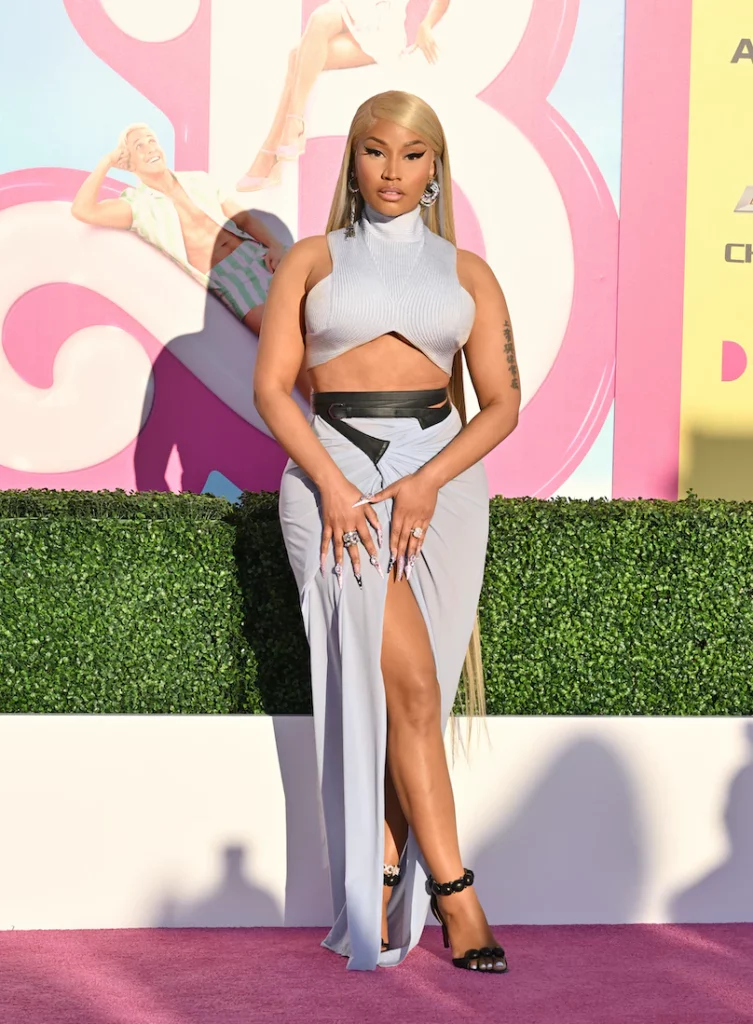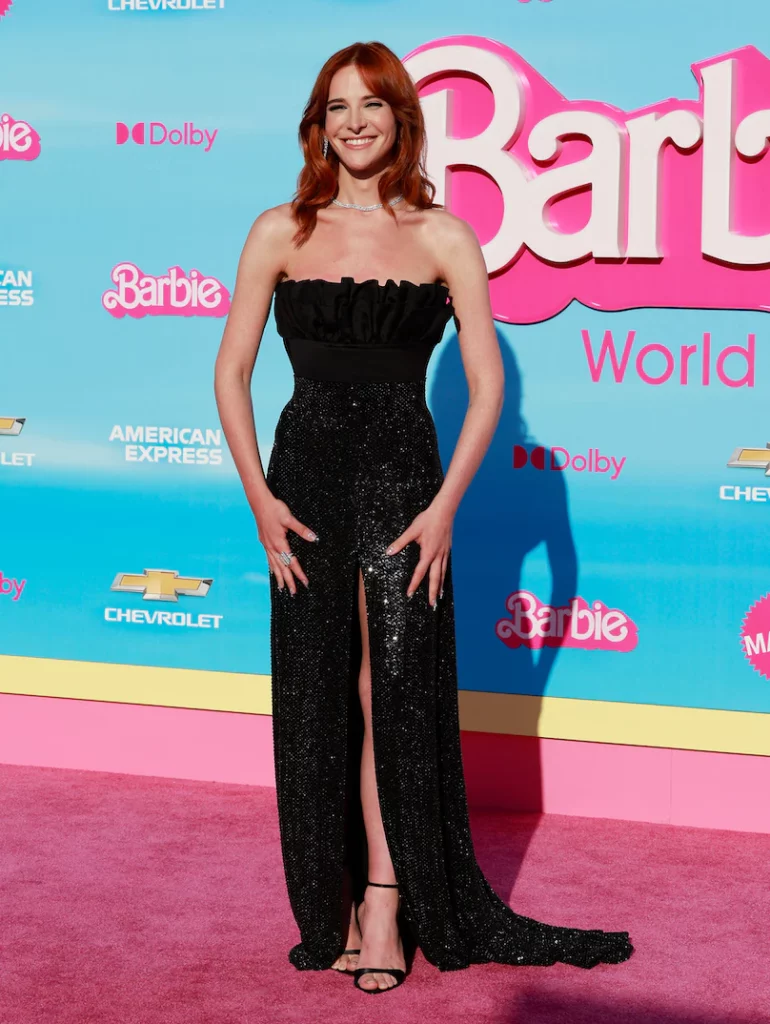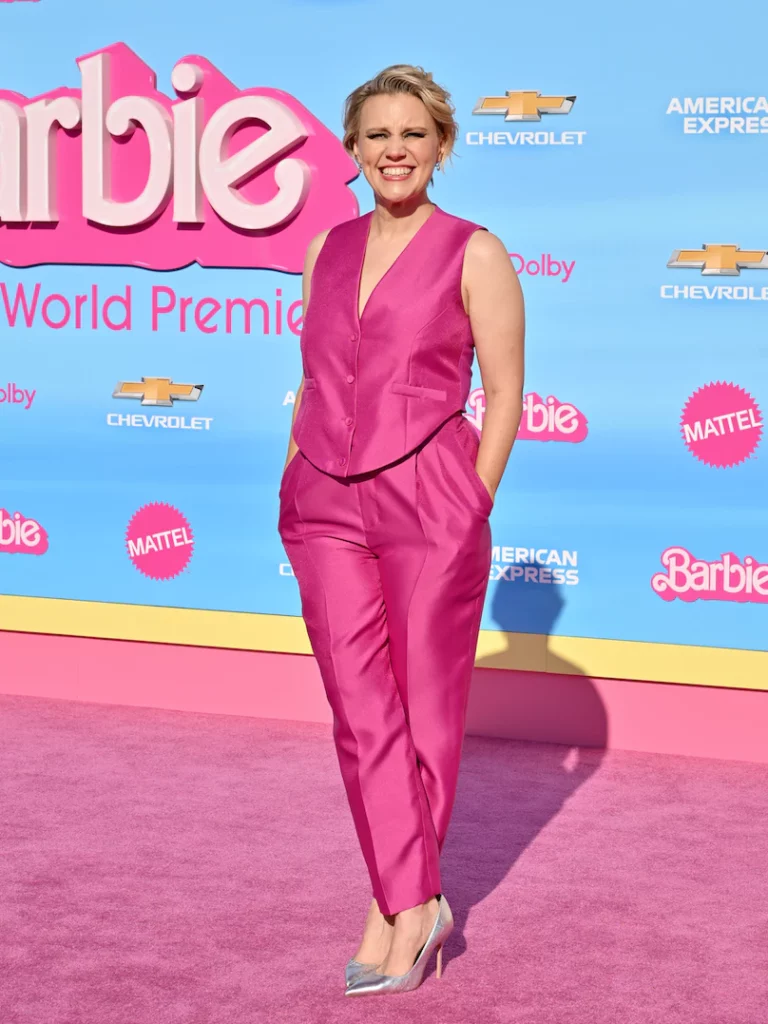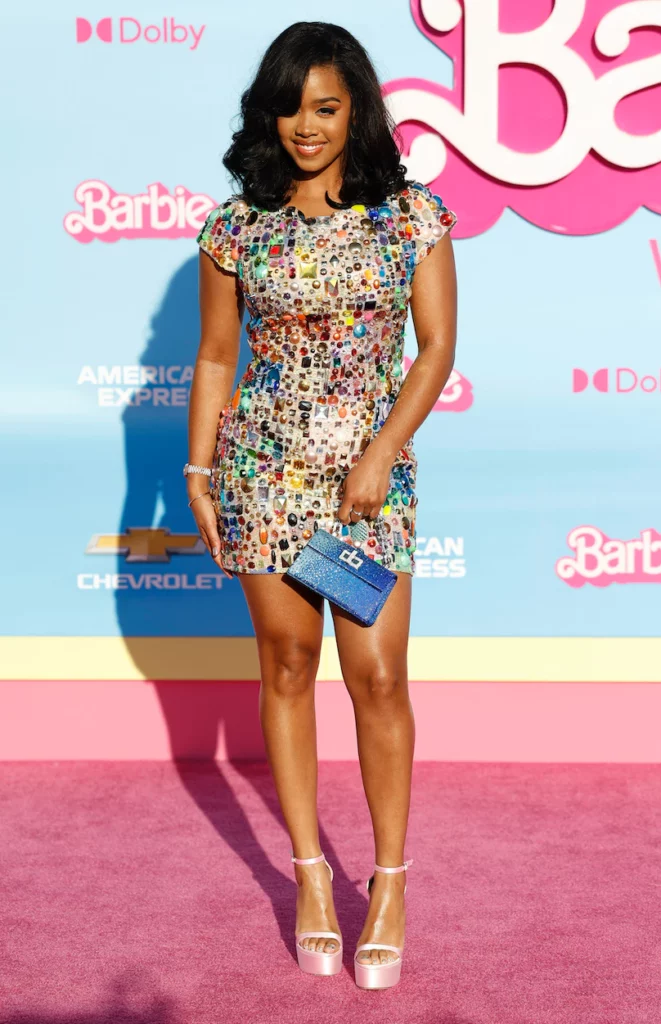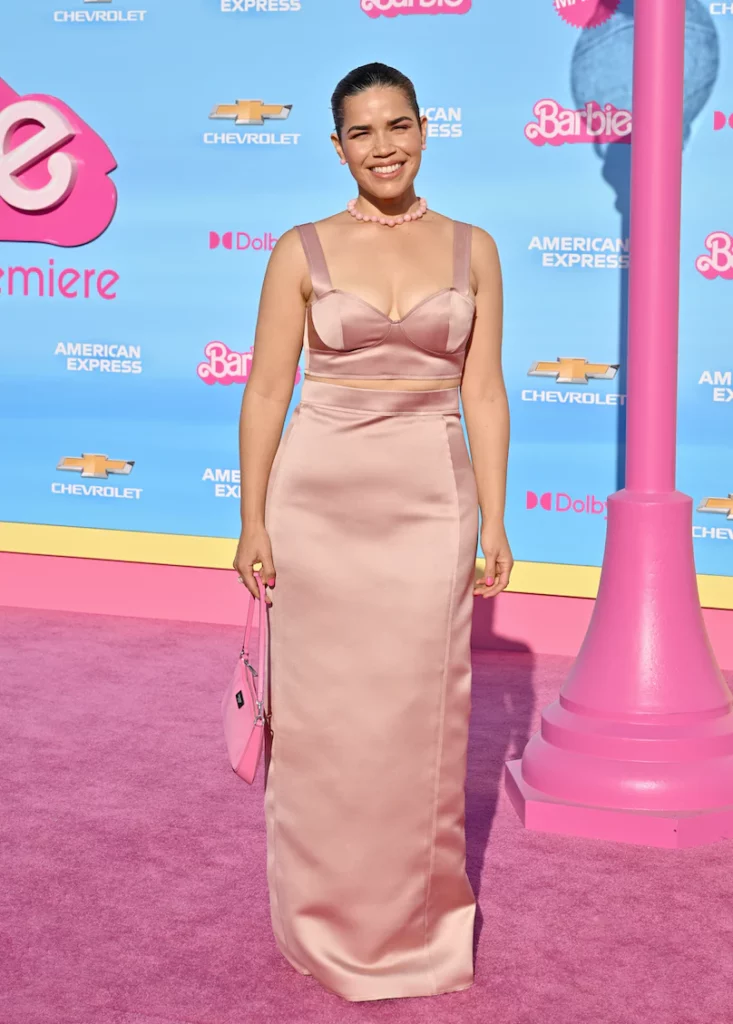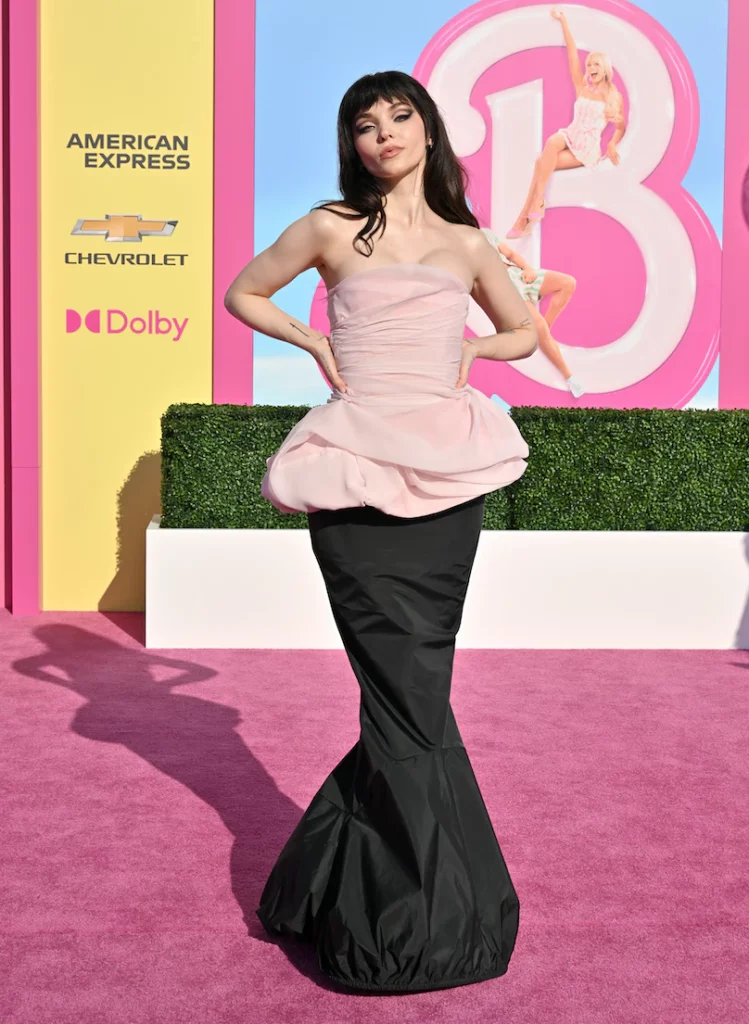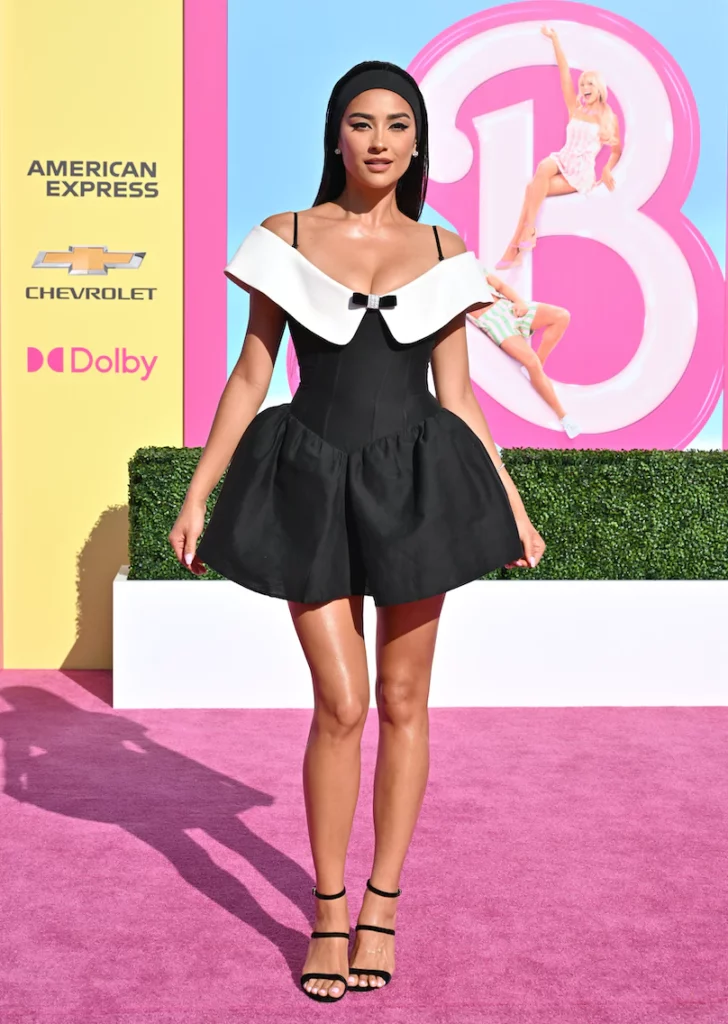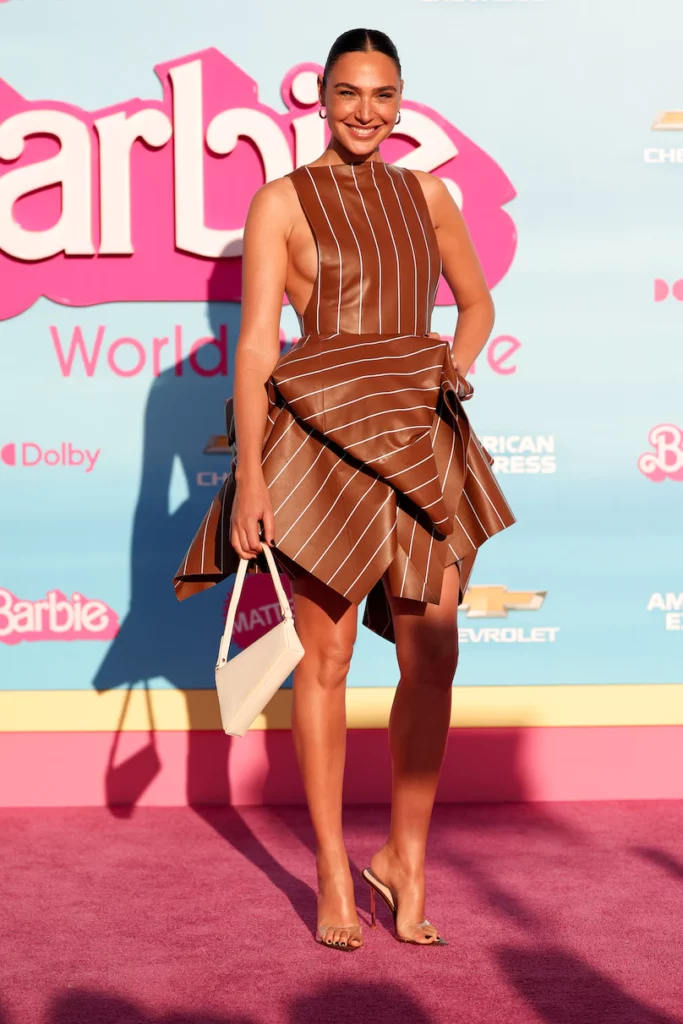 Photo credit: Getty Images.