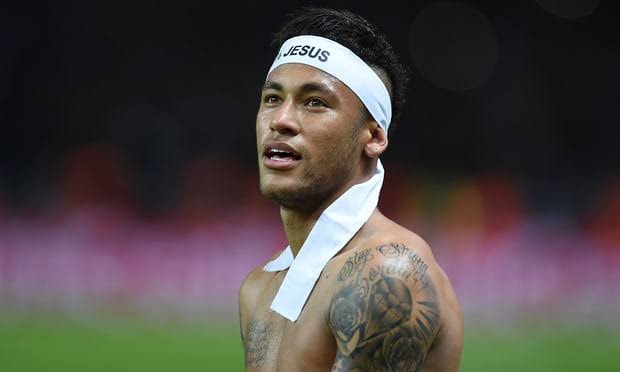 Signed, Sealed… Done! Neymar must have slept differently Thursday night after he signed what has become the biggest transfer in world football at £200m! The 25-year old signed a 5-year-deal at PSG worth £450m, earning £515,000-a-week after tax!
Some people (must be Barcelona fans or PSG rivals or Neymar haters) are saying Neymar should have stayed at Barcelona and not taken the PSG deal and one wonders why in £450m will anyone expect Neymar to do that?
Aside from the money which is really really good, Neymar needed to leave his good friend, Messi's shadow. No matter what he does, there's only one king at Barcelona and he's an Argentine whose name starts with the letter M.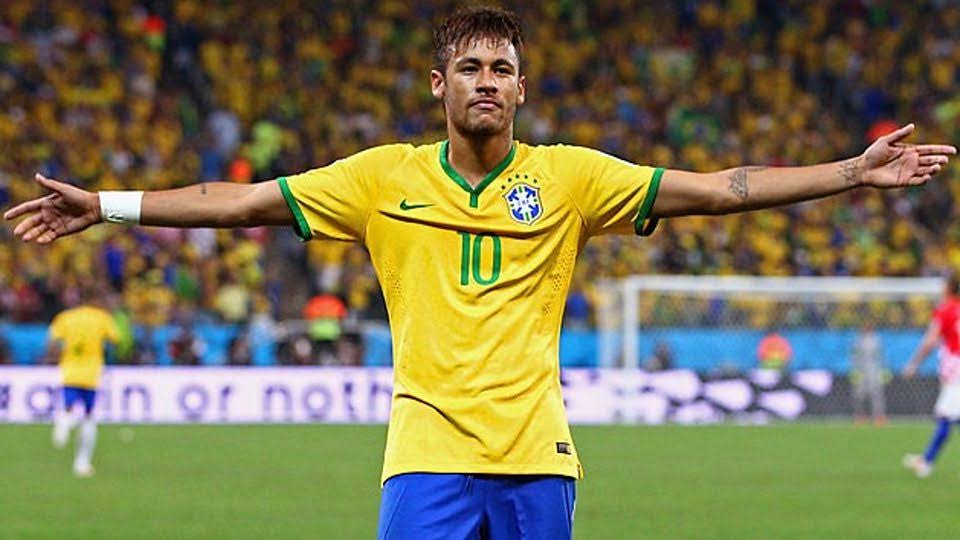 Neymar has won everything a club football player could win aside from FIFA Ballon d'Or which he most likely won't get now till maybe Ronaldo and Messi retires or badly loses form but moving to the French side has increased his chances plus he definitely will win the Ligue 1 title… it should be a win-win situation.
"Barcelona and Catalonia will always be in my heart but I need a new challenge. PSG offered a bold new way forward and I'm ready. Right now I feel in my heart that it's time to go." – He said in a goodbye message to Barcelona.
"Paris St-Germain's ambition attracted me to the club, along with the passion and the energy this brings," Neymar added. – read this part in cash, all £200m worth of ambition.
What would you do if you found out you would be earning like Neymar? How many things would you buy? How many trips would you take? What investments would you make?
As for Neymar, "I feel ready to take the challenge. From today, I will do everything I can to help my new team-mates, to open up new horizons for my club and to bring happiness to its millions of supporters around the world." the football star added.
The very excited PSG have arranged a news conference for 12:30 BST on Friday. Neymar will be introduced to fans on Saturday at PSG's first game of the season against Amiens at Parc des Princes.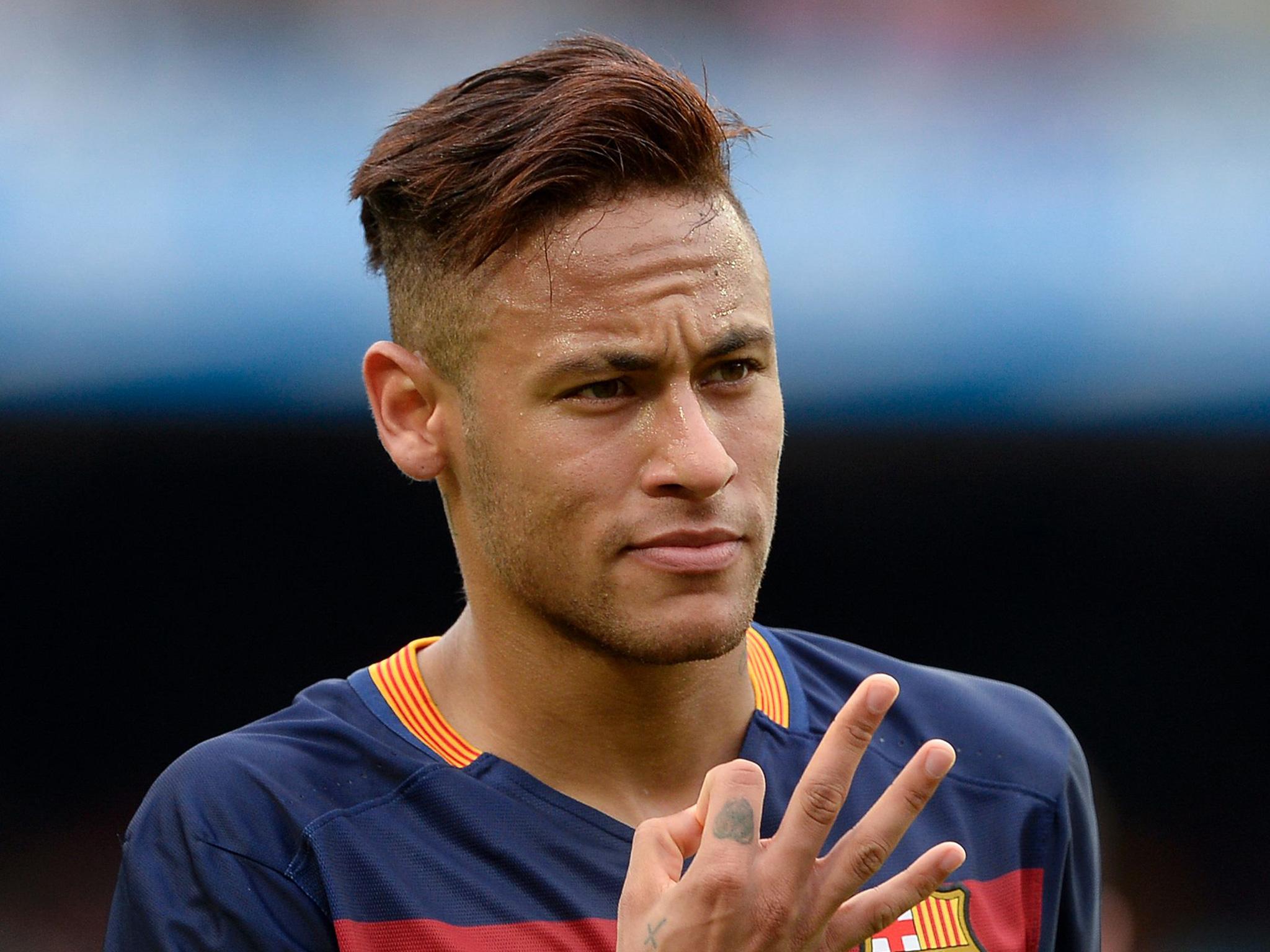 There's some Game Of Thrones feel to all of these. Imagine for one minute that Neymar fought a battle, won a new throne with people and gold, lots of gold  – hear the subjects scream in admiration as he walks to the throne carrying a huge chest filled with gold, "All hail his majesty, Neymar. The true king of the French!"
It is possible Neymar would debut in PSG's Ligue 1 home opener against Amiens on Saturday. The world will be watching and maybe they will scream "all hail the new king of the French!
Written by EIC – Omawumi Ogbe.
Omawumi is passionate about people, communications, music, fashion and sports, maybe not in that order 🙂