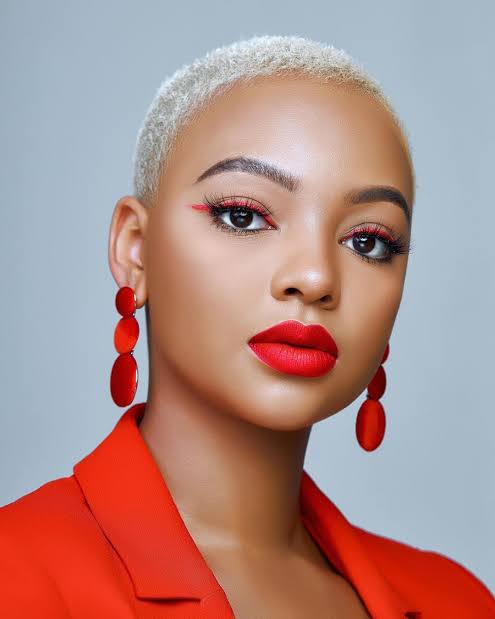 It's no news that low-cuts or going bald are winning steadily, but the truth is, it's not for everyone. So many ladies have cut their hair and regretted it almost immediately. Others were lucky enough to accept the entire change that came with it and moved on. Whatever may be your reason for cutting your hair, make sure it is what you really want and not what is expected of you or based off external influence. Before cutting your hair, make sure you go through this checklist;
Confidence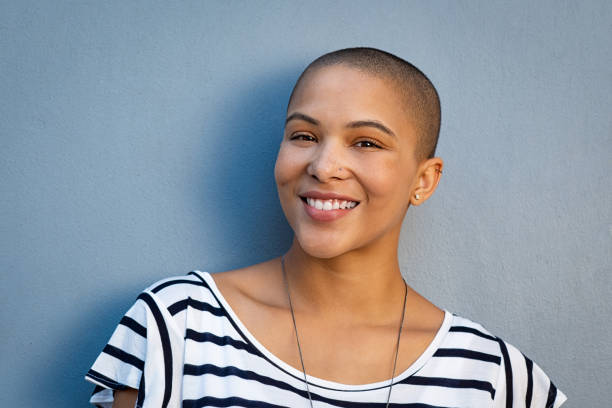 When you cut your hair especially if it's bald or low cut, there's a tendency for you to become more conscious of your face and body shape. Many ladies have the idea that they will become less attractive when they let go of their mane. If you fall in this category, brace up, a cut mane isn't for the fainthearted. Truth is, it all boils down to how confident you are. The confidence is what will have you feeling comfortable with your hairstyle regardless of the comments you thrown at you.
Style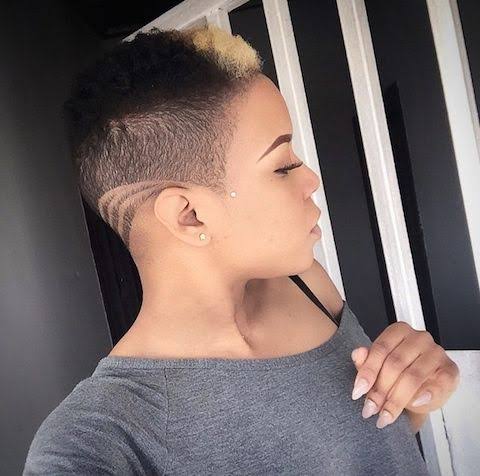 Low-cuts and bald hair cuts aren't the only styles that require you to cut your hair. A little advice; if it's your first time cutting your hair, you could start with a bob or pixie cut, then move to Anita Baker before going full-scale bald or something lower. Do this to test how you feel with your new hair and if you feel confident enough to go lower, then go for it! For shorter styles, you could go for Jerry curls, short dreads, shaved sides, etc.
Hair colour
The fact that your pal looks smoking hot in that blonde low cut doesn't necessarily mean that you would too. Dying your hair would definitely revamp your look and sometimes your first impression on people. You'd also have to consider tweaking your wardrobe a bit to avoid your clothes clashing with the colour of your hair.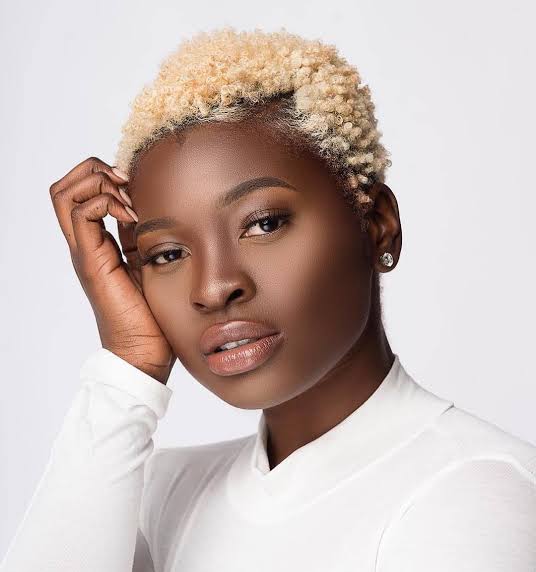 Also, it would be wise to ask a professional what colour would best suit you, especially if you're skeptical about how you'd look. There's a wide variety of hair colours to choose from. For something wild, go for daring colours like red, blonde or even purple, for a subtle outlook try brown, maroon, dull blonde, etc. You could maintain your original hair colour, who says it's a must to dye it anyway?
Maintenance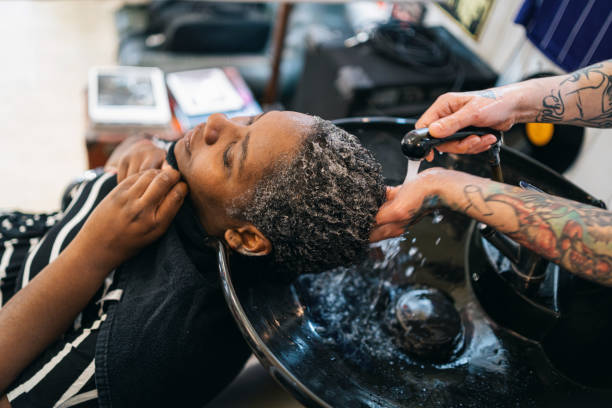 As long as you have hair, you cannot escape maintaining it. You may no longer need certain brushes and tools, but shampoo, conditioner, hair oil and moisturizers remain constant. You'd still need to create a regimen tailored to your hair type. If it's dyed, you will need to keep up with moisturizing it so that you hair doesn't get dry often or break.
Expectation
Probably the toughest part of the entire charade, that style you are aiming at, may or may not turn out as expected. Remember we are all different and a style you are rooting for may not exactly be what you have pictured that it would. Either ways, there's always room for trying out something different or sticking with what you have.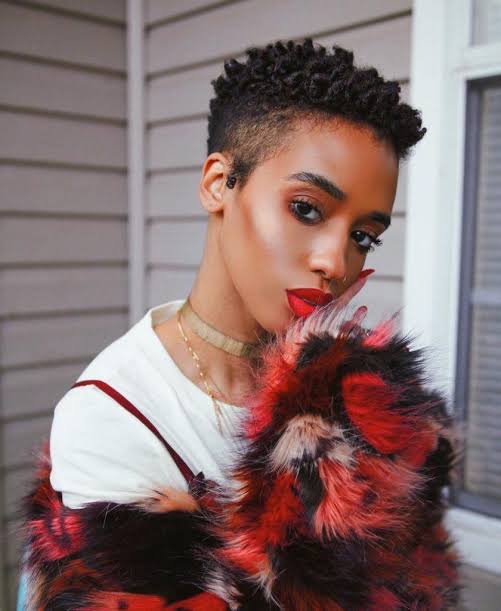 Whether you choose to cut your hair or not, most importantly, accept yourself. That way, you won't need your hair to define who you are or how you should live your life. Also visit a professional if you lack experience, so that it doesn't end in tears.