In the bid to support fashion businesses and emerging designers stay afloat in these uncertain times, the 360 Creative Hub has made a grand gesture to assist and motivate young startup fashion designers to get back on their innovative track and pursue their passion. This is via a fashion challenge were designers will showcase their best works and engage in a healthy competition motivating them to scan through forgotten or dusty works which would do well being showcased rather than left in a dark corner.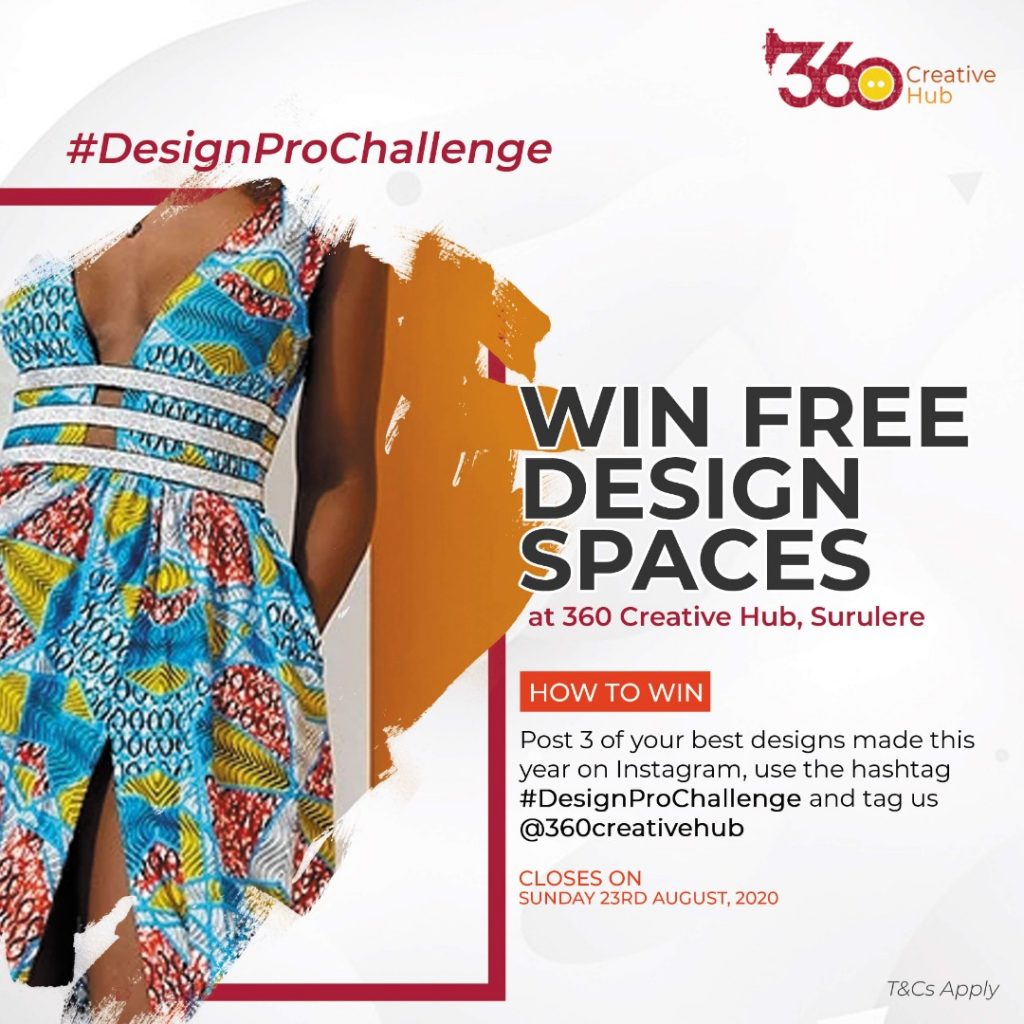 Tagged Design Pro Challenge, designers are to share 3 of their best designs created this year on Instagram using the hashtag, tagging their Instagram page @360creativehub to enter the challenge. From these entries, 360 Creative Hub will repost and designers will advocate for likes and comments for their posts on 360 Creative Hub's Instagram Page. The 10 best performing designers will be selected as winners.
The winners will be chosen based on the number of likes, engagement and the creativity of their designs. These 10 winners gain free access to design and sew with quality equipment in the conducive environment of the hub's creative innovation space in Surulere till end of September, 2020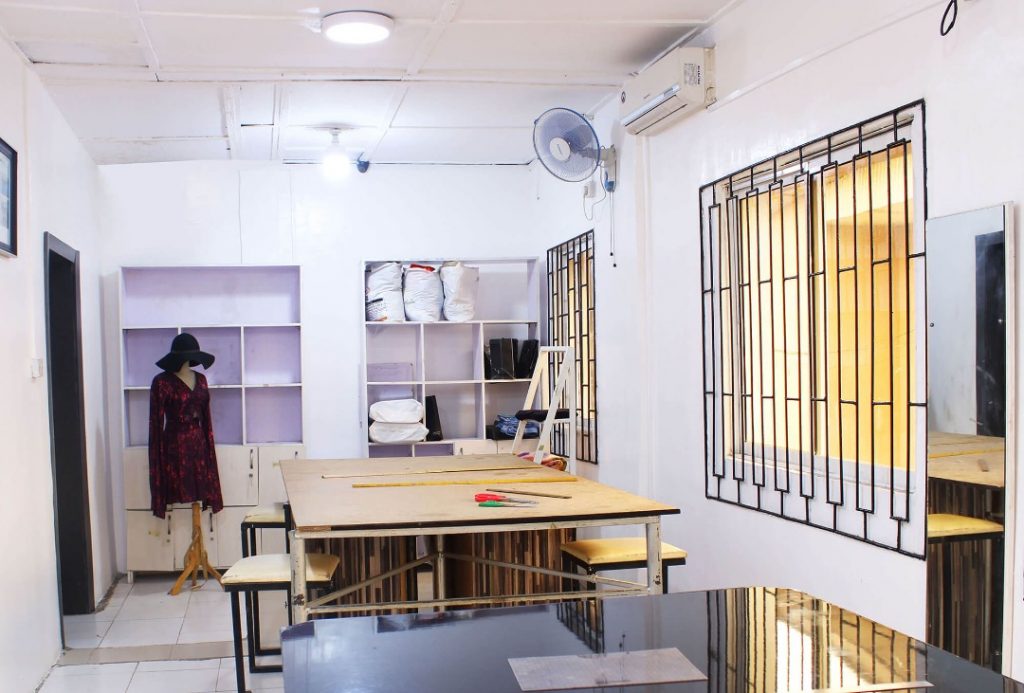 The challenge which has just started, will run till the 23rd of August and is open to passionate young designers who do not have optimal or favourable business conditions but have already started designing. This is an avenue for them to create more awareness on the uniqueness and authenticity of their brands while also connecting with other designers in a healthy atmosphere.
About 360 Creative Hub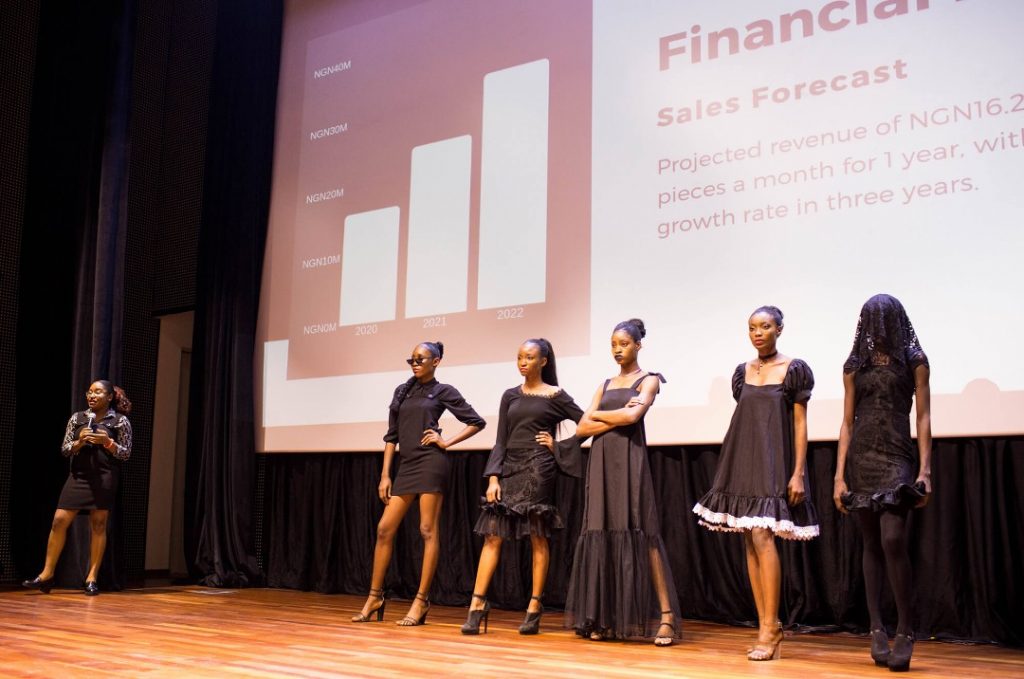 The 360 Creative Hub is Nigeria's first co-working hub dedicated to fashion designers with two co-sewing and co-working spaces located in Lagos. Since its establishment in 2016, the hub has trained over 300 fashion designers, assisting over 100 creative startup brands in making a significant impact; sustaining the widespread development of Nigerian Creatives. It has also provided various funding opportunities for local brands including access to international markets thus putting local brands on a global scale. One of its recent feats is the Fashion Acceleration Program. facilitated in conjunction with Global Accelerator Learning Initiative and Emory University, Atlanta, Georgia for one of its members, Jay Traks who won a Growth Grant of $5,000USD.
– Book A Space: https://360creativehub.com/spaces/book-a-space/
– Contact 360 Design Hub : https://360creativehub.com/contact-us/
– Virtual Membership: https://360creativehub.com/what-we-do/360-creative-network/