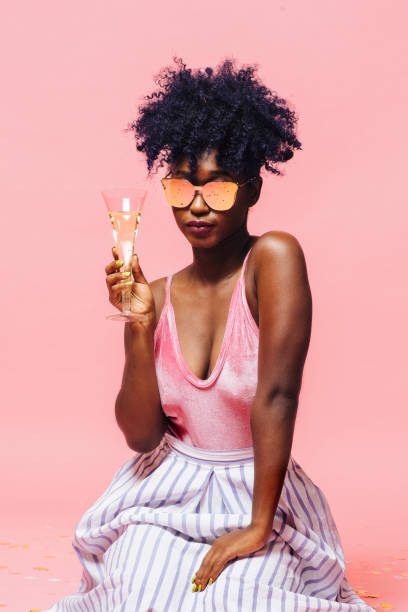 Considering the fact that only yesterday, we were celebrating "National Wine Day," it is only fitting we educate you more on wines and its variety. Firstly, if you didn't know that wines are not only gotten from grapefruit, then you're welcome, as you're sure in for a treat. The defining ingredient in wine is fermented fruit; that fruit traditionally consists of different grape varieties, but nearly any type of fruit ferments into wine.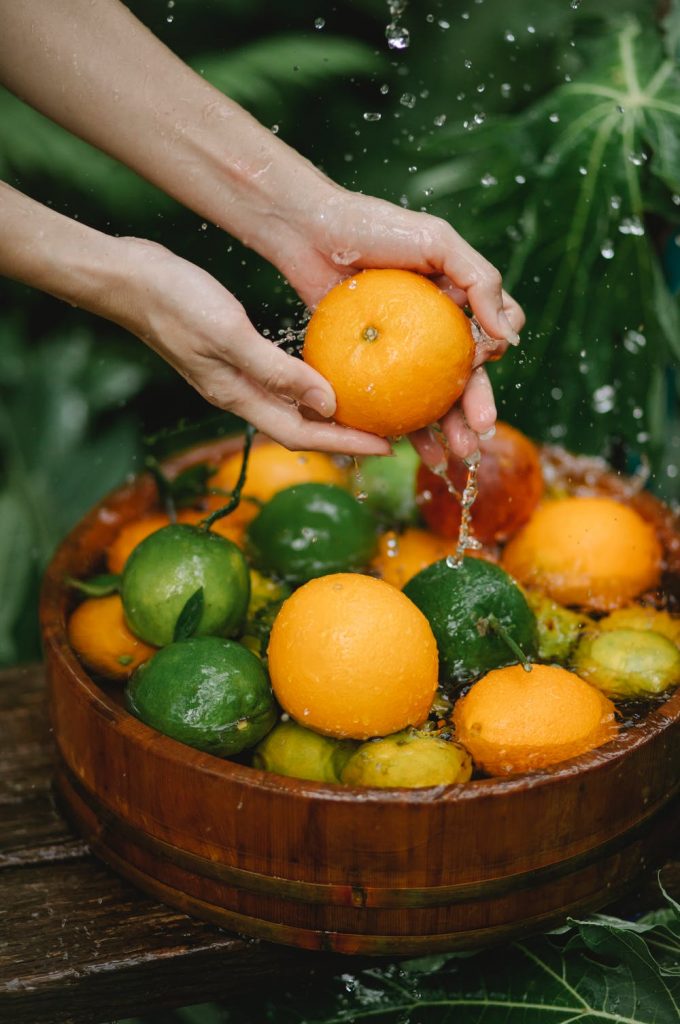 Although fruit wine developed as an inexpensive way to use up excess fruit, today's varieties bring a level of sophistication and enjoyment that matches any standard grape wine. When you drink a fruit wine, you are sampling the best fruit an area or specific region has to offer, from citrus fruits to tropical varieties to berries. Let's take a look at some of the most popular types of fruit wines.
Citrus Wines
The state of Florida is not known for its grape production, but the state produces a wide variety of citrus fruits that serve as a sweet basis for wine. Citrus wines include;
Orange Wine: Oranges create a dry wine that pairs well with chicken and seafood. A sweet version of orange wine is also available.
Pink Grapefruit Wine: Pink grapefruit adds a tang to a white wine that complements light offerings, such as a fresh salad and deli sandwich. The key lime creates a tart wine reminiscent of a margarita.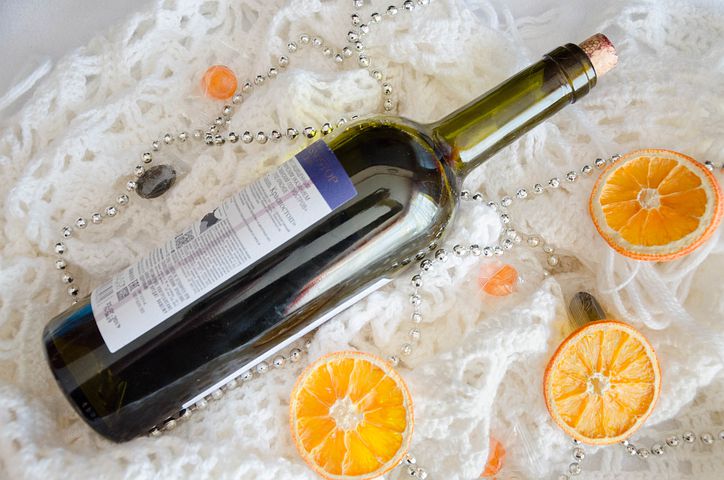 Tangelo Wine: One wine that is available only in the early part of each year is tangelo wine, made from short-season tangelos. The tangelo wine is a mixture of the flavors found in tangerine and grapefruit wines. Tangerine wines, which deliver a distinct citrus scent and flavor, are similar to the tangelo wines, and they are available all year.
Tropical Fruit Wines
The delicious fruits you find on many tropical islands and coasts are also used to make wines. They include:
Pineapple wine offers a sweet flavor with a bit of zest; pair it with ham for a holiday or special occasion.
Banana wine has a strong fruit flavor, and it goes well with pork and seafood dishes.
Mango wine is slightly sweet and highly fragrant, and it pairs well with light seafood.
Most fruit wines are white, but some tropical fruit wines have rich, dark colors.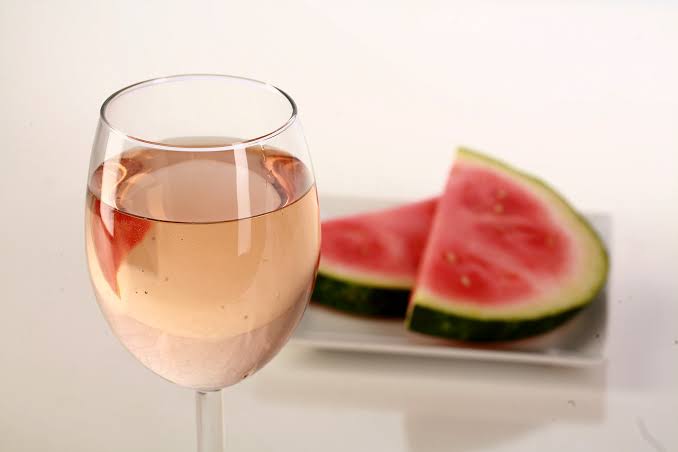 Watermelon wine has an attractive melon color and a light finish.
Guava wine is amber in color, and its flavor profile is a blend of lemon, pears, pineapple and strawberries.
Kiwi wine is a deep gold, and its crisp taste goes well with seafood.
Berry Wines
Virtually any type of light or dark berry blends well to make a berry-based wine. Dark berries create more full-bodied wines than their red counterparts.
Blueberry wine is available in both dry and sweet varieties.
Blackberry wine offers a deep, rich fruit flavor, very similar to what you would expect from a Merlot.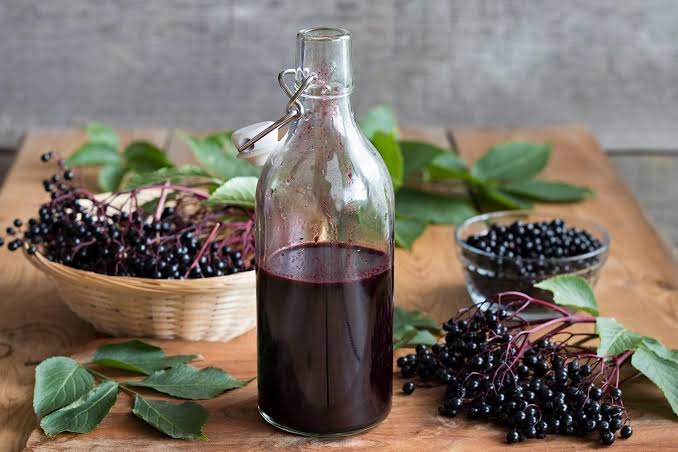 Elderberry wine is another popular fruit wine. Elderberries, similar in color and flavor to blackberries, create dark and versatile wines that remain light enough for an aperitif. The sparkling version of elderberry wine is a bit sweeter than the regular variety. You can even add sparkling elderberry wine to gin to make a fizzy, fruity cocktail.
Red berries offer a lighter color and finish than wines from dark berries. Though the berries themselves are quite sweet, the resulting wines use other ingredients to mitigate the sugar.
Raspberry wine is semi-sweet, and it pairs with light dishes.
Strawberry wine works well with pasta, pork and veal.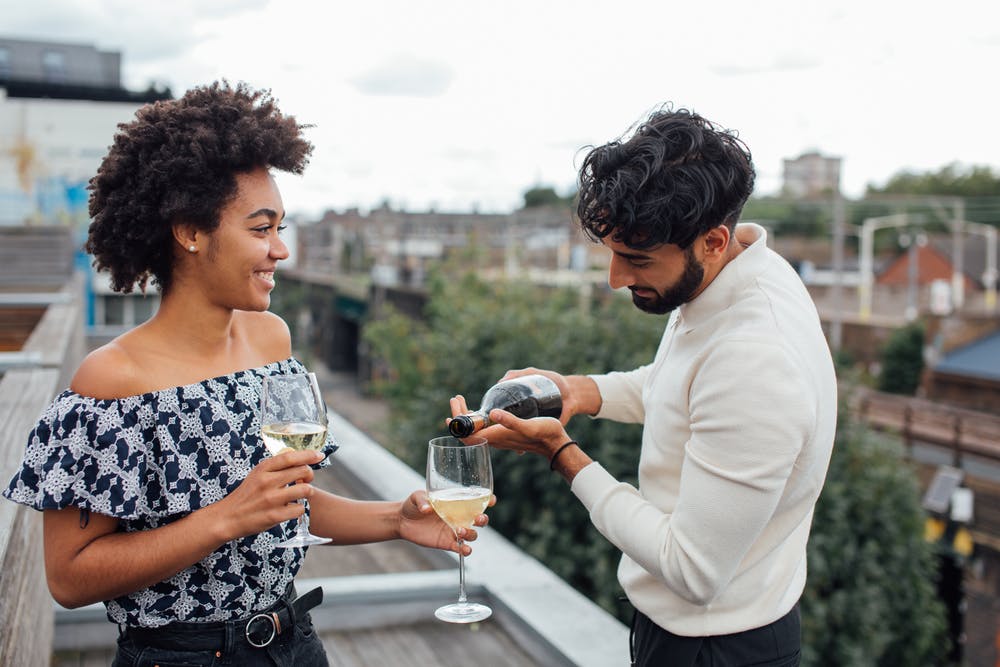 Sampling fruit wine is a way to enjoy the culture of a particular area. Drinking a tropical fruit wine brings to mind images of exotic locations. If you drive by an orchard, a fruit winery is likely to be close by.
If you plan to visit fruit wineries during your travels, it would be wise to take advantage of the opportunity to taste before you purchase.
Mix complementary fruit wine flavors together, such as banana and strawberry. Add a bit of the wine's base fruit in the bottom of the glass to infuse more flavor and color. Fruit wines are fun, so enjoy their playfulness; they can be treated differently and more freely than standard grape wine.