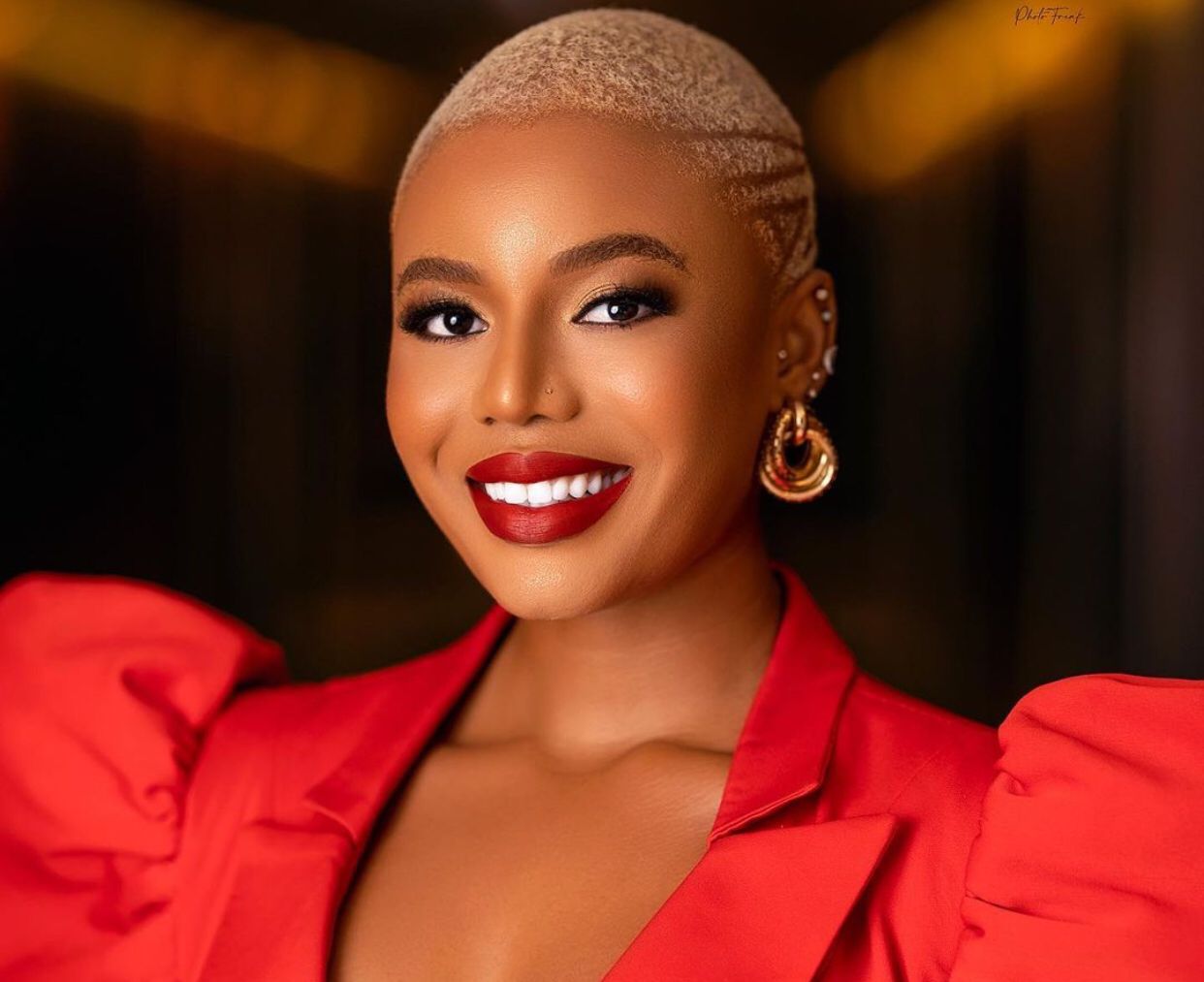 Beyond the glossy lifestyles, high fashion, hot entertainment news and others, Glazia takes your career and work growth very seriously. It is still early in the year, meaning there is no better time to make the best work decisions than now. More importantly, we are sharing some tips that would help you negotiate your work remuneration (salaries) better.
While building a career, it is quite common to face several challenges. These challenges range from an unstable working environment, to a demanding boss, envious colleagues and more. Especially when starting from the lowest level in the industry and organization.
Most work challenges can be overwhelming, but one major challenge is remuneration. Payment received in exchange for work done. Remuneration in this case refers to salaries, bonuses, overtime payments, etc.
Typically, initial payment agreements are usually made on remuneration to be received, which can be revised over time. How then do you do this, especially when you've worked for the organization or individual for a while?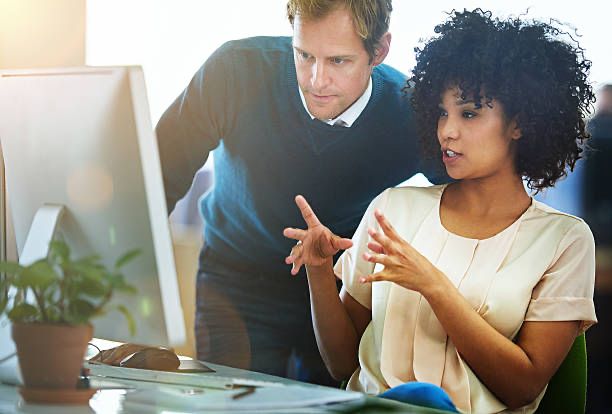 How to get your desired work remuneration.
Learn Skills
In today's work space, skills are valued above school certificates. Although your certificate may earn you some jobs, skills will take you beyond your imagination.
In order to increase your remuneration, learn skills that can bring in more income for your organization. This way, you put yourself in a position where you are needed and almost indispensable. What follows this is a review of your remuneration contract, mostly before you even mention it.
Demand Better
What do you want? Ask for it. The amount you earned a few years ago could be increased if you explain how the economy is totally different and cost of living is high. Also, show, don't tell. How good is your work? How better have you become? Show all of these and explain why you think you deserve to be paid better.
Upgrade
If you've learned new skills and improved your work but your bosses won't budge, then it's probably time to move forward. Find yourself a better workplace that would value your efforts and pay you better.
Article written by Sola Tales.