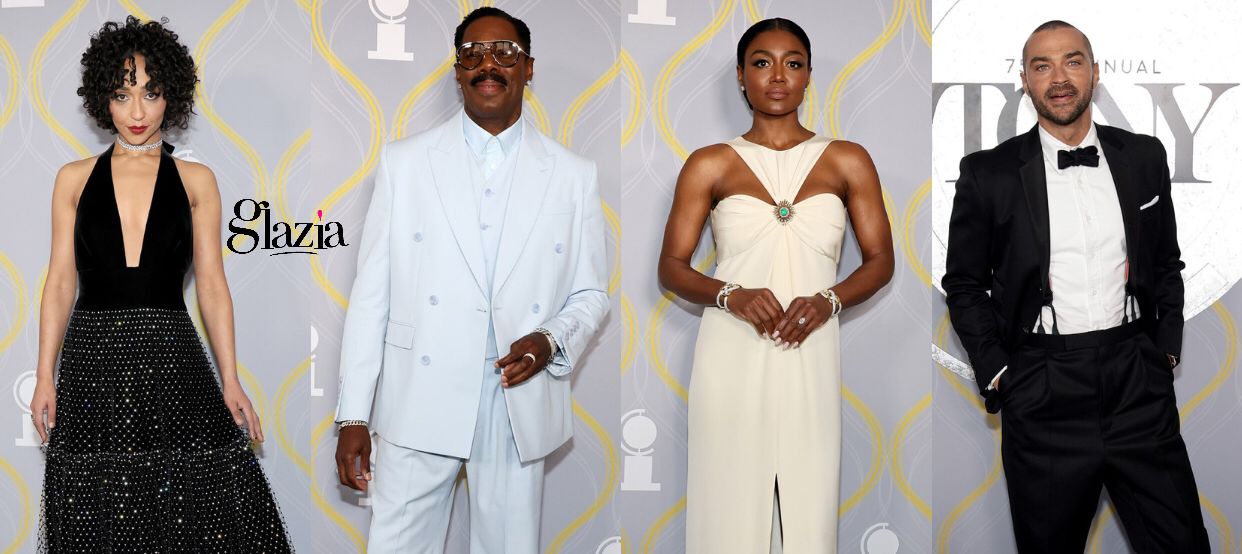 Broadway's season's best and most beloved plays and musicals were celebrated on Sunday at the 2022 Annual Tony Awards. The star-studded event took place at Radio City Music Hall of the Performing Arts Theater in New York.
As COVID-19 challenged past iterations of the awards, the 2022 Tony Awards honoured productions that opened between Feb. 20, 2020, and May 4, 2022.
Amidst the numerous winners of the night, Grammy award-winning singer, Oscar winning actor, and Emmy winner, Jennifer Hudson made history when "A Strange Loop" which she co-produced won a Tony Award. This win elevated her to EGOT status, a feat only achieved by 17 persons in history! See more HERE. The show "A Strange Loop" also led the 2022 Tony Awards with 11 nominations.
The show was hosted by Academy Award winner, Ariana DeBose, who has been lauded for her work both on the stage and the screen. Other presenters include Cynthia Erivo, Laurence Fishburne, Samuel L. Jackson, Sarah Silverman, Lin-Manuel Miranda and Bebe Neuwirth among others.
From nominees to winners, hosts, presenters and others, the dominant colours on the red carpet were black and other natural hues. They were howver some colours bursts of red, pink and white.
Here are some of the stunning looks from the 2022 Tony Awards red carpet.