Happy New Year, Beauties! It's so delightful that our beautiful selves made it to 2021. Having learnt vital lessons from last year, we all look forward to making the most of this year in significant areas of our life. As our skin has been with us from day 1 and stayed with us through the thick and thin of perilous times, don't you think it'll be a great idea to treat it right?
Here are 10 promises we must make to our skin for its flourishing, glow and care.
Have a reliable skin consultant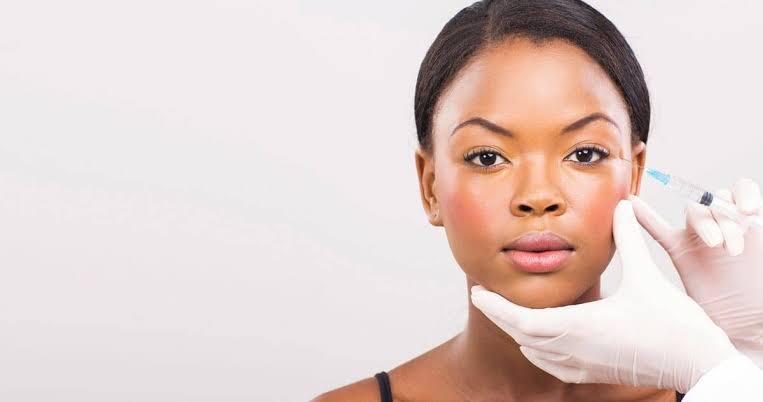 We are starting with the most important and the one many of us obviously flee from. You want popping skin? Get ready to invest in your skin. It's time to get rid of that reoccurring skin ailment and visit a good skin consultant today. Don't know which routine would suit your skin? Visit a good skin consultant today. Many of the self-help procedures we use are causing more harm than care on our skin and we are ignorant of this. Unless you're a skin care expert, get serious about your skin care journey and find one today by researching people's authentic reviews on the experts.
Find a skincare routine fit for your skin and stick to it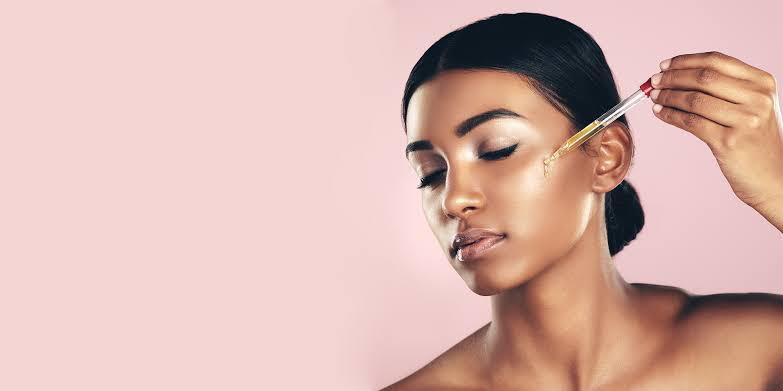 This is a follow-up from the first resolution. After a successful consultation session, don't let your knowledge and investment go to waste. Follow through with your skincare routine and be consistent with it. Whenever you want to fall back, remember what your skin once looked like and what you are currently aiming for; that should keep you going.
Do not wash your face with soap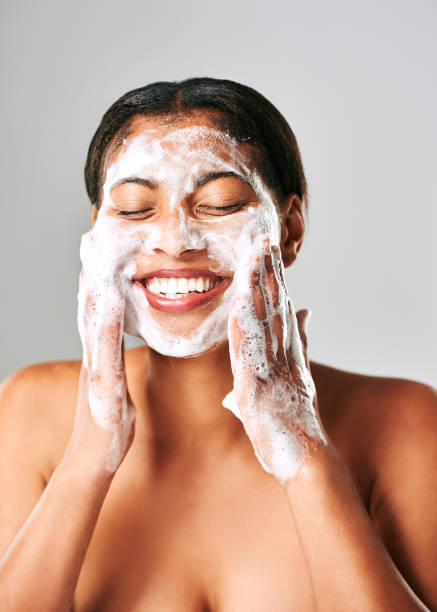 We've been cancelling this but sadly, it is still a thing. Avoid washing your wash with toilet soap that contain chemicals harsh for your face. Even worse, some people use sponge – further damaging their face and causing microscopic injuries and bruises. If you fall under this category – please stop and get a face wash suitable for your face skin type TODAY!
Change pillowcases every 3 – 5 days; bed sheets every week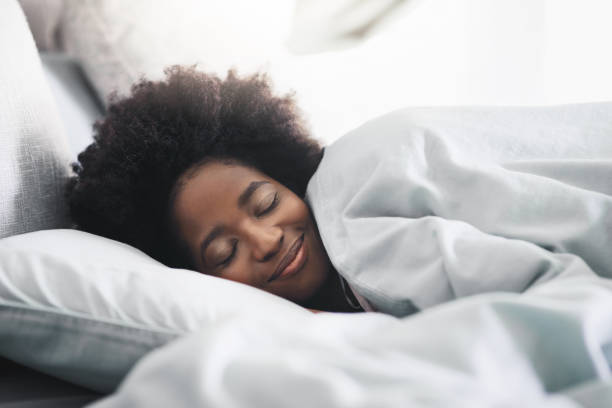 If you suffer any face condition, this should be one of the first things you do. We are entering 2021 with clean sheets and cleaner pillowcases. No more waiting for the colours of our pillowcases/bed sheets to change before we realize it's dirty – it's actually dirty before it becomes apparent to you!
Wash makeup brushes regularly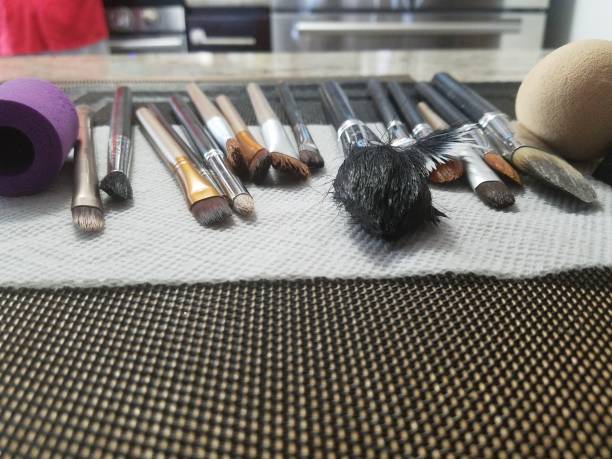 You know yourself. We won't point fingers but girl, stop reapplying germs on your face and wondering why you are suffering breakouts. Even if you aren't soak those brushes in warm water with salt or vinegar and clean them. The brushes are to help enhance your beauty with makeup application not subject you to further unknown terror.
Moisturize regularly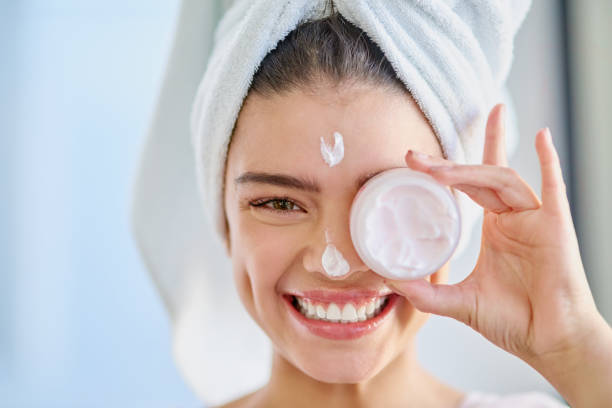 We are currently in the dry season – the time of the year many recall to get moisturize in order to avoid dry skin. But know this, do not fail to moisturize your skin even after the dry season. Also, do not forget to lock that skin moisture in with oil or skin butter. Lastly, drink water regularly for moisturized skin.
Not to touch face unnecessarily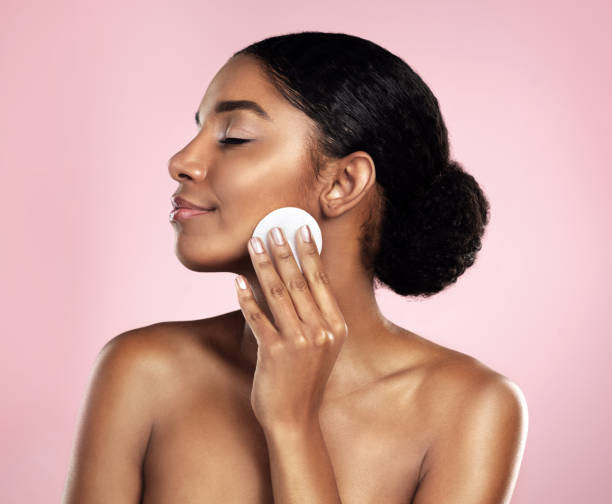 COVID-19 thought us about this the hard way and we are here to remind you once again that touching your face unnecessarily should be banished in 2021.
Put aside certain clothes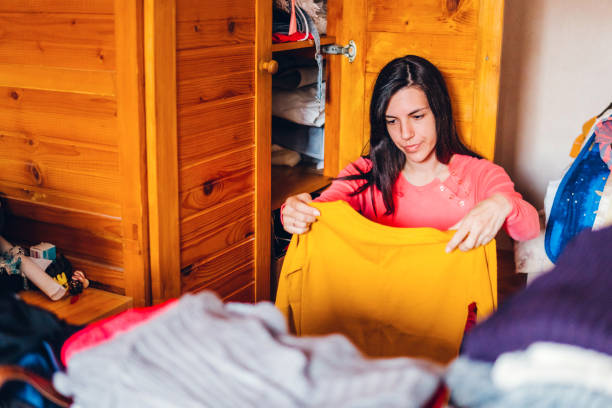 Cloth fabrics affect our skin care. Notice how you feel very comfortable and luxurious in some and irritated or uncomfortable in another? Any clothing that itches your skin or makes you want to peel off your skin – say goodbye! Declutter your closet and do away with them no matter how beautiful they look. Also put aside clothes as old as 3 – 5 years ago and get fresh ones.
Eating right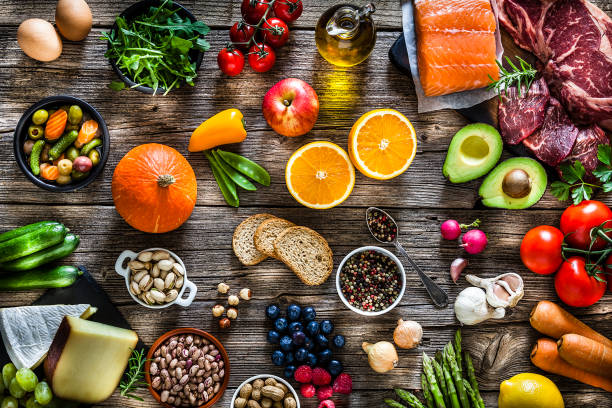 We indulge you to check through your diet. Cut down the carbs and junks. Ingest more vegetables, fruits and increase your water intake. You keep hearing this but have you tried it? If you have, for how long? What you put into your body always reflects on your skin; never forget this.
Have a spa day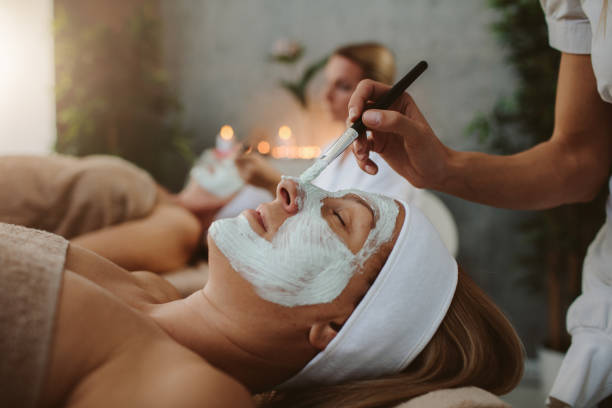 Treat yourself to a spa day once in a month or bimonthly. Mark it as your pamper day and go for treatments suited for your skin type. You'd definitely feel the glamorous difference on your skin after each session.
Finally, let us solemnly promise to LISTEN TO OUR SKIN whenever it speaks to us – by its reaction to the environment, products, habits, foods, etc. There you have it! 10 things we must adhere to for the sake of popping skin this year. Don't slack on this one, Beauties!