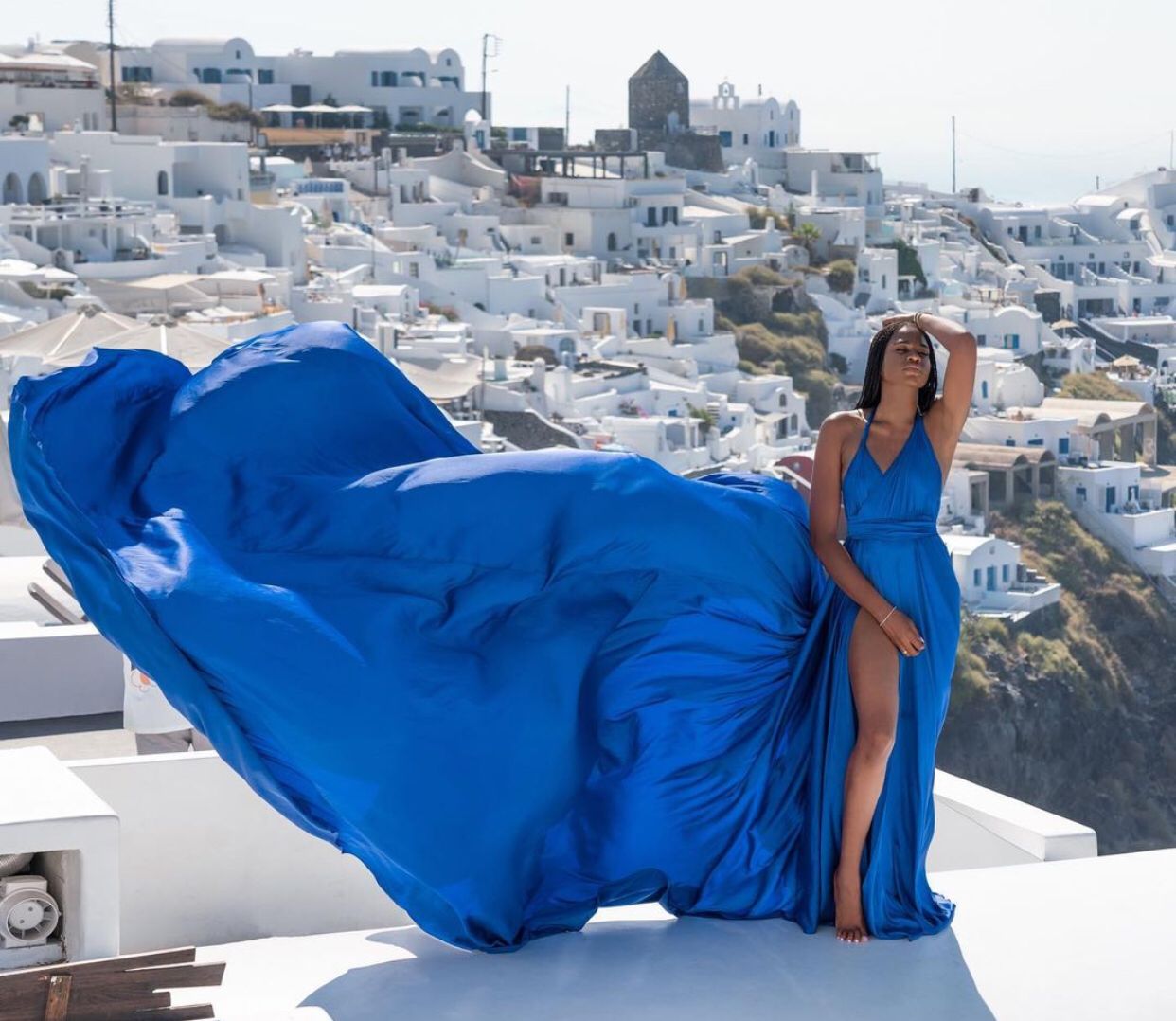 Former Miss Nigeria, Ezinne Akudo vacationing in Santorini, Greece. (c) Starnina Photography.
Out of the 195 countries in the world, how many would or have you visited? Creating a bucket list ahead of your next world tour? This incredible list of tourist hotspots around the world should definitely be considered on your next world tour.
5 tourist hotspots in the world.
Eiffel Tower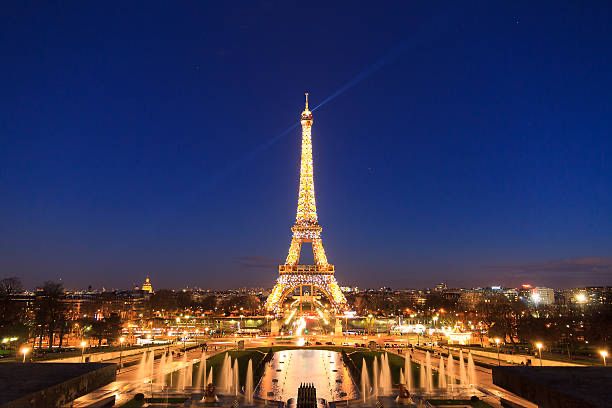 Top of the list is the breathing Eiffel tower that has witnessed countless marriage proposals. Honeymooners and love birds are not left out. Also known as Le Tour Eiffel, it is a gigantic tourist attraction located in Champ de Mars in Paris. At the heart of the capital city of France, it stands at an impressive 342 metres. Calculating from ground to top and it is a sight to behold.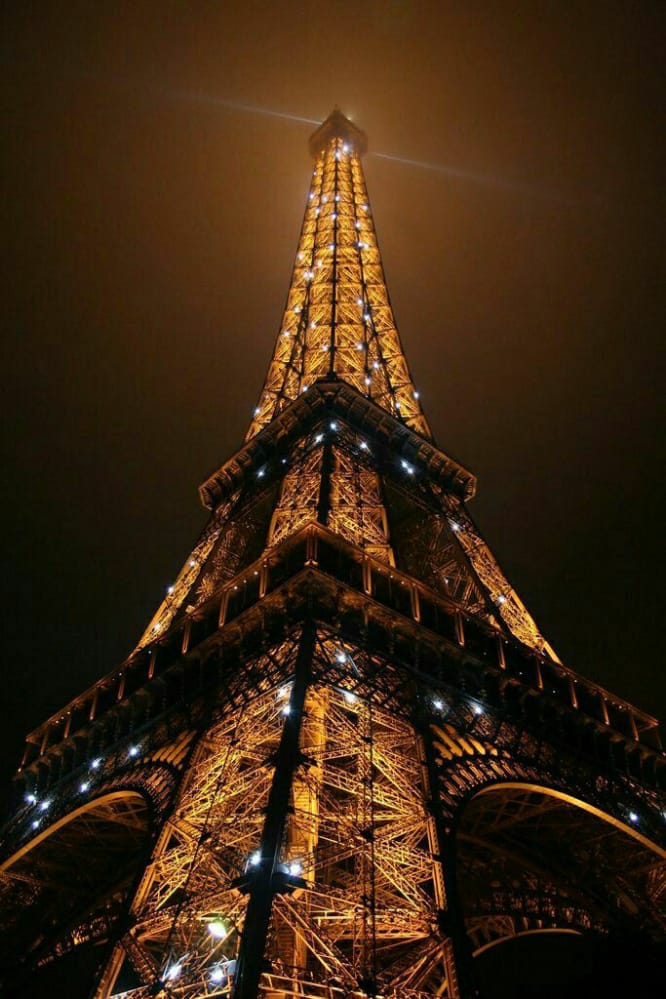 More so, it has been the symbolic landmark of the country. As a matter of fact, it is one of the most popular structures on the planet. Now, that is a travel hotspot indeed. According it's website, the tower welcomes about 7 million visitors and 75% of them are foreigners. It is undoubtedly also the most visited structure in the world. CNN also states that about 300 million people have been there since it was erected in 1889. 
The Colosseum, Rome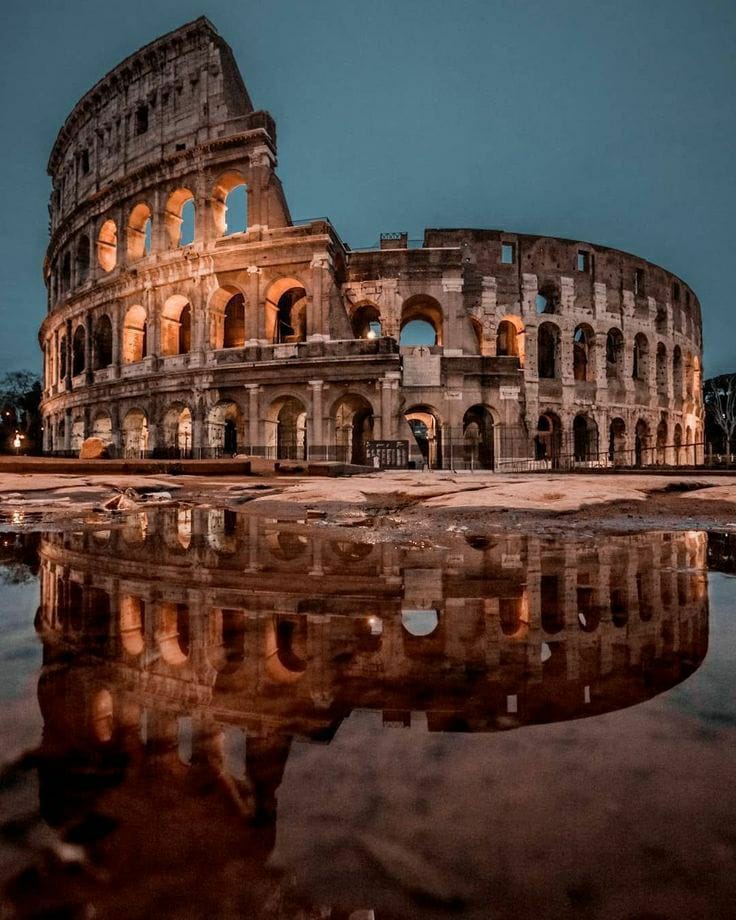 Nobody visits Italy without visiting its capital city, Rome. No one goes to Rome without stopping by The Colosseum. The amphitheatre is located right in the heart of the city of Rome. The history of the Colossuem can be traced back to the times when gladiator battles were the top form of entertainment for Romans.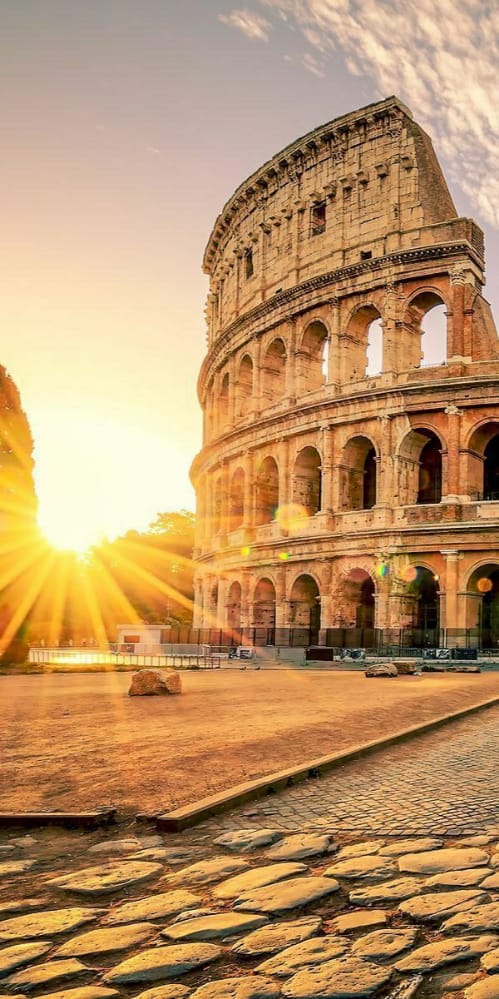 The ancient structure was finished in 80AD by Roman Emperor Titus. Flavian Amphitheatre, as it is also called, receives about 6.4 million visitors annually. In this Roman empire wonder, you get to enjoy the colossal view structure at a height of 159 feet.
Niagara Falls
This gift of nature is positioned between Ontario, Canada and New York, United States. The incredible body of water boasts of 167 feet height.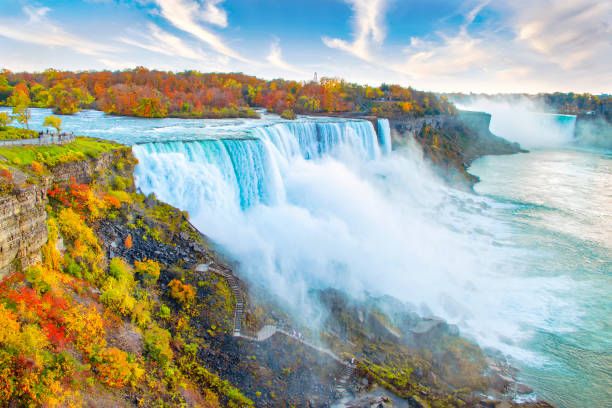 Fun activities to engage in at Niagara Falls include hiking, visits to Underground Railroad and Aquarium Exhibits, a ride on Mist Boat and adventure walking tour, sight seeing at the park etc.  
Times Square, New York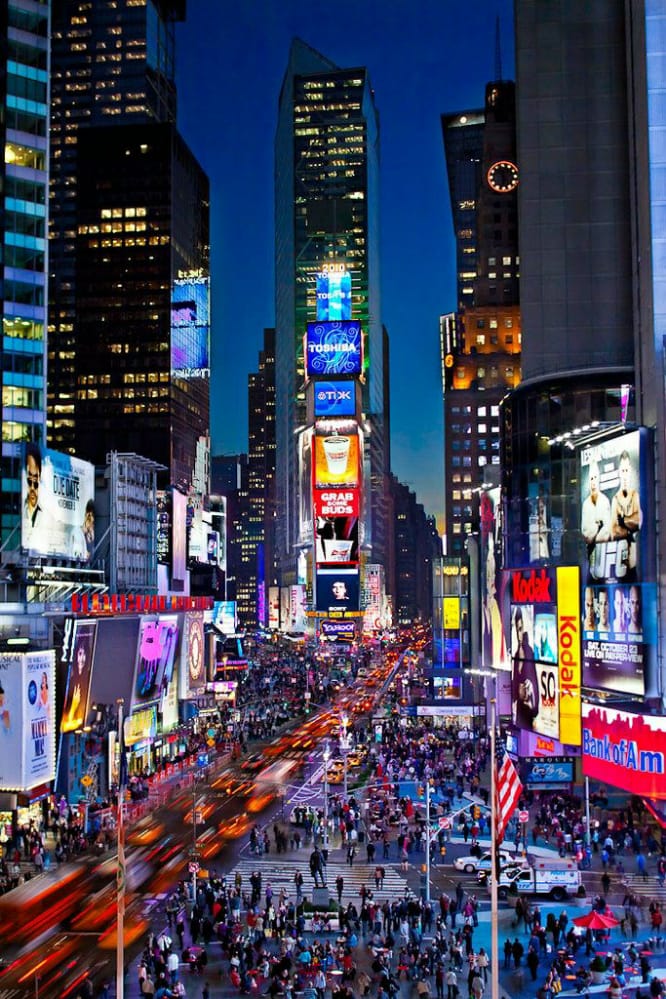 If you are one who feeds off the presence of others and gets energized by crowds, this is the destination for you. Times Square is the busiest intersection in the United States. You could meet the love of your life, or your next best friend. You can also witness the most unforgettable event there or even get lost (maybe).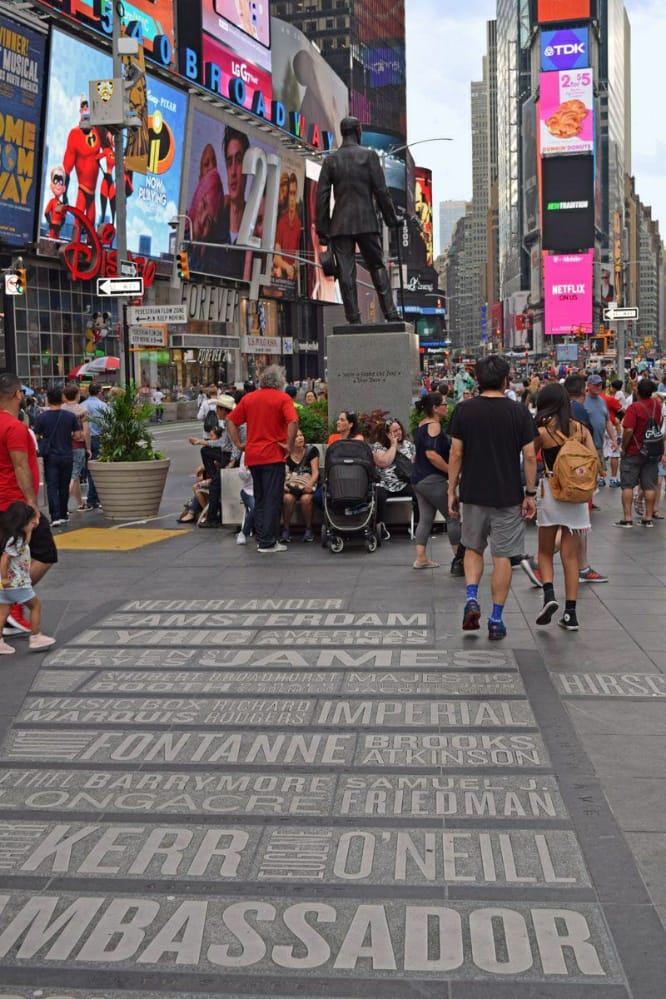 Statistically speaking, during New Year's Eve, it is filled by an estimated one million people. People from across the world joining in the New Year countdown. Hello extrovert, what better place to spend the night of December 31st?
Santorini, Greece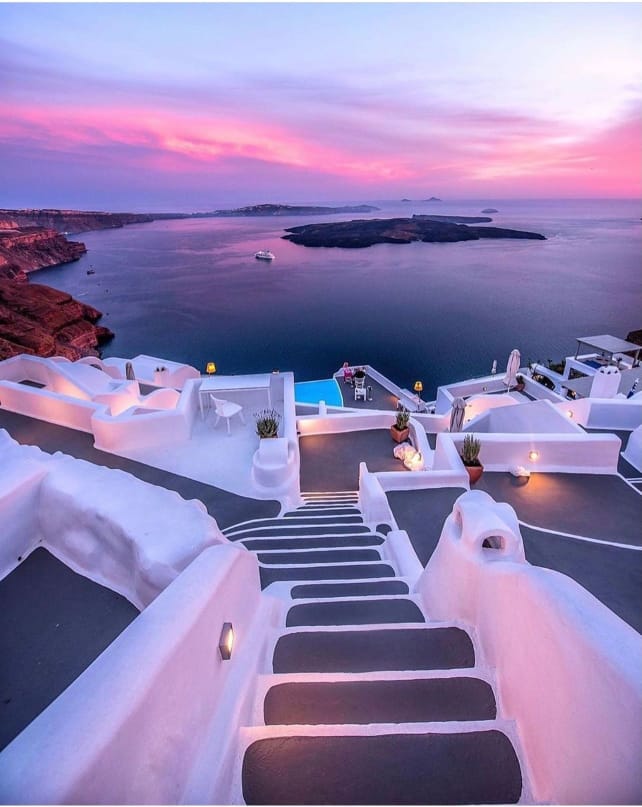 The rave about Santorini on social media led to more visits. Thanks to that, more people are visiting. Tourists are awed by the view of the city, and the tourist appeal increases. Santorini is located between Ios and Anafi Islands in Greece. The phenomenal view from Santorini comes with refreshing sights of blue water and a stunning sunset.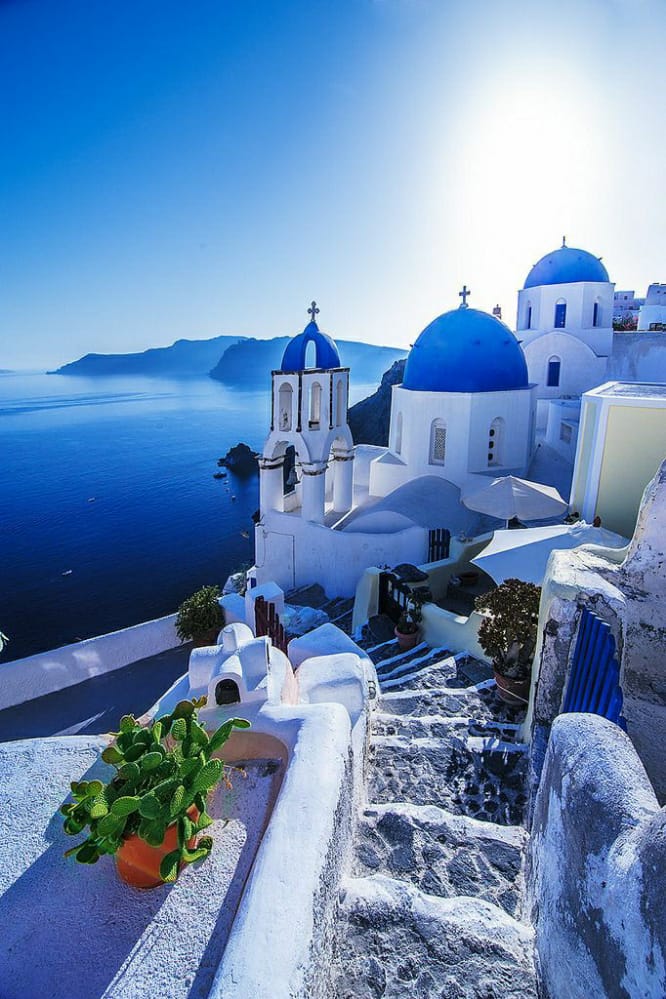 The environment calls for moments of relaxation and stillness with its peaceful scenery. If you seek a restful vacation for your rejuvenation, Santorini is an awesome choice. 
With these mind blowing facts, this is your cue to refresh your destination bucket list for solo or group travels. The world is too vast for you to see only one or two or even three countries alone. There are also cool tourist hotspots in Nigeria. Check them out.