In a few weeks, the part of December that excites everyone would be here. The late December, otherwise called Detty December. During this time, everyone just wants to have fun and enjoy themselves before the new year arrives.
Detty December is characterized by a lot of spending – partying, shopping, traveling,and the likes. It tends to empty the pocket in the blink of an eye, so it's therefore advisable to plan ahead of it. It is important to understand that a lot of things can hinder your plans or pose barriers to your Detty December.
Major barrier to Detty December.
Pressure Of All Sorts
Pressure is of different types; peer pressure, family pressure, internet pressure, and/or relationships. Although they all may seem trivial, they could play a huge role in putting holes in your pocket.
Peer pressure often occurs when you're out partying or having fun with friends and they keep spending above limits. As a result, they cause you to do the same. It could also come into play when your friends are buying the latest stuff and going to trendy places.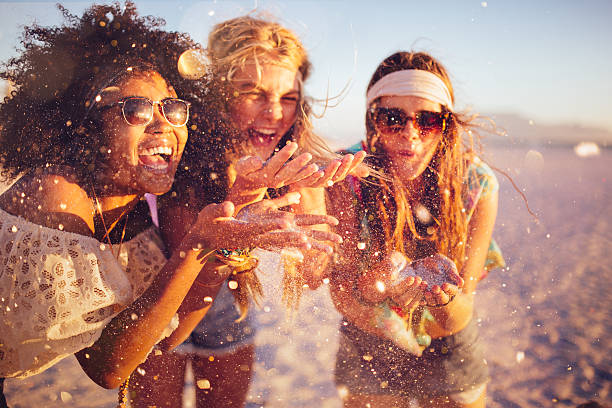 On the other hand, family pressure is more subtle. You may feel indebted to relatives and kin and you find yourself dashing out "Christmas money" here and there. Consequently, before you can say Jack Robinson, your pocket is empty.
Internet pressure is the most critical of them all. It's flamboyant and surreal. Except you don't turn on your phone, you're bound to feel pressure from tweets and instagram pictures.
What do you do to avoid all of these above mentioned?
Here are some steps to take in order to be fully prepared for Detty December
Save ahead
As cliché as this may seem, saving is one of the best mediums to curb spending. And thanks to the internet, saving is now much easier. There are apps that enable you to save according to your preferences and lock your savings till a set date. Some examples are Piggyvest, Cowryrise, Pettysave.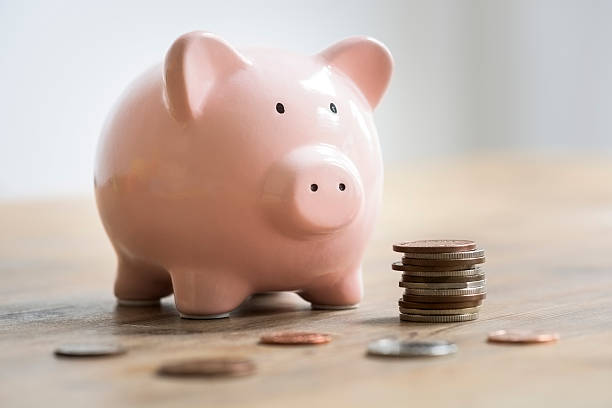 The essence of saving towards Detty December is to avoid spending above limits. Save the amount you need and spend only that amount. Any spending beyond the saved money is caving to pressure.
Buy ahead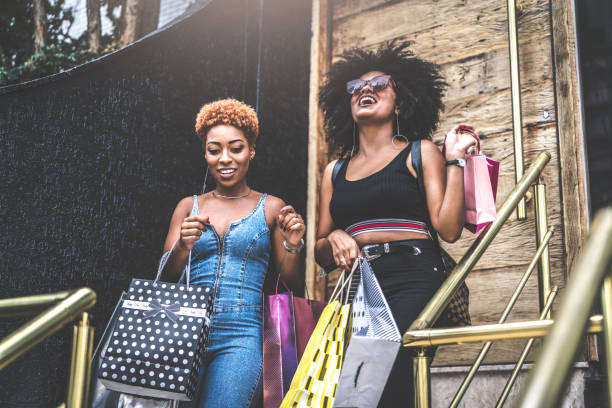 If you are going to host a party or shop items, it's advisable you buy the non-perishables before rush hour to avoid extra festive costs. This extends to borrowing items from friends before someone else beats you to it and ordering items online before vendors add festive shipping fees.
Tune out the noise.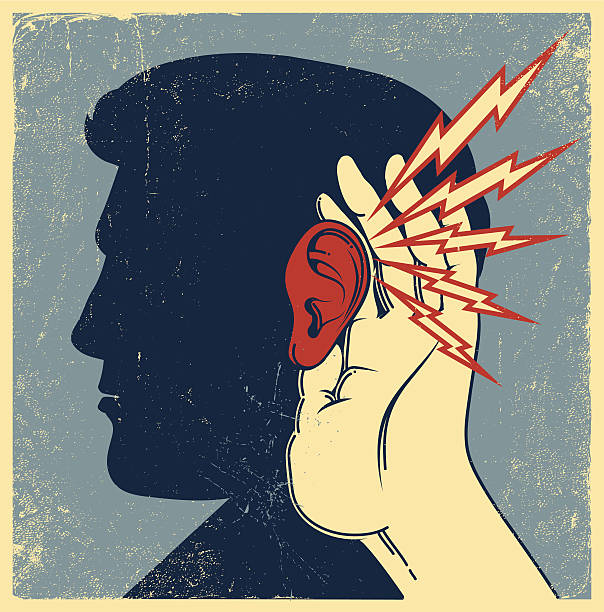 Whether from social media or friends, tune out all sorts of pressure. One way to do this is by assuming everyone spends according to their pockets and so should you. Also, no one has ever gained from trying hard to impress people. It mostly leads to a regrettable end. So when you're out with friends, spend only the money you've saved up and do not hesitate to say no to excessive spending.
It is possible to have a Detty December within your means if you follow the above mentioned points to the letter. Party hard but zip up harder.
Article written by Sola Tales.