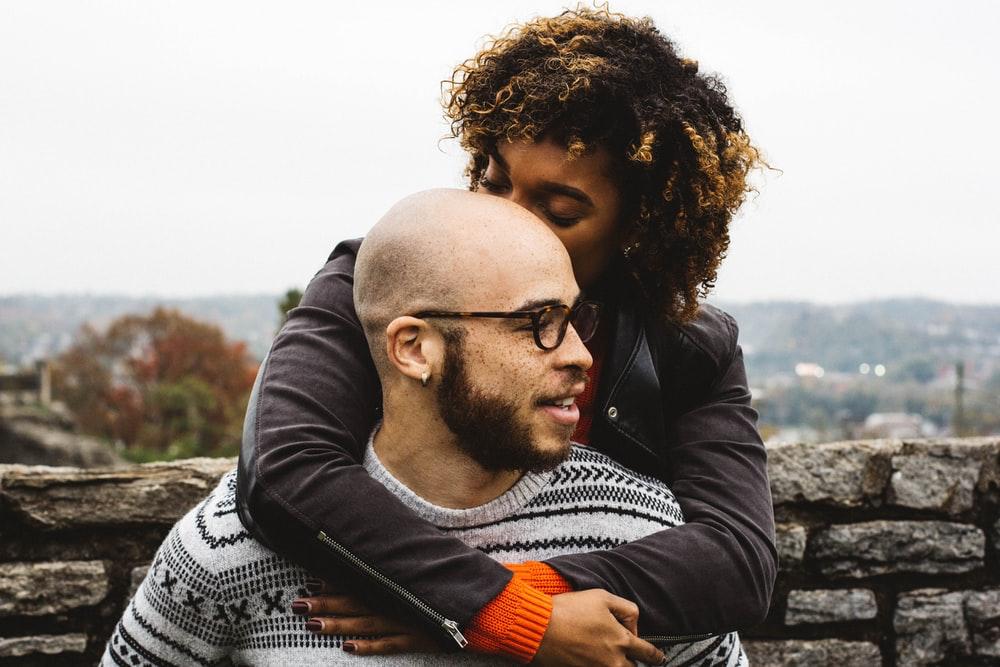 As there are languages with which we communicate, so also are there languages in love. Although these languages are expectations from partners, they are not unrealistic ones.
Put simply, love languages are ways of expressing and receiving love. Often, we find ourselves expecting these languages to be spoken to us not only by lovers but also by friends, family and sometimes, strangers.
According to Gary Chapman, author of The Five Long Languages, these languages are five .
What are these love languages and how do they apply in relationships?
Words of Affirmation
People with this love language appreciate unsolicited compliments. It makes them feel special and noticed. They enjoy being told positive and kind words.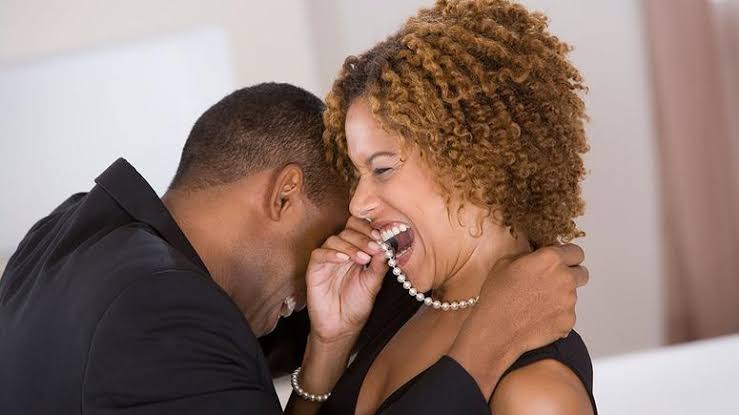 From lovers, they love hearing words like, "I love you" , from friends, "you're amazing" and from strangers "you look really beautiful". These encouraging words tingle them and make them feel on top of the world.
Gray Chapman best puts, "Write a love letter, a love paragraph, or a love sentence to your spouse, and give it quietly or with fanfare! You may someday find your love letter tucked away in some special place. Words are important!"
Physical Touch
"The human touch is that little snippet of physical affection that brings a bit of comfort, support, and kindness. It doesn't take much from the one who gives it, but can make a huge difference in the one who receives it." 

Mya Robarts
This love language is beyond sexual expression. People whose primary language is physical touch relish thoughtful touches, holding hands, pats on the back and hugs.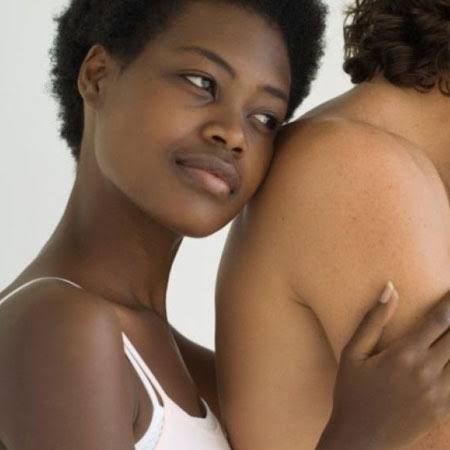 Mostly, when talking to them, a simple holding of hands from a concerned friend and thoughtful touches from a partner would go a long way in making them feel safe and special.
Acts Of Service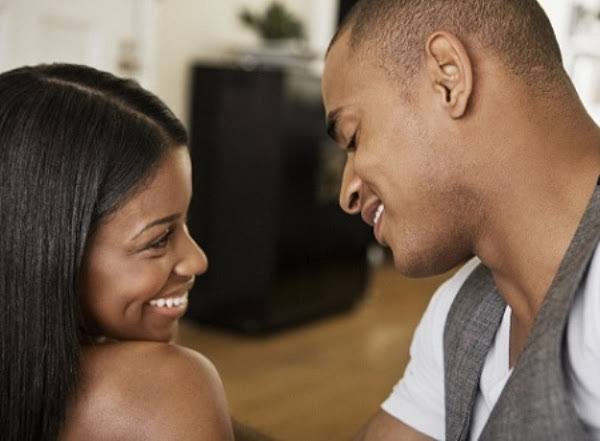 People with this love language find it lovely when loved ones, friends or family, relieves them of stress. Things such as helping out with dishes, fueling a car, and so on can be pleasing to them. Often than not, they appreciate it when people find and create time to support and help them.
Receiving Gifts
Usually, this love language is misunderstood. People whose primary language is receiving gifts do not really need it to be expensive. It's the thought that counts for them.
They are the family members who nag you for forgetting their birthdays, or the lovers who make it a big deal when you don't buy a gift on your way back home.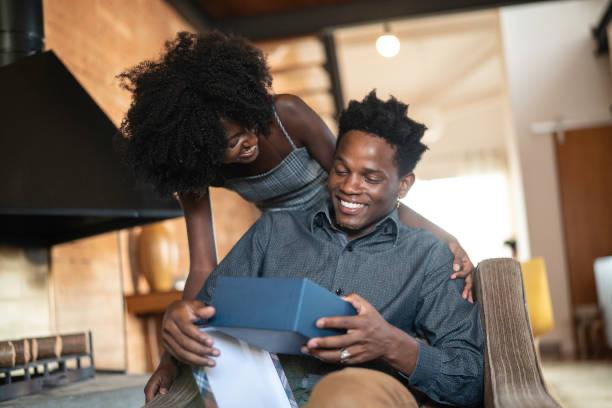 This set of people appreciate and cherish gifts that are genuine expressions of love, no matter how little or inexpensive it may be.
Quality Time
"Quality time does not mean that we have to spend our moments together gazing into each other's eyes. It means that we are doing something together and that we are giving our full attention to the other person." – Gary Chapman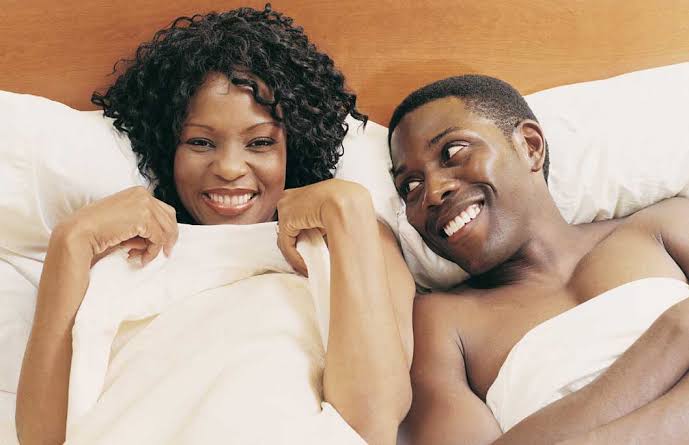 Nothing makes these people happier than undivided attention from their partners. They detest being ignored or half-listened to. Quality time with them without interference of phones, and other distractions would go a long way in brightening their day.
How to know your love language
It is possible to have more than one love language.  However, there would be a main love language which is your primary love language.  Click here to take a quiz for the grand reveal.
About the writer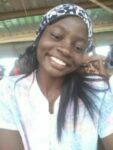 Oluwanisola Eludoyin is a content writer and a Storyteller. When she's not writing, she's either reading or watching a movie.